"Revenge travel" is trending, the 2021 catch phrase that's replacing "unprecedented," "when you feel ready," and "the new normal." Vacation retaliation. Pent-up demand. Missed birthdays and graduations. Making up for lost time. Weddings postponed. Thanksgiving dinners, family reunions, and hugging grandchildren. Births, christenings, bar mitzvahs, and sadly, funerals.
Millions of people say they're ready to get back out there. The optimism may be premature, cautions the C.D.C., however one-third (34%) of Americans plan to travel out-of-town this spring, while another (35%) plan to do so this summer, indicates the latest Harris Poll (March 5-7, 2021).
President Biden poured fuel on the fire(works) by mentioning the July 4th weekend. The new $1.9 trillion package includes additional payroll support for the airlines which are reversing furloughs and adding routes — with an emphasis on leisure destinations — to their system maps. "VFR" trips (visiting family and relatives) will be a top travel trend for 2021 as families prioritize reconnecting and making up for lost time.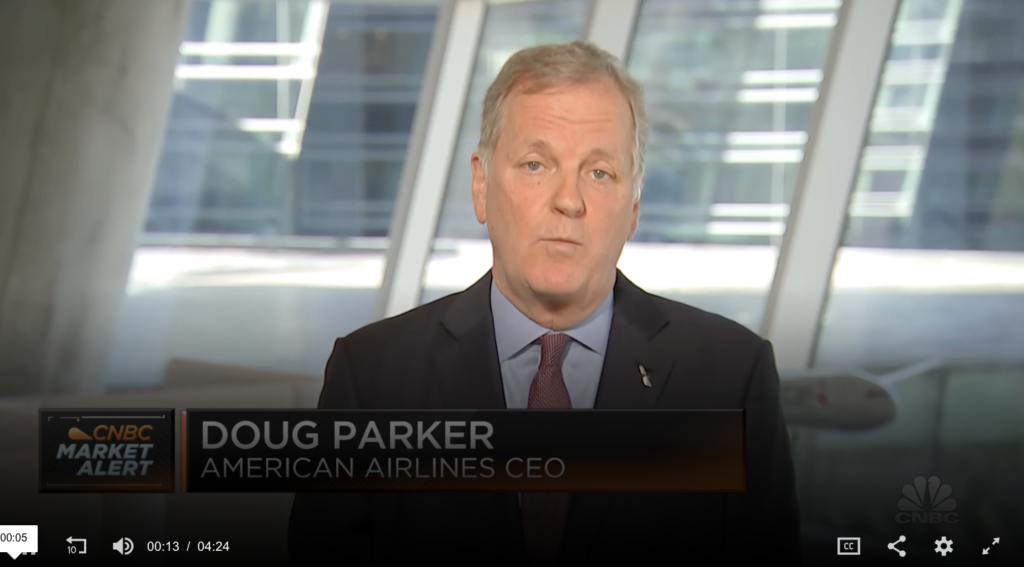 On Monday, American Airlines CEO Doug Parker told CNBC's Squawk Alley, "The last three weeks have been the strongest weeks for bookings since the pandemic hit and each week has been stronger than the last. Real momentum, we can really see it in our bookings. It's still largely domestic US leisure-based, but it's nice to see."
Also on Monday, Delta Air Lines CEO Ed Bastian told an industry conference, "We've seen some glimmers of hope over the last year, but they've been false hope. But this seems like it's real."
Destination Analysts' findings from the survey during the week of March 15 show, "Americans' optimism about the course of the pandemic is up a staggering 40 percentage points since the start of the year, with 60.3% feeling things will get better in the next month." And ADARA says, "We see spikes in our data, reflecting a genuine interest and real excitement for the year ahead."
The Transportation Security Administration reported 1.357 million travelers passed through U.S. airports on Friday, March 12, 2021 — more than on any day for the past year (still 38% below same day 2019 levels) since the pandemic was declared by the World Health Organization, reports The New York Times. Nasdaq writes, "After a worst-ever year for air travel demand in 2020, the International Air Transport Association expects demand to improve 50.4% in 2021 from last year that would bring the industry to 50.6% of the 2019 levels."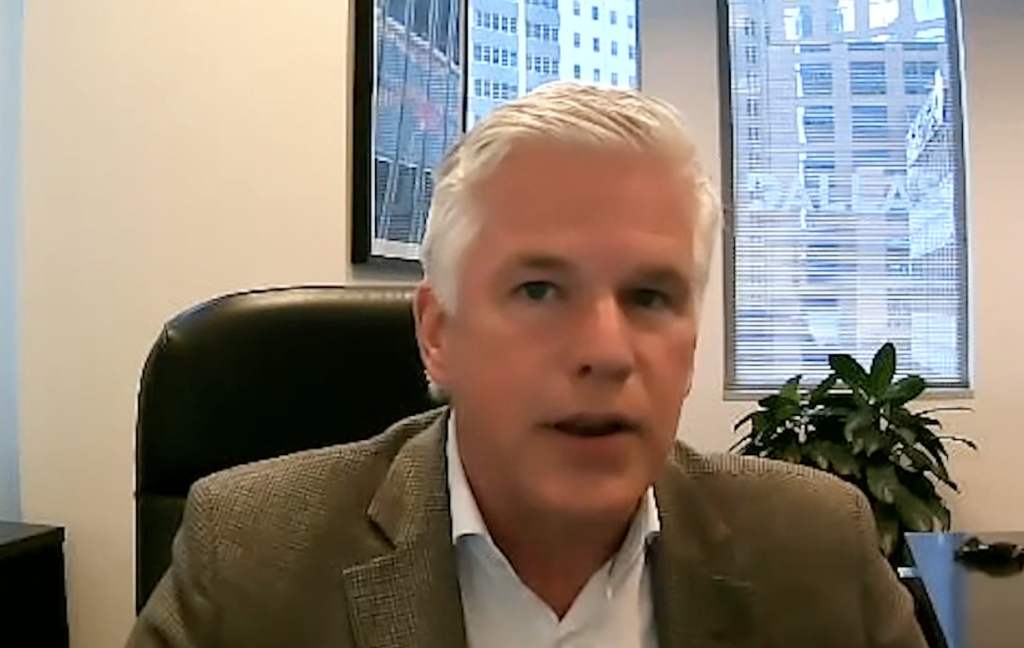 "If we'd talked 30 days ago, I would have said 'Meh.' The world has changed dramatically in the last three weeks," said Visit Dallas CEO Craig Davis, citing an increase in travel as vaccination numbers rise. ""I'll bet you that we're having a very different discussion two months from now. I'll bet you that we're going to see dramatically different looks out there with people traveling again. All good things ahead. I'm very, very confident." — (WFAA-TV, March 8, 2021)
Assuming vaccine distribution continues at its current rate, is there a hitch? Yup. $$$.
According to MarketWatch, airfare will get more expensive later this year. "Travel experts predict that the cost to travel by air will increase throughout 2021 as the pandemic subsides. Hopper, for instance, expects airfare prices to rise on average by 6% each month starting in March before leveling off in the summer."
According to Christopher Elliot, syndicated journalist, consumer advocate and travel expert:
The airfare site Hopper forecasts ticket prices will rise by up to 5% by the end of this March but could surge by as much as 8% if vaccines are deployed quickly.
Hotels in many markets are projected to chalk up double-digit rate growth this year. Seattle rates are up 13.5%, Boston up 13.4% and Chicago up 12.6% over 2020, according to hotel consultancy STR.
Weekly car rental rates, which are idling around $90 a week on average, will rev up to near $120 by the end of the summer, according to RateGain.
A March 4, 2021 article in the Washington Post provides a tip for would-be travelers, "Whether you're considering going abroad or taking a trip within the United States, you may want to get an airfare tracker going now as prices overall are expected to rise later this year."