Don't exit this slide show early!
"This presentation at our Receptive Tour Operator event in Orlando yesterday was as excellent as it was hilarious due to the Trump word clouds at the end," said Jake Steinman.
Destination Analysts' annual study, The State of the International Traveler,™ offers an in depth look at internationally oriented leisure travelers in the top 14 U.S. feeder markets. Developed specifically for DMOs, this groundbreaking international travel research delves into the behaviors and perceptions of international travelers to 65 American destinations tracking by:
Familiarity
Appeal
Likelihood of Visitation
Promotional Buzz
Bragging Rights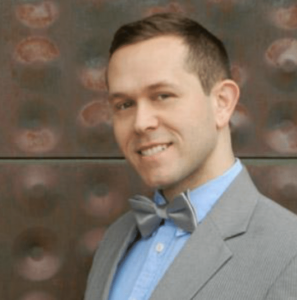 Thanks to David Reichbach, Director of Analytics and Data Security at Destination Analysts, who last week during NAJ's RTO Summit in Orlando, presented 28 information-packed slides—a portion of the study—illustrating an overview of international travelers' consumer sentiment.
We're fortunate to be able to share his Powerpoint summary via Dropbox here.
*If you don't have Dropbox, go to Inbound Report (minus the word clouds), here.