From next month, we "…will begin allowing travelers from Mexico and Canada who are fully vaccinated for Covid-19 to enter the United States for non-essential purposes, including to visit friends and family or for tourism, via land and ferry border crossings." — U.S. Department of Homeland Security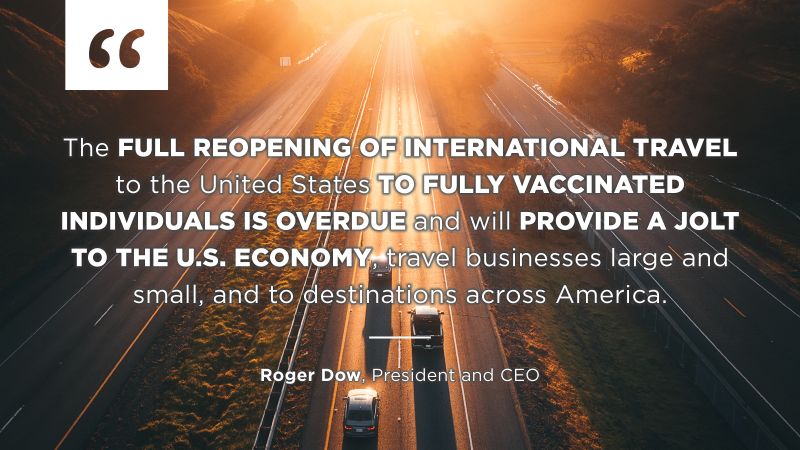 Here's how the re-opening of our borders will roll out in two phases over the next few months.
First, in November, we begin allowing fully vaccinated travelers from Mexico or Canada to enter the United States at land and ferry points of entry for non-essential reasons. Travelers will be required to show appropriate paperwork that provides proof of vaccination.
Second, beginning in early January 2022, the United States will require essential visitors, like truck drivers or healthcare workers, to be vaccinated to cross land borders.
Related: Breaking News: You Didn't Read It Here First, But…YAY!!!
This new travel system will create consistent, stringent protocols for all foreign nationals traveling to the United States – whether by air, land, or ferry – and accounts for the wide availability of COVID-19 vaccinations.