Hear from American Hotel & Lodging Association, Expedia Group Media Solutions and MMGY Global.
Seven in ten Americans will not travel for Christmas, says a study released by the American Hotel & Lodging Association.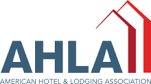 "This holiday season will be an especially difficult time for all Americans, and our industry is no exception.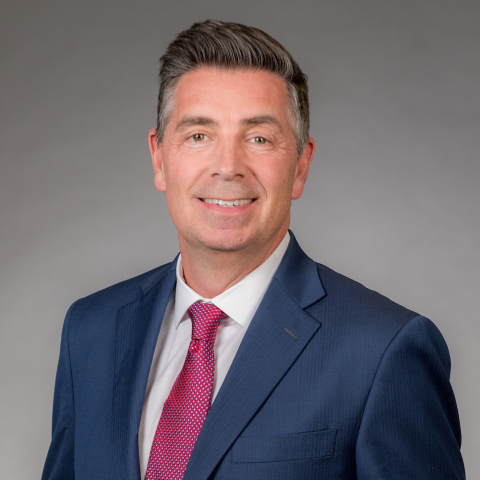 Fewer people will be traveling, and business travel remains nearly non-existent. That's why it's so important for Congress to pass a relief bill now. Millions of Americans are out of work, and thousands of small businesses are struggling to keep their doors open. We cannot afford to wait until the next Congress is sworn in for relief. They need help now." — Chip Rogers, president and CEO.
The survey of 2,200 adults was conducted November 2-4, 2020 by Morning Consult on behalf of AHLA. Read more here. Plus this.

---

At the annual partners conference last week, Expedia Group revealed research conducted in October 2020 by Northstar Research Partners involving 11,000 people in 11 countries: Australia, Brazil, Canada, China, France, Germany, Italy, Japan, Mexico, the UK, and the U.S.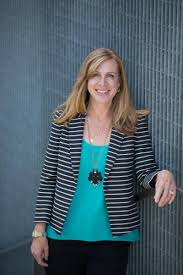 "In short, our research revealed some good news: Though consumer confidence in travel varies by country and generation, 1 in 2 travelers feel optimistic—comfortable or even excited—about taking a trip in the next 12 months. The importance of hygiene measures, flexibility, and financial peace of mind is more universal: seventy five percent of travelers said measures such as mask enforcement, reduced capacity or contactless services, ​and flexibility (like easy refunds or cancellation policies​), will inform where they stay on their next trip." —Monya Mandich, VP – Marketing
Pandemic fatigue is setting in and pent-up demand continues to grow as people seek leisure travel to rejuvenate and recharge. Inspire travelers who are still dreaming and engage those who may be ready to travel with content and messaging highlighting rest and relaxation.
Travelers want to minimize risk to their health and protect themselves and their loved ones from financial setbacks. Information on pandemic measures should be at the forefront of brand communications, supported by reservation flexibility or full refunds to provide travelers with financial peace of mind,.
Use multiple channels—including news media, travel sites and advertising—to share reassuring content and imagery, demonstrating social distancing or reduced capacity, contactless service, mask enforcement policies, and heightened hygiene measures.
Get more study highlights here.
In related news:
Expedia Group brands recently launched the COVID-19 Travel Advisor, an interactive tool powered by Sherpa, that helps travelers find up-to-date information about travel restrictions in the destination they plan to visit, such as quarantine, face mask and COVID-19 test requirements. Travelers can enter details such as their origin and destination, departure date and the country that issued their passport to learn more before their trip.
---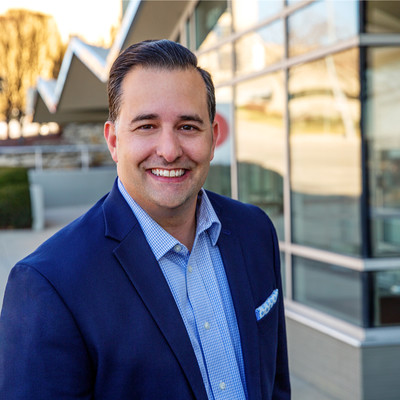 "As the travel industry turns its eyes toward recovery in 2021, DMOs have an opportunity to evolve to a more community-centric model. At MMGY Global, we see this taking shape across four key pillars. And, CEOs in the industry like Cathy Ritter, Elliott Ferguson, Paul Nursey and Gretchen Hall are starting to lead the charge.
Tourism is the world's front door." — Craig Compagnone, COO
Community Stewardship

Diversity, Equity and Inclusion

Responsible and Regenerative Tourism

Evolving the Model

In related news:

Some 1,200 American leisure and business travelers were surveyed in mid-November for the "Travel Intentions Pulse Survey" by MMGY Intel.
Findings reveal that one-in-two would take the Covid-19 vaccination as soon as possible, a rise from 45% in the previous survey. Also, 40% percent would wait at least a few months to see if it is effective; 9% said they would not get the vaccine. More key findings:
Respondents likely to take a domestic leisure trip during the next six months remained steady (at 41%) after the six-point decline observed in November.
Respondents likely to take a domestic business trip during the next six months increased to 38% from 34%. One-in-five (21%) business travelers likely to attend a conference or convention, up from 17% last month.
One-in-four (24%) is likely to attend an off-site business meeting, up from 22%.
Respondents likely to take an international flight during the next six months rose to 25% this month, reaching the highest level observed to date.
Respondents likely to take a river cruise also increased from 17% to 21%, surpassing their likelihood of taking an ocean cruise.
Respondents likely to travel by personal car during the next six months rose to 67% following a two-month decline.
Travel by car remains the most likely form of transportation. One in 5 travelers (20%) is willing to drive more than 500 miles (each way) for a leisure trip.