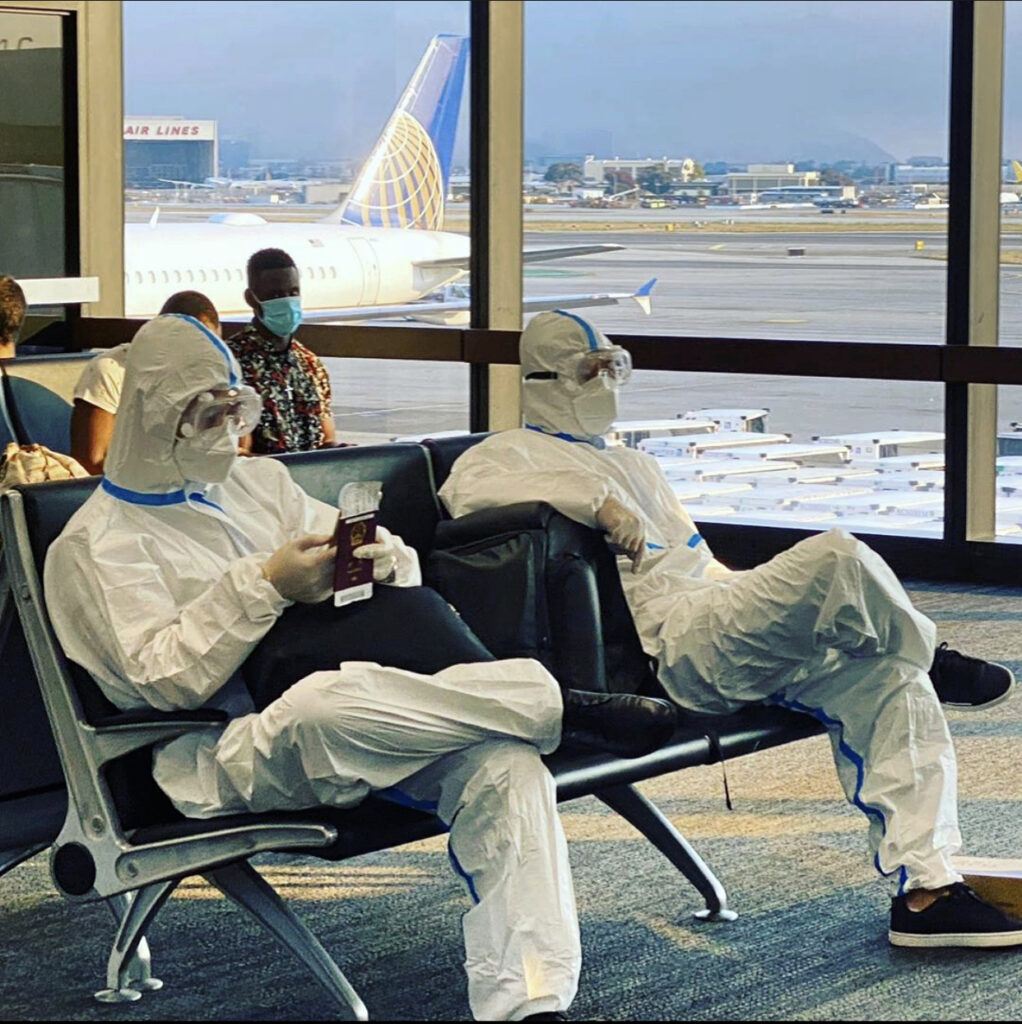 What are Americans currently thinking about travel, flying and Covid-19?
These two intrepid travelers were spotted at the departure gate at SFO last week, waiting to board a transcontinental flight bound for EWR.
Key findings from the weekly survey ending August 24 of American travelers and would-be travelers conducted by Destination Analysts will tell us more about what people are thinking and feeling:

A complimentary report of key findings is available to download.
Nearly one in five feel the pandemic will be resolved before the conclusion of 2020 (19.2%).
Two in five continue to feel comfortable undertaking leisure activities within their own communities.
About one-third have tentative trip plans during the remainder of 2020.

70.4% of these travelers are likely to go to a previously visited destination
42.0% still plan to visit a beach this year
37.8% say they will visit a city
34.8% name small towns and rural areas for an upcoming trip.

Three-quarters report they have tentative leisure trip plans in the coming 16 months.
Half report having dined out at a restaurant in the past two months
One in five say they have visited an outdoor attraction.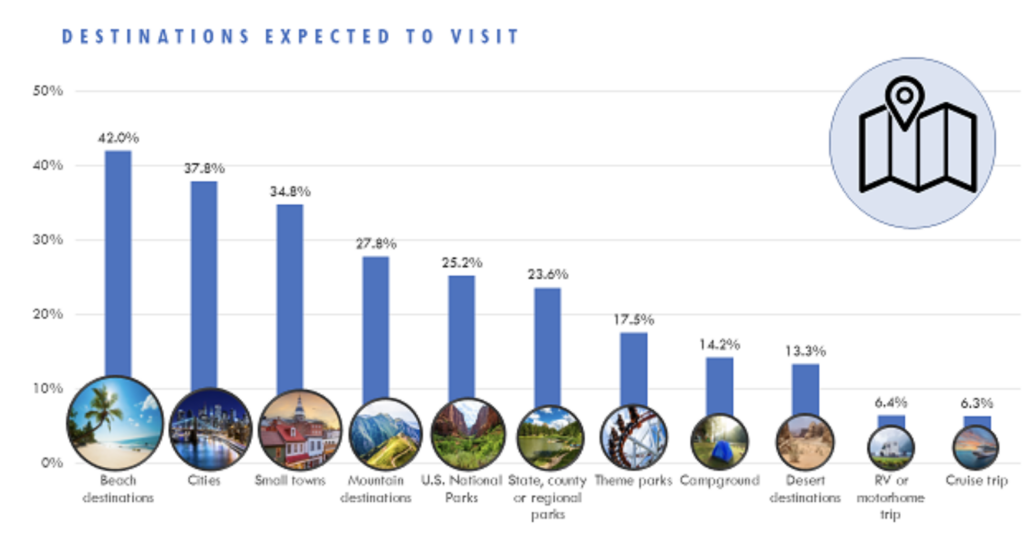 ---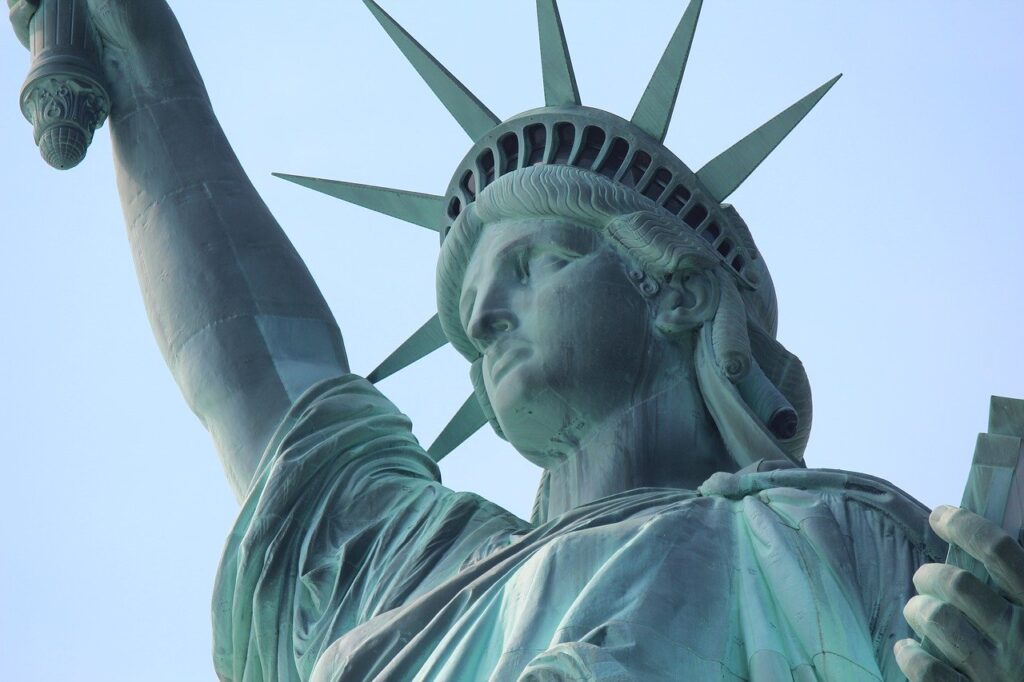 Looking beyond the US, global travel demand will fall 57% in 2020 and international tourism won't reach 2019 levels again until 2024, according to the latest forecast from Oxford Economics, as reported by Travel Weekly.
The report released last week indicate that North America will have the biggest drop in international tourism, a decline of 70%.
Worldwide, the top 10 cities forecast to see the largest percentage decline in international visitors are all in the United States. New York City is expected to see the greatest decline at 79%, closely followed by Orlando, Miami and San Francisco with anticipated drops of 78%, while Los Angeles, Honolulu and Boston will see drops of 77%.
---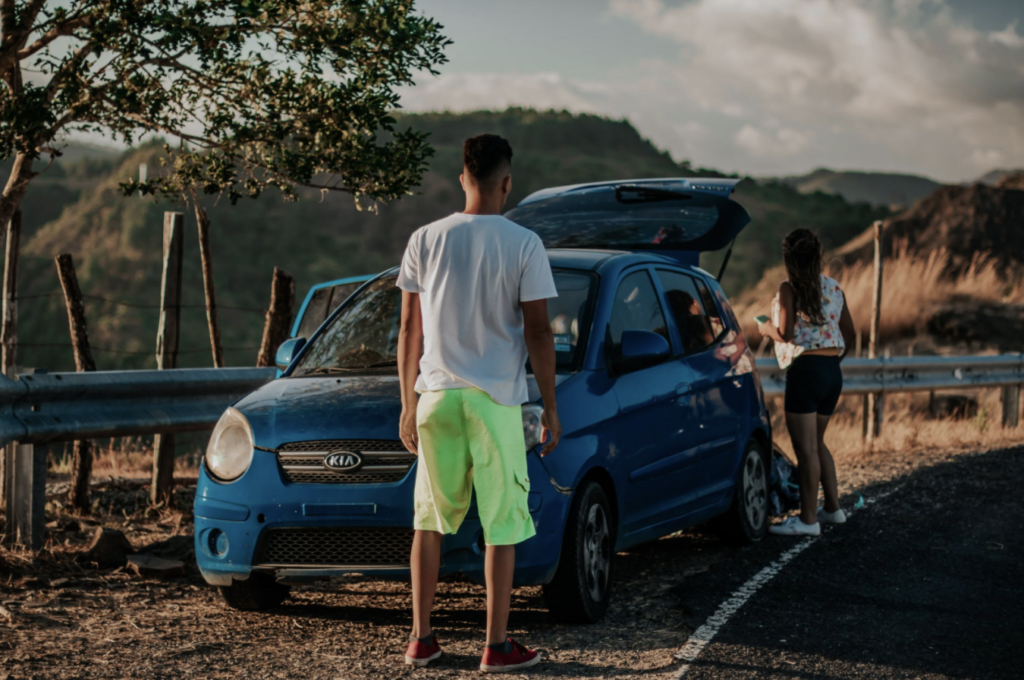 MMGY Travel Intelligence "Travel Intentions Pulse Survey" identifies a trend that's being called the "The Stretch Season," an extension of the summer travel season into the fall months. The trend will be driven by pent-up travel demand and the flexibility that work-from-home gives us to travel while working and learning remotely.
Clayton Reid, CEO, says, "The season following Labor Day provides travelers an opportunity to extend their travel budgets during a more value-oriented period, especially in their own cities, regionally and in destinations that feature outdoor activities like beaches and parks. This new reality creates an opportunity to boost the travel industry and help stimulate economic recovery."
Research from MMGY shows that 64% of travelers expect to take a leisure trip within the next six months, and 54 percent of travelers say they are more likely this year to travel in the autumn. Road trips resonate with 73%.
Fewer than one in four expect to take a business trip in the next three months. This, in turn, creates more leisure time for family trips.
---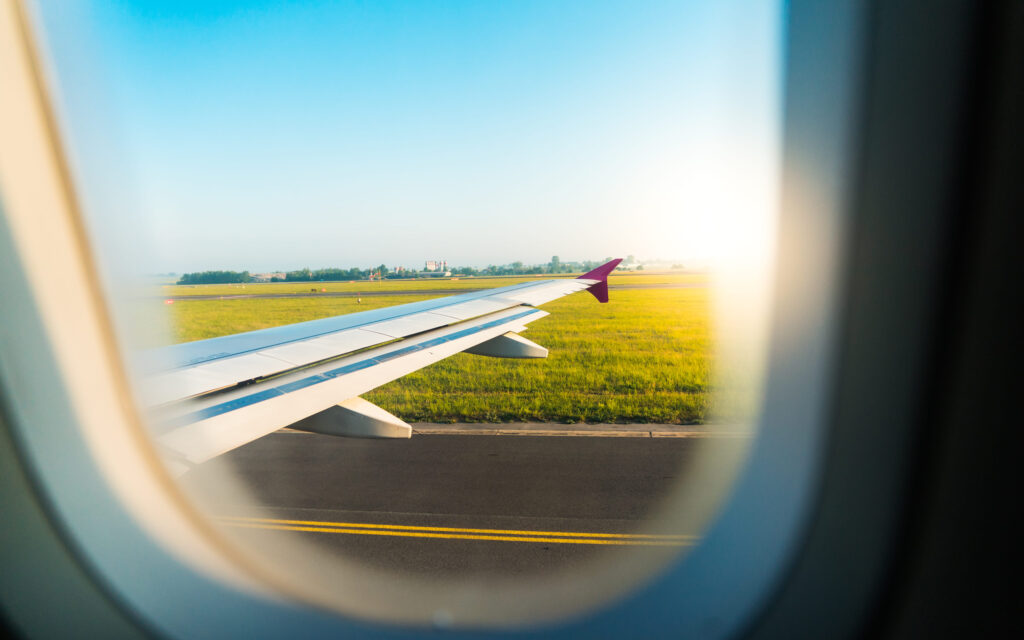 What else do we know about business travel?
McKinsey & Company writes, "For corporate travel, a long recovery ahead."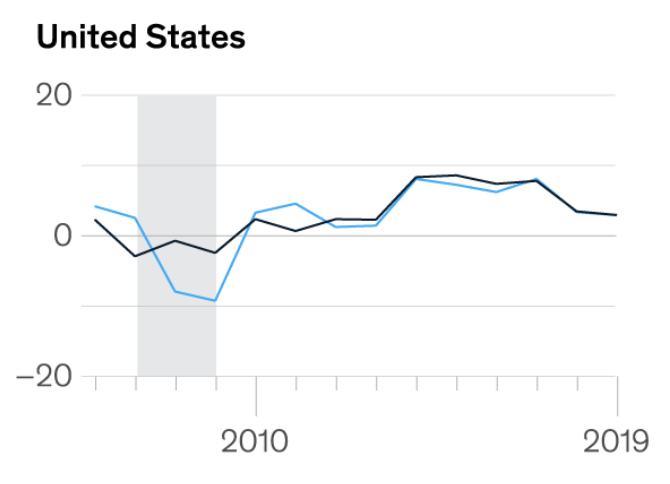 "Historically, business travel has been more volatile and slower to recover than leisure travel after economic downturns and other disruptions to travel patterns."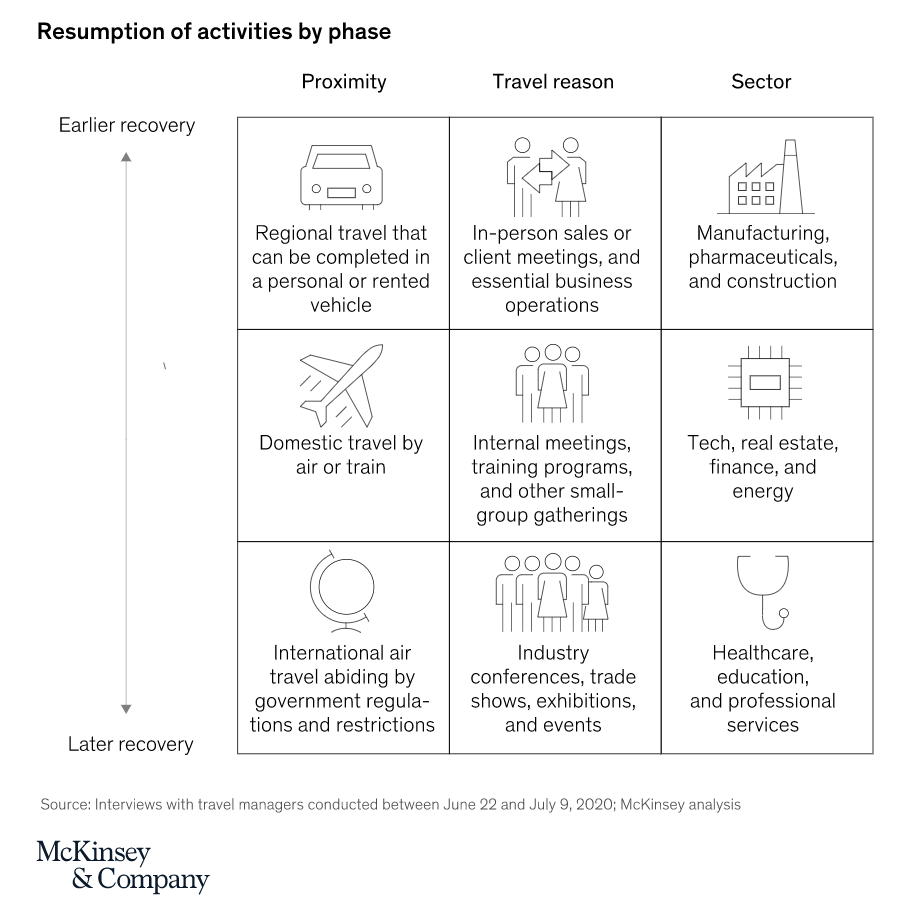 Read the full report from McKinsey here.