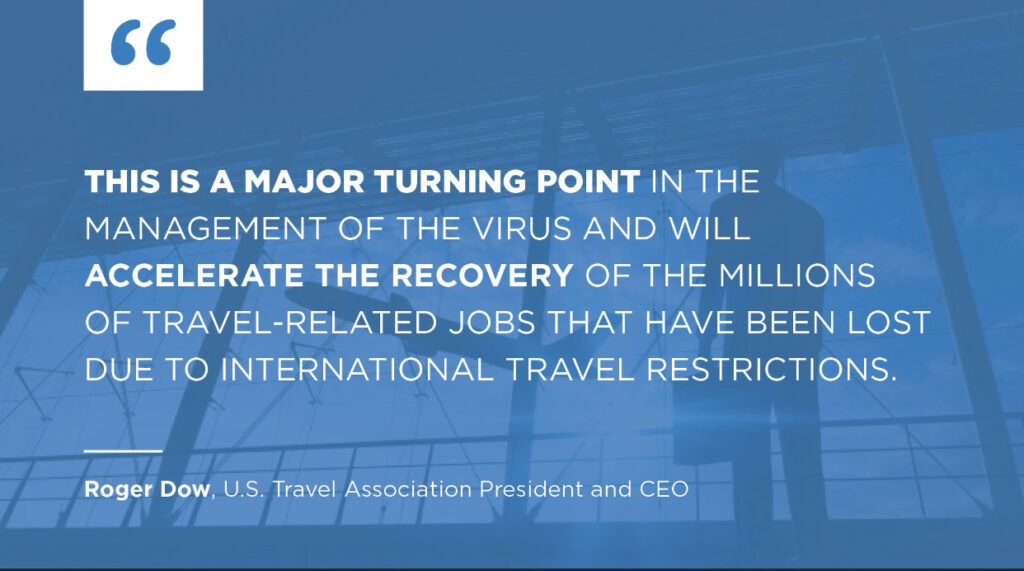 U.S. Will Lift Travel Ban for Fully Vaccinated International Travelers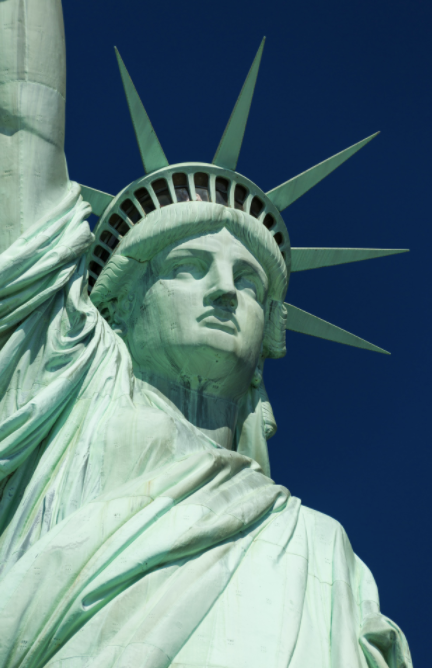 Such good news. Starting in early November, foreign nationals will be allowed to fly into the U.S. if they are fully vaccinated and able to show proof of vaccination prior to boarding a U.S.-bound flight. The requirement eases travel restrictions for non-citizens including many European nations and the United Kingdom, regardless of vaccination status.
The travel industry reaction was a sense of optimism and relief to the news that came on the opening morning of eTourism Summit and IPW convening in Las Vegas. For months, the industry had been lobbying the federal government to ease rules that prevented international tourism.
The International Air Transport Association (IATA), which has 290 member airlines accounting for 82% of global air travel, described it as "a major step forward."
Quick Reactions
"The key thing for the travel industry is vaccinations and we should globally agree that's the way forward." — Oliver P. Mueller, cruise industry editor from Germany
"A huge thanks to U.S. Travel Administration for all their hard work in achieving this milestone. This is the best news for the travel industry for a long time." — Will Seccombe, President, Connect Travel.
"It's wonderful news that international travelers will be able to start planning now for visits to the U.S." — Derek Price, Director, Business Development – North America, Expedia Group Media Solutions.
"The new announcement puts us on a path to recovering the positive economic impact in our communities that we had prior to the pandemic." — Ed Harris, President & CEO, Discover Lancaster (PA)