September Headline: Continued Gas Price Declines Motivate Consumers to Travel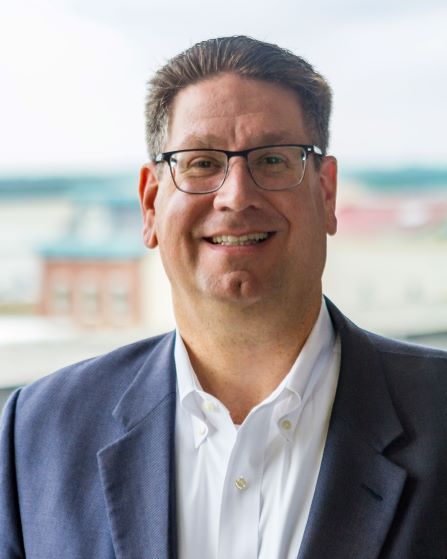 Continued gas price declines motivate consumers to travel this fall, as those saying gas prices will greatly impact their decision to travel have dropped a tremendous 16 points since July (from 43% to 27% of American travelers).
The latest monthly update (Wave 65) in the ongoing American Travel Sentiment Update from Longwoods International is just released, thanks to Amir Eylon, President & CEO.
Key takeaways:
Clearly, the ongoing drop in fuel prices is really improving travel sentiment in regard to all the finance and travel spend areas this survey captures.
While obviously having a much reduced impact on travel, the pandemic is still clearly in the back of the minds of many travelers as the key sentiment indicators around them have really plateaued and not declined since the spring. Likely, this is a result of the virulence of new variants regularly emerging.
Fall activities among travelers this year appear to be balancing out, getting back to a more similar pattern such as one would have expected pre-pandemic.
Key survey points supporting these takeaways:
Demand is not waning as we head into the fall season, with 90% of American Travelers still reporting plans to go somewhere within the next six months.
Concerns about one's own personal finances greatly impacting their decision to travel has dropped a significant 8 points (from 31% to 23%) in just two months.
Similarly, concerns about gas prices greatly impacting one's decision to travel have dropped a tremendous 16 points since July (from 43% to 27%).
The economy tops the list of biggest causes of hesitation to travel with 61% reporting inflation; 38% COVID-19; 34% flight delays/cancellations; and only 22% reporting no hesitations whatsoever about traveling at this time! (Note: new data on monkeypox and crime).
Traveler sentiment towards COVID-19 continues to plateau rather than diminish: 19% still saying it will greatly impact their decision to travel; 41% still changing plans as a result; and the most telling plateau of still only four out of ten travelers (41%) saying the pandemic no longer influences their decision…we still can't seem to get to that majority yet.
Top of the list of fall activities travelers plan to engage in this fall are: Visiting friends and relatives (56%), taking a road trip (43%), and visiting national/state parks (28%).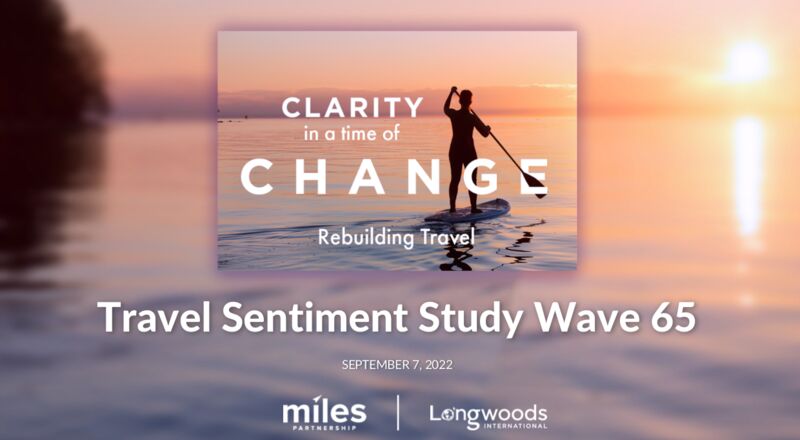 Check out these and other insights into the top fall activities and key issues currently causing motivation and hesitancy to travel from the ongoing tracking study from Longwoods International and Miles Partnership, found here.