This year's newly released Sojern report on travel advertising includes survey findings on trends and best practices collected from 1,100+ travel marketers in 26 countries. In short, habits are shifting.
Some of the takeaways: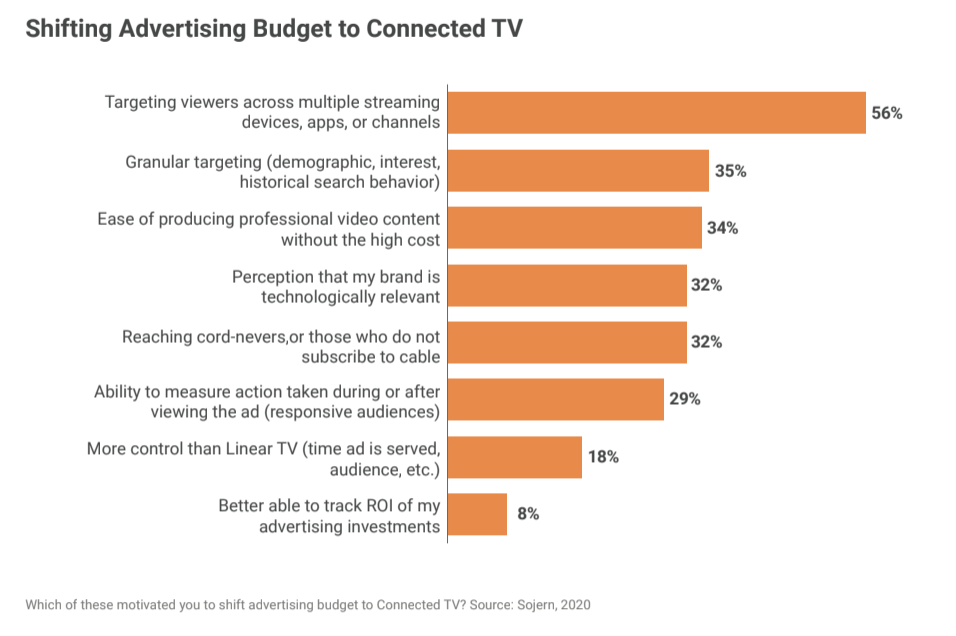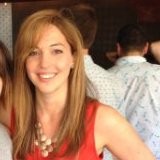 Connected TV is a big part of the changing landscape. "We're seeing a shift in how people watch TV and stream on their phones. It makes TV more accessible and more than one-third of travel marketers are planning to invest in CTV this year," Myla Tutt, Director of Marketing at Sojern, told The Travel Vertical. We know that 60% of households own a CTV and among millennials, 67% only own a CTV.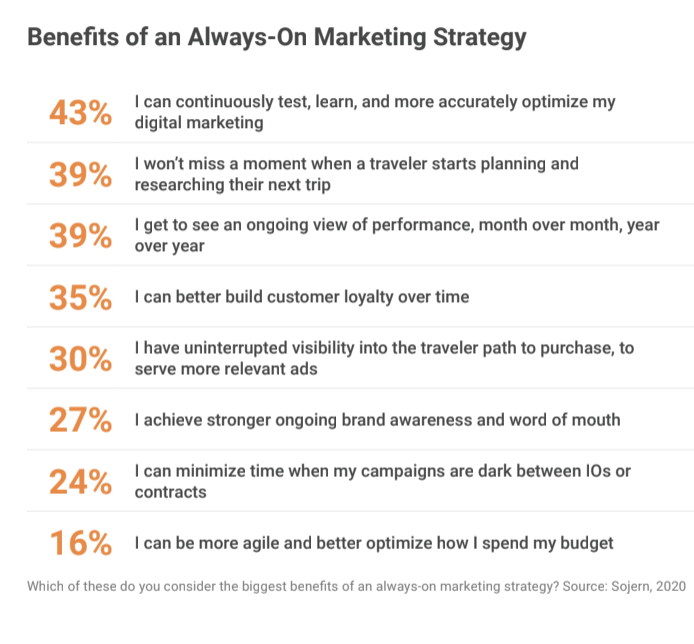 The report discusses the importance of the "always-on, always searching" marketing approach that appeals to a large chunk of travelers. According to Tutt, "For some DMOs, this affects how they're planning out their campaigns. There's a shift away from 'seasonality' in campaign strategy to an 'always-on' longterm approach and they're finding success with that."
Another trend? Bringing programmatic in-house. This is a direct response by marketers wanting more control over data, improving ROI and an ability to react to campaign insights more swiftly. "The move, however, comes with challenges around getting buy-ins from stakeholders, building teams, finding and hiring the talent," says Tutt. "Meantime, we may see more of a hybrid approach."