Annapolis & Anne Arundel County Songwriter Competition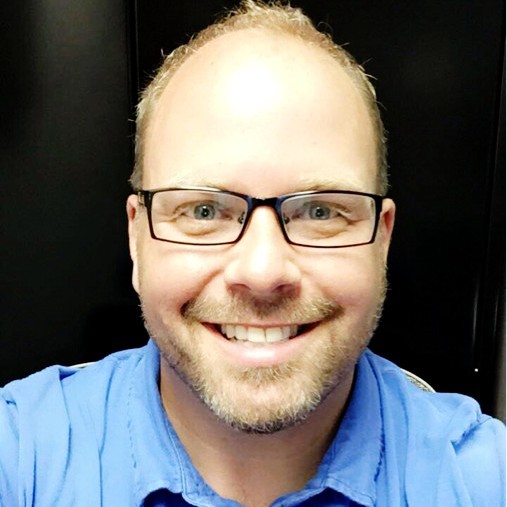 Visit Annapolis & Anne Arundel County and the Annapolis Songwriters Festival have teamed up to create a songwriter competition that provides rising and established performing artists with an opportunity to create a destination theme song for possible use in a future VAAAC advertising campaign.
The prize? The creator of the winning song will receive a $1,000 honorarium as well as complimentary accommodations and round-trip transportation to Annapolis to perform the song before a live audience at the DMO's Annual Meeting and Tourism Industry Reception in Historic Annapolis on January 24, 2023.
We caught up with Dan Cook, Marketing & Communications Director to find out more.
Q & A
The Travel Vertical: How did the idea come about?
Dan Cook: On my first week on the job as Visit Annapolis & Anne Arundel County's new Director of Marketing & Communications, my Executive Director and I walked over to Rams Head On Stage here in Downtown Annapolis to discuss a major sponsorship opportunity of a brand new event. When meeting with them, just in the heat of the moment conversation the idea popped in our heads of curating a Songwriter Competition as part of our sponsorship and the event hosts loved it. So that is where the idea was born!
The Travel Vertical: What has the reaction been so far?
Dan Cook: Phenomenal! Our Executive Director Kristen Pironis was on her way to the kick-off event to announce the competition on a giant stage in Downtown Annapolis and walking by her side was a guitar-toting gentleman. Of course, being in tourism & hospitality, she had to welcome him to Annapolis and in doing so, found out he is a BIG UP AND COMING TALENT and just had to ask him to be part of the competition. He thought the idea was so cool and unique and couldn't wait to get to work to throw his "cowboy hat" into the ring.
The Annapolis Songwriters Festival last weekend was a major success for Annapolis & Anne Arundel County, Maryland and attracted celebrities, talented music artists and songwriters, and tons of visitors from around the globe. It was so magical to see musicians at almost every bar downtown, and with dozens of yachts lined up along the waterfront listening to live music at City Dock."
The Travel Vertical: How does Visit Annapolis & Anne Arundel County think the destination will benefit from having its own song?
Dan Cook: People know of Annapolis as America's Sailing Capital and its magnificent architecture and Chesapeake Cuisine. But very few have heard of our other product – Anne Arundel County and the many other great adventures that can be found here. Our goal for the destination theme song competition was to bring all of our unique assets into a song that can potentially be used in a future advertising and marketing campaign.
The Travel Vertical: By the way, must the song have words? Or could it be musical without voice?
Dan Cook: We have only one rule – NO AD JINGLES, PLEASE.
But yes, we are hoping that songwriters submit a song with words that is 2-4 minutes in length.
The Travel Vertical: If the winning songwriter can't sing, can they have someone sing it for them?
Dan Cook: Absolutely! The submitted entry will not be judged on the production quality of the recording, but artists can make the decision to collaborate with any talent to perform the song. The Marketing team of Visit Annapolis & Anne Arundel County plans to work hand-in-hand with the winning songwriter to pair them with a production studio to bring the song to final format, and just maybe, pair the song to video (a music video, if you will.
Related: What does a destination sound like? Sonoma County Tourism created an answer through the project, Sonoma Sound — The Travel Vertical Podcast