This is a first. Experience Kissimmee is entrepreneurial. Meet Impactulator— by DMOs, for DMOs. It's an ROI tool created for this DMO that's now being made available to all DMOs.
Problem: Do you have the means to easily measure, calculate, and share the impact your DMO has on your community? Put it another way, ROI matters.

Solution: Impactulator™ (it's affordable.) "Cool tool, baby!"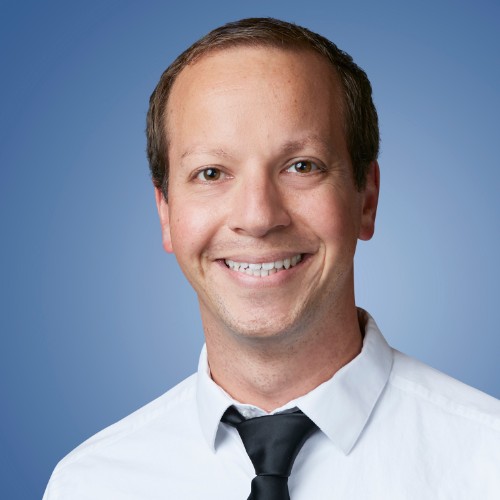 ICYMI: In September, Jason Holic, VP of Business Applications and Insights, at Experience Kissimmee presented as a Bright, Shiny New Object in the shark tank at eTourism Summit in Las Vegas.
During the conference, Jason joined Adam Stoker on the Destination Marketing Podcast to explain this cool tool. Click here for the link to that conversation.
Impactulator has built a way to identify the actual size of the slice of the pie…that is, the market share of the destination's tourism economy that's most directly attributable to the DMO.

Impactulator is a tool that uses data points, metrics, and research sources that you already have from experts such as Arrivalist, Near, SMARI, STR, Longwoods International, Tourism Economics EIC, Destination Analysts, to determine the incremental value of your campaigns.
To get started, go to the "About" section on the Impactulator website to see what data input sources you'll need. There's a terminology cheat sheet for subscribers and a worksheet, too. The model health indicator shows a DMO how strong their data resources are and will suggest what metrics would be most useful for the next step. Plus, get a customized table based on your DMOs input.
Then, you can use this tool. That is, you can determine the impact of incremental overnight stays generated by your paid and earned media, broken down by domestic, international, conference/meetings, and sports markets.
Impactulator comes up with four narratives for these distinct audiences:
for your local elected officials
for your local residents
for your local hotel & lodging association
for your local restaurant association
Fees are $5,000/year, so DMOs of all sizes are able to benefit from being a subscriber to The Impactulator.
Got questions? Talk to [email protected]