Only three months to go in the countdown to the 21st Annual eTourism Summit. Get a head start by meeting a couple of participating vendors with cool tools for DMOs to know about.
Meet Relic
Relic, a full-service advertising agency based in Provo, Utah, has a new turnkey podcast program for destinations. They host, produce, edit, and publish for destinations who simply must only "show up" and answer questions.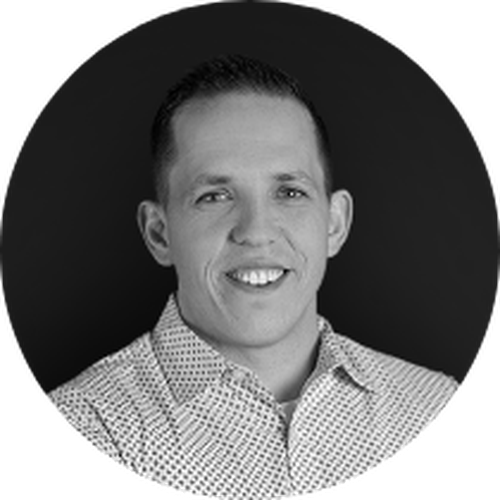 Adam Stoker, president & CEO at Relic says, "It's called the Destination Marketing Podcast Network. We're partnering in creating podcasts for destinations that work as travel guides for visitors. The idea is to provide content in the preferred method of consumption for travelers, especially younger travelers, and it's thriving."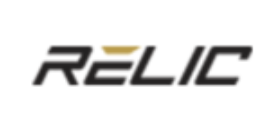 So far, the new podcast program has featured DMOs:
Beaufort, South Carolina
Laredo, Texas
Sevier County, Utah

Here's a series of eight episodes produced with Visit Beaufort.
---
Meet Crant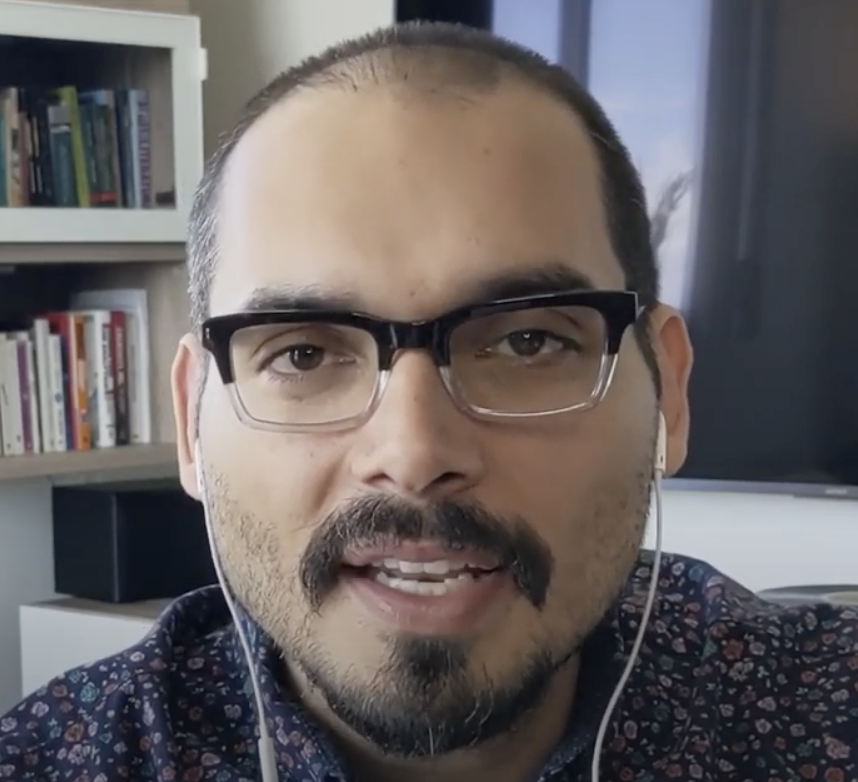 Crant is a creative machine learning company focused on helping companies in travel and tourism to achieve digital transformation.
Based in Coral Gables, Florida, Alvaro Meléndez, co-founder & CEO, is midway through producing 40 days of its Creative Quarantine Series featuring 40 topics with 40 experts to share ideas, inspiration and practical tips with our community to help businesses manage Covid recovery faster.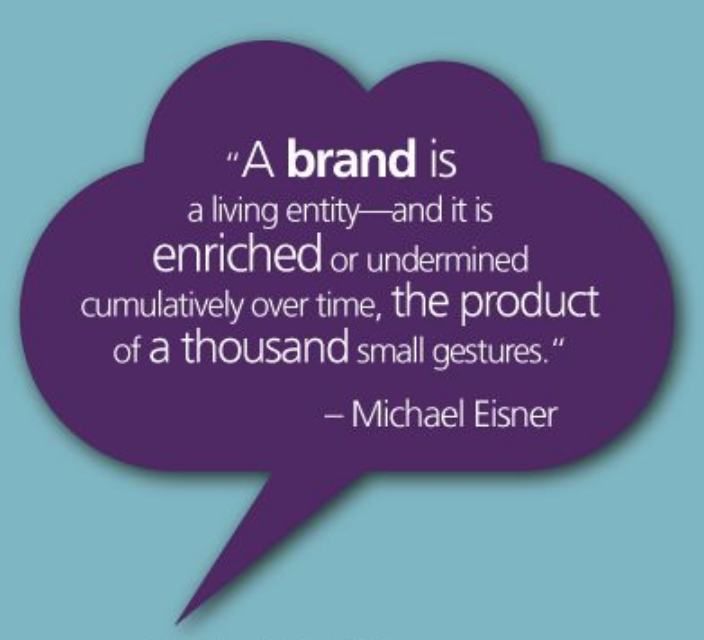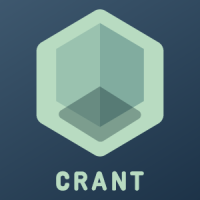 "The brand is one of the biggest assets a company can have, a strong brand can make a big difference. Yet there is so much content, channels and noise out there that only the most useful brands are being rewarded with people's time and attention. Data and machine learning can be the best allies of a useful brand." – Crant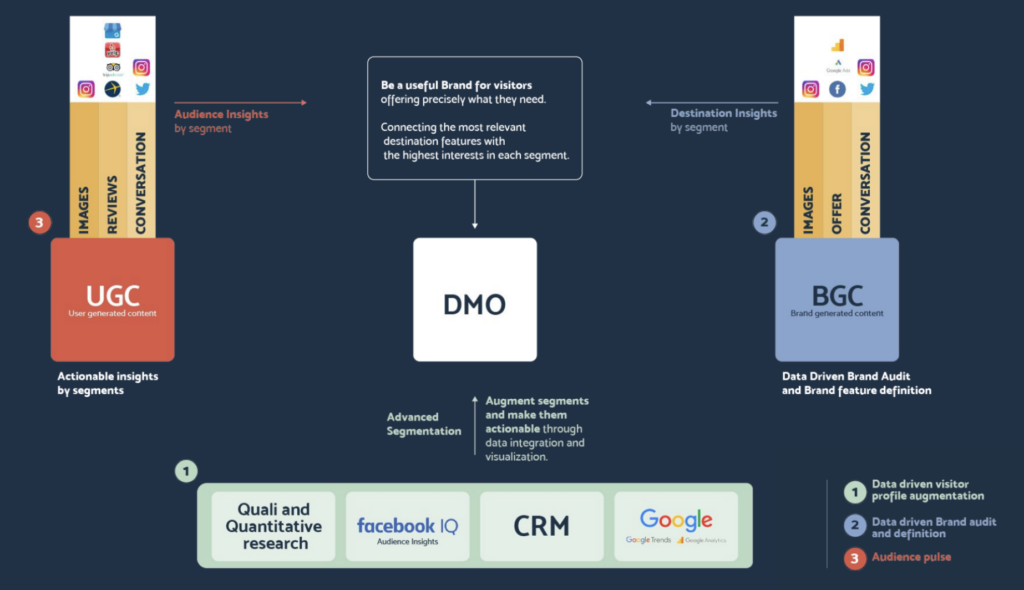 Ask Alvaro how it works, beginning with a data-driven brand audit and brand definition to see AI and computer vision in action to determine whether the message your visuals express aligns as they should. You'll be impressed!
---

#eTS20: Three months away on the eve of our 21st birthday, the longtime tagline, "See Tomorrow," rings truer than ever.
Related: 3rd Annual eTSY Awards Now Open For Your Submissions
We'll be live in Las Vegas and virtual across North America for "21 Days to Focus on Winning in 2021." Stay tuned for more details in The Travel Vertical, apply for an eSTY Award and check out the hybrid registration options—including the all-new Community Pass.
---
Follow the Money, Follow the Hygiene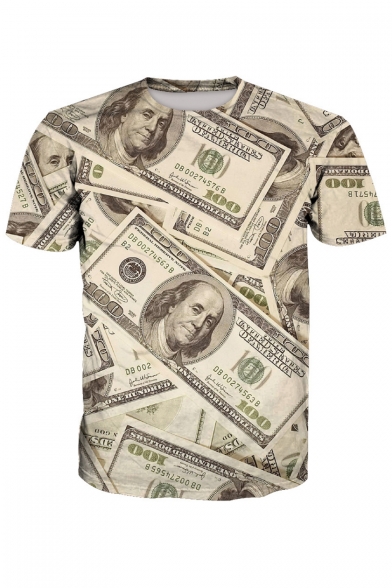 Ad Age has delved into the figures and, according to Pathmatics, for the first 10 days of July, spending from top advertisers has dropped 19% for Facebook and 9% for Twitter compared to the same period in 2019.
Brands shifting their spending away from Facebook, who big names which are not public proponents of the current boycott. McDonald's, for example, spent no money on Twitter for the period, compared to over $10,000 a day for the first half of the year. Who's benefiting? One answer appears to be YouTube, says Ad Age.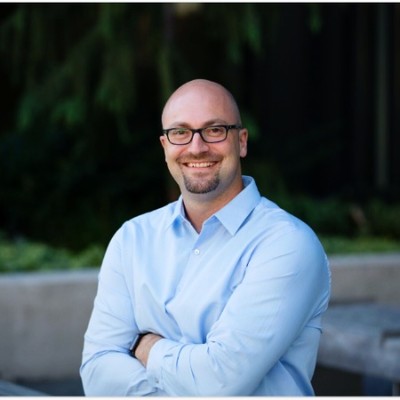 "A recent Travelocity study shows that nearly 90% of travelers consider hygiene and cleanliness the most important factors for traveling as restrictions lift. Not food, sights, or activities. Not hotel location, deals, or air transport." — Doug Park, Senior Director of Global Ad Operations, Expedia Group Media Solutions
Read Doug's new blog post, "Top Creative Considerations for Travel Advertising During a Crisis."