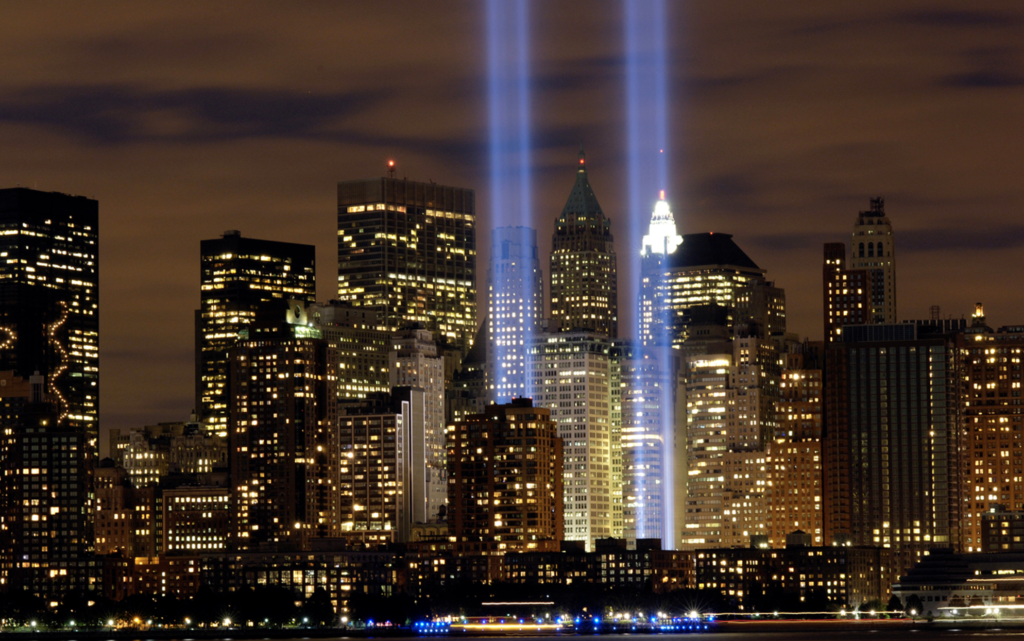 On this poignant 9/11 anniversary, we are mindful that the strategic management of disaster communication is a vital ingredient for sustainable tourism development and recovery. 
Powerful and destructive, Category 5 Hurricane Dorian also reminded us—all too soon—of the devastation caused two years earlier from Hurricane Maria, the strongest hurricane to hit Puerto Rico in nearly a century.
Workshop: Crisis Management for DMOs
What is the role of a DMO in the event of a crisis? How can one prepare for fire, flood, earthquake, hurricane, terrorism, or ??? Find out what you should always do, what you should never say and what is the most important step to take when the crisis is over.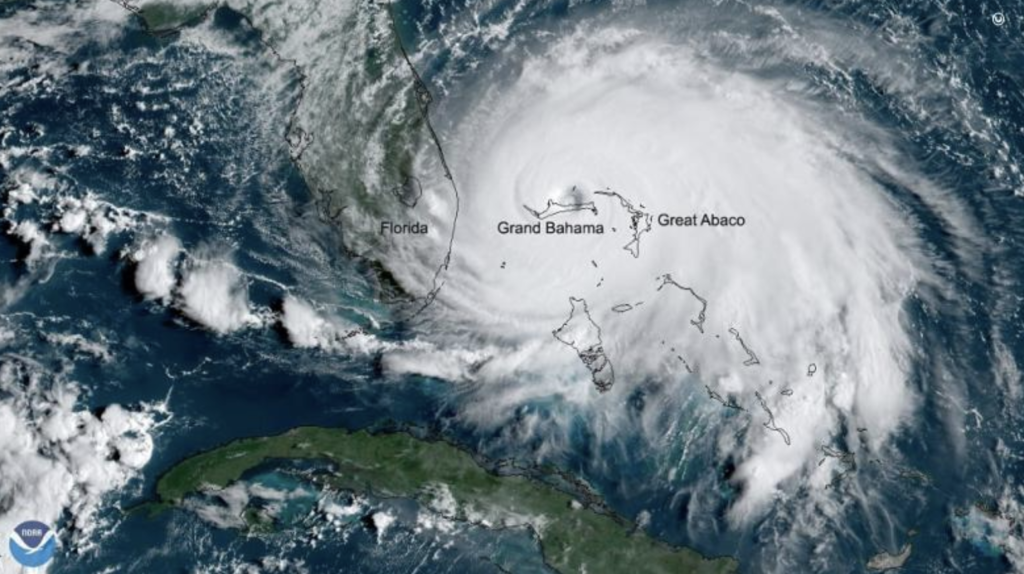 There's a Crisis in Your Future: Workshop leaders at the eTourism Summit pre-conference session are experts in crisis management for destination organizations. The interactive workshop on October 7 will provide you with key actionable takeaways:
How to get organized right now
Create the right communications action plan
Why the first 60 minutes is critical
How to craft effective messaging
What not to do in a crisis
Presenters: Doug Levy is a Peabody Award-winning former journalist who applies his firefighter and legal training to help organizations prepare for and respond to crises of all kinds. Doug is the author of "The Communications Golden Hour," a handbook for public information officers.
Peggy Bendel is President, Bendel Communications International. She's a DMO consultant, PR expert, media coach, former I Love NY executive and author of "It's a Crisis! Now What?"
Lessons From Puerto Rico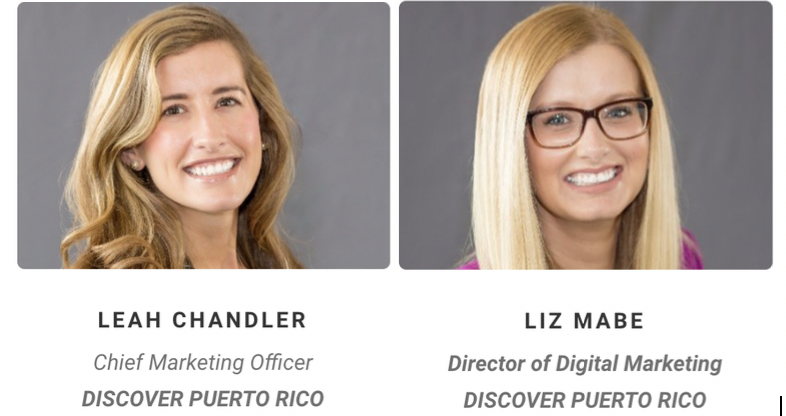 Hear from Discover Puerto Rico marketing pros. The speaker lineup at eTourism Summit includes Leah Chandler, Chief Marketing Officer, and Liz Mabe, Director of Digital Marketing.
…And the Message: Please Visit Us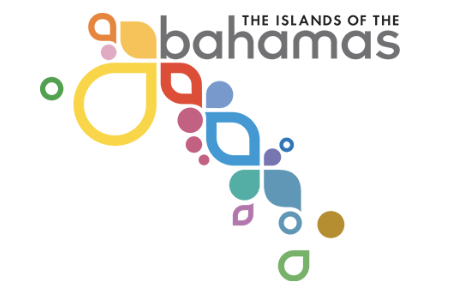 The Bahamas.com website informs us of the geography…that it is not all one place and was not all directly impacted. "The Bahamas is comprised of 700 islands and over 2,000 rocks and cays, sprinkled over 100,000 square miles of ocean."
Roughly half of the islands' GDP is dependant upon tourism, essential for recovery, and those visitor dollars—estimated at $4.3 billion annually—are now at risk when they're needed most.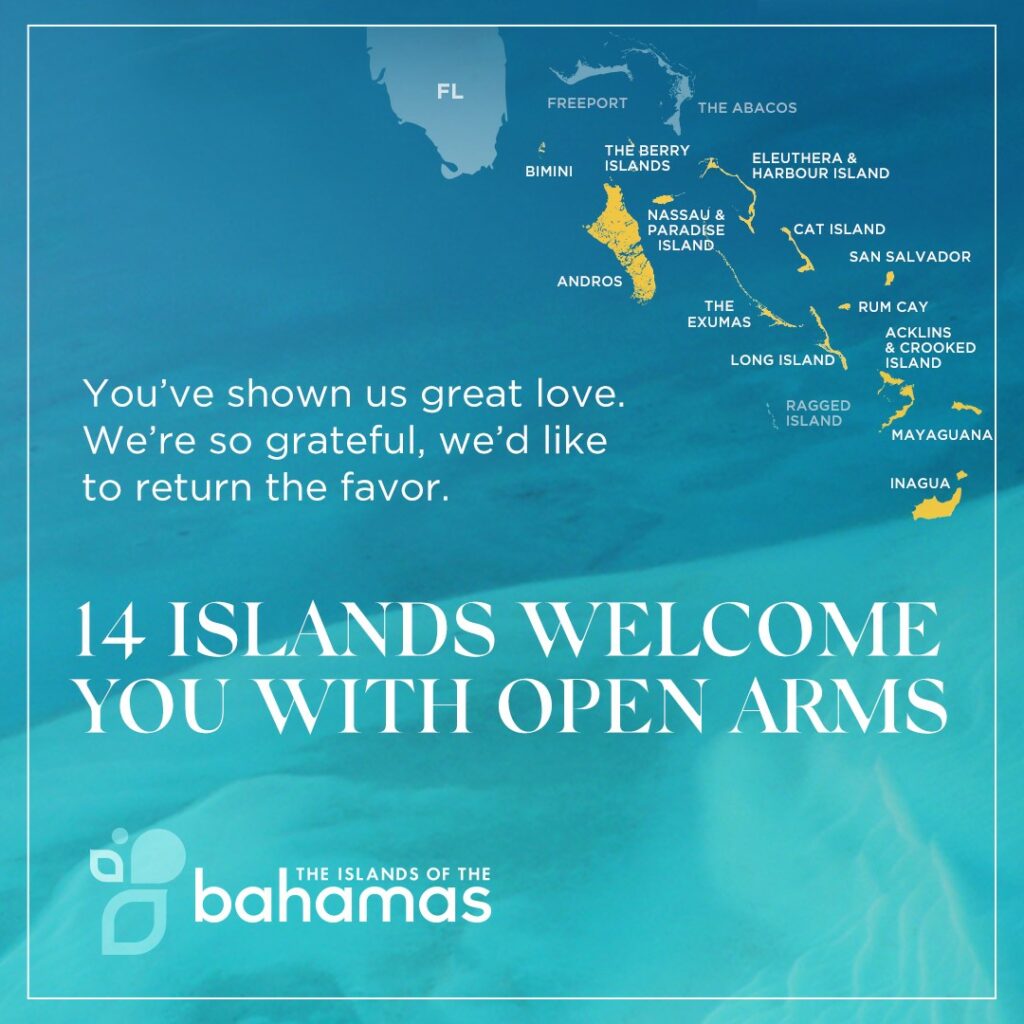 The Bahamas wants potential visitors to know that 85% of the destination's 17,500 hotel rooms were unaffected by Hurricane Dorian, whose devastating wrath struck two of these islands: The Abacos and Grand Bahamas.
The Bahamas Ministry of Tourism and Aviation is urging "travelers to keep and pursue their vacations to the islands that were not affected and remain open." These include Nassau, the capital, Paradise Island, Eleuthera, Harbour Island, Andros, Bimini, The Exumas, Cat Island, San Salvador, Rum Cay, Long Island, Acklins/Crooked Island, Mayaguana, and Inagua.
Note: For additional information on how you can provide much-needed aid and assistance beyond tourism, see the official blog post of the U.S. Department of State.