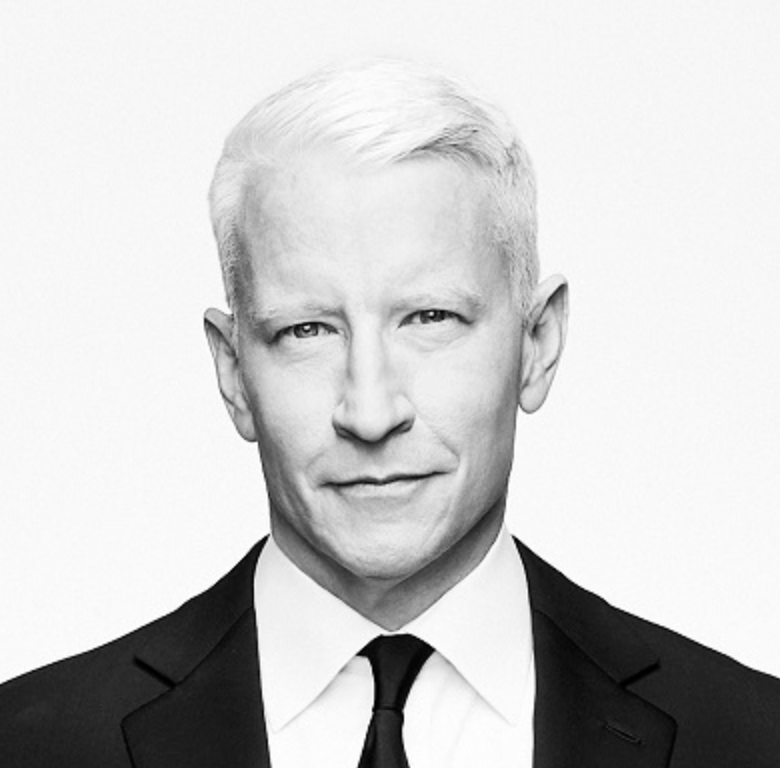 Keynote speaker Anderson Cooper of CNN, will address the inaugural Connect THRIVE Summit focused on LGBTQ travel, sports and entertainment. On Oct. 3-5 (just prior to eTourism Summit) in San Francisco, the launch event is expected to attract 300-plus attendees, including DMOS; sports councils, planners, and rights holders; resorts and hotels; attractions; domestic and international tour operators; travel agents, meeting planners; media, marketers and brands.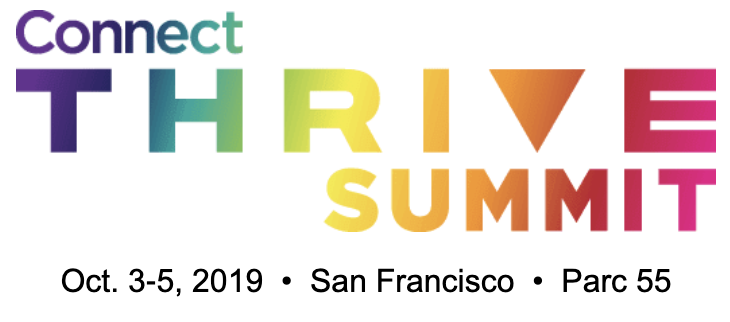 Other speakers include Olympians Brian Boitano and Brooke Crain. Also attending are San Francisco Travel President and CEO Joe D'Alessandro; NYC & Co President CEO Fred Dixon; Discover Puerto Rico CMO Leah Chandler plus representatives from U.S. Travel Association, ITB Berlin, U.S. Cultural and Heritage Marketing Council, US Tour Operator Association, LGBT Meeting Professionals Association, IGLTA and Equality Florida. Also joining the conference is Mayor Hillary Schieve of Reno, NV, chair of the United States Conference of Mayors Standing Committee on Tourism, Arts, Parks, Entertainment and Sports. Visit here for more details and registration.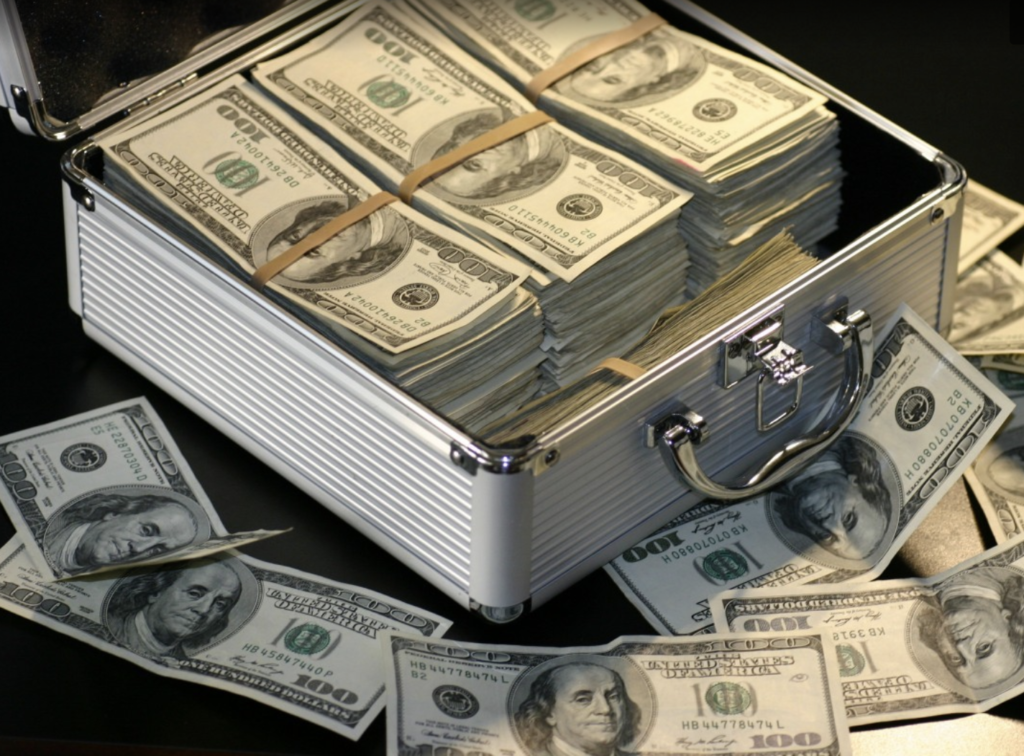 Facebook reaches a controversial settlement with FTC for a record-breaking $5 billion penalty regarding users' privacy violations. Read more here.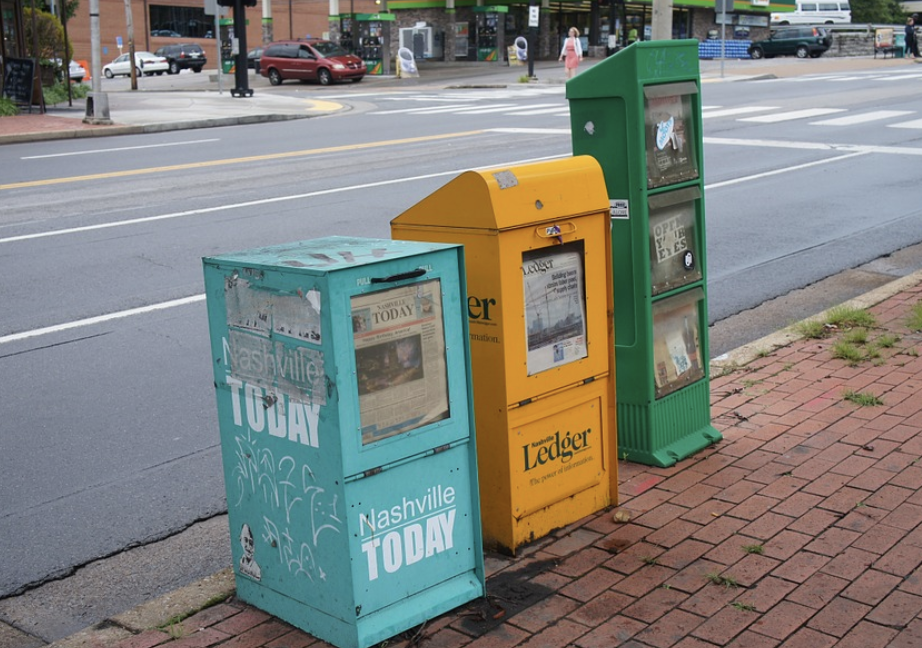 Gannett, the parent company of USA Today, and rival newspaper conglomerate GateHouse Media are in talks that would create a new company with ownership of 265 daily papers, or one-in-six across the nation. MediaPost reports, "Currently, GateHouse is the largest newspaper publisher in the U.S., based on the number of titles it holds, which include 156 dailies and 464 weeklies. However, Gannett, owning 109 dailies, is No. 1 in circulation in the U.S., due to its titles serving larger markets." Read more here.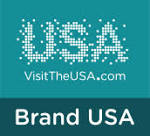 Last week, Senators Roy Blunt (R-MO), Amy Klobuchar (D-MN), Cory Gardner (R-CO) and Catherine Cortez Masto (D-NV) introduced legislation to enact Brand USA's long-term reauthorization, extending the organization's funding mechanism—currently set to expire next year—through 2027. "The introduction of the bill comes at a critical time. America's share of the global travel market is slipping, having fallen from 13.7% in 2015 to its current 11.7%. That decline represents a difference of 14 million visitors and a hit to the economy of $59 billion in spending and 120,000 American jobs, reports the U.S. Travel Association. Read more here.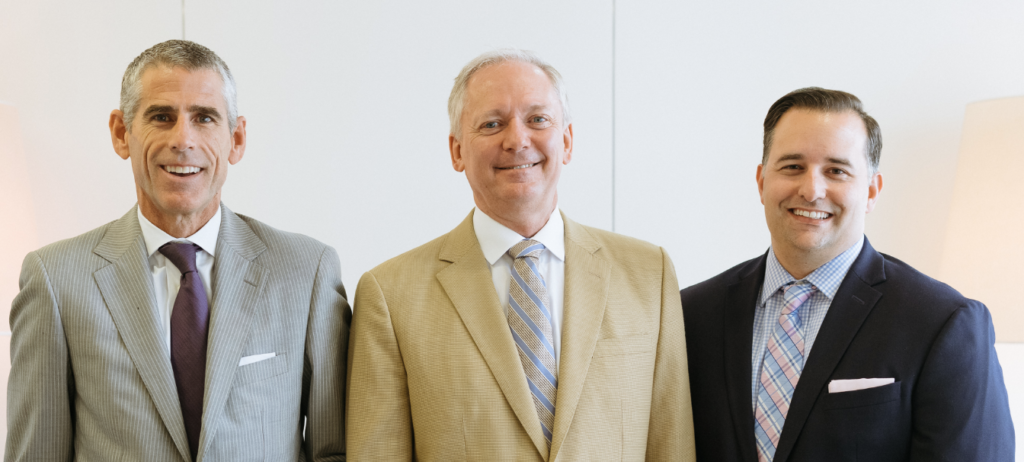 MMGY Global has entered the Canadian market with the new acquisition of the Vancouver-based strategic planning form, NEXTFactor Enterprises Inc. MMGY reports, "The firm is also the creator and exclusive provider of Destinations International's DestinationNEXT planning product and Futures Study for destination marketing organizations. The 2019 edition of the Futures Study is being released during Destinations International's (DI) annual conference this week. As part of the MMGY Global family, NEXTFactor's name will shift to MMGY NextFactor. Founder Paul Ouimet and his team will remain an integral part of the business."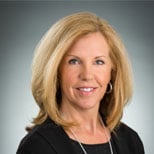 Arizona Office of Tourism has become the first state DMO to earn the Certified Autism Center designation. (Visit Mesa did likewise earlier this year.) Debbie Johnson, executive director, said, "Our entire team is now better equipped to understand the needs of travelers with autism, and we're committed to sharing this new knowledge with tourism stakeholders across Arizona."
Michael Woody is the new Chief Tourism Officer at Galveston Island Convention & Visitors Bureau. His previous Texas DMO experience included Visit San Antonio and Grapevine CVB, as well as a role with Meeting Professionals International.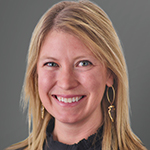 Lou Hammond Group, with expertise in communications, marketing, media relations, advertising, digital and creative services for destinations, has expanded with a Denver office. The new office is headed by Ivie Parker, who was previously director of hospitality marketing at Timbers Resorts. Parker has also served as director of marketing for Denver-based Two Roads Hospitality (formerly Destination Hotels).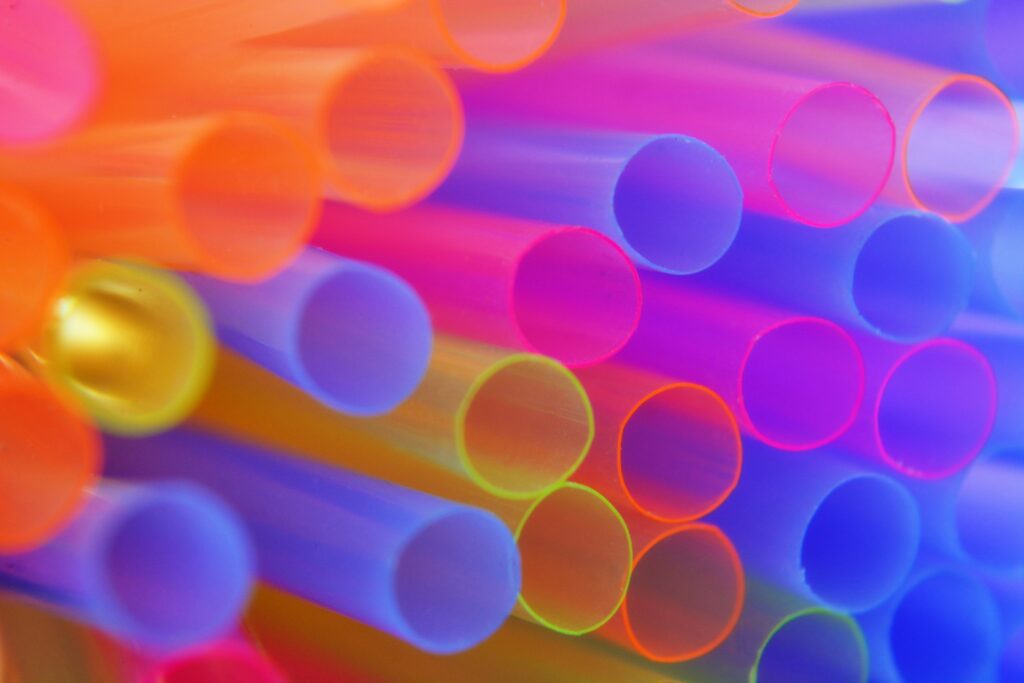 Marriott, the world's largest hotel group, is removing plastic straws from all 6,500 of its hotels around the world within the next year. The sheer scale of the move is remarkable—one billion plastic straws and a quarter-billion stirrers every year.

Cvent, the meetings, events and hospitality platform, evaluated more than 11,000 cities represented on the company's venue sourcing site to compile its eighth annual list of the meetings and events destinations with the most 2018 booking activity.
It ranked each destination according to unique RFPs received, total room nights in those RFPs, awarded RFPs, awarded room nights, the market's percentage of qualified meeting venues and number of profile views. Seen here, the top 10 U.S. cities that had the most booking activity on the meetings platform in 2018.
The top three remained unchanged with Orlando in the lead. Miami replaced San Francisco, which dropped off the list of top 10.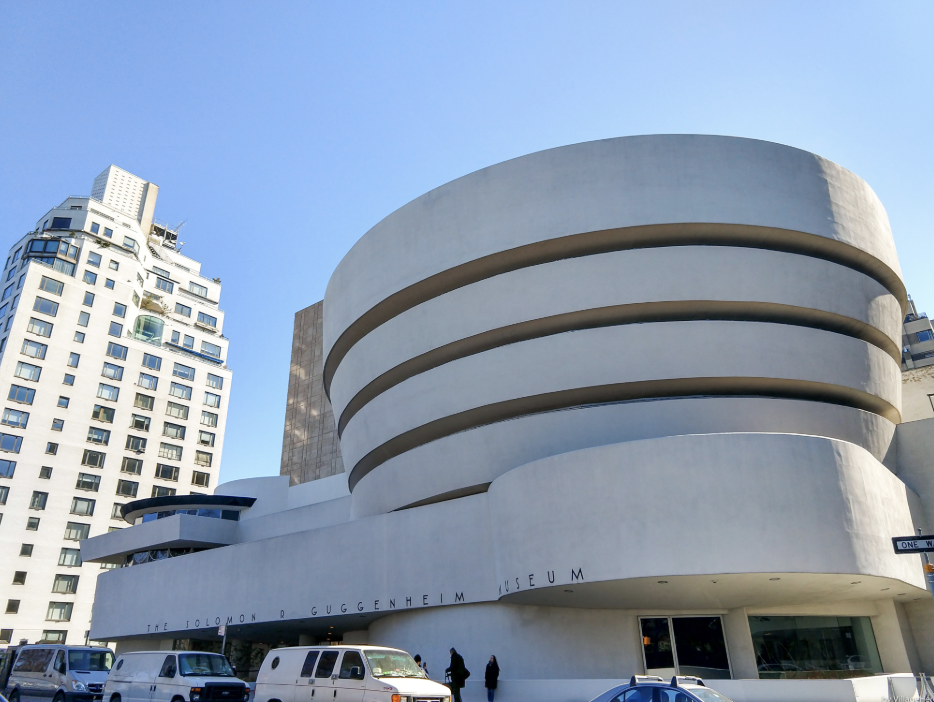 UNESCO World Heritage List has added 29 sites to the latest list of global landmarks deemed to have "outstanding universal value." In the U.S., new inscriptions are the 20th century architecture of Frank Lloyd Wright, consisting of eight buildings: Fallingwater (Mill Run, PA), the Herbert and Katherine Jacobs House (Madison, WI), Taliesin (Spring Green, WI), Taliesin West (Scottsdale, AZ), the Solomon R. Guggenheim Museum (NYC), Unity Temple (Oak Park, IL), Frederick C. Robie House (Chicago), and Hollyhock House (Los Angeles), The Wright sites are among only 24 World Heritage Sites in the U.S and the nation's only listing of modern architecture.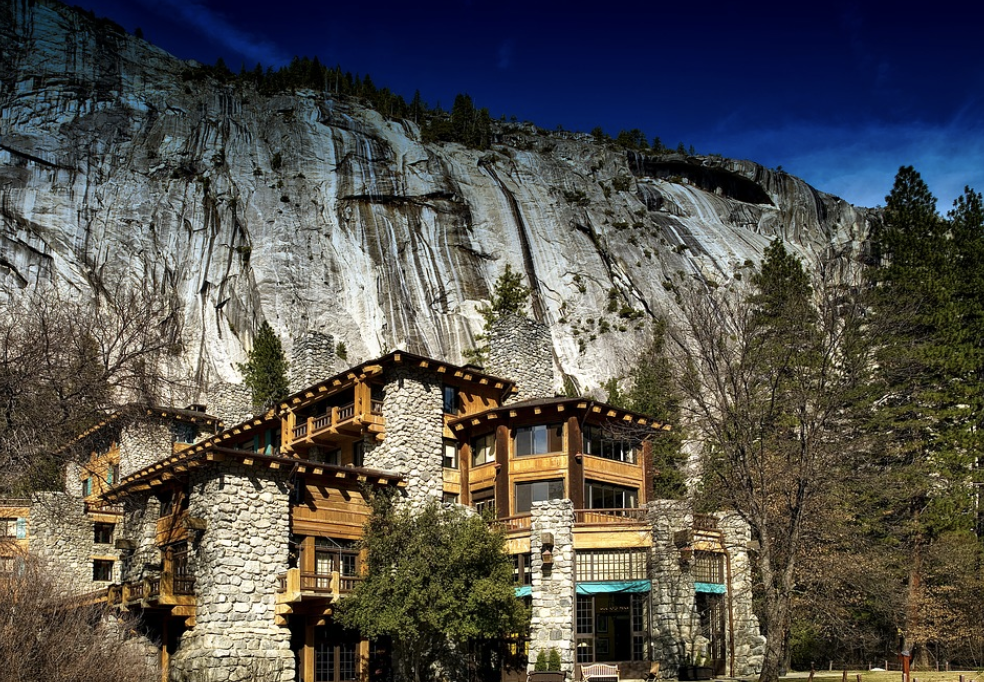 Last year as Yosemite National Park celebrated its 125th birthday, several of its landmarks still had temporary names, due to a five-year dispute over trademarks with the park's previous foodservice and lodging concessionaire, Delaware North. Last week, landmarks such as the historic Ahwahnee Hotel (now contracted with Aramark through 2031) were returned to their original names following the settlement of that lawsuit. Yay!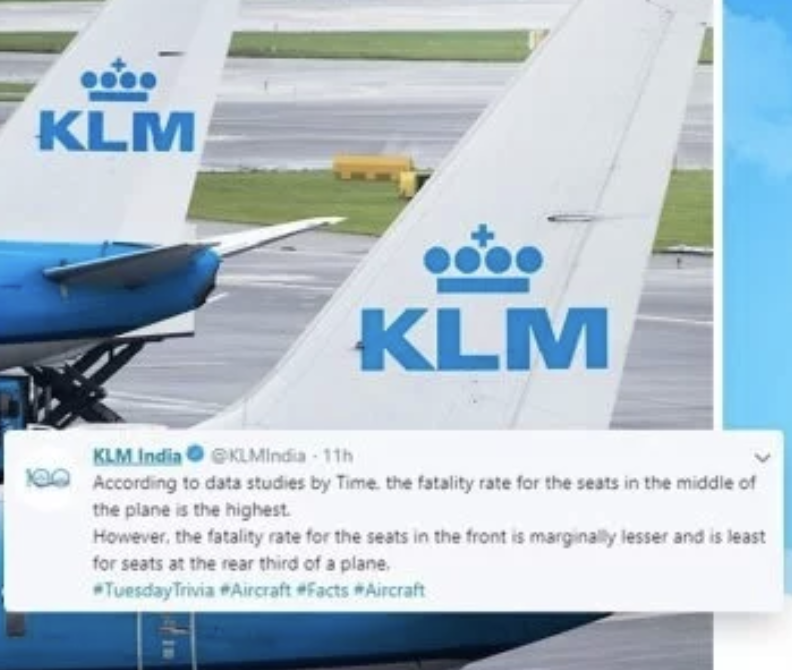 Perhaps honesty (on Twitter) isn't always the best policy? For #TriviaTuesday, KLM India asked its social media followers if they knew where the jet's safest seats were as part of a competition to win "exciting KLM goodies." The blunt honesty didn't go down so well; responses were incredulous at the airline's off-brand messaging. The post was deleted.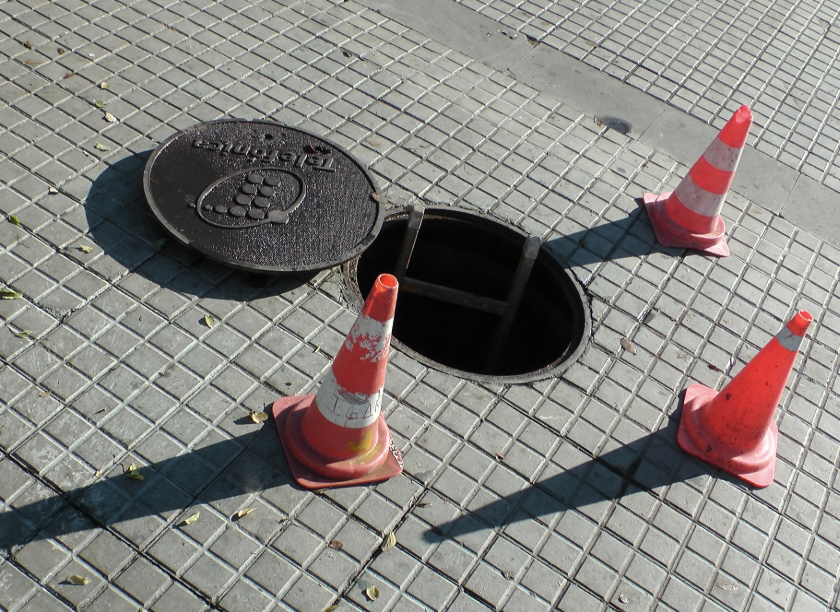 "Soon, there will be no more manholes in the city of Berkeley, California. There will also be no chairmen, no manpower, no policemen or policewomen," reports CNN Travel. The city council unanimously passed an ordinance to eliminate gender-specific references from the city codes. The city is replacing "…gendered terms in its municipal codes, like "manhole" and "manpower," with gender-neutral ones like "maintenance hole" and "human effort."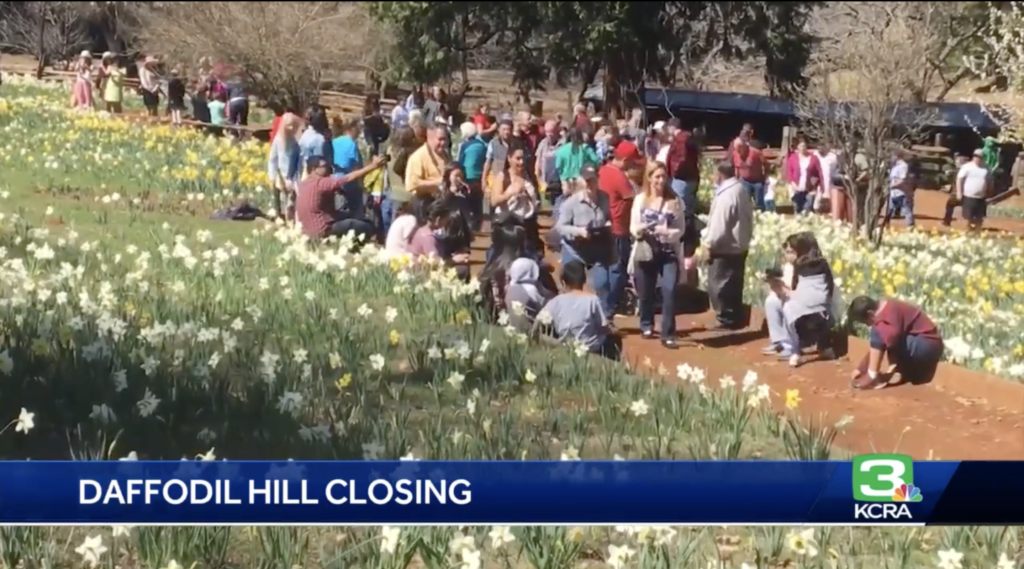 "Our success led to our demise," one of the owners told KCRA-TV. Near the California state capital, privately owned attraction Daffodil Hill has now closed indefinitely, citing social media as the culprit in a crush of visitors it couldn't handle. "Smart growth and keeping both the visitor and the resident in mind are critical," Mike Testa, president & CEO of Visit Sacramento, told CNN Travel. "We don't want the expansion to our tourism industry to come with headaches for our guests, and most importantly, our residents."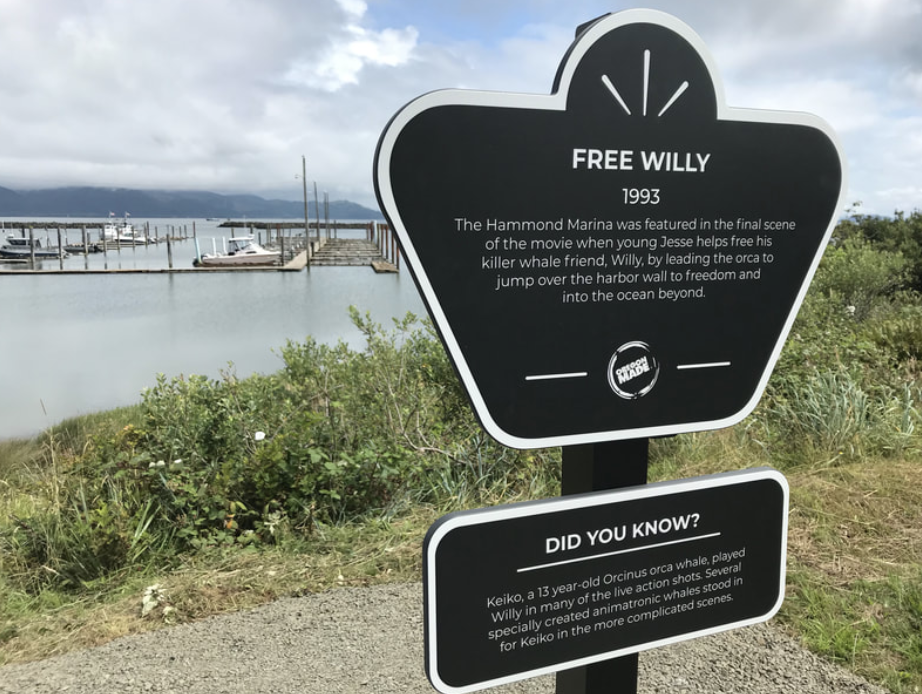 Steal This Idea: Keiko, the Orca star of "Free Willy," got a marker installed on the newly-created Historic Oregon Film Trail. In partnership with various DMOs, Travel Oregon, Travel Portland, Oregon Film, OregonMade Creative Foundation, Oregon Coast Visitors Association, Oregon State Parks and the U.S. Forest Service, film locations have been identified and marked with signs for the public's appreciation. Here's the digital version.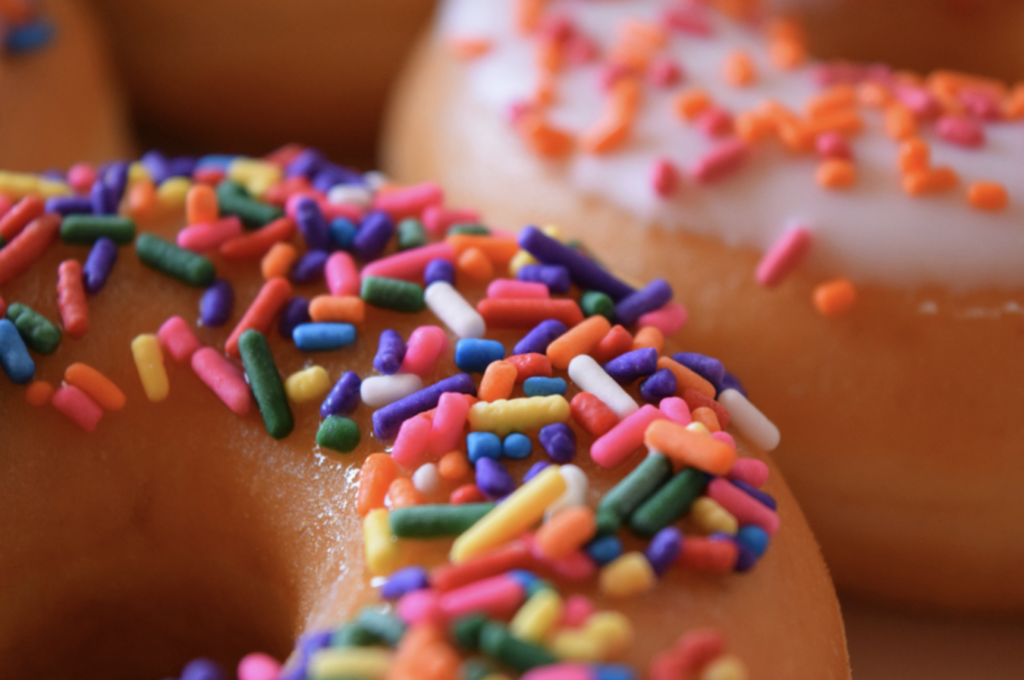 Steal This Idea: Calculations of one donut shop per 17,000 in population led Ohio's Butler County Visitors Bureau to determine that they've got the highest donut concentration per capita east of the Mississippi, said Tracy Kocker, Director of Marketing. (This calls for a Donut Trail!) Eighteen months later, this Ohio community of about 382,000 reckons 10,300 visitors from 14 different countries and 49 states elevated their glucose levels for an estimated $1 million economic impact. Digital donuts on the DMO website here.
P.S. If donuts don't do the trick, get more inspiration from Valley Forge's Pizza Wars and Dallas' Margarita Mile.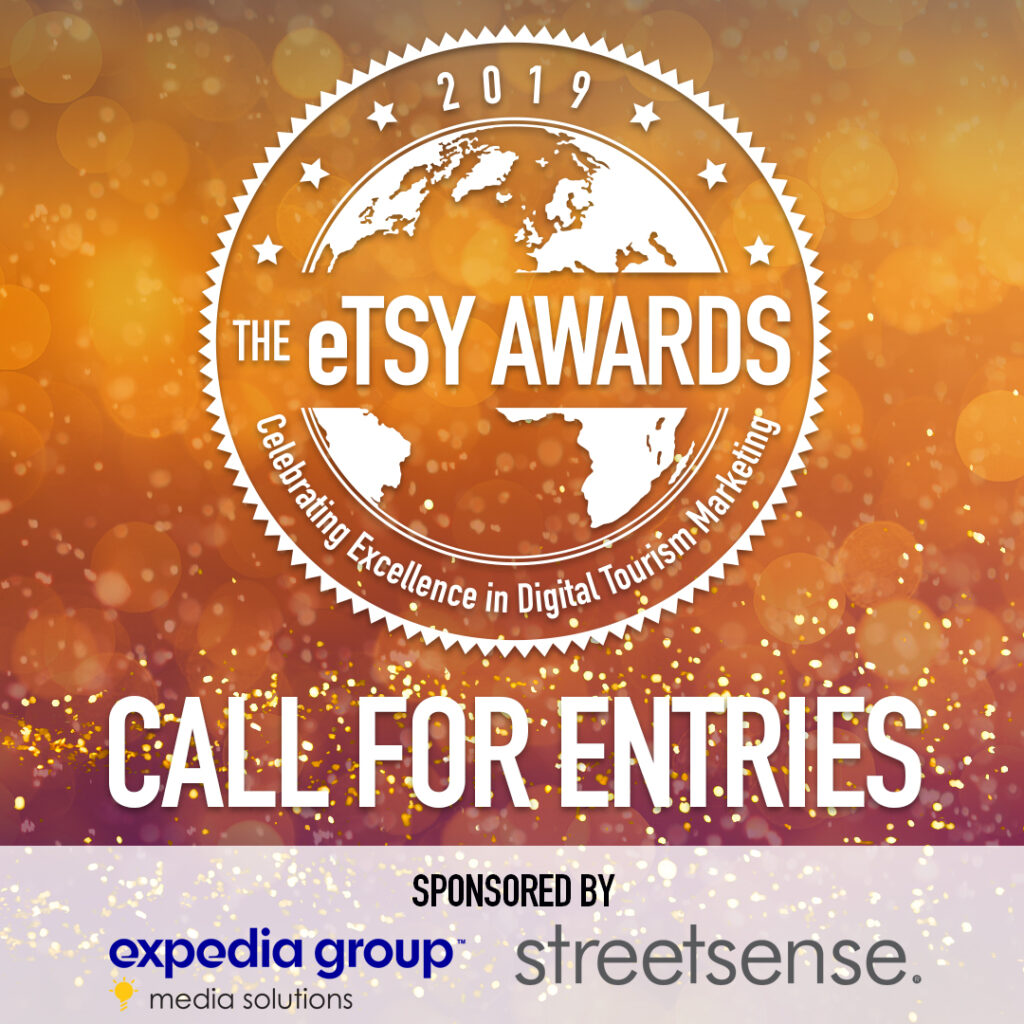 "It took around 400,000 people to land humankind on the Moon," said Apollo 11 astronaut Mike Collins, featured in this week's Google Doodle. Did you create magic with fewer? Thirteen categories in the 2nd Annual eTSY Awards—open through August 1—includes the Best Digital Tourism Campaign of the 21st Century (so far)…Apply Today!