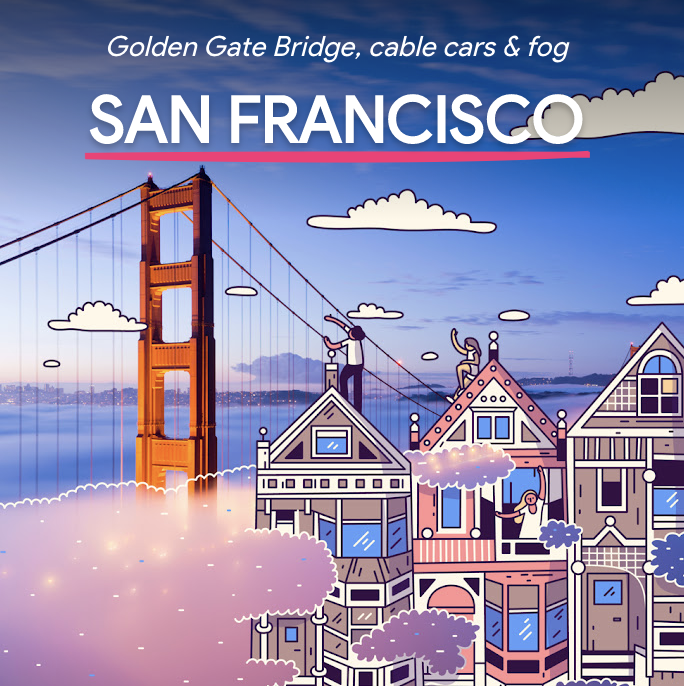 Google has launched Touring Bird. Or more simply, T.BD., the new travel portal created by the Google Area 120 team, an incubator workshop for Google's experimental products.
Google has been flexing its muscles within the travel space over the last few years, rolling out updates to Google Maps and Google Flights, and introducing us to Google Destinations and Google Trips. Now, the tech giant plans to streamline your travels even more with a new planning app.
In the case of San Francisco, for example, Google features 448 in-city bookable guided tours and activities (read standards like Alcatraz cruise and North Beach foodie walking tour) as well as 204 out-of-town experiences (wine country and Muir Woods). All are priced per person with a click-through to a booking page.
In addition, there's a section for exploring stuff like: 'I like to party,' 'Love is in the air,' 'History buffs,' Instagram-worthy tips, 'The sound of music,' family ideas, fitness & wellness, and more. You can bundle or unbundle packages by feature, filter by price from zero to over $500, time of day, duration, and by (unhidden instead of buried in the fine print) cancellation policies.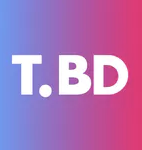 Google has released Touring Bird with action-based insider tips ("Gaze at grazing bison in Golden Gate Park" or "Toast s'mores on the beach") for 20 cities from 400 contributors (Disclosure: Including yours truly on San Francisco) and include a call-out search for more qualified contributors. Touring Bird says, "We're working hard to bring Touring Bird to more cities—please stay tuned!"
The current list of destinations: Amsterdam, Barcelona, ​​Berlin, Boston, Chicago, Las Vegas, London, Los Angeles, Madrid, Miami, New Delhi, New York, Orlando, Paris, Prague, Rome, San Diego, San Francisco, Toronto, Washington, DC.