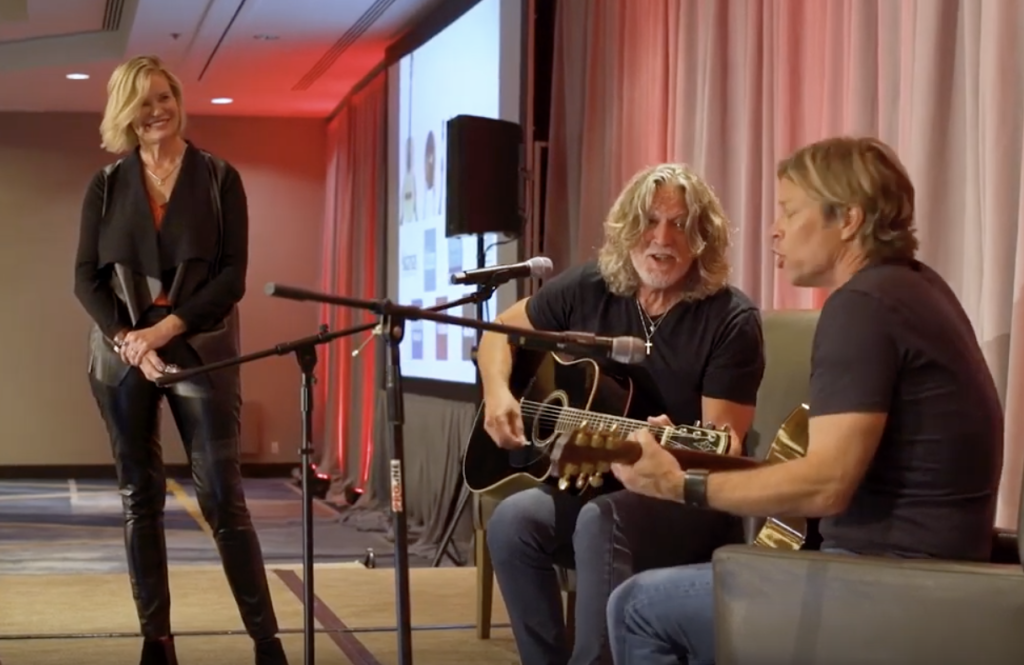 Were you at the 20th Annual eTourism Summit last month? If so, Connect Travel has a YouTube video channel for #eTS19 featuring lots of folks you met at #eTS19 doing a great job in speaking about their experience in front of the camera. If you were unable to join us in San Francisco, (we hope you'll consider Seattle in 2020), you can get a taste of the event through these short videos. Click here to view.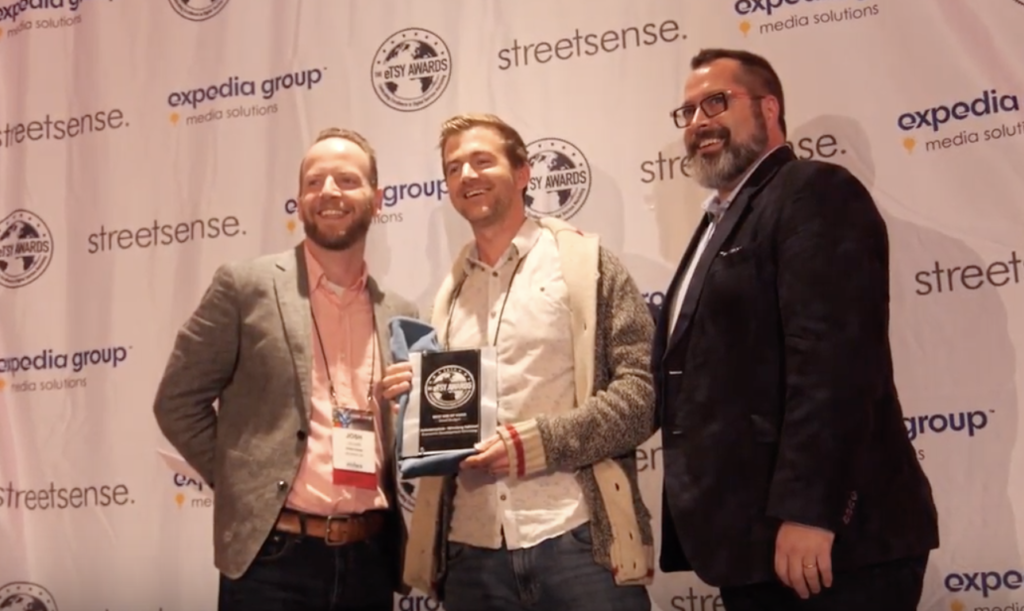 Watch this video just in…Fifty-two seconds of "pretty stoked" winners at the 2nd Annual eTSY Awards ceremony!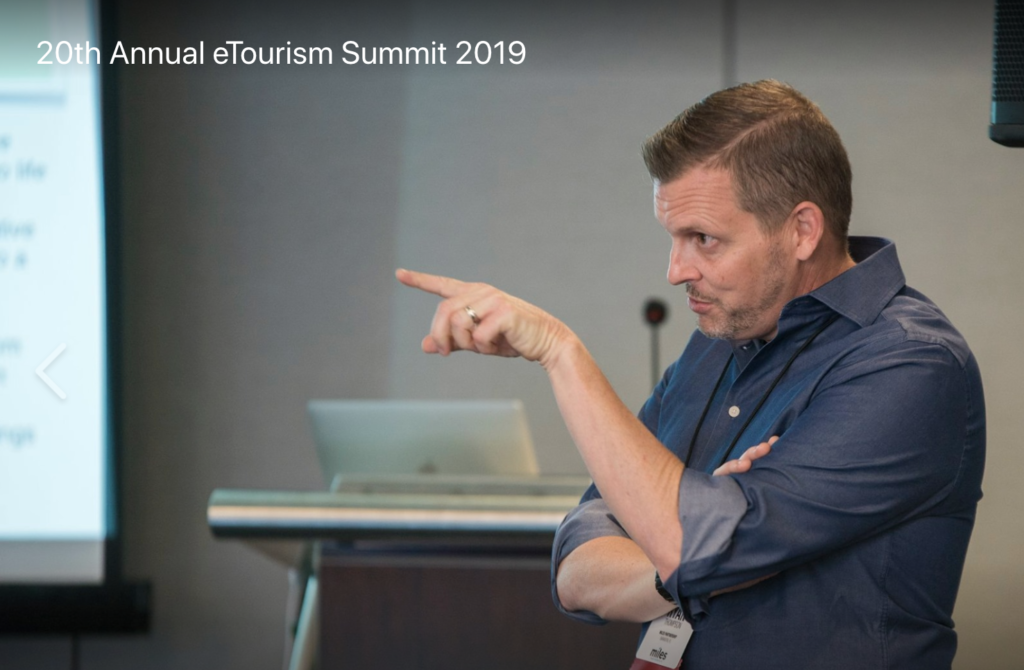 Our #eTS19 photo gallery with 225 pictures is found where Ryan is pointing, on our Facebook page here.
The post-eTourism Summit survey results are in and we have the top takeaways from delegates at the October conference. To compare these takeaway results to 2018 and 2017, click here.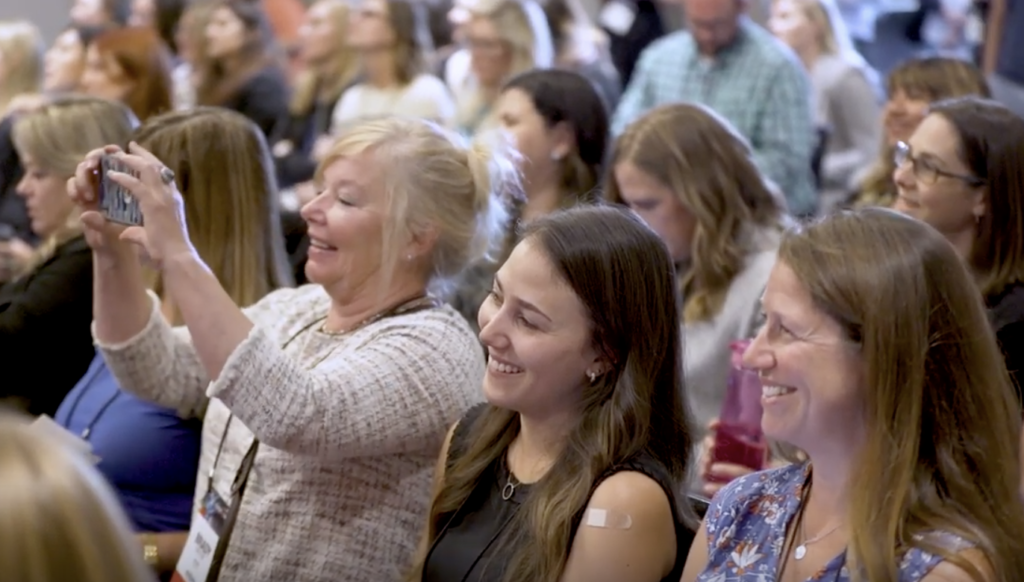 Content, storytelling and video always rank high together with the case studies presented by your DMO peers and their agency partners.
Quality networking is frequently mentioned as a top feature of eTourism Summit year-in and year-out.

New topics in 2019 that stood out for attendees were: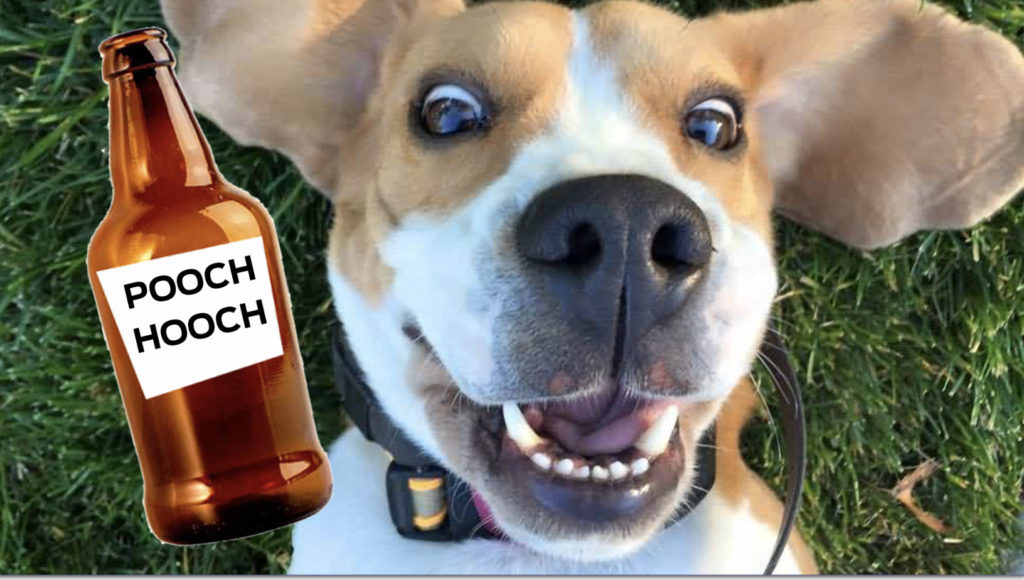 The importance of crisis communications preparedness
Website and digital accessibility for disabled users
Dodging legal landmines in data privacy
Incorporating oddball, quirky destination content

Thank you to everyone who participated in the survey and shared your feedback, ideas and comments. We love hearing what you think and we're always looking to improve by incorporating your suggestions. Looking forward to Seattle in 2020.