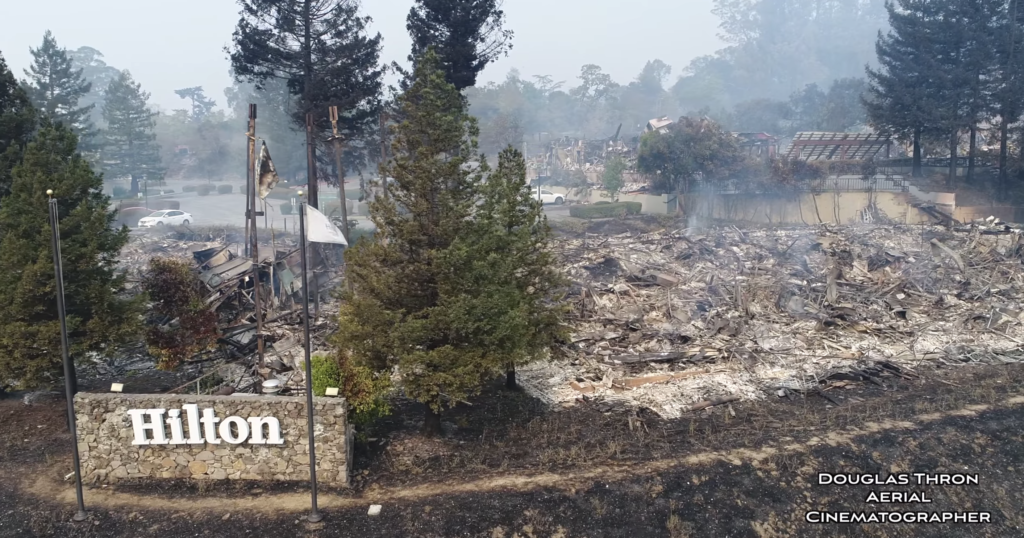 To be frank, the odds are good that there's a crisis in your future. Devastating fires, a mudslide or an earthquake. Maria, Irma, or Dorian, air pollution, a pandemic or a mass shooting.

When it comes to disasters, it's impossible to see tomorrow. Nobody knows when, what, how, why, whether man-made or brought on by Mother Nature. We only know that every DMO needs the strongest, well-thought-out crisis management and communications plan—the sooner, the better.
You're not the media, the police, the hospital, the mayor's office. But the DMO has a critical role to play in managing crisis communications before, during and recovery after something happens. Know what to do and say as well as what not to say in the heat of the moment.
Don't wait. Register today to get takeaways and a customizable plan for your DMO in an expert-led workshop, "Crisis Management for DMOs" on the afternoon of Oct. 7, 2019 during pre-conference day at eTourism Summit. It may be the best thing you could do for your destination.