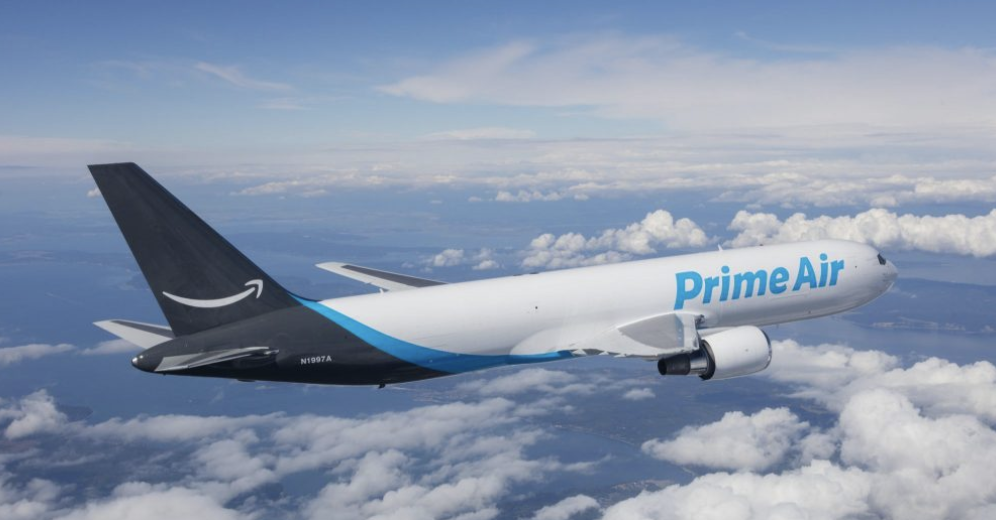 GAME CHANGER 1: It's no surprise that the world's richest man has a few ideas about the travel industry. Amazon confirms flight-booking app as part of its new superapp strategy, says Skift. Observers say the industry will be buzzing about this for the foreseeable future. Read more here and here.
GAME CHANGER 2: Google Travel spills the beans in a blog post this week by Richard Holden, VP-Product Management, Travel. They're one step closer to being a one-stop-travel-shop by including flights, hotels, packages, and trip-planning (see The Travel Vertical, 9/11/2018) featured on a newly launched Google Travel website with overlaps on Google Search and Google Maps.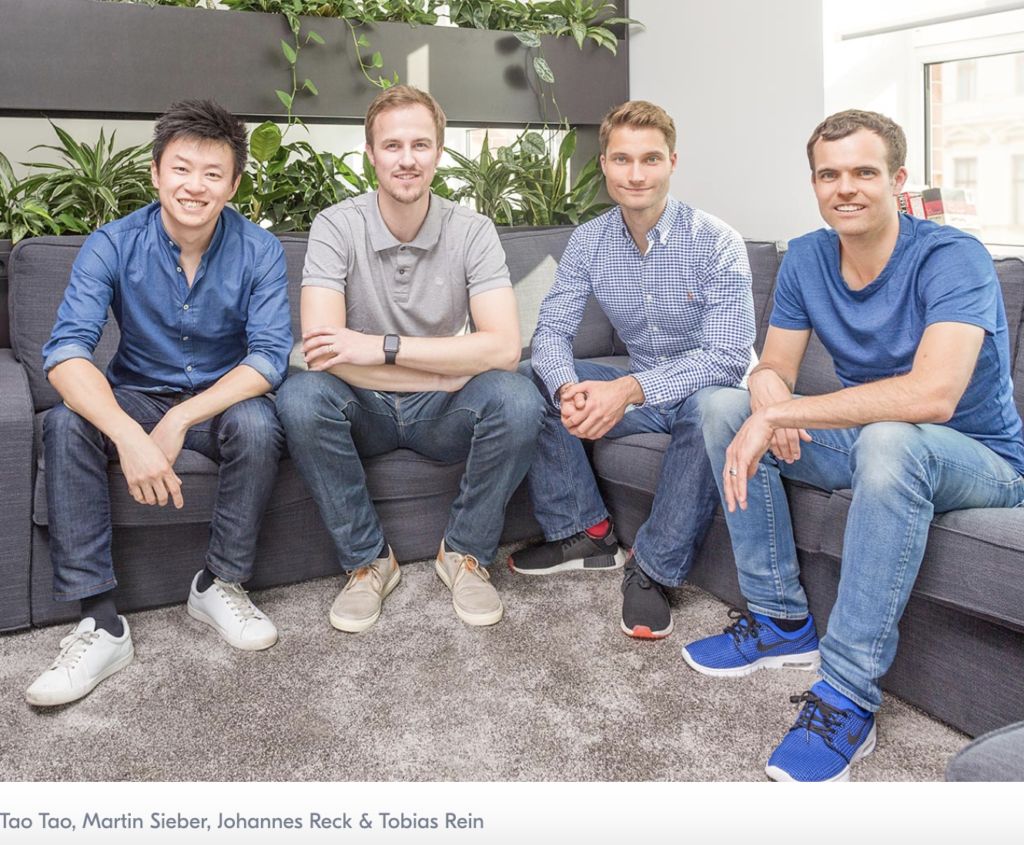 MERGERS + ACQUISITIONS: American Express has acquired Resy, a platform for restaurant reservations and management with a current base of about 4,000 restaurants. In related moves, AmEx has also recently acquired Mezi, LoungeBuddy, Pocket Concierge, and Cake Technologies. Also, Berlin-based GetYourGuide announced a huge new Series E round of funding at $484 million. The tours, attractions, and activities booking platform was founded 10 years ago by college pals. The company has staff in 18 cities and is expanding into the Americas.
DING-DONG 1: Taco Bell is opening a hotel and resort, "The Bell," in Palm Spring, California this summer…but only for three days? Taco Bell says the hotel experience will be "inspired by tacos and fueled by fans" from check-in to check-out. Surprisingly, city officials say they don't know anything about it! Does anybody find "tacoasis" appealing? (Pun intended.) Read more here.
DING-DONG 2: Nextdoor, the free hyperlocal neighborhood-focused app, is an evolving platform that offers destinations and attractions opportunities for reaching and attracting local residents, says Search Engine Land. Read more here.
CUTTING BACK: Visit Florida will trim staff from its 135-strong payroll following its recent 34% reduction in funding beginning July 1. Additional cuts will come from marketing activity and ad spending as well. Read more here.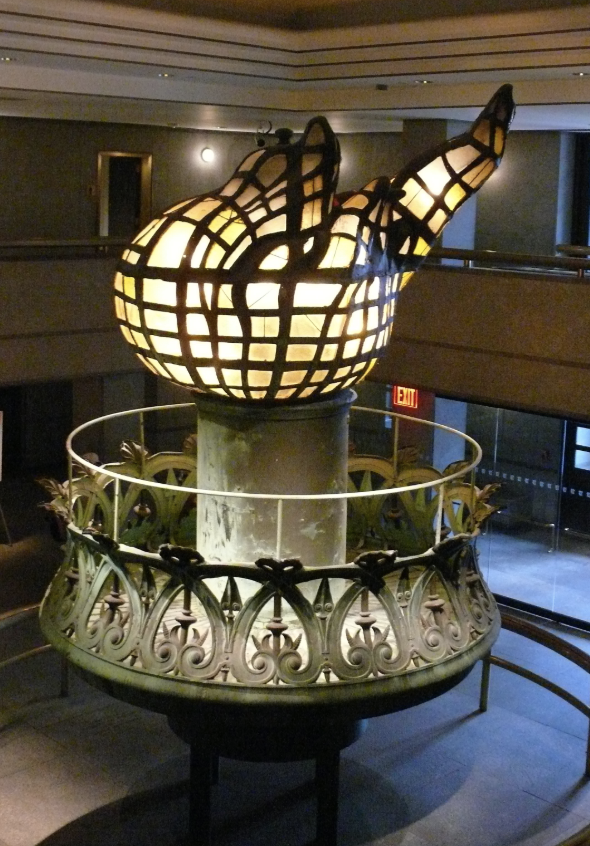 LADY LIBERTY: In the biggest upgrade she's seen since 1886, the Statue of Liberty got a new museum last week, years in the planning and privately funded. The main draw is the original 3,600-pound torch plus a full-scale replica of the face and one foot. It's also accessible; security measures post-9/11 allow only 13 visitors to enter the statue every 20 minutes. Admission is free with a ferry ticket. Read more here.
BRANDING MATTERS 1: "Eureka!" As this Northern California town's $370K contract for marketing services has been withdrawn from the Eureka-Humboldt Visitors Bureau (see The Travel Vertical, 5/14/2019) and is due to be awarded elsewhere this week, text messages released by the city show a close relationship between a city official and one of the local finalists. The principal competition is Eddy Alexander, a professional marketing firm out of Roanoke, Virginia. Read more here.
BRANDING MATTERS 2: Central Coast Tourism Council (California) has signed with Reno-based Noble Studios, a digital marketing agency for travel and tourism.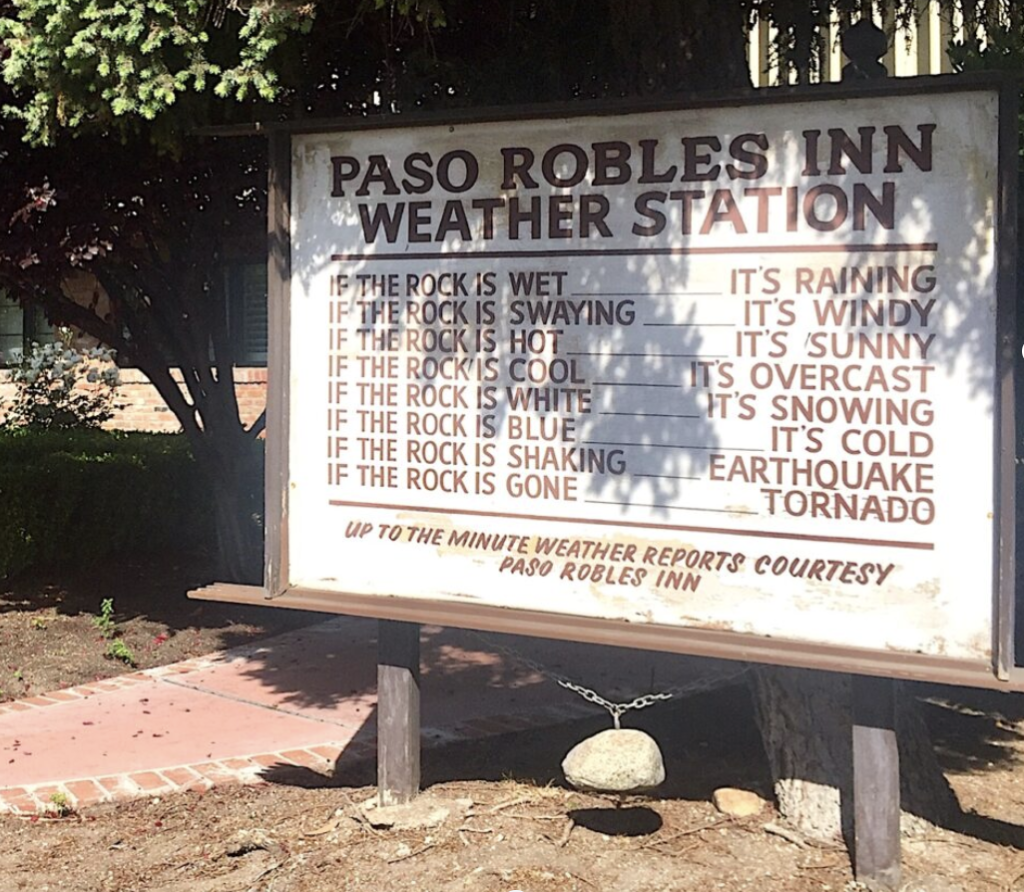 BRANDING MATTERS 3: TheorySF and Danna Stroud, Executive Director of Travel Paso announced the new agency of record for the DMO organization responsible for marketing Paso Robles, located in wine country on California's Central Coast midway between San Francisco and Los Angeles.
BRANDING MATTERS 4: Hello Burlington, the branding for Vermont's largest city and the Lake Champlain Regional Chamber of Commerce have hired MMGY Global to develop the destination's new image.
PARTNERS: As Simpleview expands into the European market, the company is extending the scope of its partnership with Stackla, the San Francisco-based visual content marketing platform. The Simpleview Summit is taking place May 19-22 in Phoenix. Read more here.
IN THE AIR 1: Starting next year, the TSA will require travelers to present a Real ID–compliant driver's license to fly domestically. Some of the current driver's licenses in circulation will not get through security. Read more here.
IN THE AIR 2: Delta Air Lines is testing free Wi-Fi on 55 domestic flights for two weeks in May in advance of a larger rollout. According to the airline, this is a first step toward offering free in-flight Wi-Fi more broadly via 2Ku Wi-Fi capabilities, a Gogo powered in-flight internet system. Currently, access is a North American day pass at $16; a monthly pass at $50.
GOING, GOING, GONE: The oldest newspaper in New Orleans and one of America's last independent local one, The Times-Picayune, has just fired its entire staff. With two Pulitzers to its credit, the 182-year-old local print paper had suffered declining readership in recent years. (See The Travel Vertical, 4/30/2019.)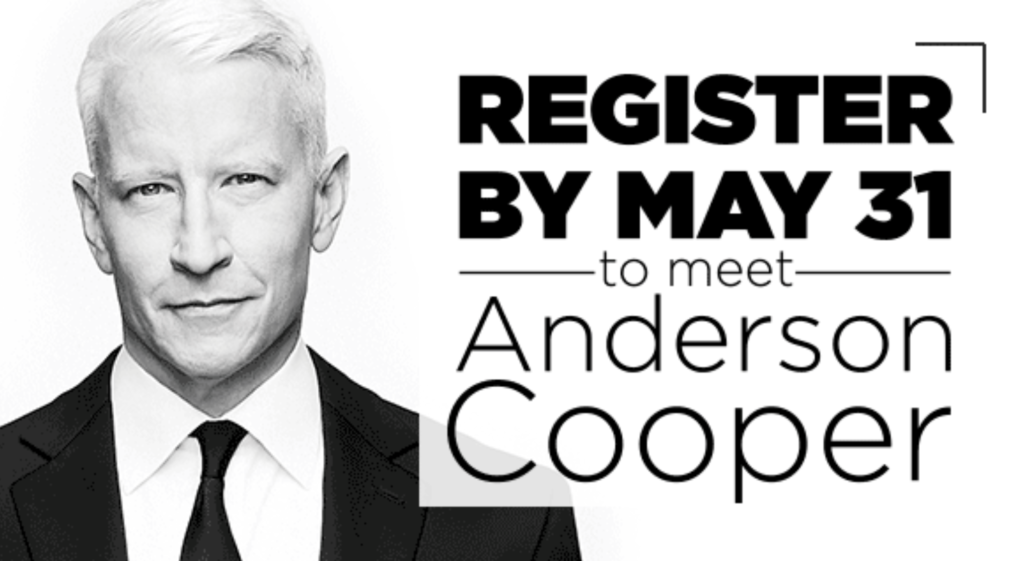 BE THERE: Register for the Connect THRIVE Summit in San Francisco (Oct. 3-5) by May 31 and join a VIP Meet & Greet with Anderson Cooper, CNN. More details here.