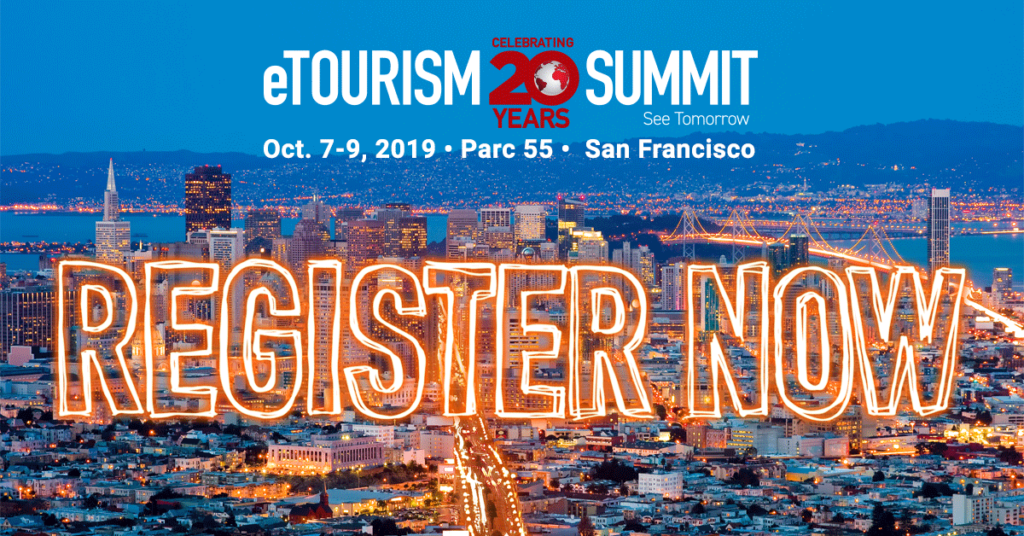 1. Something to celebrate –> eTourism Summit Turns 20. While the event itself may be one year short of legal, we're going to raise a glass anyway!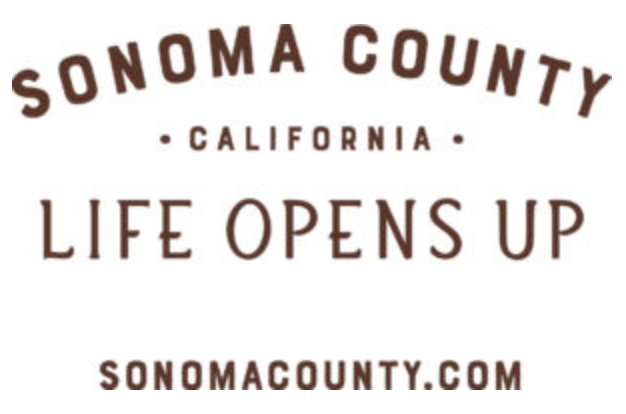 On October 6, join the first annual Wine Tour & Pour in gorgeous Sonoma County wine country just over the Golden Gate Bridge from San Francisco. Get the details and register here. P.S. Tickets are only $100, transportation is door-to-door and spaces will go f-a-s-t.

2. Something to learn –> eTourism Summit is hosting two optional pre-conference workshops on important, actionable topics—with key takeaways—on October 7. Both will be led by engaging speakers, experts in their fields, and have 20 places available.
Workshop 1 – Developing Story: Compelling Consumers to Action Through Content
Workshop 2 – Crisis Management for DMOs
Read more details about these workshops and register here.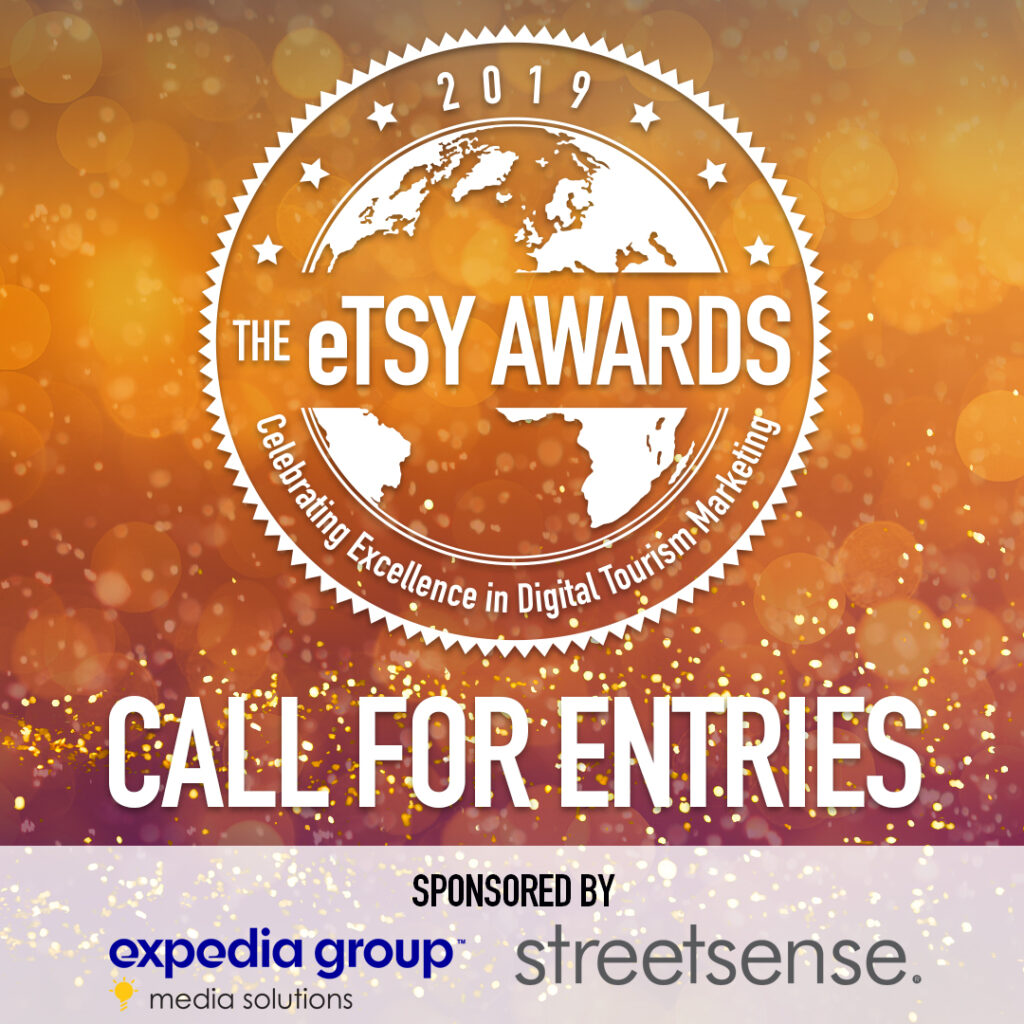 3. Something to applaud –> eTourism Summit is holding the 2nd Annual eTSY Awards, sponsored by Expedia Group Media Solutions and Streetsense, on October 9.
We're on a search for excellence in 12 categories as well as the best digital tourism campaign of the past 20 years! You gotta be in it to win it…Apply today.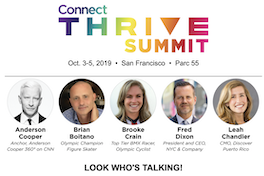 …And 4. Something to add –> The inaugural Connect THRIVE Summit is in San Francisco on Oct. 3-5, right before #eTS19. We're super excited about the agenda and the speaker lineup!
Look who's talking and register to join us here.