Drone images and video of a destination are certainly dramatic, appealing, and attention-getting. B-U-T…
A Philadelphia-based drone operator was recently caught and fined $182,000 by the Federal Aviation Authority for 123 infractions during 26 illegal flights over the city in 2020.
Mikey at "PhillyDroneLife" had been warned to cease flying over downtown Philadelphia. Oh, and apparently he doesn't have a remote pilot certificate.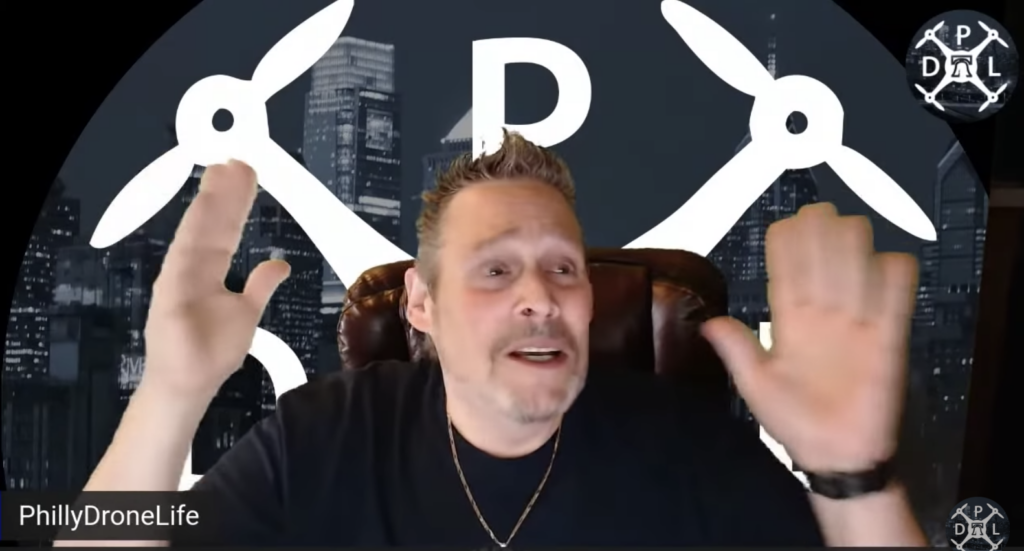 His YouTube video appeal claims, "I didn't know about this stuff until a day ago. The FAA makes it so hard to follow these complicated rules. And I'm not stupid…You can't make heads or tails — so many lines, parentheses, slashes, dashes, letters, whoa. Just can I fly here or not? Sometimes, it'll say 'do you take responsibility for this flight?' I thought by checking this box, I'm good and I'm allowed to fly…".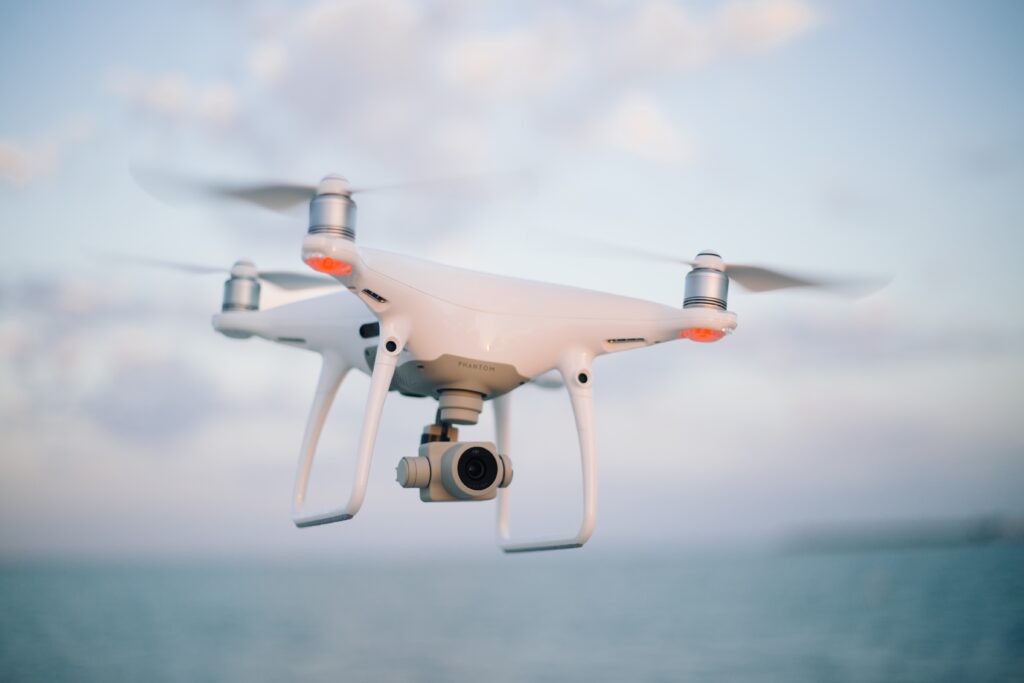 This six-figure penalty blew away previous FAA penalties such as the $20,000 levied against a drone operator whose fly-away DJI Phantom 3 landed next to an active runway at Las Vegas McCarran International Airport in November 2019.
What We Know:
1) Image Copyright Laws Can Screw You Over
2) Copyright Infringement Penalties Are Ridiculously Hefty
3) Drone Lawsuits & Litigation Are Fertile Ground For Predatory Legal Practices
Q: How many drones are there?
A: About 1.7 million drones and 203,000 certified remote pilots in the U.S. make this the fastest growing segment in the nation's transportation sector. Approximately two-thirds of the drones are recreational.
Q: What about "drone free zones"?
A: Yup. Check out special rules and regulations around private property, national and state parks and forests, sport hunting, sports arenas, events, large gatherings, schools, airports, accidents and emergencies, military installations, and prisons.
Q: What about state regulations?
A: Good point. In addition the federal laws, several states have enacted drone regulations of their own. Here's a list as of 2019.
After years of confusion, the FAA has released a final rule on Remote ID and operations. The FAA's new 500-page rule book for drone operations has just been published, including details about flying over people and at night. Here's a three-page executive summary.
FAA says, 'The new rules make way for the further integration of drones into our airspace by addressing safety and security concerns. They get us closer to the day when we will more routinely see drone operations such as the delivery of packages."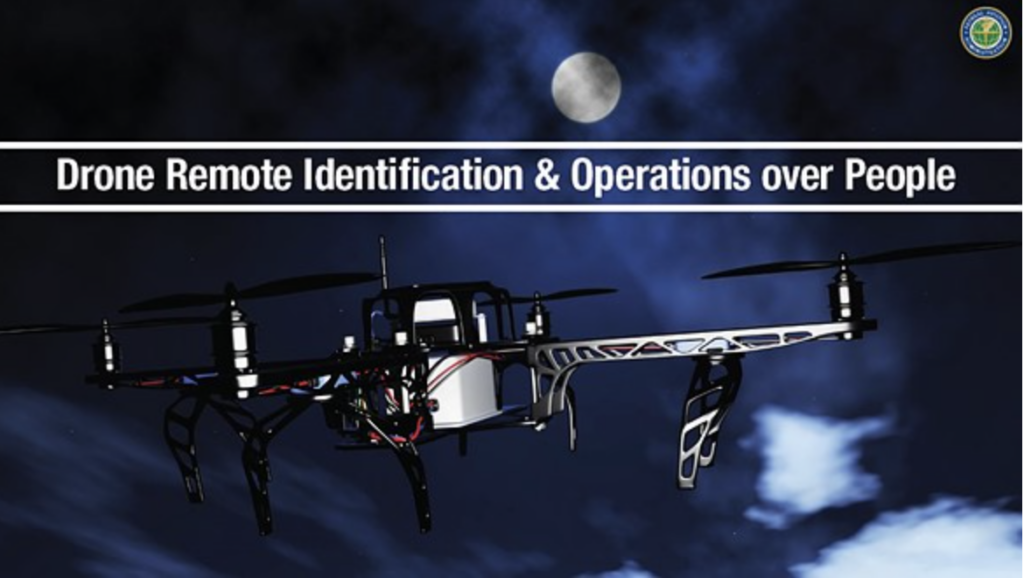 These rules will take effect 60 days after being published in the Federal Register, expected this month, and apply to Part 107-certified and hobbyist operators of all drones that require registration.
"Those operating a drone will also be required to have their remote pilot certificate and form of identification in their physical possession to present to the FAA and any Federal, State, or local law enforcement officer."