Destination Inspiration
"A fish that can walk. Surfing hippos that want to catch the waves. Species found nowhere else on earth." Barack Obama has a new job. He narrates a new five-part docuseries that uncovers the world: "Our Great National Parks," beginning April 13 on Netflix.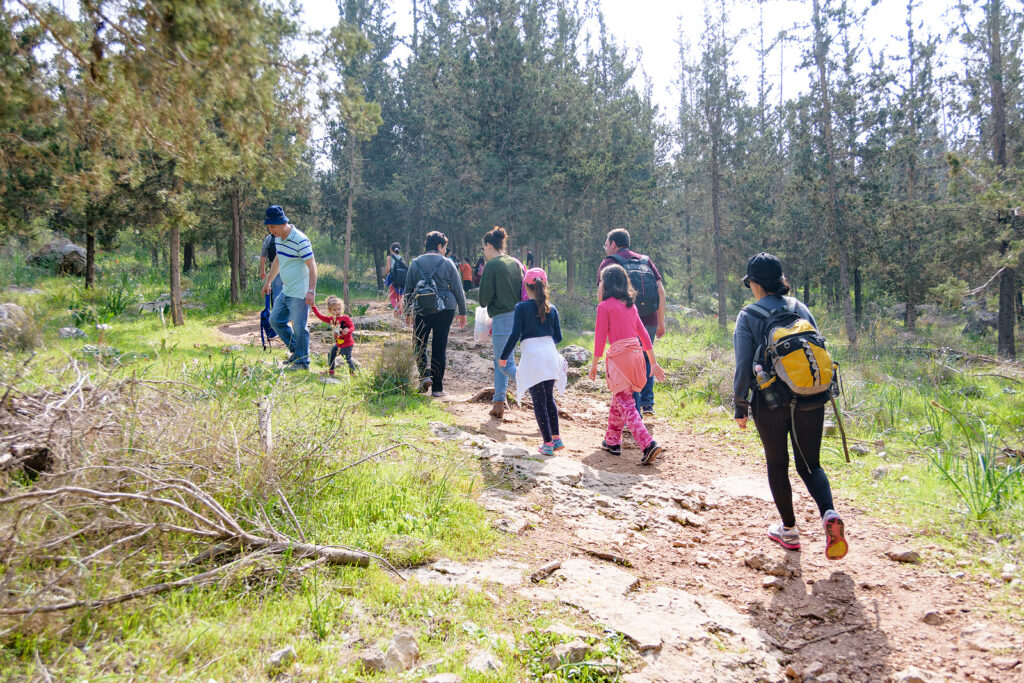 In the USA? Monterey Bay merits an appearance.
Know a fourth-grader? Obama's initiative to grant all fourth-graders free admission to U.S. National Parks remains active.
Lake Martin, Alabama has some swish fish. The tourism association has tagged and released 200 fish so folks get a chance to win cash, boats, a truck or maybe the grand prize of a million dollars. Huh?
"How To Catch The Million Dollar Bass That Is Swimming in Lake Martin" is all about people engaging with the brand and visiting the lake. (Frankly, plenty of people would do that for a fraction of $1,000,000.)

The tournament entry fee goes toward funding community high school fishing teams. Let the fishing begin.
By any account, David Beckham is another big fish. The former England soccer captain and Manchester United star has 72 million followers on Instagram. He put his social media reach to work last week when by handing over control of his account to a Ukrainian doctor working at a maternity hospital in the city of Kharkiv under dire conditions so she could get the message out. Good use of an Instagram takeover from an influencer instead of by an influencer.

Did you know? It's been six years since algorithm-curated feeds were introduced, and now Instagram users will once again be able to view their feeds in chronological order. How it works: Users can choose between Favorites and Following, to either show the latest posts from a specific list of accounts or show posts from those they follow. Note: the algorithm-based feed remains the default.

Another big fish. Hawaii Tourism Authority is shopping for a partner to help in the pivot from destination marketing to destination management. The five-year contract is worth $100 million. Read more: Hawaii Senate Bill 1065.
The votes are in and the tiny frog from Puerto Rico won! Readers may recall the contest around endangered species, one of which would earn a portrait painted onto the tail of a Frontier Airlines jet. (The Travel Vertical, 2/8/2022)
Now consumers have the opportunity to help choose a name for the tiny coquí. Choices include 'Rios,' 'Atabey,' and 'Bori.' Visit Frontier Airlines on Facebook, Instagram, LinkedIn and Twitter between now and April 4 to vote.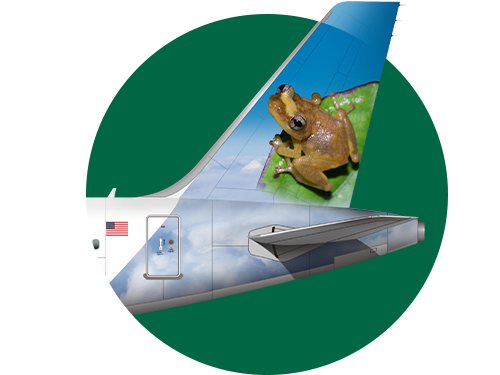 The one-inch Puerto Rican coquí, a small frog native to Puerto Rico, heartfully named after the sound it makes, has also been announced as the winner of Frontier's Tropical Tails contest. As a result, it will be featured on the tail of one of their aircraft to highlight the need for conservation.
Frontier Airlines has just launched a new route between Orlando International Airport and Rafael Hernandez International Airport in Aguadilla, Puerto Rico. The service will operate three to four times weekly and is the airline's thirteenth route to Puerto Rico from destinations in the U.S. and Caribbean.
Discover Puerto Rico has partnered with Conservación ConCiencia, a Puerto Rico-based organization dedicated to environmental research and conservation that promotes sustainable development. Why not "adopt" a coquí? The $25 adoption is symbolic and commemorates support of conservation, sustainability and climate resilience efforts in Puerto Rico. Adopt a coquí here.