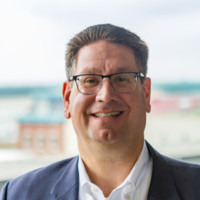 At the Connect Travel Marketing Leadership Summit held last week in Kissimmee, Longwoods International President & CEO Amir Eylon shared his interesting presentation with this catchy title.
"Waiter, There's a Tourist in my Soup!" is about understanding the importance of resident sentiment. New research reveals how Americans feel about the tourism industry's growth—both its benefits to their lives as well as the potential pitfalls.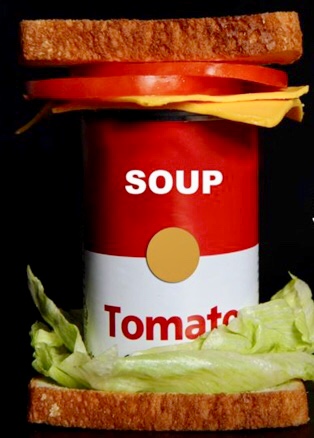 In partnership with Destinations International, Longwoods conducted a national survey with a representative sample of 1,500 adults drawn from a consumer research panel.
The results reveal Americans' attitudes towards tourism growth: examining both practical and emerging/growing concerns including economic development, perceived environmental impacts, overtourism, quality of life, and many others.
The key takeaways are simple, but powerful. We may not realize it, but locals don't necessarily understand what their local DMO does. By engaging them in two-way communications around tourism assets and successes, we can turn residents into awesome Brand Ambassadors with the most authentic voices imaginable.