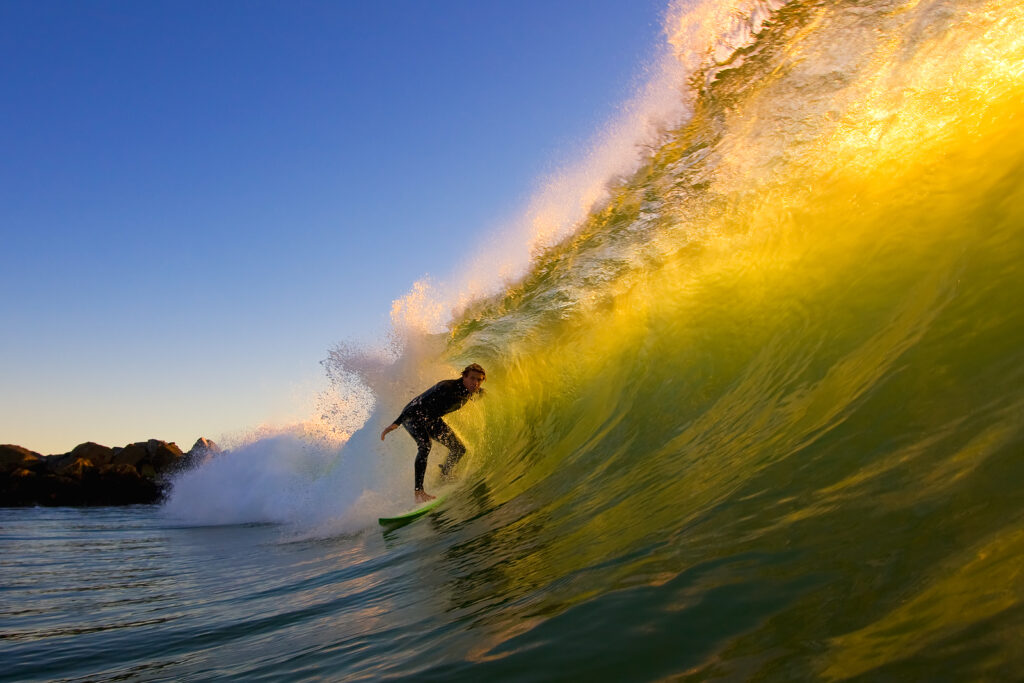 Trouble in Paradise
As reported in The Travel Vertical [June 7, 2022] Hawaii Visitor and Convention Bureau lost its multi-year, multi-million contract with Hawaii Tourism Authority for the first time in its 100-year history. Now, the bureau has filed a formal protest regarding the $100 million award going to newcomer Council for Native Hawaiian Advancement.
The contract is for the bulk of Hawaii's tourism marketing, including its mainland USA brand management as well as global support services.
A popular local website, Beat of Hawaii, reports: "Here's the unprecedented chain of events. HVCB first received the official nod for another multi-year contract. Thereafter, the current winner, CNHA, which again appears to have no marketing or hospitality experience based on their website, contested the award. Subsequently, the State of Hawaii rescinded the award. A second RFP was created, and this time, the loser became the winner."
There's a lot more to it and according to this coverage, "heads are going to roll over this" and that "This will be going on for months, if not longer. Even after that, the administrative review can then be appealed in state court. It looks like time for the parties to lawyer-up." To read more: "Hawaii to Air $100M Dirty Travel Marketing Laundry."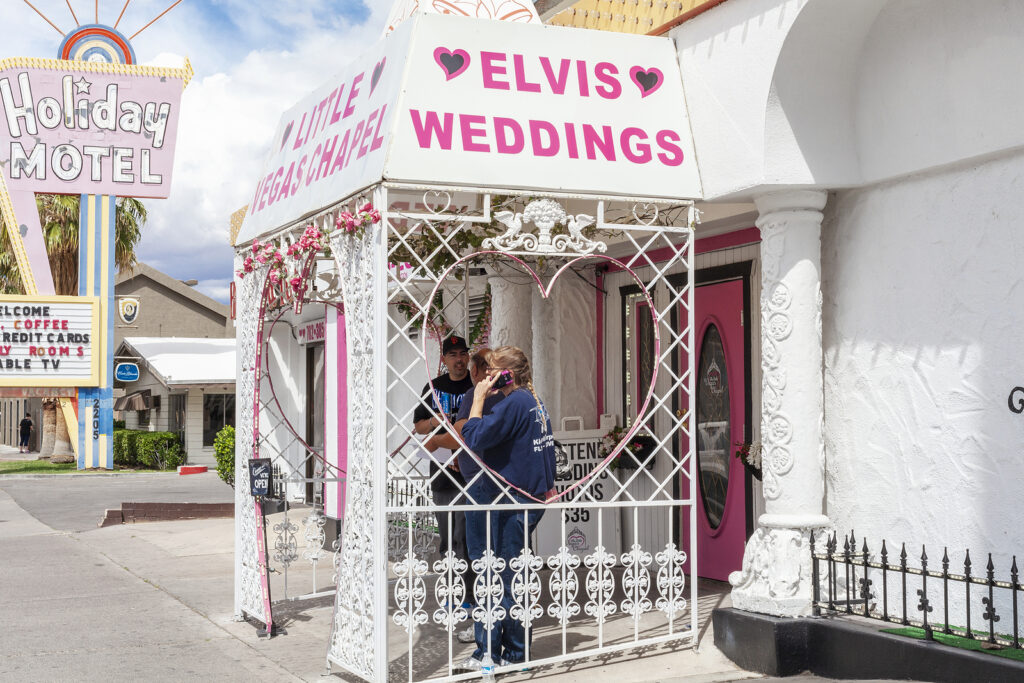 Elvis: We're All Shook Up
Presley himself got married to Priscilla in Las Vegas in 1967, cementing his association with Vegas weddings. The Las Vegas wedding industry generates $2.5 billion a year and employs thousands. Lynn Marie Goya, Clark County Clerk, who led a marketing campaign promoting Las Vegas as a wedding destination, said the order for chapels to stop using Elvis couldn't have come at a worse time for the sector, per Travel Weekly. "We are the No. 1 wedding destination in the world. We celebrated our 5 millionth wedding earlier this year. Obviously, Elvis is part of a big portion of that draw." One venue, Graceland Wedding Chapel, performs 6,400 Elvis-themed weddings per year.
In May, Authentic Brands Group, a company that had purchased the intellectual property associated with the rock 'n' roll icon in 2013, issued cease and desist letters demanding that chapels stop using Elvis' image and likeness. The company said it will halt unauthorized use of "Presley's name, likeness, voice image, and other elements of Elvis Presley's persona in advertisements, merchandise and otherwise." The letter also said "Elvis," "Elvis Presley," "and "The King of Rock and Roll" are protected trademarks. By June, according to the Las Vegas Review-Journal, ABG clarified things by indicating they'd be open to partnerships rather than legal action.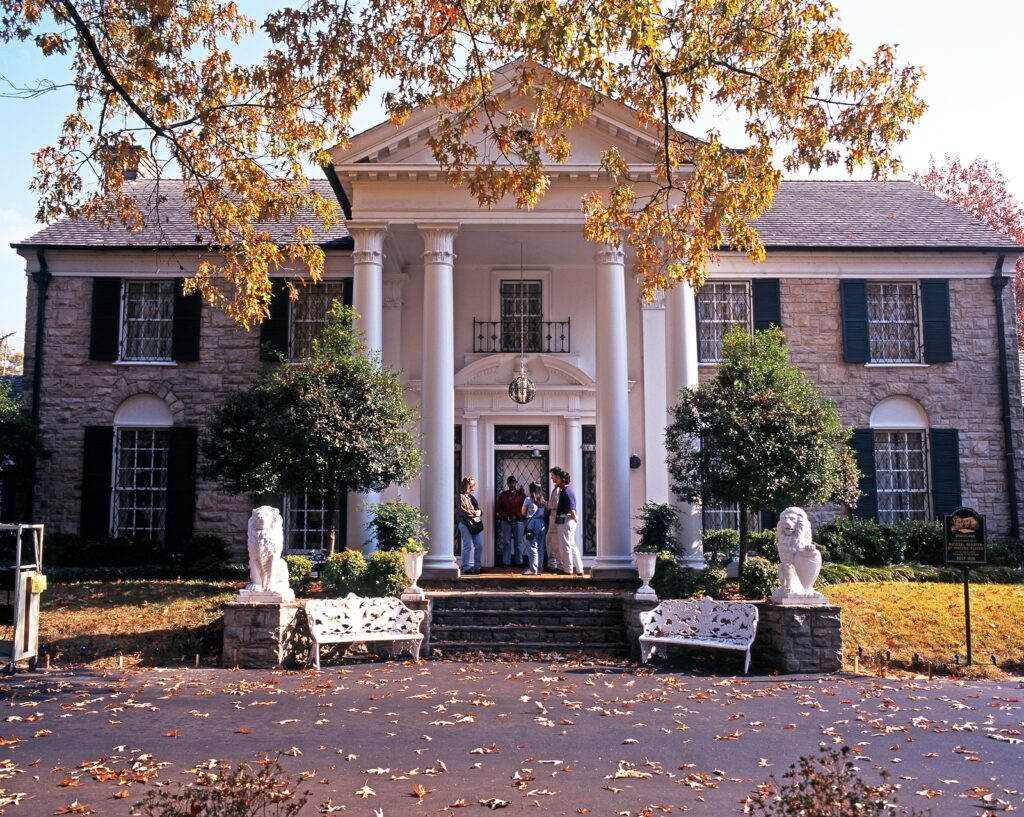 Elvis: Memphis & the Movie
Summer is a time for blockbuster films. While "ELVIS" was filmed entirely in Australia, Memphis is looking for a boost. Indicating that the DMO never stopped promoting the destination to international markets during the pandemic, Memphis Tourism CEO Kevin Kane said, "We are so excited about this 'Elvis' movie, we think it will be a billboard for people to want to come to Memphis and to experience Graceland for themselves."
Now, with COVID-19 restrictions loosened both locally and internationally for visitors, Kane believes the city is in a prime position to reap the rewards of its work during the pandemic.
"I couldn't be more excited to see that Baz Luhrmann's latest film, "ELVIS," with stars Austin Butler and Tom Hanks, is officially out! At the Memphis movie premiere, I had a chance to catch a sneak peek of the film, and I can say that you will not be disappointed. Luhrmann does a great job recreating all the historic places throughout Memphis that attracts visitors from around the world, including Elvis' home Graceland, The Beauty Shop Restaurant, Beale Street, Sun Studio, The Arcade, and so many around. See the film today and then come to Tennessee to live the legacy!" — Mark Ezell, Commissioner, Tennessee Department of Tourist Development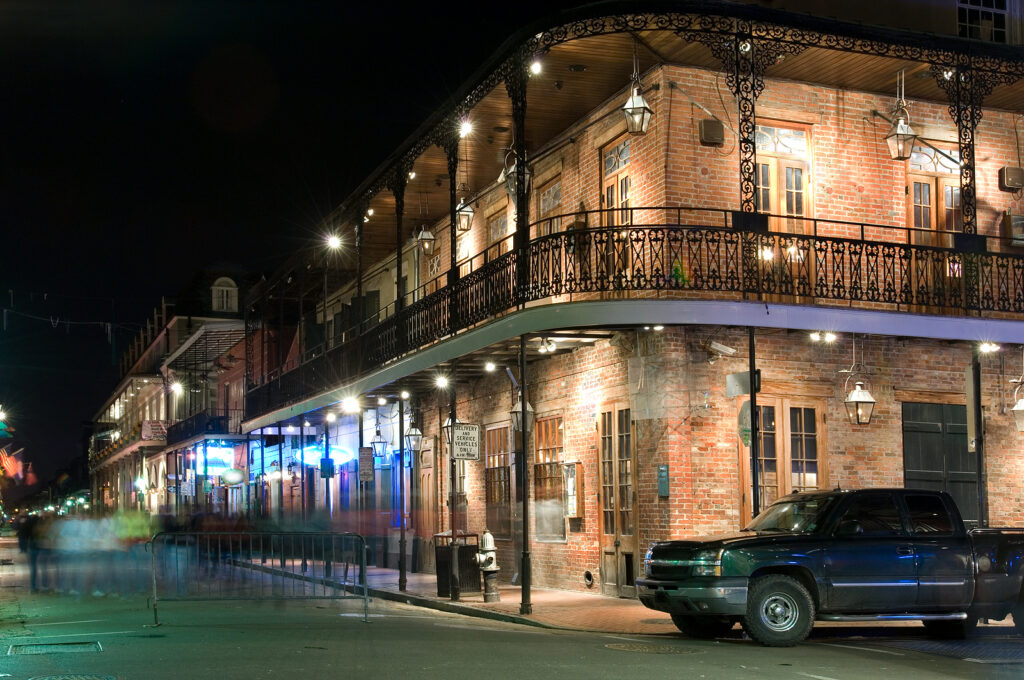 Tourism University in NOLA
New Orleans & Company has reinstated its Tourism University educational series after having to skip it for three years. Members are invited to hear from the team: Kim Priez, SVP of Tourism Sales; Mark Romig, CMO; Jeremy Cooker, VP of Marketing; and Fran McManus, Travel Media Manager with Miles Partnership. They share information on opportunities that include the DMO's COOLinary New Orleans restaurant program, Holidays New Orleans Style, and advertising on NewOrleans.com, in publications and consumer newsletters.
"Our restaurants, hotels, music clubs and venues, and attractions help make New Orleans the Culture Capital of the South," said Mark Romig. "Tourism University is a great opportunity for our organization to meet face-to-face with members and share with them the ways in which New Orleans & Company showcases the value our members bring to the hospitality industry."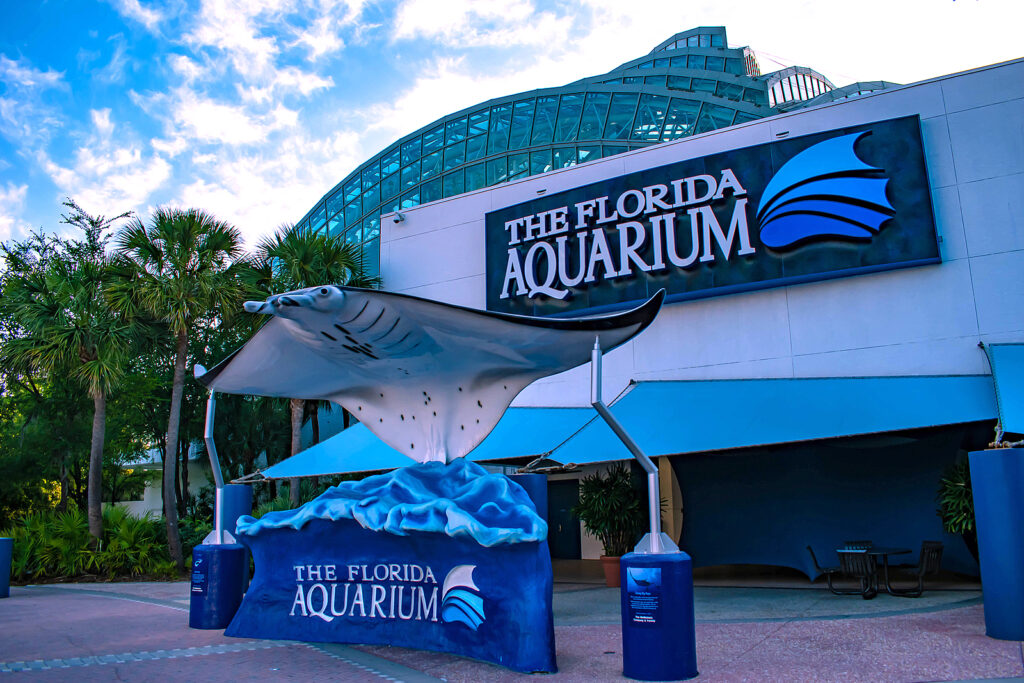 Travel Agent Academy by Visit Tampa Bay
Visit Tampa Bay has expanded its popular Travel Agent Academy with the addition of Spanish and German language options. The updated program also includes multicultural tourism, LGBTQ+ and accessibility travel modules.
With each training module, specialists explore and learn about the destination's unique experiences, world-class attractions, arts & culture, highly rated restaurants, luxury hotel developments, and more. Since launching in 2020, the program has enrolled over 3,800 travel agents and tour operators with an average conversion rate of enrollment to completion over 50% each month. Graduates of the Travel Agent Academy receive certification and are eligible to continue to earn additional education credits.
"Since the start of the year, we've welcomed our international travelers back in great numbers," says President & CEO of Visit Tampa Bay, Santiago C. Corrada. "The expansion of the Travel Agent Academy allows us to continue to teach more agents how to promote Tampa Bay as Florida's leading destination to reach larger groups of visitors."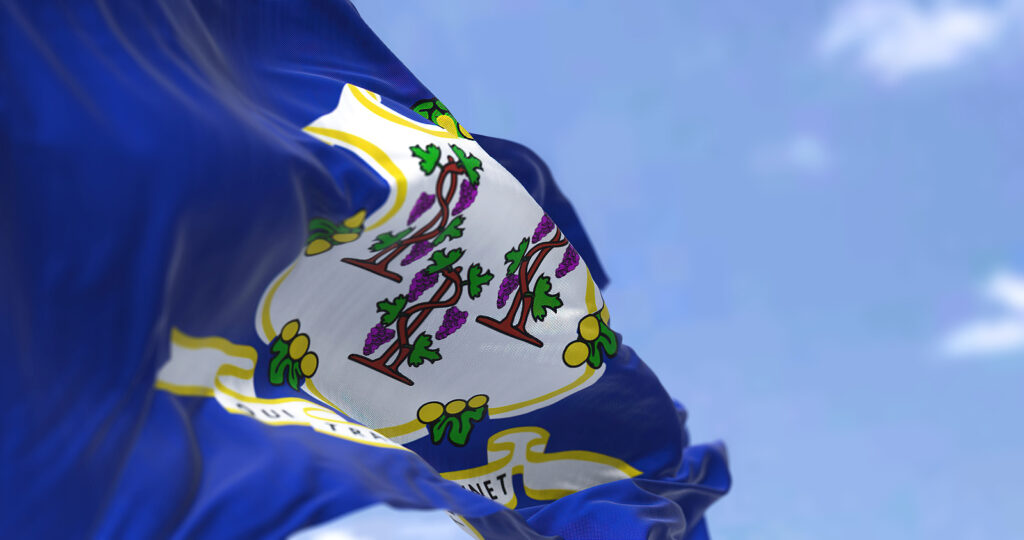 Connecticut: Find Your Vibe
Connecticut Office of Tourism is the first state to partner with the International LGBTQ+ Travel Association (IGLTA). "Every person has the right to be themselves, free of discrimination, fear, and prejudice, and we're committed to sharing those values with all who live, work, and play in Connecticut," said Gov. Ned Lamont. Connecticut Office of Tourism Director Noelle P. Stevenson said, "The LGBTQ+ community has always been an integral part of Connecticut's fiber and the state's tourism industry, and we're putting that message front and center all year round in everything we do."
The state recently launched a multi-million-dollar campaign titled "Find Your Vibe" to highlight Connecticut's vibrant culture, featuring inclusive imagery and content on the website, plus a permanent LGBTQ+ section.