PEOPLE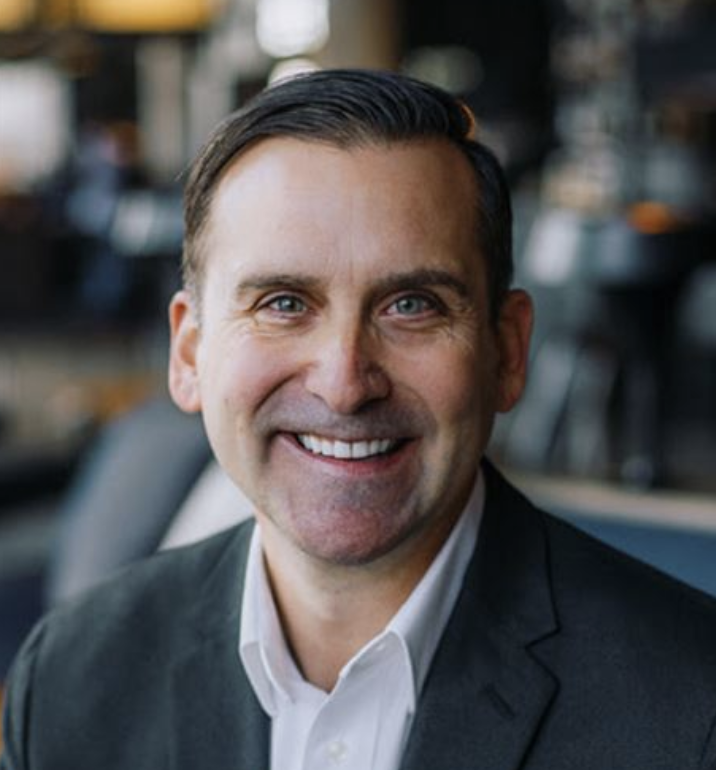 Destination Toledo has named Lance Woodworth its new president and general manager. Throughout 2019, Woodworth was VP sales and relationship management at the DMO. Previously, he spent 14 years as GM of the Jet Express ferry service and served as board chairman of the Lake Erie Shores & Islands and the Port Clinton Area Chamber of Commerce. He was on the board of Erie County Visitors and Convention Bureau and served on the Ohio Travel Association.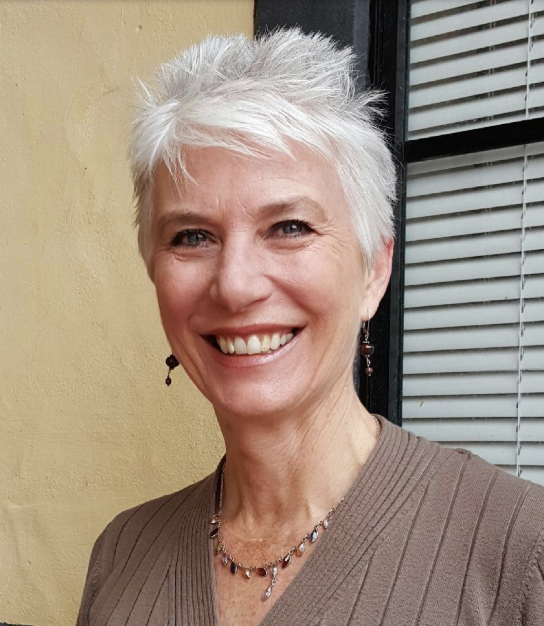 Tracy Farhad, who for the last 14 years has served as executive director at the Solvang Conference & Visitors Bureau (CA), has been named the new CEO of Visit Tri-Valley (CA). Farhad takes over the position from Barbara Steinfeld, who announced her retirement in October, effective Jan. 6. Farhad has been marketing tourism in California for nearly 20 years. Prior to leading the team at the Solvang CVB, she was Cultural Tourism and Membership Manager at Visit Santa Barbara.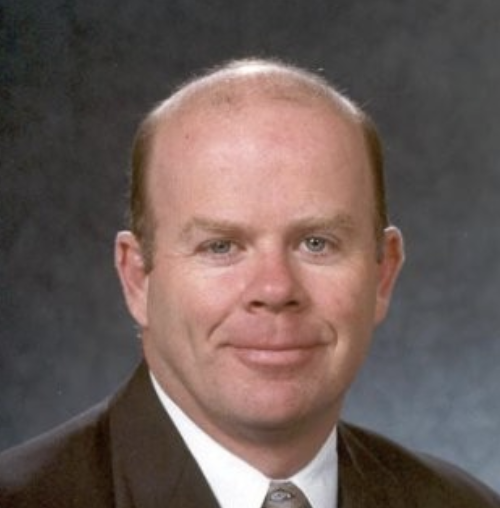 Jim Wood has been named as the new CEO of the Evansville Convention & Visitors Bureau. Wood, who has been CEO of Atlantic City's Meet AC since 2014, announced his intention to depart that organization earlier this year (The Travel Vertical, 10/14/2019). For 11 years previously, he was president and CEO of a DMO now known as Louisville Tourism.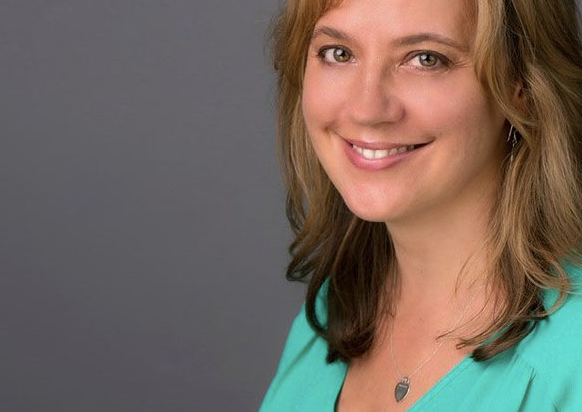 Lisa Verbeck is appointed CMO at Visit SLO CAL in San Luis Obispo County, Calif. Since 2008, she has served as Director of Marketing, The Americas for Tourism Australia.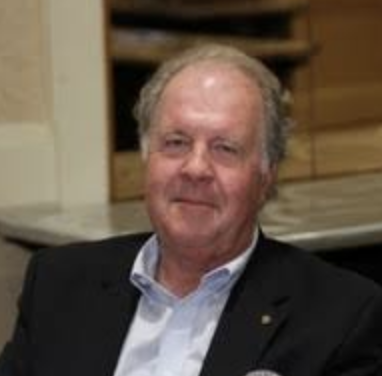 Frank Geisler is the new president & CEO of Monterey Peninsula (CA) Chamber of Commerce with its 600 members in Carmel, Del Rey Oaks, Marina, Pacific Grove, Sand City, Seaside, Big Sur, Carmel Valley, Carmel Highlands and Pebble Beach. He has served as board chair at the chamber and board chair of the Monterey Jazz Festival, president of the Rotary Club of Monterey, and board chair of the Salinas Valley Chamber of Commerce.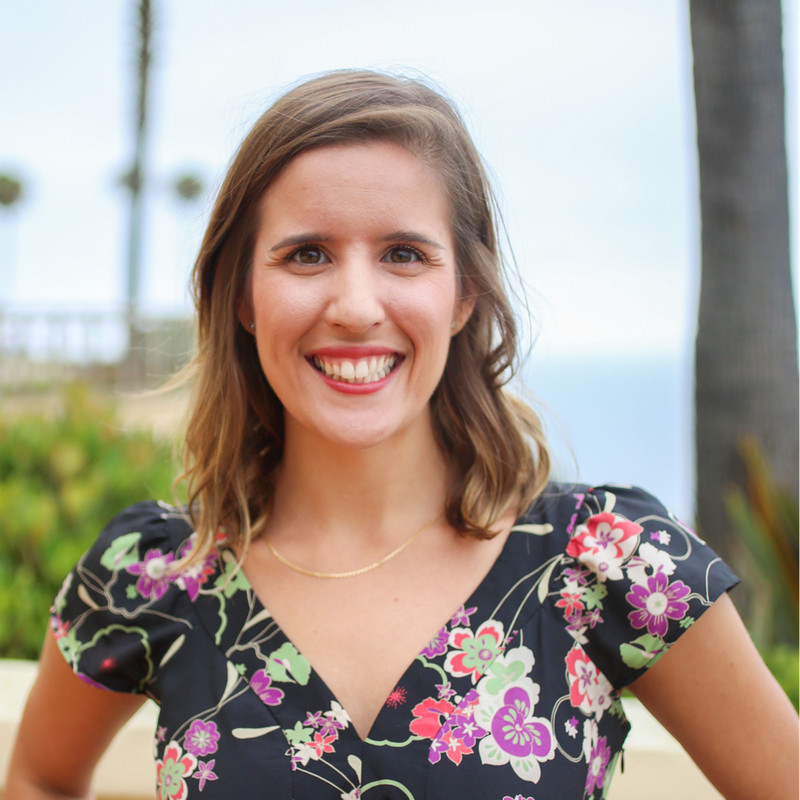 Carrie Di Guido has been appointed marketing and communications manager for Visit Dana Point (CA). Di Guido has spent the past five years as travel industry sales manager at The Ritz-Carlton, Laguna Niguel. Her luxury hotel background also encompasses Florida and New Orleans.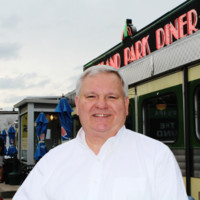 Greg Marshall, senior vice president/director of marketing for Visit Rochester (who knows every blade of grass in his city), has formally announced that he is leaving the DMO where he has served since 1978.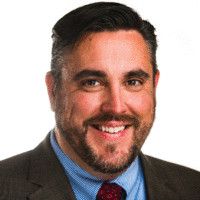 Tim Brady, vice president of sales and marketing for the Charleston (West Virginia) Convention and Visitors Bureau for seven years, has been named as the next president and CEO. Before joining the Charleston bureau, Brady spent four years as executive director of the Greater Bridgeport CVB in West Virginia.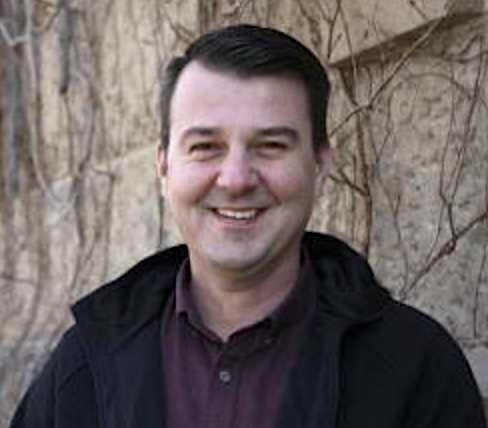 Juraj "George" Sojka has joined Travel Nevada as the new international market manager to oversee the state's efforts in Europe and the U.K. Sojka comes to the Nevada Division of Tourism from Aramark Lake Tahoe / Lake Mead, where he has held a variety of positions since 2011, most recently senior sales and marketing manager.

Northern Kentucky Convention & Visitors Bureau is putting new policies in place after its former finance director pleaded guilty to three felony charges in relation to the embezzlement of more than $4 million from the organization. Bridget Johnson, a 20-year veteran of the DMO, was sentenced to 15 years in prison.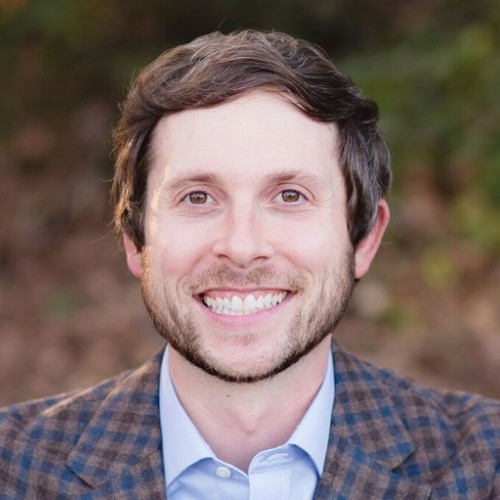 Matt Johnson is the new president of BizBash, a trade media company for event and meeting planners acquired by Connect Meetings in December 2019. Johnson had been in a leadership role at Connect, which he joined in 2005. Johnson is based in Greater Atlanta.
---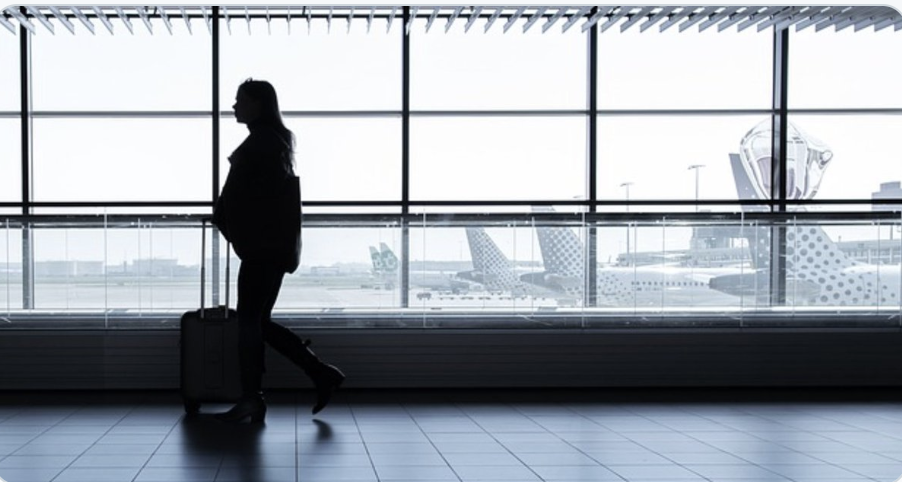 You don't have to be witty to win a #WITTI Award…but you do have to be an outstanding woman in travel & tourism. Nominations range from Rising Star to Lifetime Achievement. Oh…and plan on a Feb. 19-21 trip to Kissimmee, FL to accept the award at Connect Travel Marketplace and Connect Travel Marketing Leadership Summit 2020. But hurry, nominations close Sunday, Jan. 5. Check it out here.
---
P.S. Did we mention? This gentleman is also attending!

---
JOBS
San Diego Tourism Authority – President & CEO
Visit Salt Lake – President & CEO
Visit Pensacola – President/CEO
Monterey County Convention & Visitors Bureau (CA) – President & CEO
Discover Lancaster (PA) – President & CEO
Greater Lansing Michigan Convention & Visitors Bureau – President/CEO
Whitewater Area Chamber of Commerce / Whitewater Tourism Council (WI) – Executive Director
Visit Morgan Hill (CA) – Executive Director

Corpus Christi Convention & Visitors Bureau – CEO
Meet AC (Atlantic City, NJ) – President & CEO
Greater Miami Convention & Visitors Bureau – VP of People Strategies
St. Louis Convention & Visitors Commission – VP Sales
Hawaii Visitors & Convention Bureau – Sr. VP Convention Sales
Visit El Paso – Director of Convention Development
Visit San Antonio – Director of Market Strategy
Visit Orlando – Director of Visitor Services
Visit Orlando – Destination Services Manager
Arizona Office of Tourism – Social Media Marketing Manager
Experience Columbia (SC) – Director of Marketing
Experience Rochester (MN) – VP, Sales
Grapevine Convention and Visitors Bureau – Director, Media Relations
Destination DC – Meeting Services Manager
Destination DC – Marketing Manager
Vermont Department of Tourism and Marketing – Digital Outreach Coordinator
Visit Anaheim – Business Intelligence Director
Visit Durango (CO) – Marketing Manager
Charlotte Regional Visitors Authority – Public Relations Manager
Destination Toledo (OH) – Partnership Manager
Visit Bellevue (WA) – Director of Visitor Experience
Visit Elizabeth City (NJ) – Marketing Communications Specialist

NYC & Company – Digital & Integrated Advertising Sales Manager
City of Gig Harbor (WA) – Tourism & Communications Director
Visit SLO CAL – Executive Assistant to President & CEO
Visit SLO CAL – Marketing & Brand Manager
Greater Boston Convention & Visitors Bureau – Manager Destination Services, Meetings, Events
Brevard County (FL) – Tourism Development Public Relations Manager
Empire State Development – Digital Production Coordinator, ILOVENY
Sonoma County Tourism (CA) – Accounting Specialist
State of Nebraska – Capitol Tour Guide
Wyoming Office of Tourism – Brand Integration Production Coordinator
Wisconsin Department of Tourism – Research Analyst, Office of Outdoor Recreation
Tulsa Office of Film, Music, Arts, Culture – Manager, Regional Tourism

Destinations International – Education & Certification Manager
Rockefeller Center Marketing (NYC) – Senior Director
Oregon Shakespeare Festival – Executive Director
Chewy (Dania Beach, FL) – Chief Marketing Officer
San Francisco Giants – Director of Marketing & Communications
Visit Britain – PR & Communications Officer, East Coast
James Madison's Montpelier Home (VA) – President & CEO
Royal Caribbean Cruises (Miami) – Sr. Manager, Private Destination Product Development
DCI (Denver) – Sr. Product Manager, Digital Marketing
Turner Fahlgren Mortine (Denver) – Sr. Account Supervisor, Tourism Brand Manager
Finn Partners (Wash., DC) – PR Consultant for Brand USA
Universal Studios (Orlando) – Manager, Brand Marketing Product
National Comedy Center (Jamestown, NY) – Marketing & Communications Manager
Miles Partnership (Austin) – Travel Media & Sales Marketing Executive
MMGY / Myriad (NYC) – Destination Marketing Account Executive
MMGY / NJF (NYC) – Senior Account Executive
Sojern (SF) – VP Product Management
Sojern (SF) – Data Science Manager
Sojern (NYC) – Programmatic Account Manager

Madden Media (Boise) – Marketing Account Manager
Adara (Palo Alto) – Sr. Customer Success Manager
Adara (Palo Alto) – Digital Marketing Analyst
Simpleview (Tucson) – Communications Specialist
Tik Tok (LA) – Brand Marketing Lead