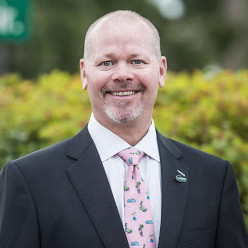 Will Seccombe, President of Connect Travel, joins Adam Stoker, host of the Destination Marketing Podcast to talk about the importance of keeping up with the constant and fast-moving pace of change in our business.
He discusses fundamental tourism industry changes he's seen over the decades—from cool technology to community partners to critical sustainability—and why constant innovation is so important in tourism marketing. Catch the episode here.
Regarding the successful Connect Travel Marketplace format, he said, "We're at a place in time where the successful programs of just a few years ago are no longer going to be relevant in the next three to five years. So, if I can help all destination marketers think that way, and then work that way, learn from each other as they explore and come up with new ideas, we'll all be better off."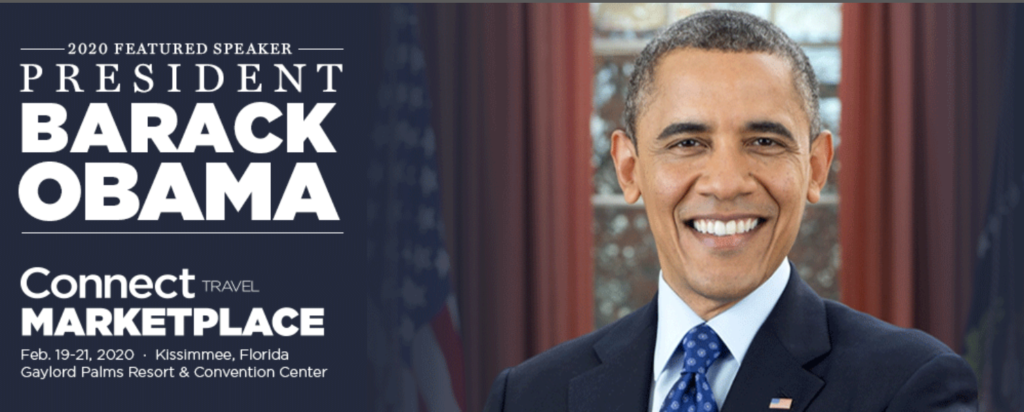 Registration is open for Connect Travel Marketplace in Kissimmee, Florida on Feb. 19-21, 2020.