Under 13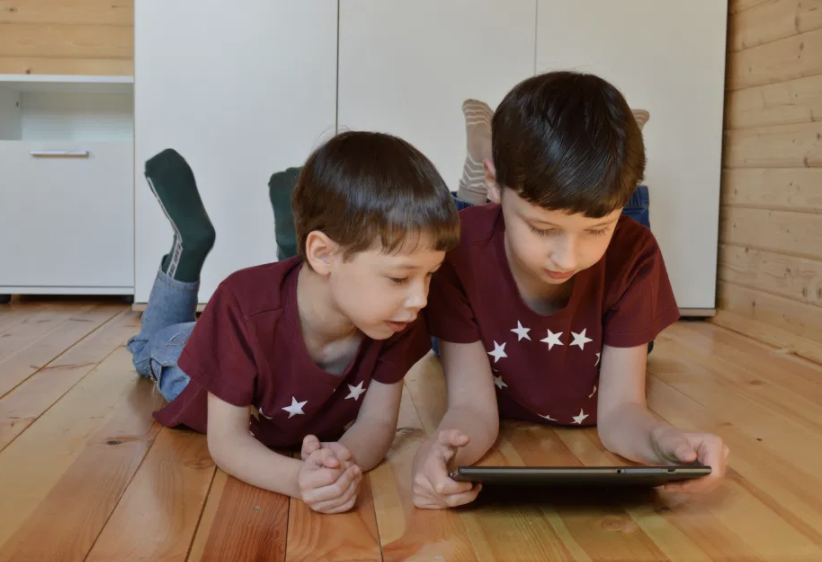 Mark Zuckerberg is being urged to scrap plans for a 'children's Instagram.'
An international coalition of 35 children advocate and consumer groups have addressed the Facebook CEO in a letter to oppose plans to develop a version of the photo-sharing app for users under age 13. (Read more in The Travel Vertical, "What Could Go Wrong? "- 3/23/2021)
Under 30
Congrats to the Destinations International 2021 Class of 30 Under 30.
"Investing in the future generation of destination experts, 30 individuals under the age of 30 are selected annually to gain valuable industry networking opportunities and increased thought leadership throughout the year. The 2021 class of 30 Under 30 honorees hails from a variety of destinations around the world and an expanse of job disciplines." — Destinations International





All Ages

eTourism Summit is launching the Emerging Tourism Stars program in 2021 to recognize astute individuals in the eTourism Community of digital travel and tourism professionals.
Remember the high school yearbook tag, "most likely to succeed"? That's who we're looking for and we need you to tap them, please.
ABOUT EMERGING TOURISM STARS
Are you impressed by an up-and-coming colleague? Do you know someone who is new to the industry and deserves a shout-out for their enthusiasm and creativity? Perhaps there's a social media manager who kills it day-in and day-out. Or maybe it's a tourism partner who always has a fresh, new idea…
EMERGING TOURISM STAR BENEFITS
Winners will be directly connected with a travel and tourism leader as a mentor
Winners receive a scholarship to attend eTourism Summit on Sept. 20-22 in Las Vegas ($1495 value)
Winners are recognized at eTourism Summit 2021 in Las Vegas where you and fellow stars can share your story during a panel conversation moderated by presenting sponsor MMGY Global
Each winner is featured in a personal profile article in The Travel Vertical and the eTourism Summit magazine/directory
Opportunity to fill the eTS Emerging Tourism Star Advisory Board Seat (annual appointment)
REQUIREMENTS/QUALIFICATIONS
Must be up-and-coming or new to the role (no age limits)
Must be employed by a DMO, CVB, or attraction (no vendors/suppliers)
Nominate yourself? Absolutely.
Nominate more than one person? Sure!
Submission form must be completed by June 14.
Reach out to [email protected] with questions.