PEOPLE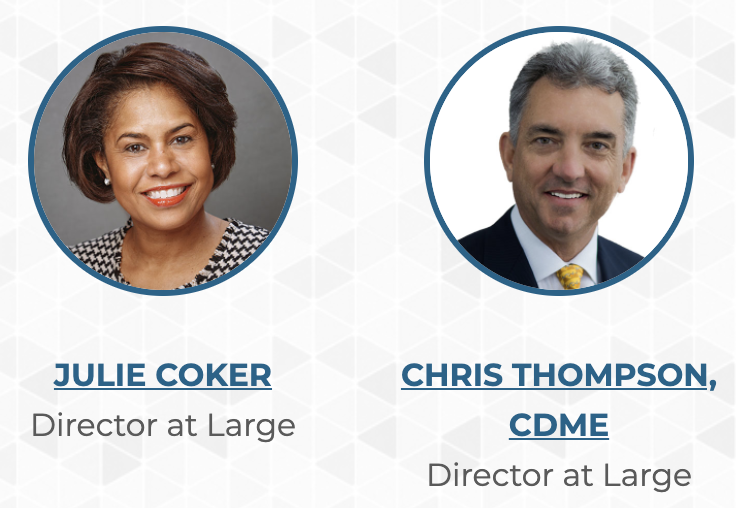 Butch Spyridon, president and CEO of the Nashville Convention and Visitors Corporation assumed the role of chair of Destinations International. The chair-elect is Gretchen Hall, president and CEO, CDME, of the Little Rock Convention and Visitors Bureau. A full list of the new board of directors at Destinations International is found here.
John Lambeth, founder, president and CEO of Civitas, which specializes in developing unique funding strategies for tourism and travel promotion, has assumed the role of chair of the Destinations International Foundation. A full list of the Destinations International Foundation Board of Trustees is found here.
Congratulations to 81 additional people and places: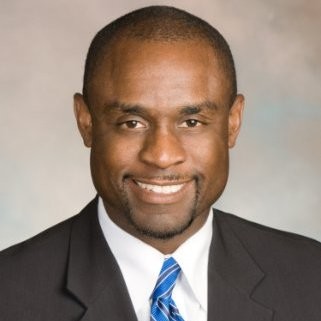 Louisville Tourism is developing a Black Tourism Advisory Council led by Cleo Battle, COO. Much like the panel that was formed to help guide LGBTQ tourism initiatives, Louisville Tourism will be inviting members of the community to join the ongoing conversation about intentional inclusivity in the hospitality industry. The committee is being curated now with the first meeting to address systemic racism to improve Louisville's hospitality organizations and overall destination experience for visitors and residents.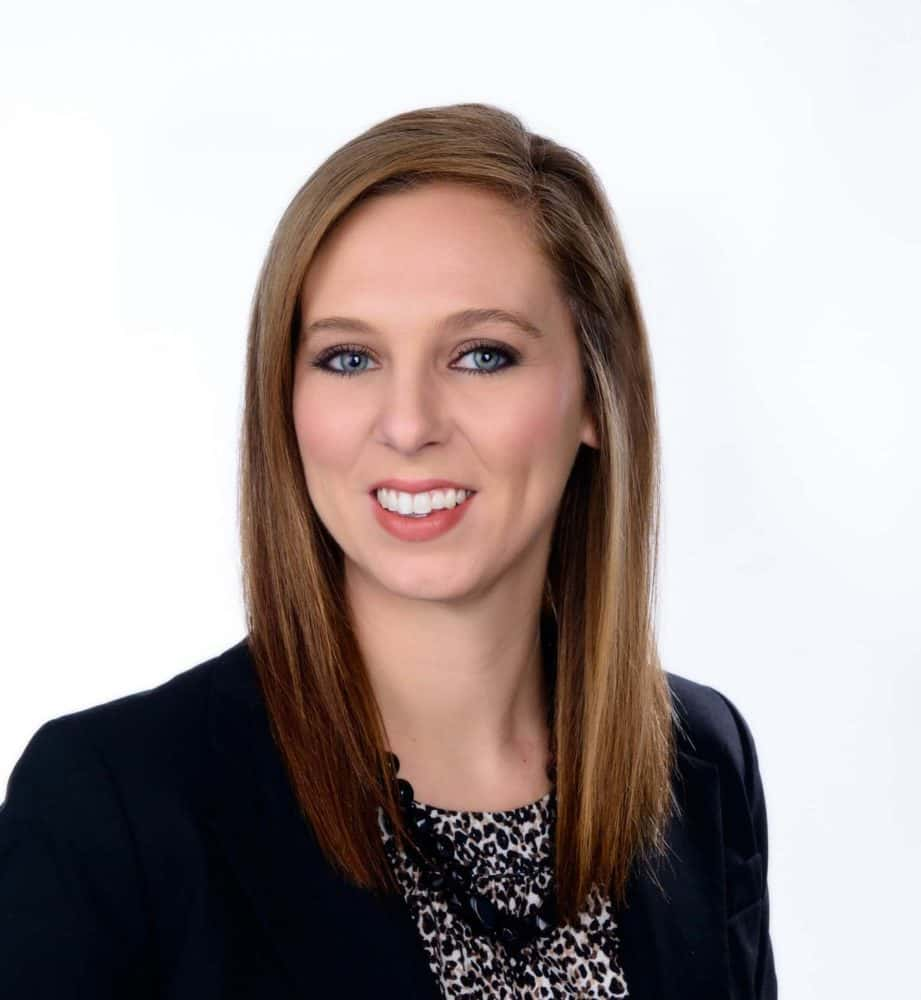 Elena Blevins has been promoted to executive director of Kentucky Lake Convention and Visitors Bureau, succeeding Randy Newcomb who led the bureau for two decades. Belvins has held a variety of positions at the DMO since 2011, including marketing director and interim director.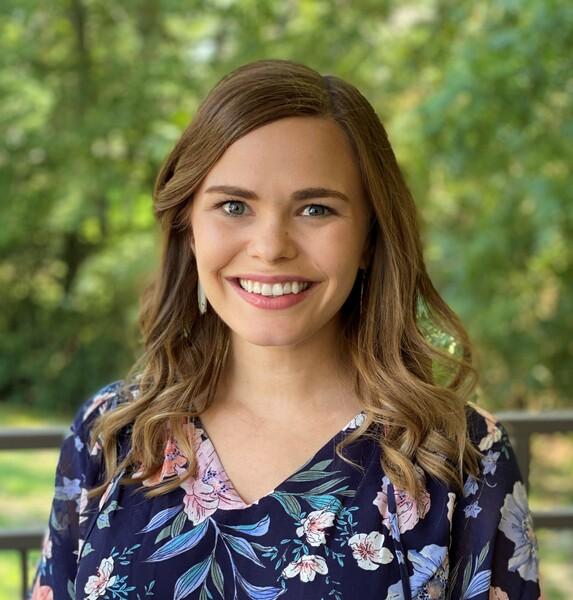 In Louisiana, Experience Ruston has appointed Tori W. Davis as marketing director. Davis will succeed Amanda Carrier, who was named President & CEO of the convention and visitors bureau in March 2020.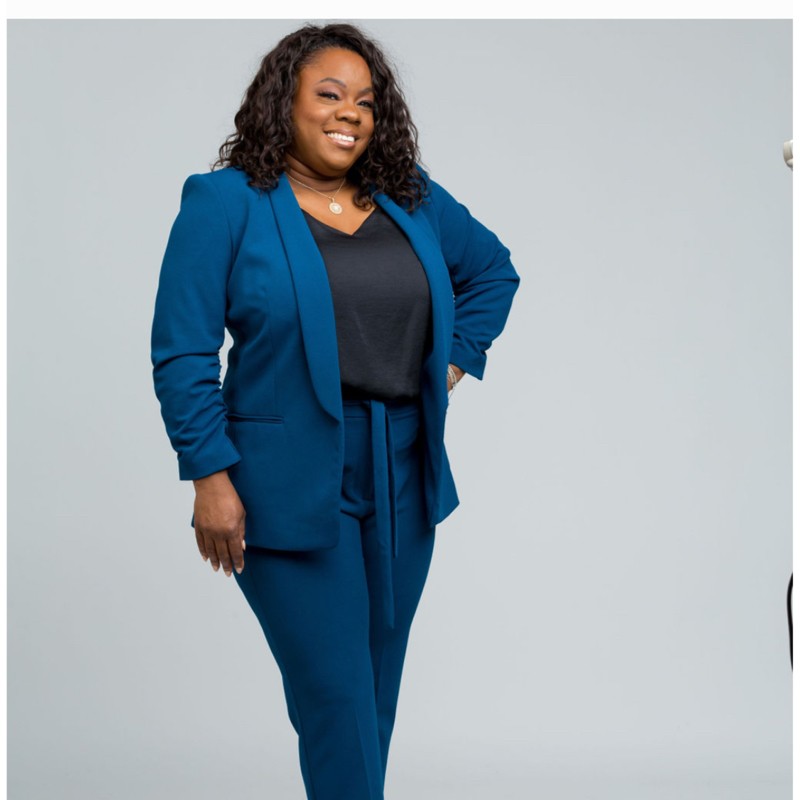 In Nashville, the National Museum of African American Music has appointed Tuwisha D. Rogers-Simpson as VP of brand and partnerships, at the museum slated to open in September. Rogers-Simpson most recently served as vice president of Strategic Partnerships at Urban One, where she oversaw a dedicated team that was responsible for over $70 million in media revenue and partnership management with brands such as Walmart, AT&T, and Prudential.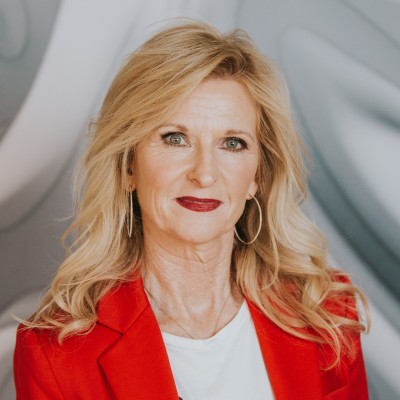 Sir Richard Branson has welcomed Michael Colglazier, a Disney executive, as chief executive officer of Virgin Galactic as the space tourism company prepares for commercial service. A 30-year Disney veteran, he had most recently been president and managing director of Disney Parks International. Colglazier's Disney replacement has 29 years of Disney experience. Jill Estorino was previously EVP global marketing and sales, Disney Parks Experiences and Products.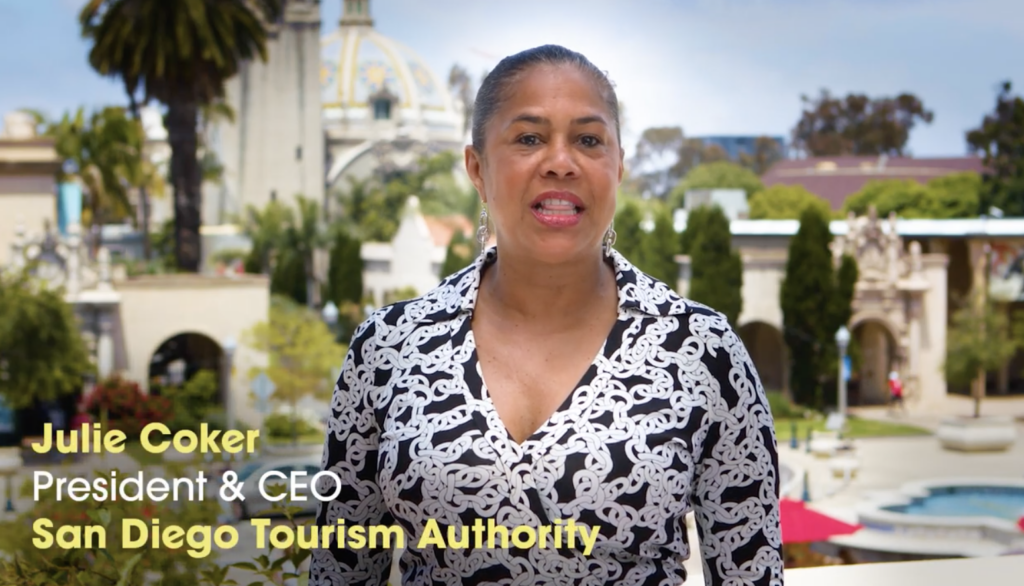 Hear From Your Peers: A new video that emphasizes safety protocols and hygiene, while still featuring the sun and fun. See "San Diego's Safe Travelers Pledge" with six simple guidelines from San Diego Tourism Authority, narrated by Julie Coker, president & CEO.
CONSUMER SENTIMENT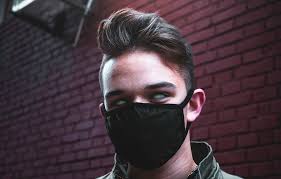 Key findings to know from Destination Analysts' survey of American travelers during the week of July 20:
Travel morale remains depressed: A record 46.7% of American travelers now say they don't have any trip plans for the remainder of 2020.
Over two-thirds of American travelers plan to wear a face mask during trips and largely plan to practice other pandemic etiquette such as following social distancing guidelines.
When asked how they would feel if a destination they wanted to visit required visitors and residents to wear masks while in public, over two-thirds (67.4%) said that would make them happy.
Of the 9.5% that expressed unhappiness about a mask mandate, half said it would not keep them from visiting a place they otherwise wanted to visit.
Americans are exhibiting some signs of optimism as they look out at their travel future. Now, 16.0% say they expect to take more leisure trips in the next 12 months than they did in the previous year.
Another positive trend: 34.7% now say they will prioritize leisure travel in their budget and expected leisure travel spend for the next year is up to $2,721 from $2,361 six weeks ago.
Additional key findings in a survey of 1,000 adults fielded on July 15 comes from Longwoods International:
Travelers prefer destinations that require masks. 60% prefer destinations which require face masks in public, with 35% reporting they will ONLY visit destinations with mandatory face mask orders.
In contrast, only 9% of American travelers are less likely to visit a destination which requires face masks, with 3% refusing to visit destinations which require face masks
The ongoing official and media reports of spikes/surges of new cases of COVID-19 in a majority of states combined with several states and popular summer vacation destinations either pressing "pause" on or rolling back some re-opening phases continues to have an impact on travel sentiment by reversing many of the positive trends we have been seeing along key indicators over the past couple of months.
77% of travelers now report changing plans (up from 69% just one month ago).
The percentage of American travelers who feel safe traveling outside their community has fallen again to 38%, also a low since mid-May.
On the positive side, concern about the economy greatly impacting travel plans is still low at around 20%.
INDUSTRY NEWS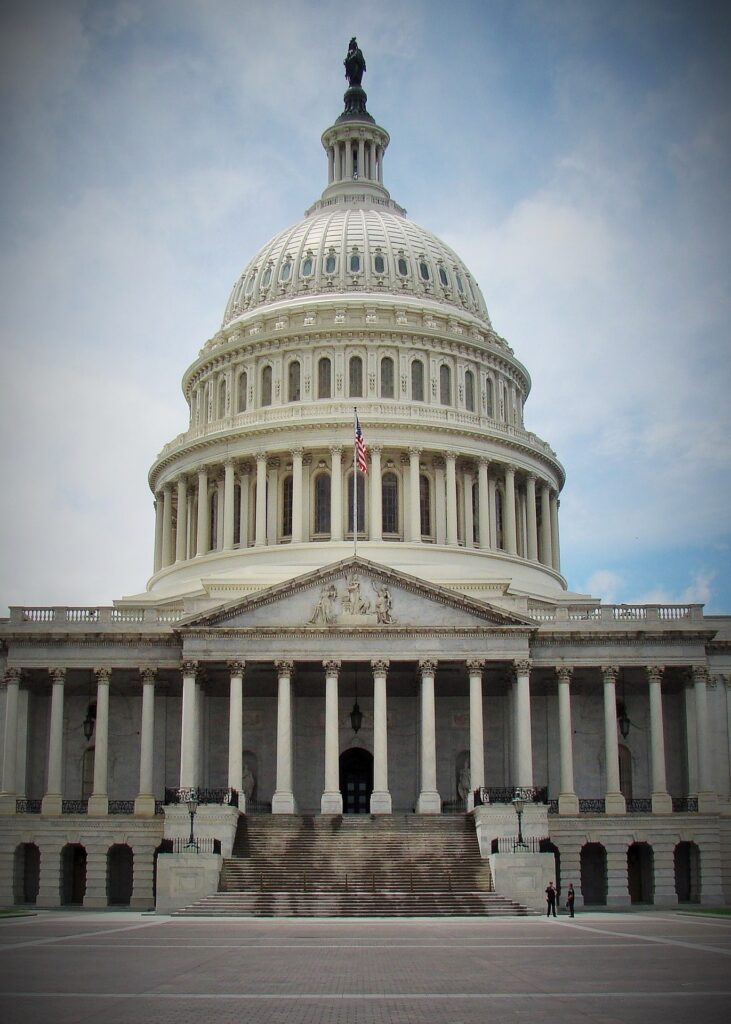 "You name it, this industry and its workers need it," said U.S. Travel Association President and CEO Roger Dow. In a July 17 letter, the association urged lawmakers to boost pandemic relief saying that "a new round of coronavirus-related economic closures" have made Americans "as wary as ever of traveling." The suggestions include previous proposals such as extending PPP through year-end, expanding PPP eligibility to DMOs, and providing grants to airports. The association is proposing a tax credit for travel expenses of up to $3,000 for a family of five. It also requests DMOs receive $10 billion in federal aid to promote "safe and healthy practices," such as educating Americans about mask use and businesses' efforts to prevent the spread of Covid-19, which U.S. Travel says would "help restore confidence in the safety of travel."
"Our asks of Congress are big because the problem is massive and is only growing right before our eyes." – Roger Dow, U.S. Travel Association

Missouri wants to boost tourism in the state even during the Covid crisis. Rob Dixon, director of the Missouri Department of Economic Development, said a $15 million grant program will help DMOs like Visit KC promote attractions and safe ways to enjoy them. Funds come from the state's allocation from the federal CARES Act.
Pennsylvania Department of Community and Economic Development said the state tourism office is planning to launch its own "Pursue Your Hominess" marketing campaign to encourage residents to travel in-state. The current tagline is "Pursue Your Happiness." Gov. Tom Wolf has announced that Pennsylvanians should quarantine for 14 days if they visit any of 19 states: Alabama, Arizona, Arkansas, California, Florida, Georgia, Idaho, Iowa, Kansas, Louisiana, Mississippi, Nevada, North Carolina, Oklahoma, South Carolina, Tennessee, Texas and Utah.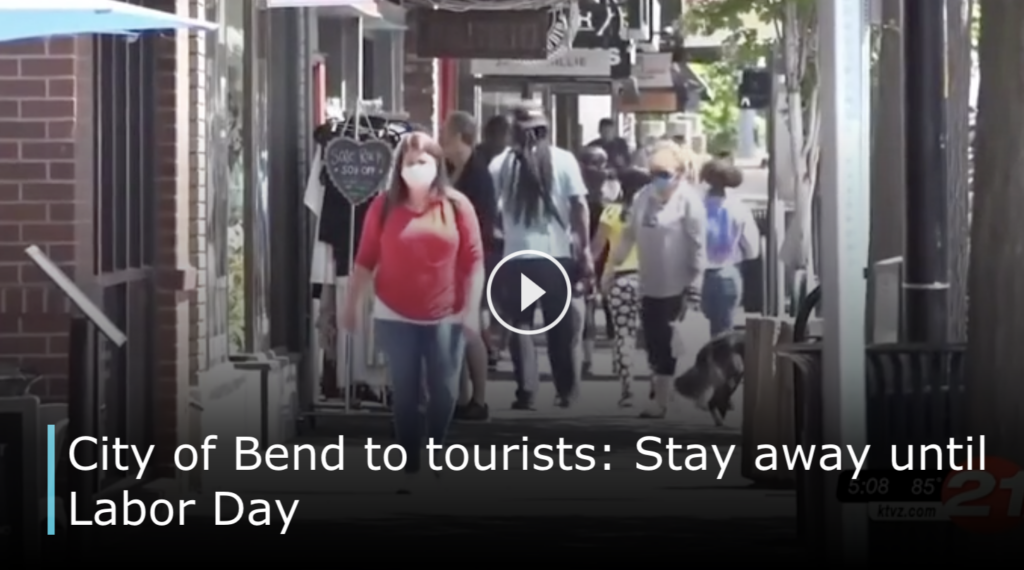 In Oregon, Bend city councilors voted to require Visit Bend to publish a travel advisory asking visitors to stay away through Labor Day. Councilors are looking for a stronger statement than is currently displayed on the DMO website, which reads: "The Visit Bend team recognizes the impact of Coronavirus not just on a worldwide scale, but on our cherished community," in addition to a Covid-19 resources and best practices page. City Manager Eric King said hotels and lodging facilities will be strongly encouraged to refrain from book reservations for tourists, according to KTVZ news.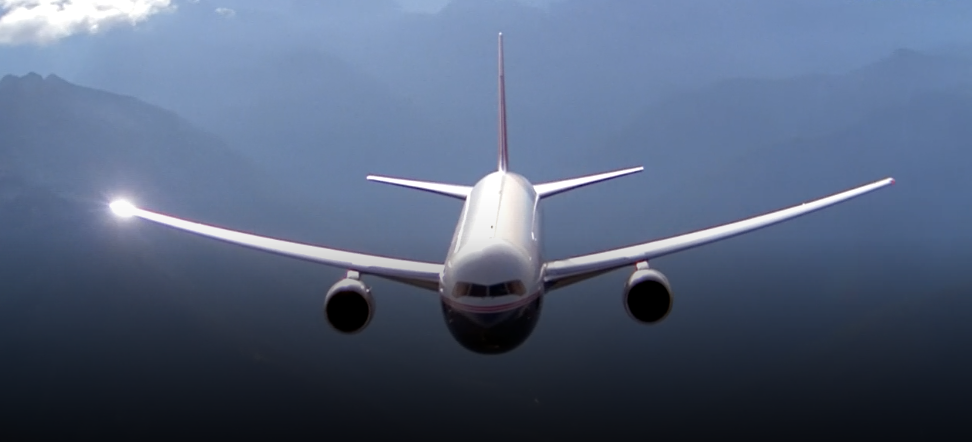 Former rivals JetBlue and American Airlines have formed a strategic partnership to take on Delta and United. The new partners will code-share, sell seats on each other's flights and share frequent flyer benefits. JetBlue will add more than 60 routes to its network with flights operated by American and American will add more than 130 routes operated by JetBlue.
Meantime, JetBlue will continue to block middle seats until at least September. American Airlines has rolled out a touchless bag check at 230 domestic airports. The airline is sending possible furlough letters to 25,000 employees for when federal CARES Act funds expire on October 1, company leadership told employees last week.

Huh? In an eyebrow-raising move, Icelandair announced they're laying off all flight attendants, with pilots taking on those duties from July 20. Legality, safety, and practicality be damned…?

The CDC says there's work to be done. Cruises will not operate in U.S. waters through at least Oct. 1, 2020. The CDC has extended its "No-Sail" order found here. Below, the latest statement from CLIA, the cruise line association.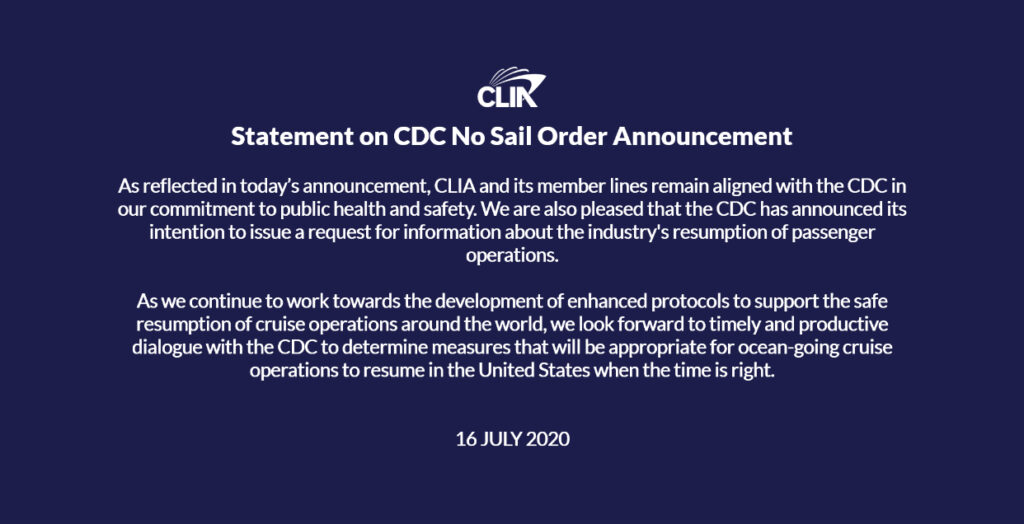 Did you know? According to U.S. Coast Guard data, as of July 10, 2020, there are 67 ships in and around U.S. waters with 14,702 crew members onboard without pay, awaiting repatriation.
Canada has banned cruising through October 31 on ships carrying more than 100 passengers that offer overnight accommodation.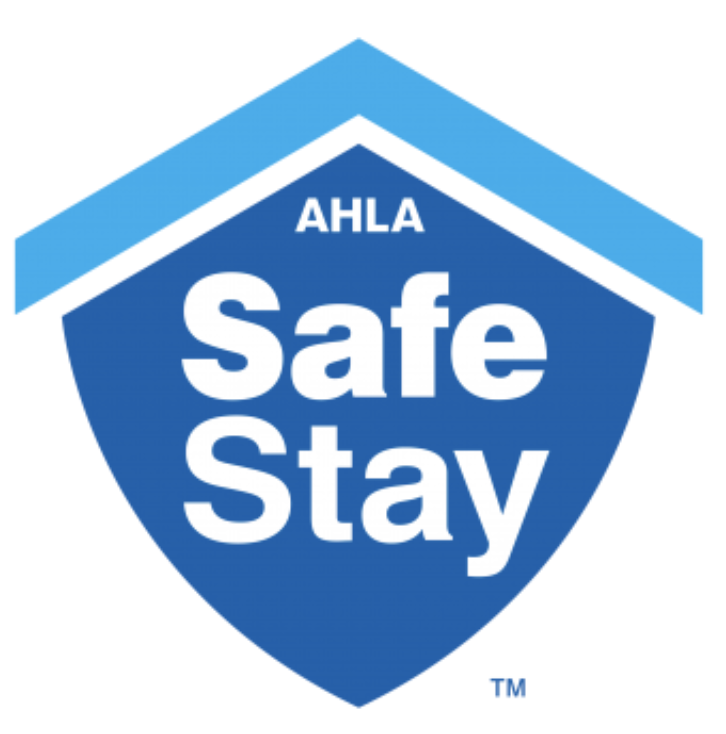 AH&LA updated their Stay Safe key guidelines for hotel guests to include mandatory wearing of face masks.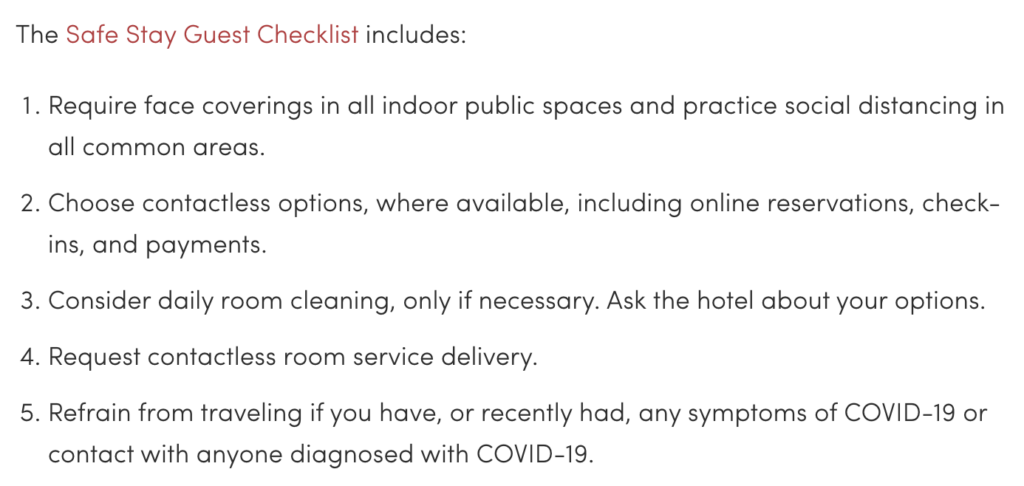 Safe Stay guidelines are regularly updated. They're created by an advisory council of hotel leaders in accordance with CDC best practices and are endorsed by all major hotel brands, associations in all 50 states and Canada.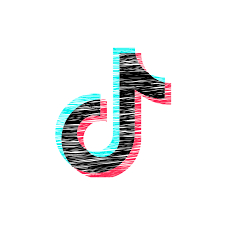 Instagram plans to roll out its competitor to Beijing-based Tik Tok as an option for sharing short-form audio and video content. Already tested and debuted in India and Brazil, it will appear by mid-August in the US, according to Business Insider. It's called Reels and it will have a home inside of Instagram Stories.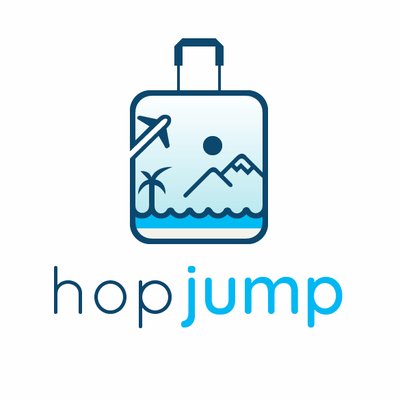 Tripadvisor has sold eight media brands from its SmarterTravelMedia portfolio to Hopjump, a digital marketing company and provider of personalized travel recommendations and targeted travel content to US consumers. The media brands being acquired are: The media brands being acquired are: smartertravel.com, airfarewatchdog.com (and co.uk), bookingbuddy.com (and co.uk), onetime.com, oyster.com, familyvacationcritic.com, whattopack.com, and holidaywatchdog.com.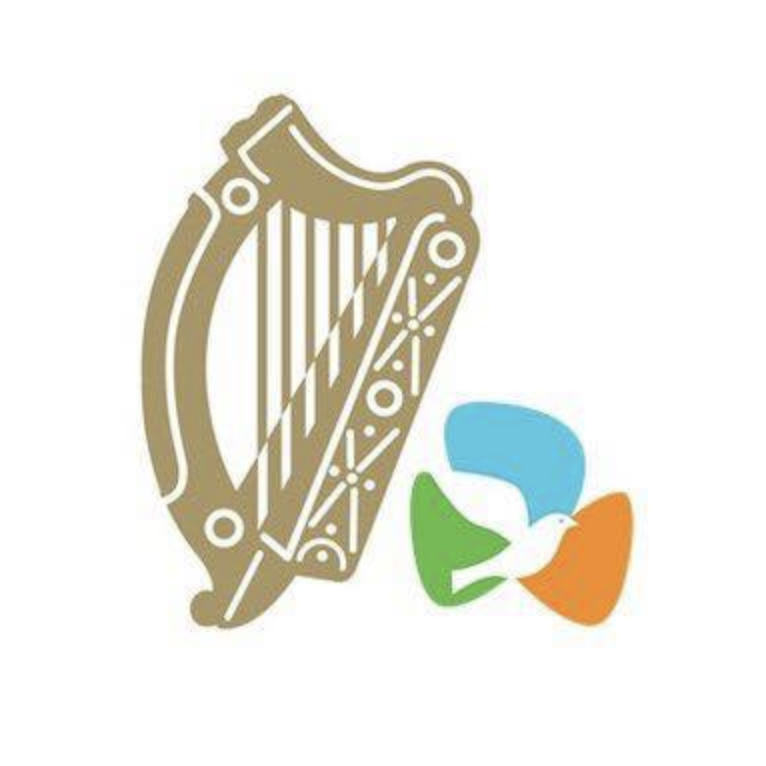 Ireland says sorry USA, but no to the green list. Irish Foreign Minister Simon Coveney announced that the country will retain its requirement that visitors from the US self-quarantine for two weeks upon arrival. The list of countries where Americans may travel has shrunk, with most imposing negative test results, restrictions, quarantines, curfews, and/or specific Covid insurance.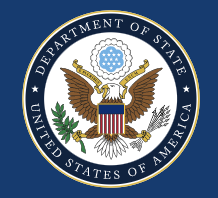 Moreover, the U.S. State Department continues to advise U.S. residents to avoid all international travel via the Level 4 Advisory.
NEW JOB POSTINGS
In Alabama, Gulf Shores & Orange Beach Tourism is seeking an experienced CEO
Arkansas' second-largest city has a national search for a new executive director of the Fort Smith Advertising and Promotions Commission
Niagara Falls Tourism is hiring a digital marketing specialist
In Virginia, a communications manager at Prince William County Department of Parks, Recreation & Tourism
In California, Destination Irvine is hiring a sales and marketing coordinator
In Arizona, the Town of Oro Valley is hiring a digital content specialist
Turning Stone Resort Casino in Verona, New York is looking for a brand strategy manager
Development Counsellors International (DCI) requires a marketing research assistant for economic development & tourism in NYC.
Pensacola Habitat for Humanity, an affiliate of the international nonprofit organization, is seeking a CEO
In NYC, Food52 seeks a VP Content with deep digital media experience.
In NYC, the Museum of Ice Cream is hiring a senior director of acquisition marketing
Penn State University Law and the School of International Affairs seek a director of marketing and communications for both schools
➡️ Plus, 34 job listings in last week's newsletter, found here.