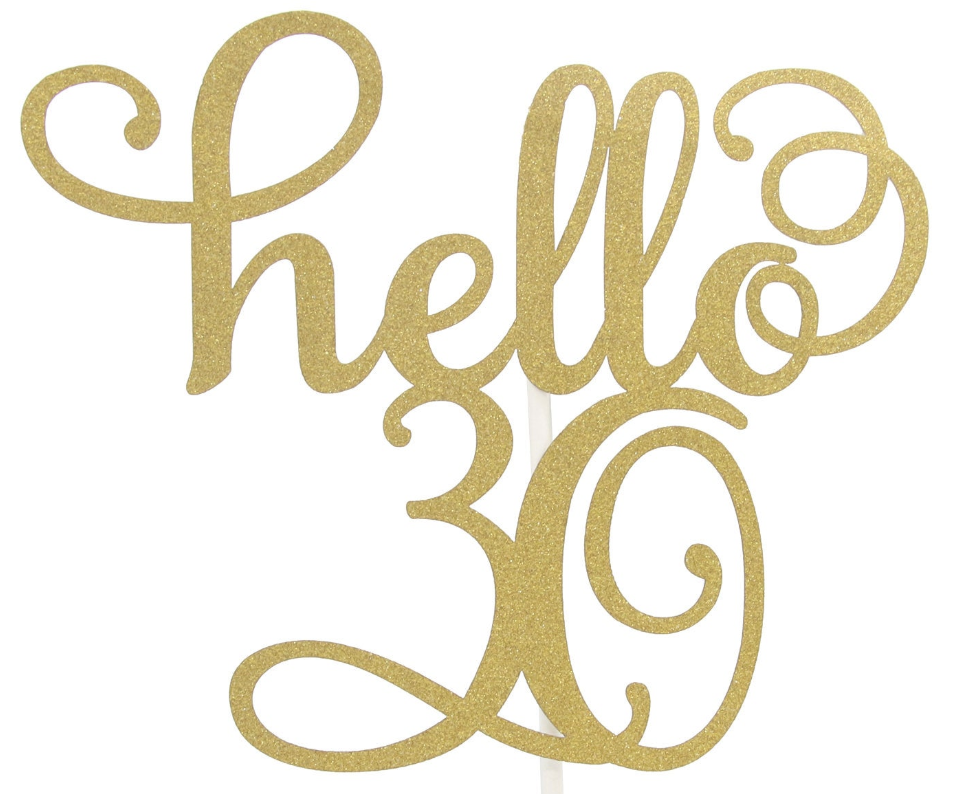 Time's up! Who do you know who isn't yet 30 and totally looks like a future destination expert, leader and rock star? Destinations International Foundation is closing applications for the next "30 Under 30" on Feb. 21, 2020. Click here.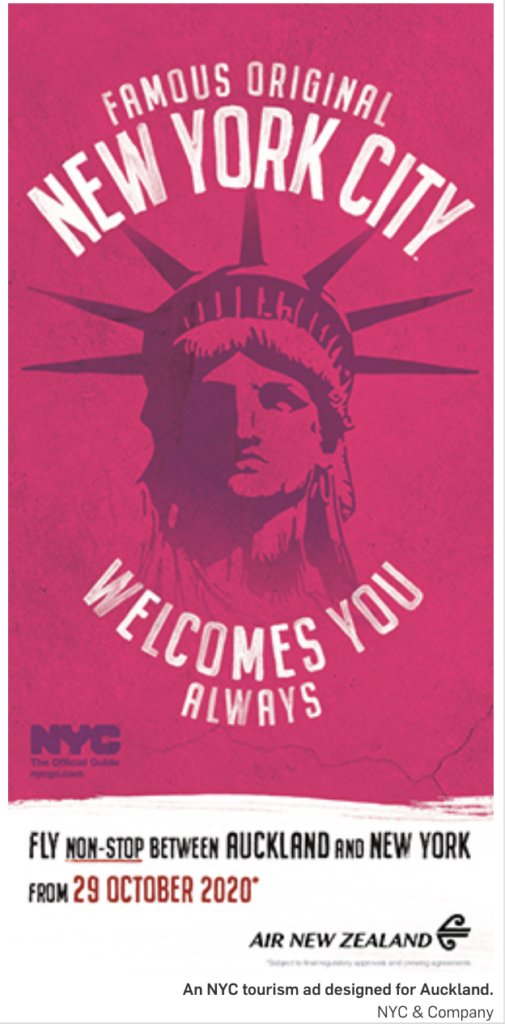 NYC & Company has arranged another partnership deal, this time with Auckland Tourism and Air New Zealand.
According to AdWeek, "NYC & Company ads will run on bus backs and digital billboards in Auckland from April 6 through June 1, while the New Zealand ads will run on bus stop shelters through all five New York boroughs from May 4 through June 28. Timing is designed to enable prospective travelers to book Air New Zealand's new service." New Zealanders are among the top five international market spenders in NYC.
This latest joint marketing deal means that New York City has arrangements in six continents. In North America, NYC & Company works with Toronto; in South America with Buenos Aires; in Europe with Amsterdam, Madrid and Manchester; in Asia with Tokyo; and in Africa with Cape Town, South Africa. Many of these partnerships also promote airlines.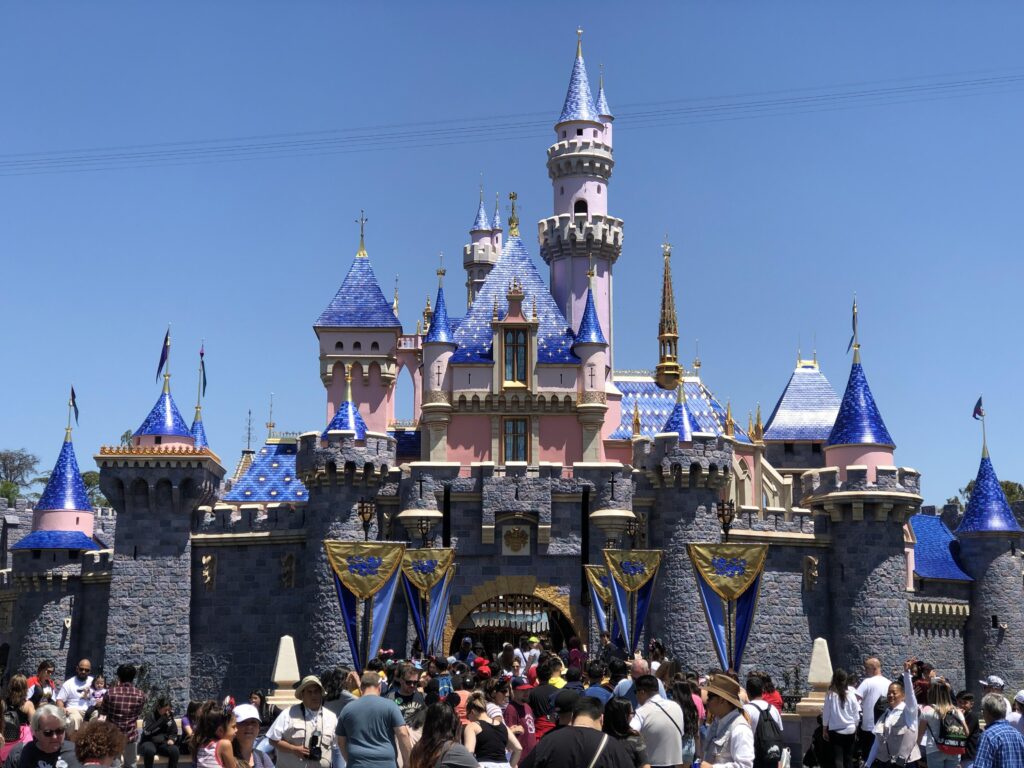 "If a one-day price above $200 causes too many people to balk, Disney is likely to know very soon," reported the Los Angeles Times. The cost of some one-day passes as Disneyland has hit $200+ for the first time. Parking is $25 and that's before you grab a meal for the kids.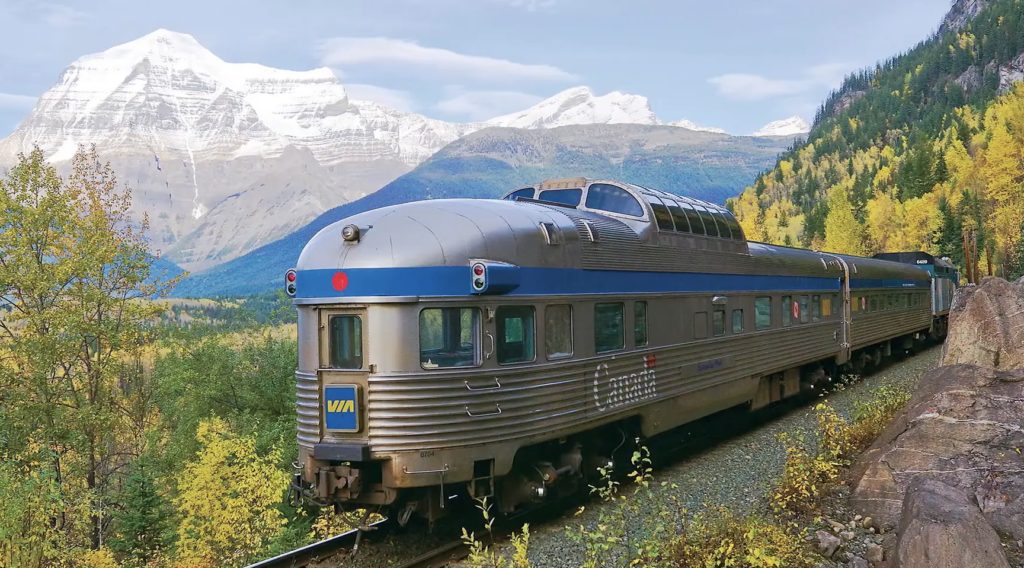 In Canada, more than five million intercity commuters are affected as VIA Rail has shut down nearly all trains nationwide. More than 150 routes operating on CN Rail-owned tracks had been previously been canceled amid blockades protesting the Coastal GasLink pipeline. Prime Minister Justin Trudeau's government is backing natural gas exports in British Columbia along a 416-mile route that cuts through indigenous Canadian lands.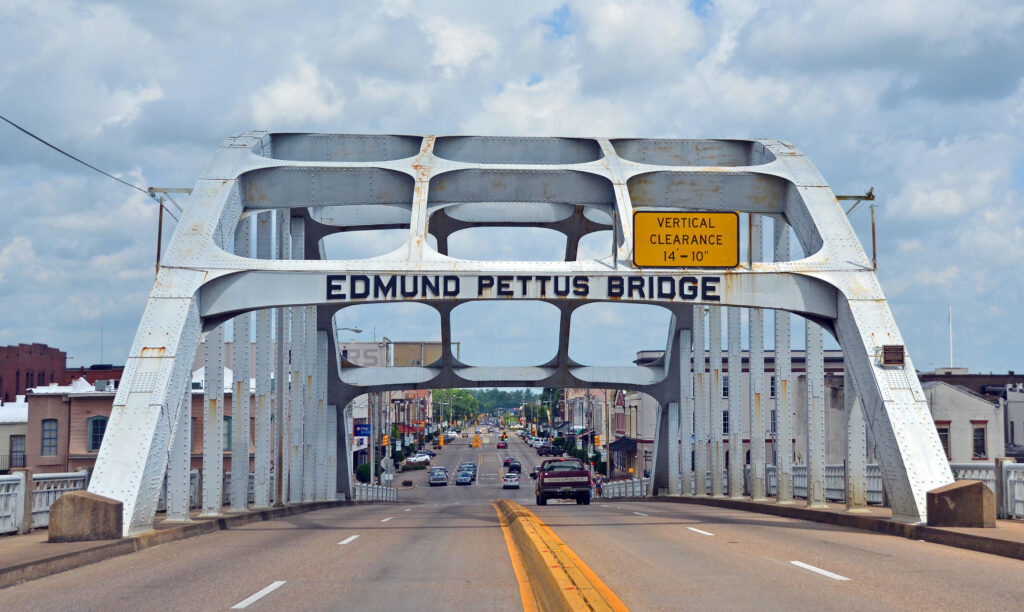 Launched in 2018, the United States Civil Rights Trail, a collection of 120 primarily Southern churches, courthouses, schools, museums and landmarks in where activists challenged segregation in the 1950s and 1960s to advance social justice, has added four new attractions. The additions are the Muhammad Ali Center in Louisville and the SEEK Museum in Russellville, Kentucky as well as the Beale Street Historic District and WDIA radio station in Memphis, Tennessee. USCRT Marketing Alliance is made up of 14 state tourism departments, Destination DC, leaders from the National Park Service and historians.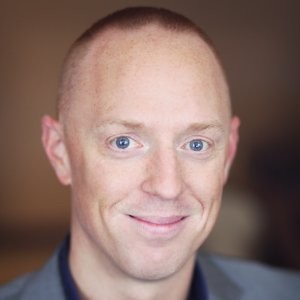 Corpus Christi Convention & Visitors Bureau has hired Brett Oetting as the new president & CEO starting on March 16, 2020. Oetting had been president of Visit Topeka since April 2015 and also served for the past two years as executive vice president of the Greater Topeka Partnership. The hiring of Oetting comes after Paulette Kluge resigned in September.
Hawaii Visitors and Convention Bureau has appointed John Reyes as its new senior vice president and chief meetings, conventions and incentives sales officer. HVCB is contracted by Hawaii Tourism Authority to provide marketing management services for the MCI and leisure markets. Reyes brings more than 30 years' industry experience, most recently as COO of Visit Sacramento and previously as chief sales officer and executive vice president in convention sales at San Francisco Travel Association.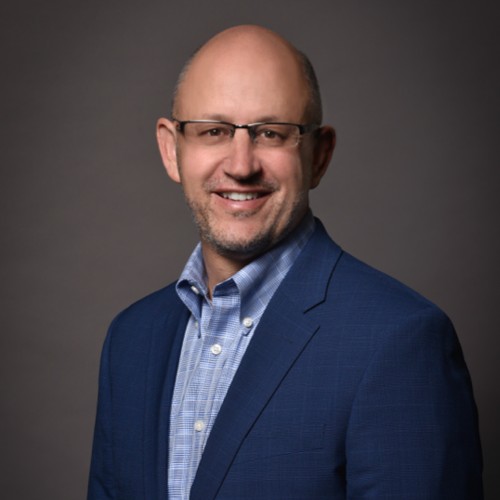 Charles Harris has been promoted to the post of chief marketing officer & executive vice president of public affairs at Visit Anaheim. He also serves on the Visit California Marketing Advisory Committee and Brand Content Committee. Harris, who has been with Visit Anaheim since early 2014, was previously senior vice president of marketing.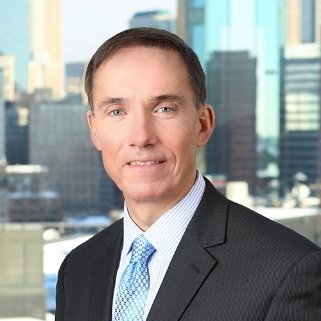 Explore Minnesota has a new tourism website. It was rebuilt to be more mobile-friendly and offer more accessibility to features in response to findings in a digital marketing audit conducted in 2018. Features include UGC, plenty of foreign language content, more comprehensive listings and search capabilities, live chat trip planning assistance. The new site was developed and designed by Miles Partnership, State travel director John Edman said, "ExploreMinnesota.com attracted more than 5.4 million visits in 2019, and serves as many travelers' first touchpoint with Minnesota." Explore Minnesota's last website rebuild was in 2010, with a redesign in 2014. Read more here.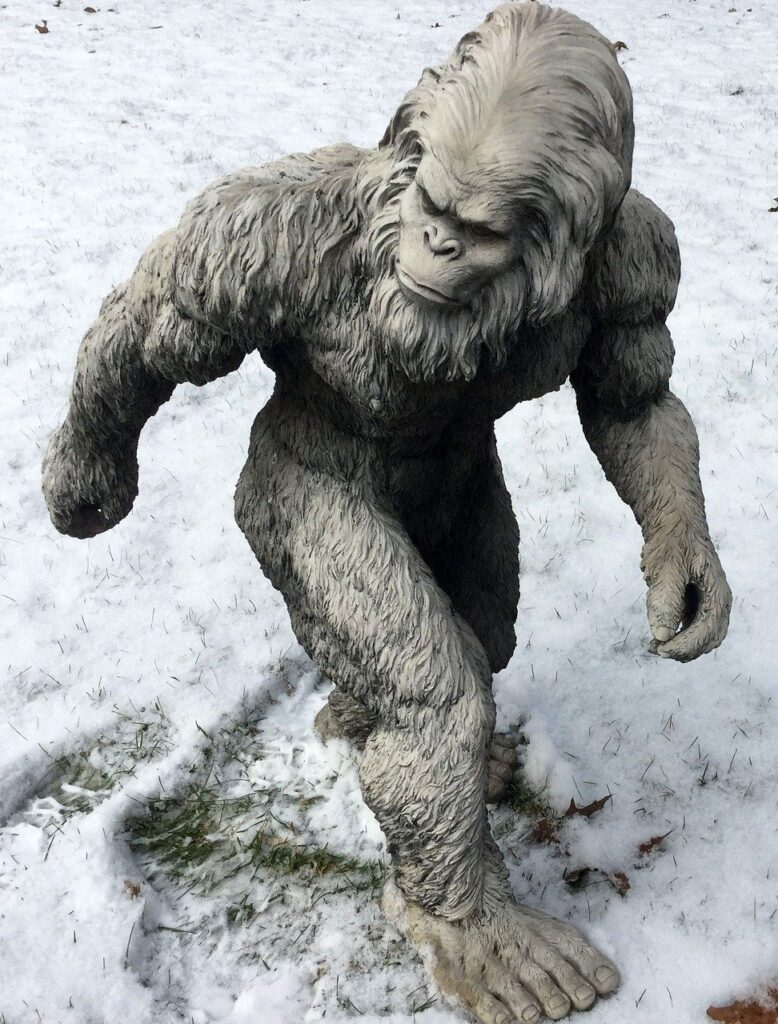 Bravo, Bigfoot. The innovative campaign from Northern California's Humboldt County Visitors Bureau that reached an audience of about 11 million and generated about $1 million of earned media walked away with the prize at the Visit California Travel Outlook Forum. "Bigfoot placement in the popular Face Swap Live app is brilliant," said one of the judges. Read more about the creative campaign here and see other Poppy Award winners here. And…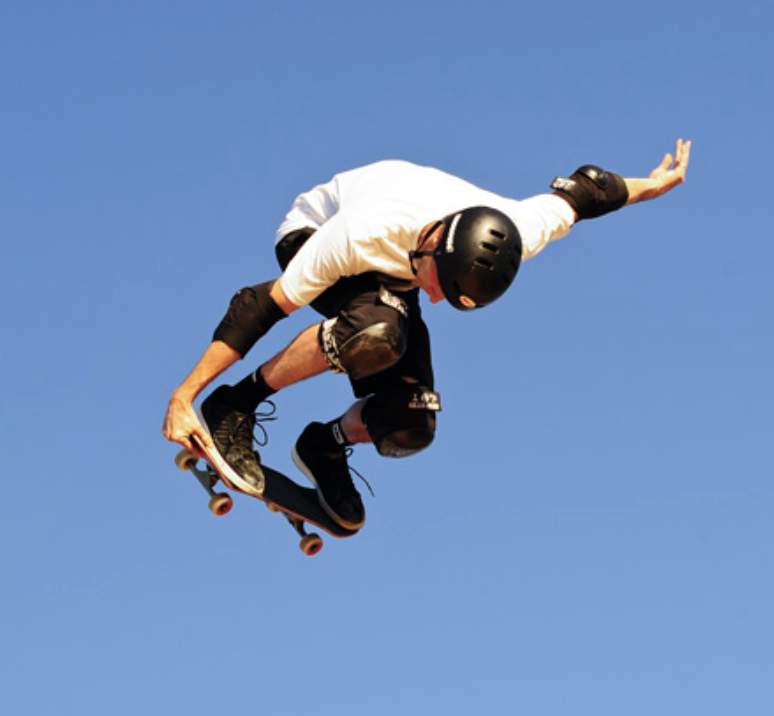 …Steal this idea? State tourism officials present a California Dreamer Award to an individual who embodies the California spirit—"innovators, entrepreneurs and risk-takers who inspire others in their communities and around the world." This year's California Dreamer is Tony Hawk, a legendary skateboarder, entrepreneur and founder of the Tony Hawk Foundation, which has made gifts of nearly $8 million to hundreds of skate parks worldwide, providing a safe place for kids to skate.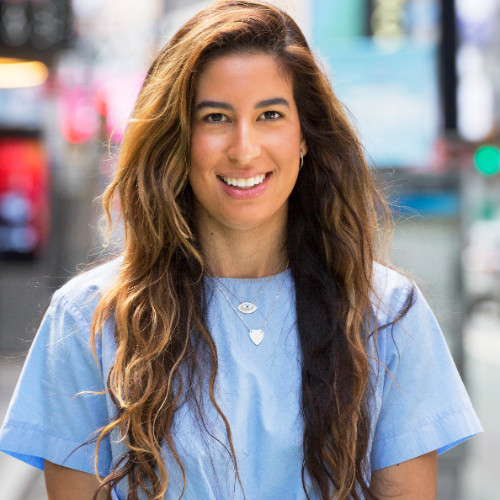 Taisa Veras, Director of Social Media & Influencer Marketing at NYC & Company, was invited to speak on a panel on Art, Media & Culture at Harvard College Project for Asian and International Relations, a partnership between students and faculty of Harvard University. Her session was titled "Lights, Camera, Asians: YouTube Instagram Cultural Revolution." Taisa is a member of the eTourism Summit Advisory Board.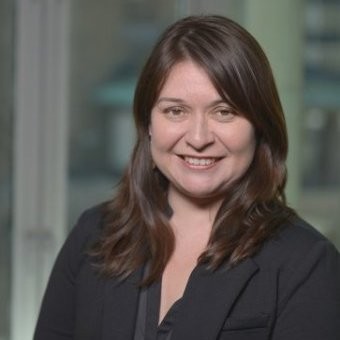 Nancy Trejos, the former destinations and hotel USA Today travel writer who was hired by Skift as hospitality editor in October, has announced her move to Travel Weekly where she is now cruise editor.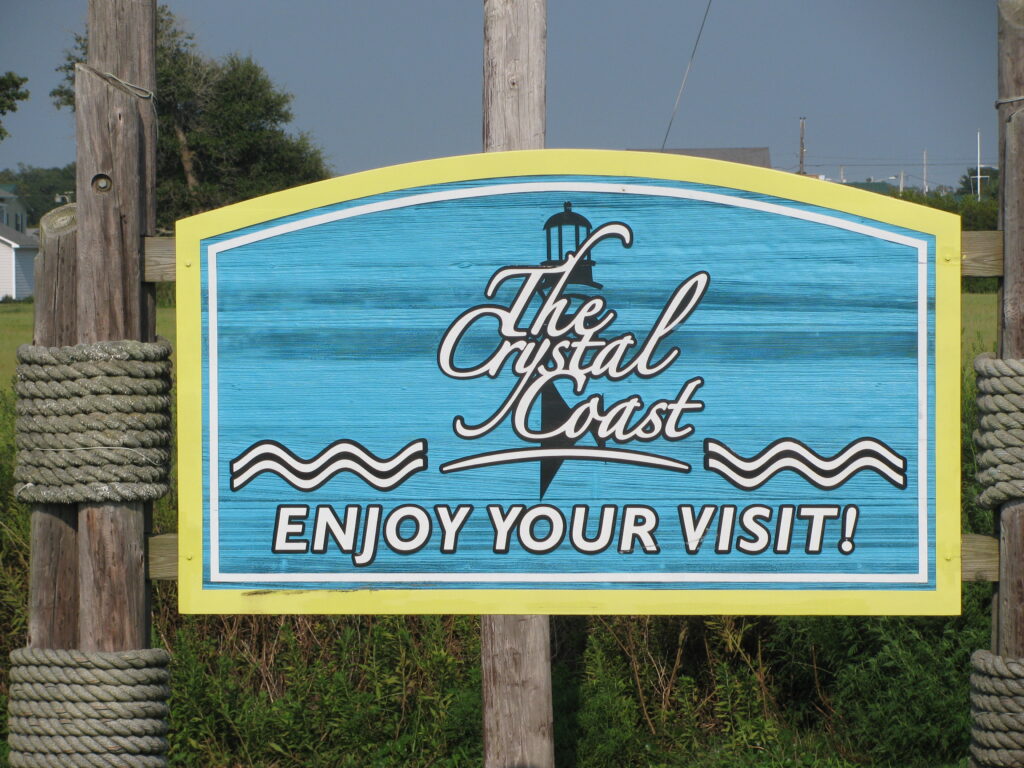 In North Carolina, Crystal Coast Tourism Development Authority has selected SimpleView to carry out an update of the tourism authority's website for the first time in six years. The region is an 85-mile stretch of coastline that extends from the Cape Lookout National Seashore to the New River.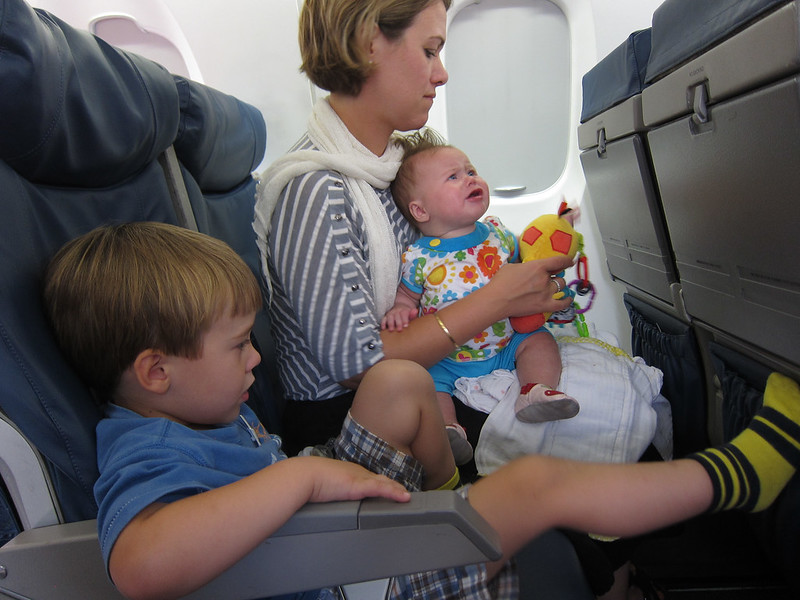 Delta Air Lines sought attention with two big announcements: to invest $1 billion to become the world's first carbon-neutral carrier and to hand out $1.6 billion in profit-sharing, the industry's largest, to all 90,000 employees on Valentine's Day.
The billion-dollar 10-year pledge will focus on improving jet efficiency and reducing fuel usage, as well as investing in carbon removal. Carbon dioxide emitted by airlines increased by 32% from 2013 to 2018, according to a study by the International Council on Clean Transportation. Instead, Delta got more media attention from CEO Ed Bastien's ambiguous remarks about seat reclining protocol.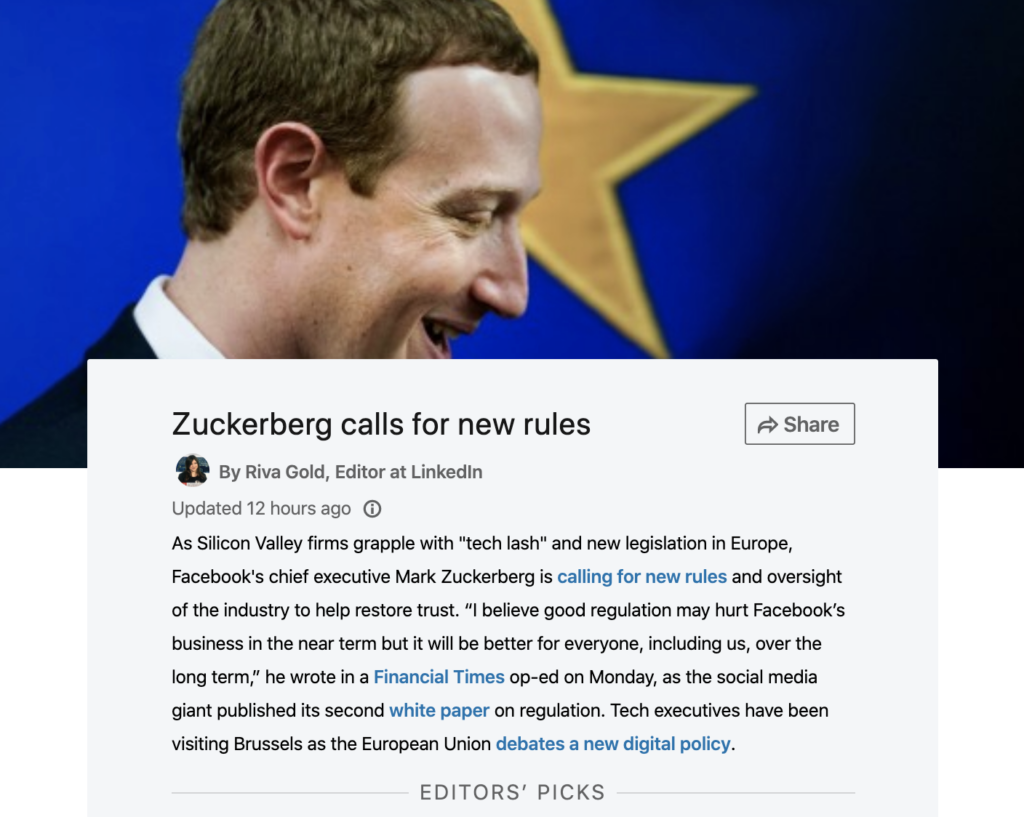 Folks are dubious about Facebook's true motivation in reading Mark Zuckerberg's latest call for new rules (more guidance and regulation) as expressed in a Financial Times op-ed piece this week. Analysts are wondering aloud if, having been hit with a $5 billion fine from the FTC last year, does he just want to avoid the EU's game-changing regulations and the possibility of deeper scrutiny and the push for a breakup of the business?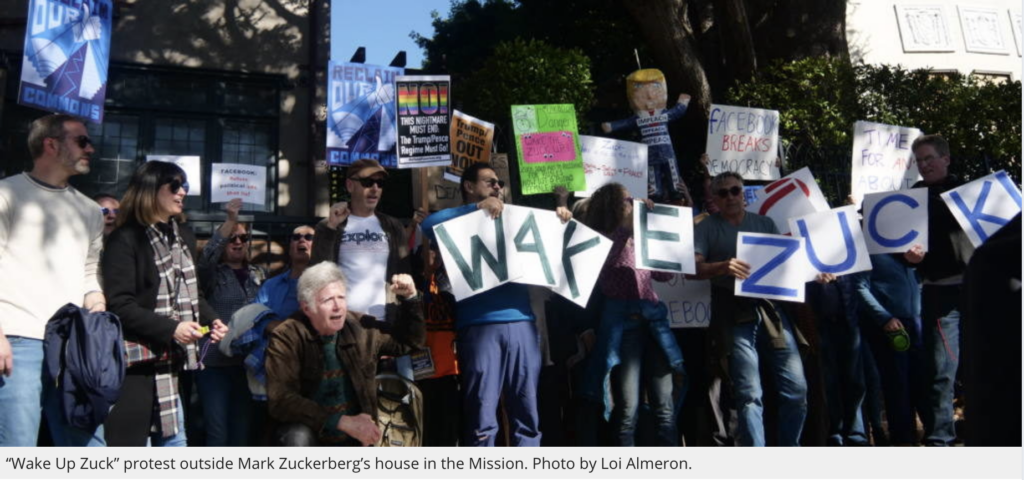 In San Francisco, about 50 protesters gathered outside Zuckerberg's home to protest Facebook's use of personal data and refusal to regulate misleading political advertisements, according to a local report.