A weekly roundup from the people, places, companies you know all around the eTourism Community. What have we missed in Everything, Everywhere, Everybody?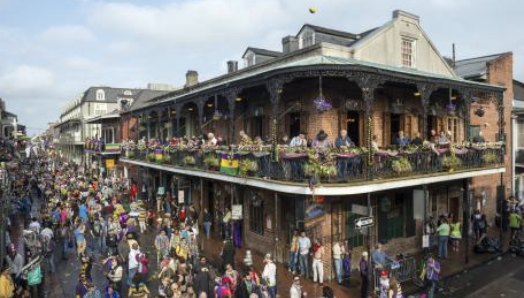 Despite flat results from inbound China travel, the USA travel sector is still #1 says a new report from the World Tourism & Travel Council. WTTC has been gathering data about the economic contribution of the travel and tourism sector across 185 countries for the past 25 years. Get more details here.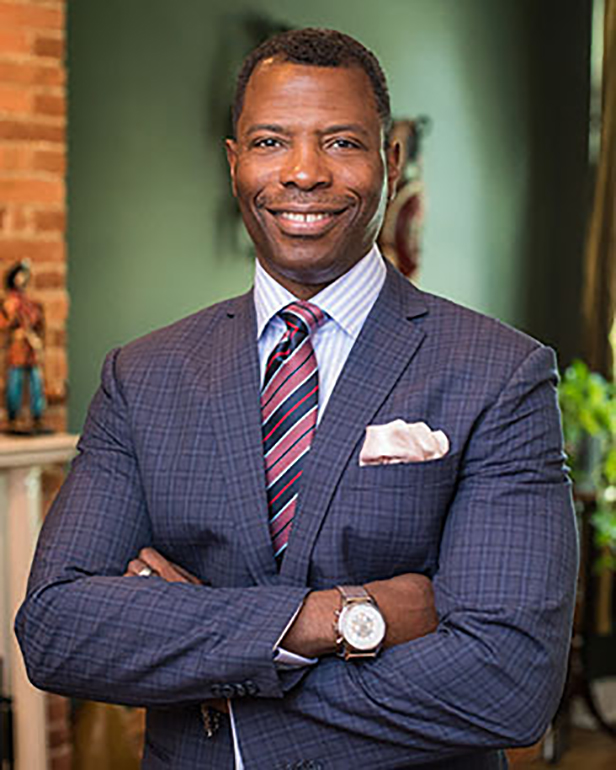 U.S. Travel Association announced the election of Elliott L. Ferguson II, president and CEO of Destination DC, as its new national chair on February 21. He has served on the board for seven years and succeeds Geoff Ballotti, president and CEO of Wyndham Hotels and Resorts.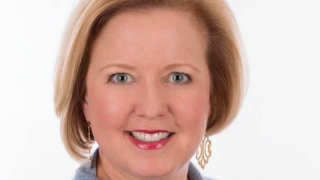 U.S. Travel Association also announced its hiring of Angie Briggs as vice president of industry relations. Briggs comes to U.S. Travel from Miles Partnership where she served as VP of new business development for the past eight years.

SearchWide Global is conducting an executive search for CEO Visit St. Pete/Clearwater, according to Tampa Bay Times. More details here.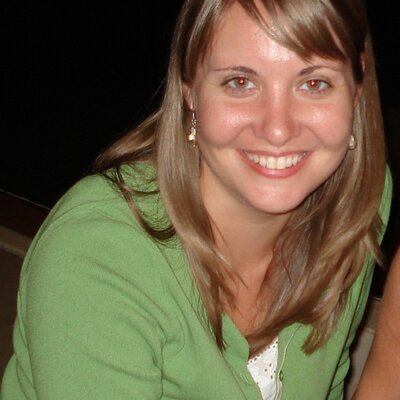 Oklahoma City CVB welcomes Lindsay Vidrine as the new vice president of destination marketing. Vidrine has a background in sales, marketing, and PR as well as a five-year carer with the Oklahoma Tourism & Recreation Department.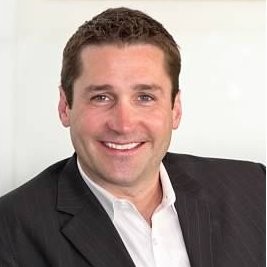 Andy Conklin is the new executive vice president with Cincinnati USA. With 25 years of experience in hotel and destination management, Conklin will focus on building sales, developing strategic partner relationships, and creating new incentive and cross-selling efforts.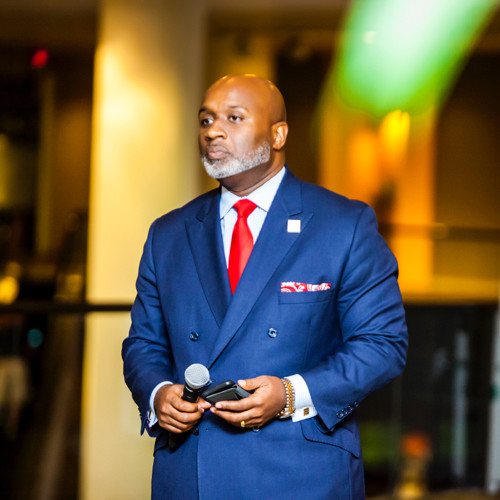 Also at Cincinnati USA Convention & Visitors Bureau, 11-year veteran Jason Dunn, Sr. has been named group vice president of diversity sales and inclusion, leading a new department responsible for key initiatives related to diversity and inclusion.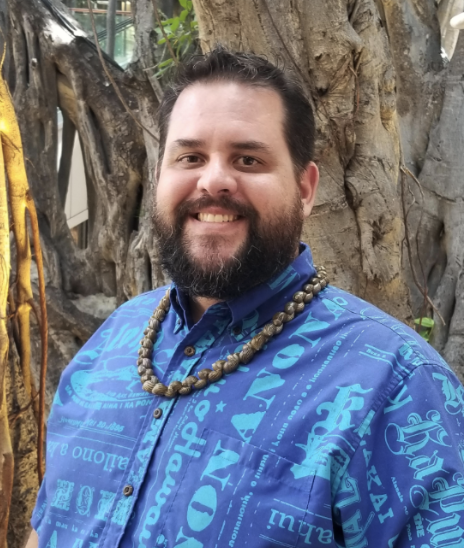 An authentic Hawaiian shirt worn by Kainoa Daines, director of culture and product development at Hawaii Visitors and Convention Bureau. In this newly created position, Daines works to align HVCB's marketing efforts with cultural standards, and design, coordinate and manage related programs, including cultural training for HVCB members and staff. Previously, Daines was the director of sales at Oahu Visitors Bureau and served as a cultural advisor to HVCB.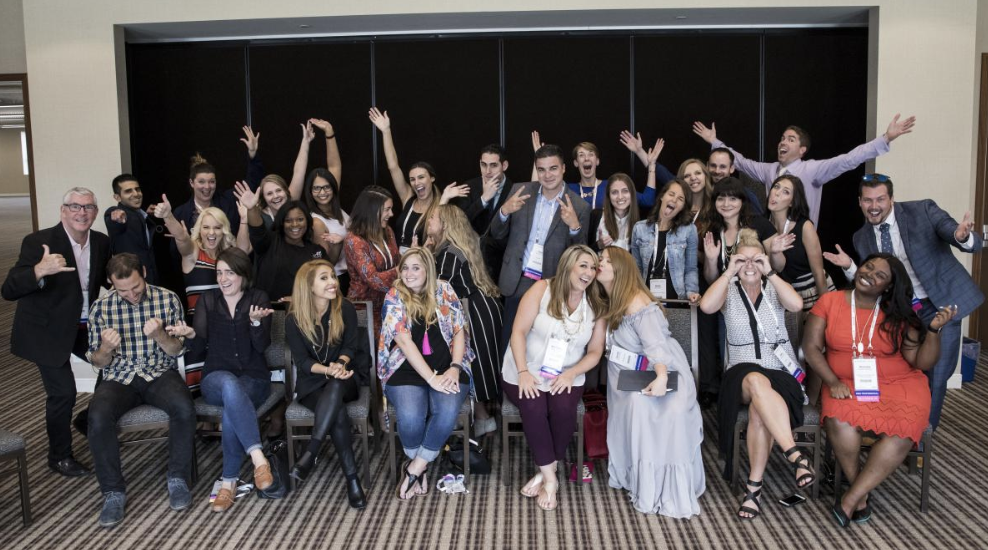 Registration is now open for Destination International's 30 Under 30. The deadline is March 22, 2019. Read more here.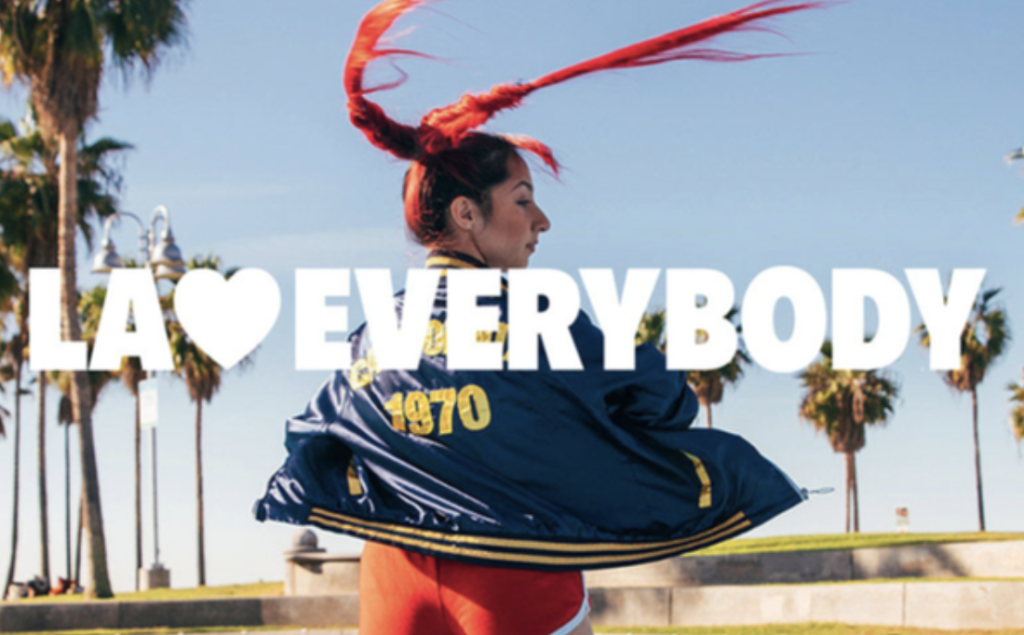 Los Angeles Department of Convention and Tourism Development has hired a Vancouver- and New York-based advisor to develop a long-term tourism master plan. Resonance Consultancy, a global advisor in real estate, tourism, and economic development will spend the next 11 months facilitating the development of a strategy to help the city meet its goals for increased visitation. Read more here.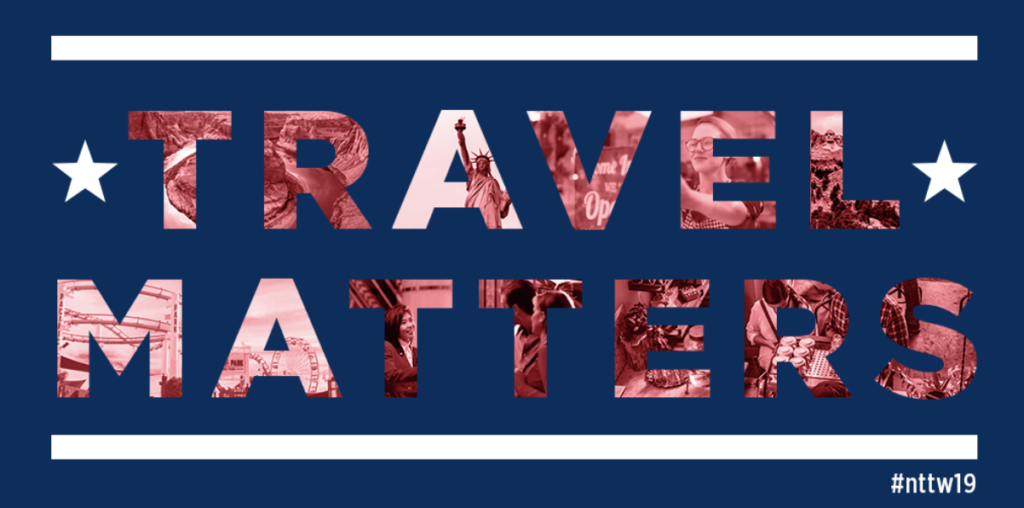 National Travel and Tourism Week 2019, the 36th annual celebration of the contributions and accomplishments of the U.S. travel industry, will take place on May 5-11. This year's theme is "Travel Matters," a recognition of the innumerable ways in which travel enriches lives and strengthens communities. Each day of NTTW will spotlight a different example of why travel matters to America to be revealed by the U.S. Travel Association in the weeks ahead. A tool kit for DMOs is now available.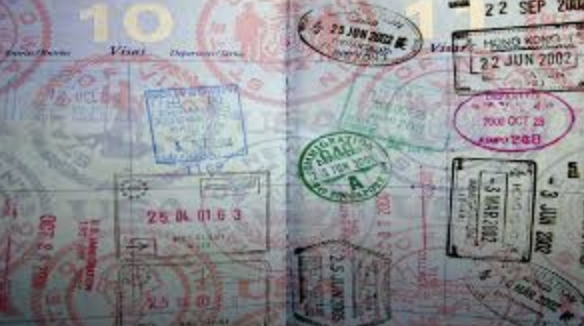 The nation's Visa Waiver Program may get a tougher sounding name—Security Travel Partnership—to persuade lawmakers to support and expand it. "A lot of folks see the word 'waiver' and think of an overzealous third-base coach waving folks into the country," said Jonathan Grella, executive vice president at the U.S. Travel Association. Read more here.
ADARA, the world's travel data co-op, has launched Destination Marketing Cloud, announced Layton Han, CEO. This enhancement enables DMOs to apply traveler behavior intelligence across the 'Learn, Act, Measure and Modify' process in a single suite. Leroy Bridges, Visit St. Pete/Clearwater, and Jessica Schultz, MMGY Global, are among those using and discussing it. Read more here.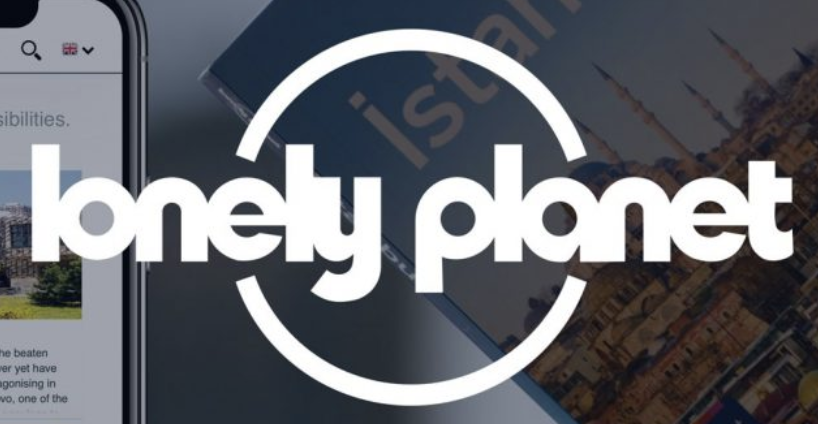 Lonely Planet's new CEO (The Travel Vertical, 2/18/2019) has wasted no time on "adjacent business opportunities" that he pledged to explore. LP has acquired Sweden-based ArrivalGuides, which claims to be the world's largest distributor of destination content, for an undisclosed figure. The company has 625 destination guides documenting 56,000 points of interest and hosting more than 500 officially supplied destination videos Read more here.
Does Southwest serve your city? You don't even need to love Southwest Airlines as these "Storyteller Influencers" do—you can still hijack this campaign to work with Southwest right? In this video, last year's winners talk gush about their experiences. Watch here.

Discover Puerto Rico, which last week launched a new website, announced that as part of the brand repositioning efforts, they're offering free workshops for tourism-related businesses to be held around the island to help small businesses promote and update information on Google and TripAdvisor. Read more here.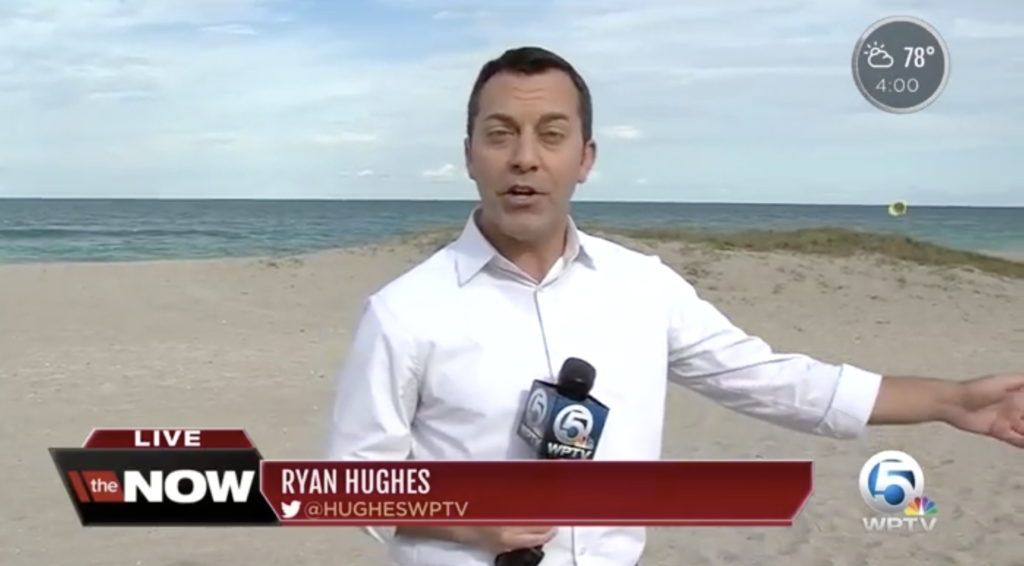 Martin, St. Lucie and Indian River counties in Florida have joined forces to launch a new Treasure Coast brand with the help of Visit Florida. The Treasure Coast has launched a new website, which highlights attractions and also links people back to their individual county websites.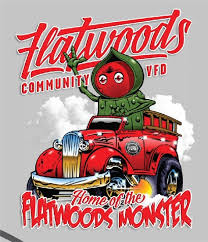 Did you know? UFO tourism is a thing. In West Virginia, the Flatwoods Monster Museum shares space with the Braxton County CVB. Museum visitors learn about the UFO which is said to have appeared in 1952 (!) described as 12-feet-tall with an Ace of Spades-shaped head, glowing red eyes and claw-like hands. Cool. More here.