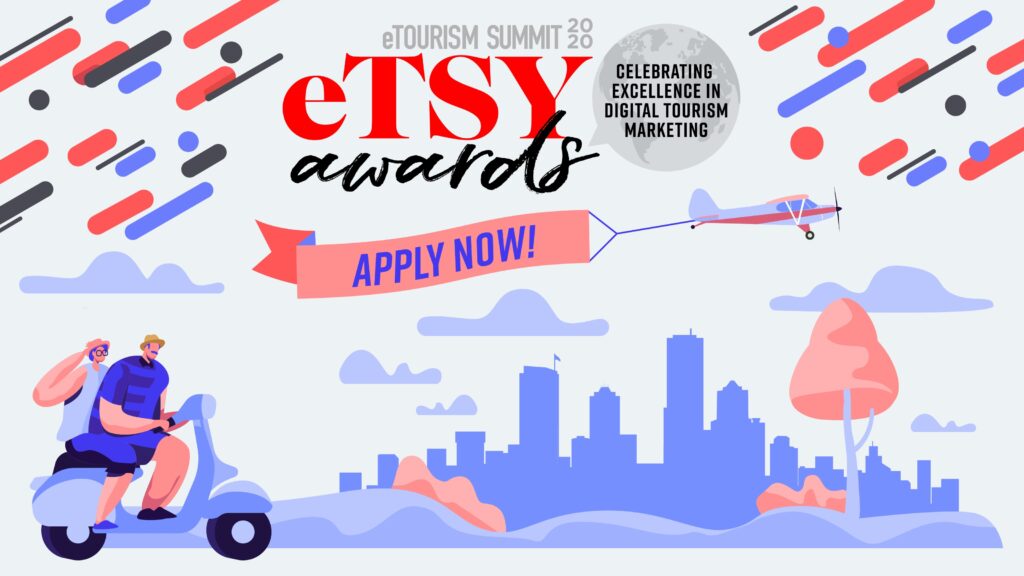 The call is out! The best way to show off your digital innovation, imagination and ideation is the 3rd Annual eTSY Awards, to be presented during the 21st Annual eTourism Summit.
We want to recognize and celebrate the pure awesomeness of 2019-2020 in a dozen original categories. This is a time to give a proper shout out to the extraordinary talent and dedication of digital tourism marketers who continue to pave the way in creativity.
Applications are open to help us do just that. Submit your unique and effective digital marketing campaign in these eTSY Award categories for our industry judges' consideration:
* Digital Content
* Email Marketing
* Social Media
* Video
* Innovation
* And more!
Click here for all the details
NOW ACCEPTING SUBMISSIONS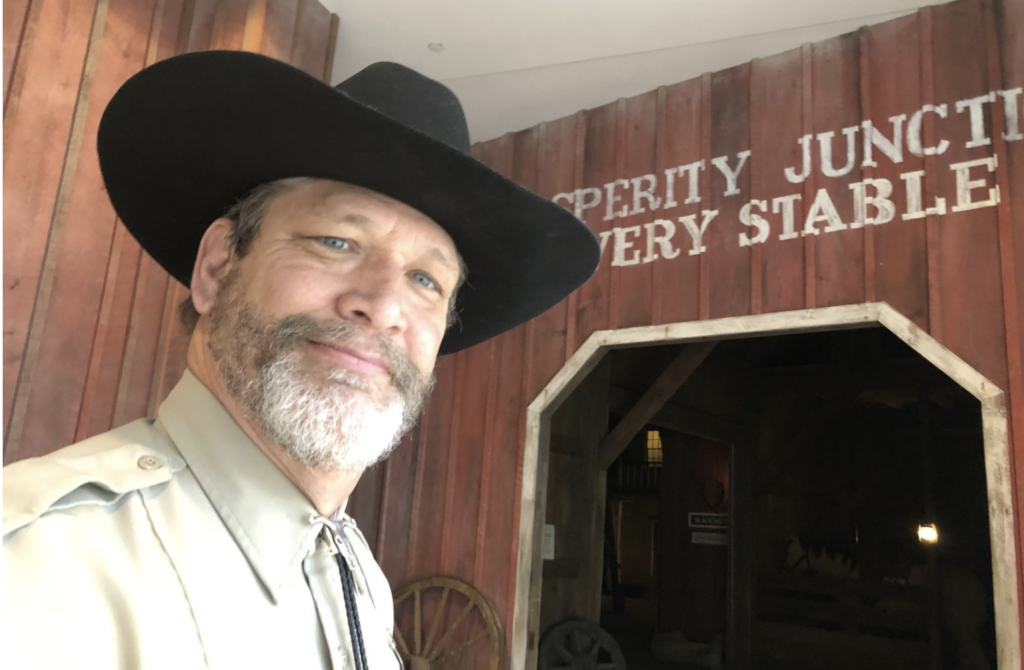 Are you following Cowboy Tim? One of Oklahoma City's oldest attractions put the destination and the attraction in the spotlight, all thanks to a security guard who took over social media for National Cowboy & Western Heritage Museum for April during its Covid-19 closure.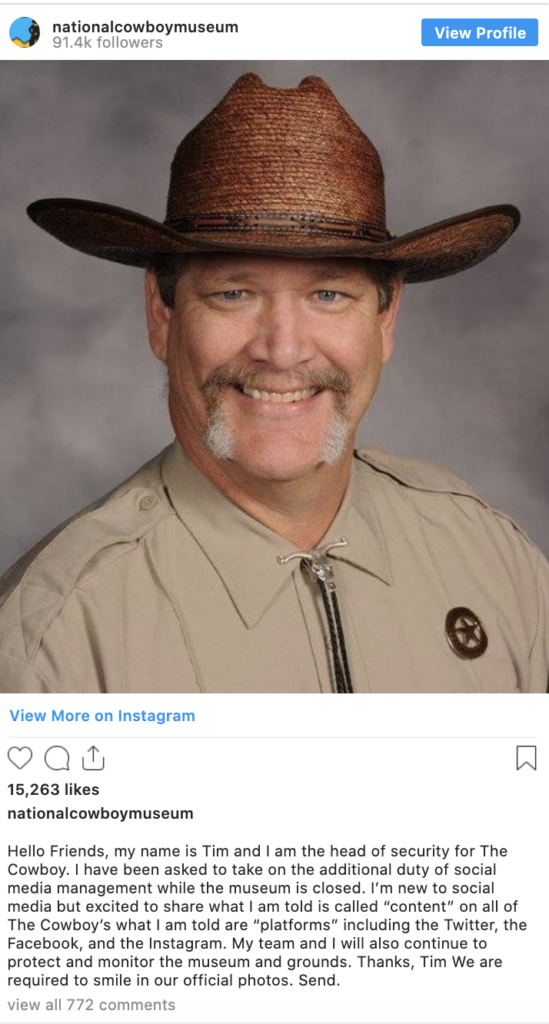 His very first post sealed the deal. "I have been asked to take on the additional duty of social media management while the museum is closed. I'm new to this but excited."
Tim Tiller, head of security at the museum, is now a beloved social media star with a global following due to his sincere, authentic and wholesome demeanor touched with dad jokes and yee-haw witticisms. "It's unbelievable the social media presence Oklahoma City has gotten from its attractions during all of this thanks to Cowboy Tim," said Mike Carrier, president of the Oklahoma City Convention & Visitors Bureau.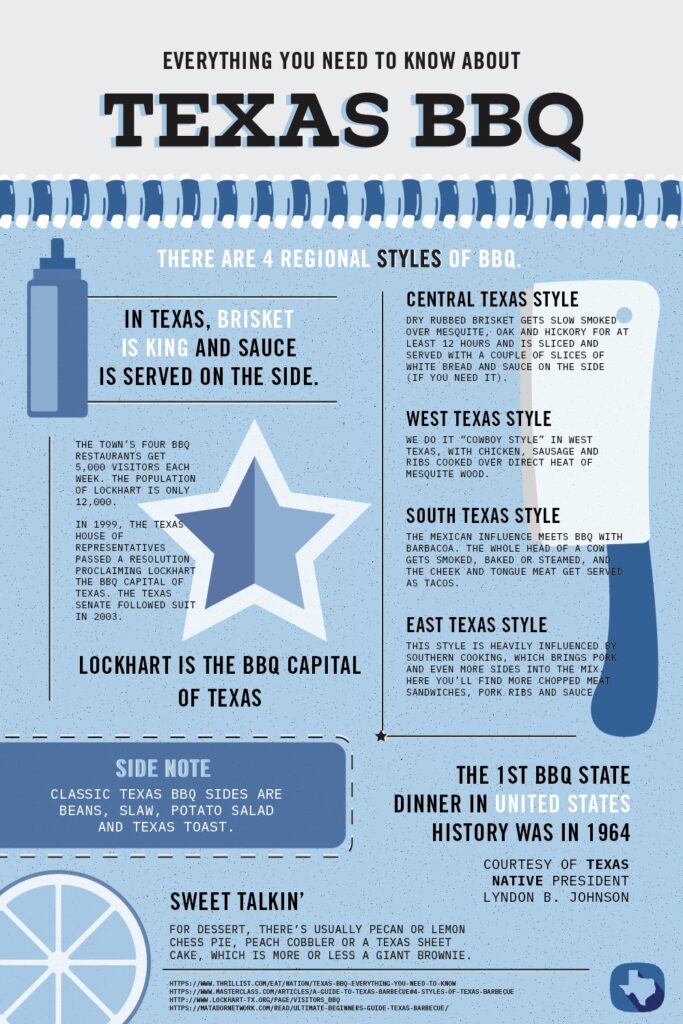 Texas Tourism wants everyone to know that it is National BBQ Month and the Lone Star State is obsessed.
Did you know there are four specific geographic regions with distinct barbecue styles? And that Texas A&M University has a course to teach "the art and science of barbecue"? They've created a fun infographic with more facts & figures plus a list of Texas BBQ joints that will safely ship to your doorstep anywhere in the USA.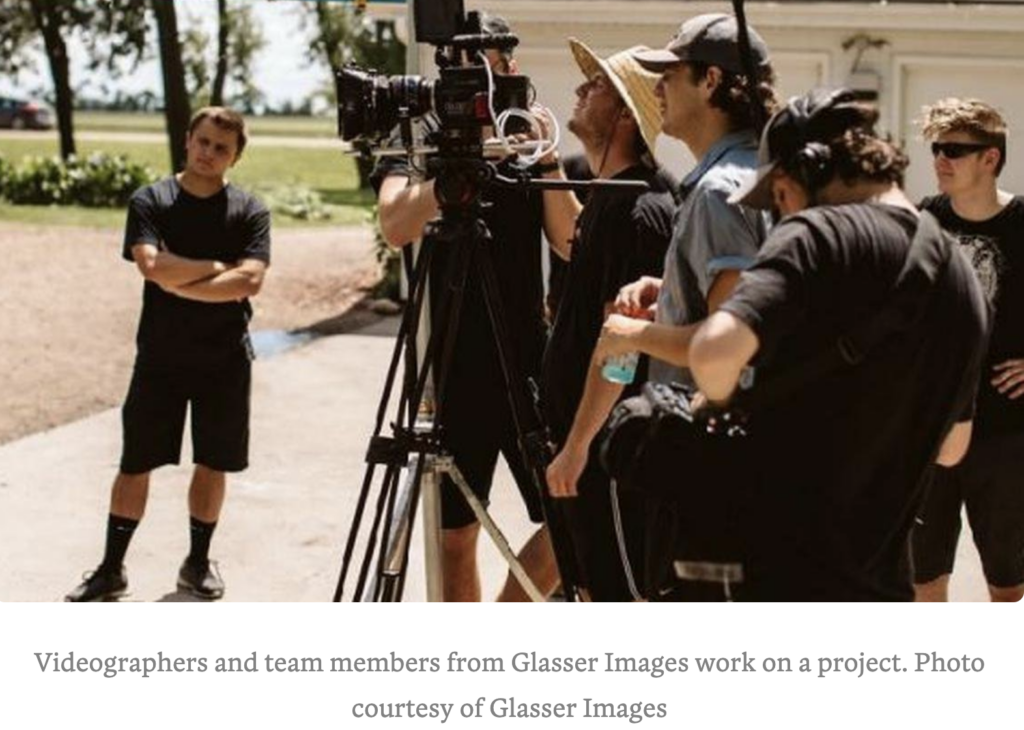 North Dakota Department of Commerce ran a "Shark Tank"-style competition to find a filmmaker for the $25K award to tell the destination story. Eight judges fielded 10 pitches from four ND-based creative video agencies. The grant went to Glasser Images for their idea to create three, non-sequential short film series to highlight "North Dakota Values" — community, strong work ethic and appreciation of the environment — highlighting North Dakotans "becoming legendary every day."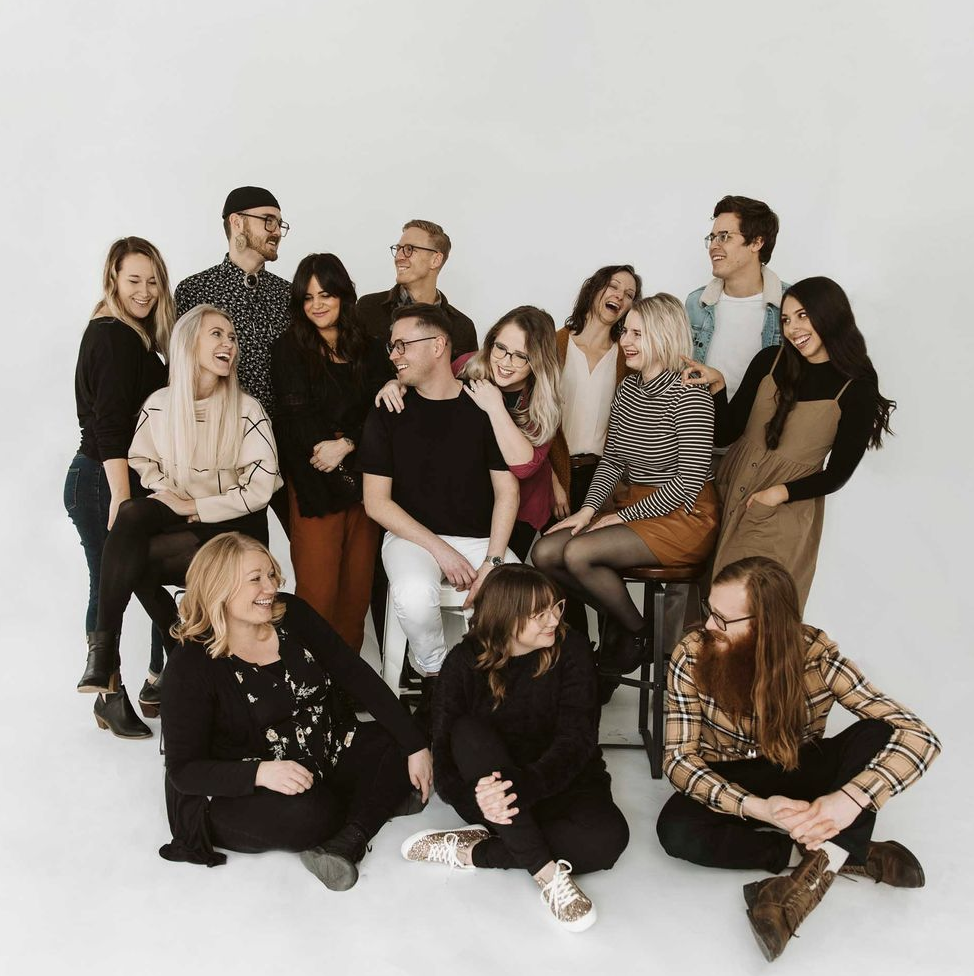 "Glasser's ideas capture the vibrancy of North Dakota in a way that builds pride, appreciation and awareness of its small towns and residents," said Sara Otte Coleman. "Through its lens, we will get a unique perspective of the things that make North Dakota a place to Be Legendary." To see the (17 mins.) pitch presentation, click here.

Can storytelling help NYC & Company with the destination's post-Covid recovery? Will they attract pro bono entries? Download the brief here.
The DMO is "seeking support in creating a campaign that will remind viewers of what they love and miss about the five boroughs, and make them long to visit and explore once again—with the firm reminder that the NYC they know and love will be back, better than ever."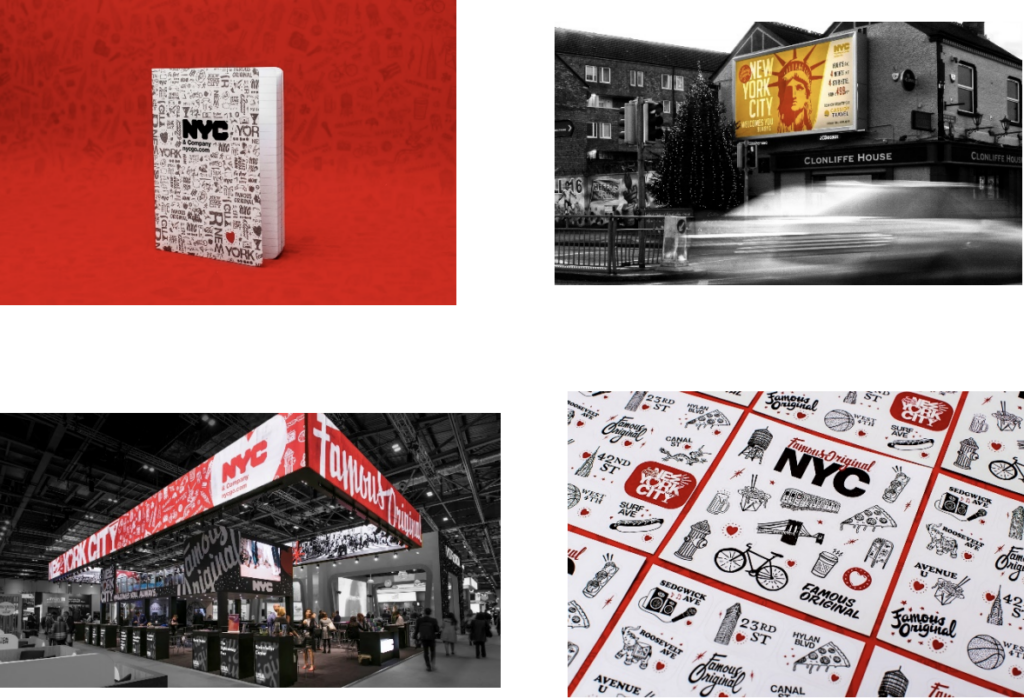 DELIVERABLES AND ENTRY
Creating a new logo and tagline for the City's Tourism Recovery efforts.
Creating a media campaign that includes a :30 content piece and gratis distribution plan for this content.
Offering research that will inform the approach of the campaign
Submissions for logo and tagline to [email protected] by May 15, 2020.
Submissions for media and campaign by May 22, 2020.
What about Pride Month in June? It's typically a big draw for destinations across the U.S. and around the world. In San Francisco, where LGBTQ Pride is a year-round state-of-mind as one of the top cities for gay travel, the 50th anniversary of the celebration and parade—largest in North America— has been cancelled. San Francisco Travel Association has created a new video to mark so many historic firsts, including the rainbow flag created in 1978 by Gilbert Baker for San Francisco Pride.

"Where Next?" campaign from Expedia Group Media Solutions encourages audiences to keep dreaming of travel. Available on any device across these Expedia Group brands—Expedia.com, Hotels.com, Hotwire, Travelocity, Orbitz, CheapTickets and Vrbo—Monya Mandich, Global VP Marketing, shared the campaign in a blog post.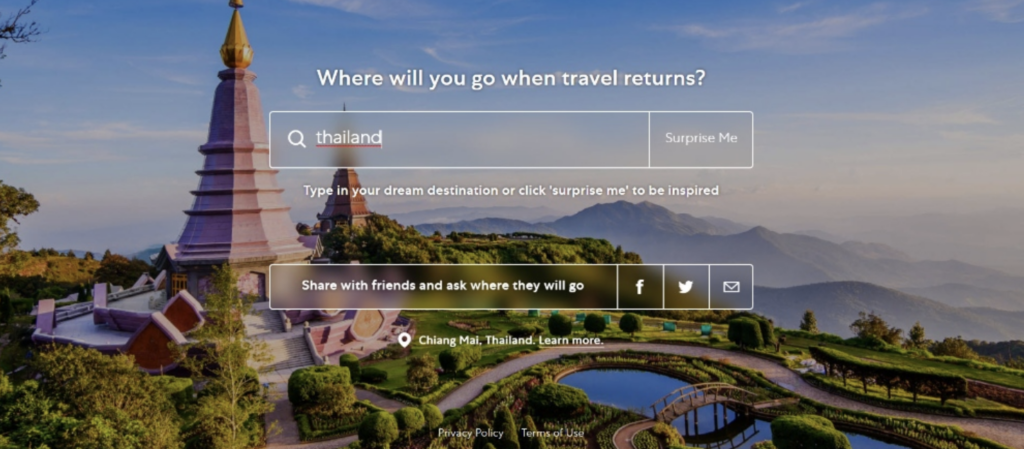 Running between now and June, the campaign invites travelers to explore destinations virtually and discover stunning full-screen imagery and information on both iconic and lesser known destinations around the world.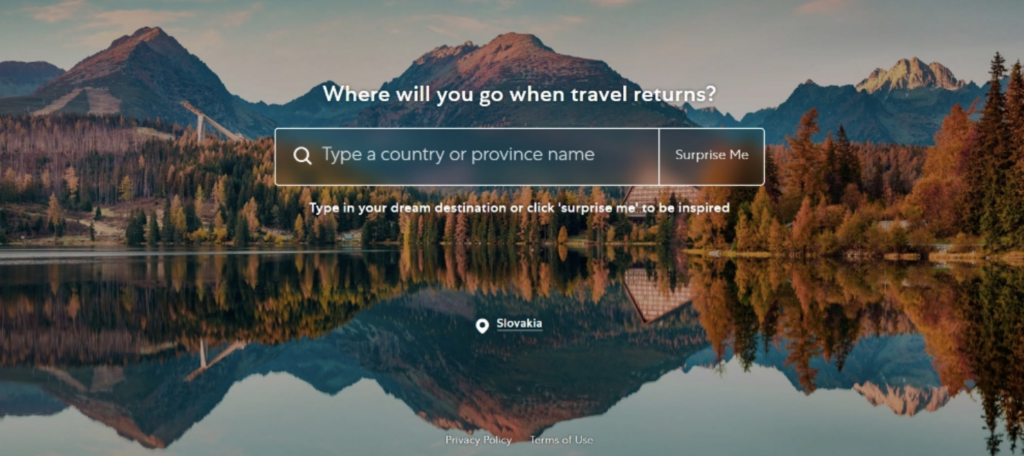 The new campaign is built by Expedia's in-house creative agency, Creative Partnerships, to help destinations stay at the forefront of traveler's minds for future travel consideration and to pave the way for rebuilding trust with travelers around the world, capturing demand when the time is right.