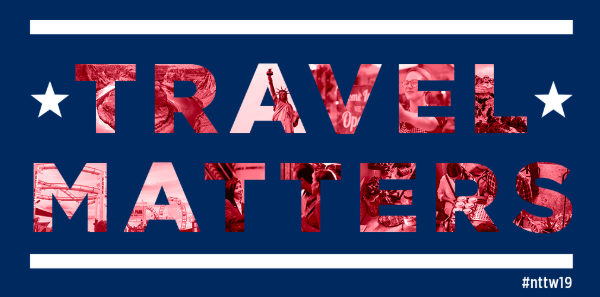 National Travel and Tourism Week is May 5-11, 2019. Access a digital tool kit from U.S. Travel Association with a sample press release, logo, stats, tweets, daily themes, talking points, blog posts, proclamation, and more. Click here.

A new candidate search for Associate VP – Integrated Marketing for Discover the Palm Beaches, Florida is being conducted by SearchWide Global.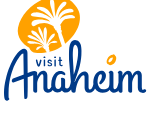 Visit Anaheim is seeking a business intelligence officer at director level.

In NYC, Macy's is hiring a manager – tourism marketing to help drive international and domestic visitor traffic.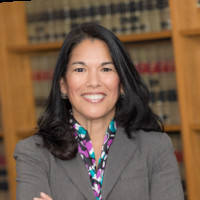 Keiko Matsudo Orrall has been named executive director of the Massachusetts Office of Travel and Tourism. Prior to her appointment, Orrall served in the Massachusetts Legislature for four terms. She succeeds Francois-Laurent Nivaud, a management consultant and former hotelier who held the post for three years.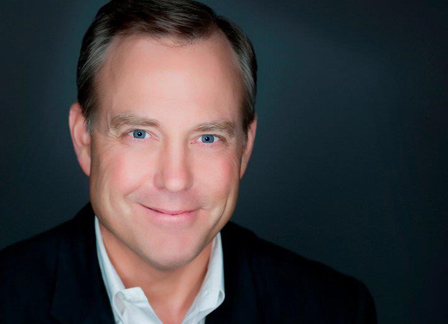 Maryland Department of Commerce Secretary Kelly M. Schulz has named Tom Riford as assistant secretary responsible for managing the Division of Tourism, Film, and the Arts and the Department of Marketing and Communications. Riford was most recently the executive director of the Thomas Kennedy Center Inc. Riford served for more than a decade as the president and CEO of the Hagerstown-Washington County Convention and Visitors Bureau.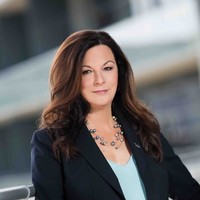 Cathy Tull, chief marketing officer for the Las Vegas Convention and Visitors Authority, resigned abruptly after 14 years' service, reported the Las Vegas Review-Journal. The article states that Tull was the target of investigations by the newspaper and the local police department looking into allegations of misspending. More reporting is found here. Note: "The Review-Journal is owned by the family of Las Vegas Sands Corp. Chairman and CEO Sheldon Adelson. Las Vegas Sands Corp. operates the Sands Expo & Convention Center, which competes with the LVCVA-operated Las Vegas Convention Center," the newspaper by way of disclosure.
Mike Waterman has not had his contract renewed as president and CEO of Visit Houston. He held the post since May 2015 and also served as chief sales and marketing officer for Houston First, which runs the George R. Brown Convention Center, a hotel, multiple major downtown cultural facilities, plazas, and more. Visit Houston (formerly Houston CVB) was structurally aligned within Houston First several years ago.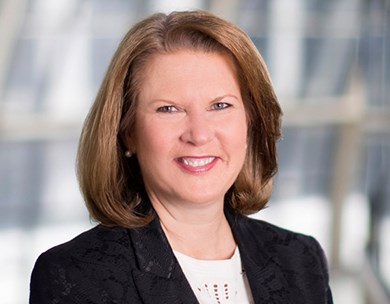 Brenda Bazan, Houston First's inaugural CFO when the corporation was founded in 2011, was named president and CEO in February 2018 after Dawn Ullrich was abruptly dismissed. She will immediately assume oversight responsibilities for the management of the sales, tourism and marketing divisions.

"Maryland, America in Miniature," evolved into "We're Open for Business," which is being leveraged into "Maryland — Open For It." (Hmm. Google it up and you'll get the Maryland Open Golf Championship.) 'Open For It' was developed over the past 18 months by the agency of record, Columbia, Maryland-based Marriner Marketing Communications.
Targeted markets include the New York metro area, Philadelphia, Harrisburg, Pittsburgh, Cleveland, Washington, D.C., and Baltimore. The campaign also includes print advertising in national and regional magazines, as well as companion radio, digital and social media campaigns. Multiple versions of 'Maryland – Open for It' began running this week on television and will continue throughout the spring. Here's the 30-second video.
Quadricentennial alert! America's oldest seaport, Gloucester, Massachusetts, is one of the nation's first destinations to prepare for a 400th anniversary. Depicting a fisherman steering his boat over powerful waves, the log designed by a 13th generation local resident has been selected ahead of Gloucester400 in 2023.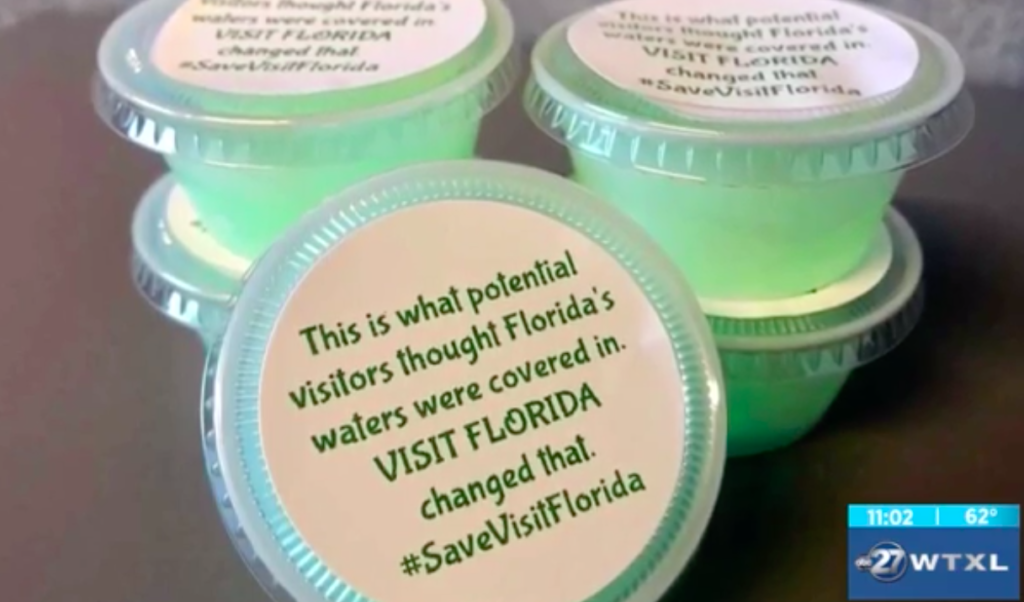 The Florida Association of Destination Marketing Organizations delivered "green slime" (gooey, green glow-in-the-dark putty) last week to Florida's legislators with a clear message about the importance of reauthorizing and fully funding Visit Florida, reported Sunshine State News. Visit Florida will dissolve in October if lawmakers don't approve funding. Watch more here from ABC TV-WTXL, Tallahassee.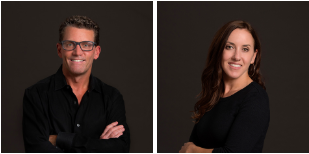 Madden Media, destination marketing services provider based in Tucson, announced an agreement with Burghardt+Doré, full-service creative agency focused on travel and tourism, to join forces.

This partnership started six years ago when Madden Media, a Google Premier Partner, began providing digital marketing services to clients of Burghardt-Doré. Principals Jeff Burghardt and Nicole Doré (pictured here), and others from the Carmel, California office will join the 100-strong Madden Media team.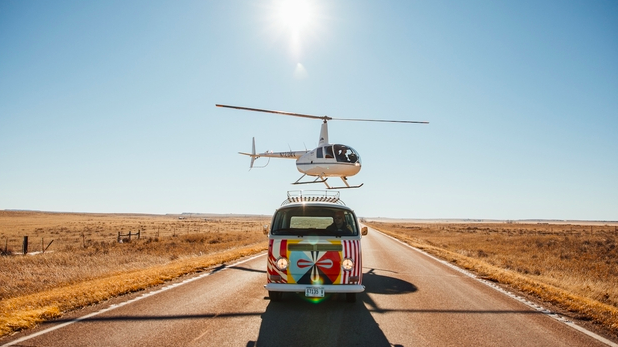 Brand USA announced a new partnership with Marriott International and Marriott Bonvoy, its loyalty program, to boost the "United Stories" campaign (see The Travel Vertical, 1/22/2019). So far in 2019, the United Stories mobile content lab has traveled to Alaska, Arizona, Florida, Hawaii, Puerto Rico, South Dakota, Tennessee, Texas, and Vermont. "At each destination, United Stories content creators spotlight first-person perspectives of American culture via locals, influencers, and travelers," reports Travel Pulse. Read more here.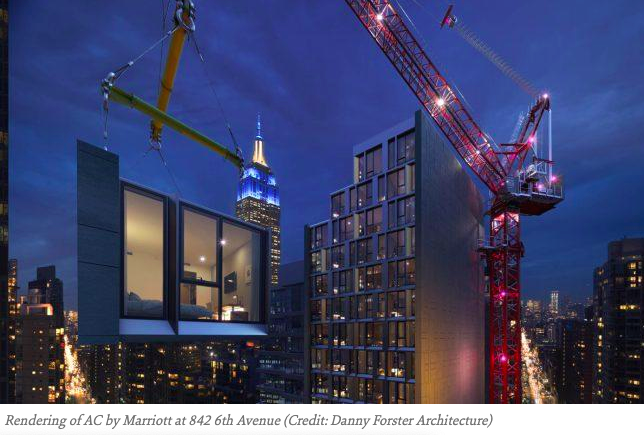 More news from Marriott International: The world's tallest modular hotel is on track to be stacked in late fall in New York City, made from prefabricated and pre-furnished guest rooms. " Its 168 guest rooms will be assembled in a factory in Poland, shipped overseas and trucked into New York in the middle of the night when the city streets can accommodate the oversized loads," reports Bloomberg News. The 360-foot-tall tower will take only 90 days to erect, a milestone in Marriott's initiative encouraging hotel developers to embrace modular for new construction projects. The AC Hotel New York NoMad will have a modular rooftop bar as well. Read more here.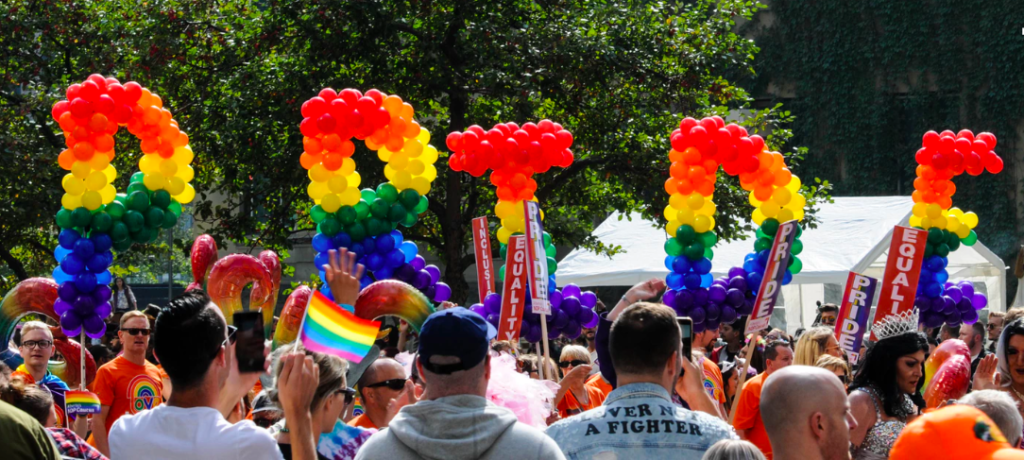 On the 50th anniversary of the June 1969 Stonewall riots in Greenwich Village, Orbitz lists the top 10 US cities travelers are booking for Pride Month. Based on data pulled from their microsite tailored to LGBT travel and a survey, Provincetown, Massachusetts tops the list. Get the details here.
Like. Celebrate. Love. Insightful. Curious. According to Search Engine Journal, LinkedIn is rolling out four new emotional reactions to sit alongside the current 'like' button for posts. Read more here.
Meantime, Mashable reports that Instagram might start hiding the number of likes on a post. So, whatever…more here.

Snapping up talent. Per LinkedIn observers, Chinese social media company TikTok has already successfully recruited 14 key hires from rival Snap. One of the most downloaded apps of 2018, now with 500 million-plus users, the LA-based company is making a push into the US market. Is TikTok a lot of teens doing Disney lip syncs or is there a lot more appeal and opportunity behind its short-form mobile video technology?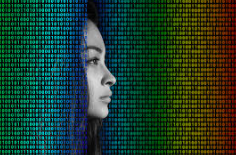 The United States Department of Homeland Security says U.S. Customs and Border Protection is working toward implementation of biometric exit technology to cover more than 97% of departing commercial air travelers within the next four years, reports Phocuswire. Read more here.