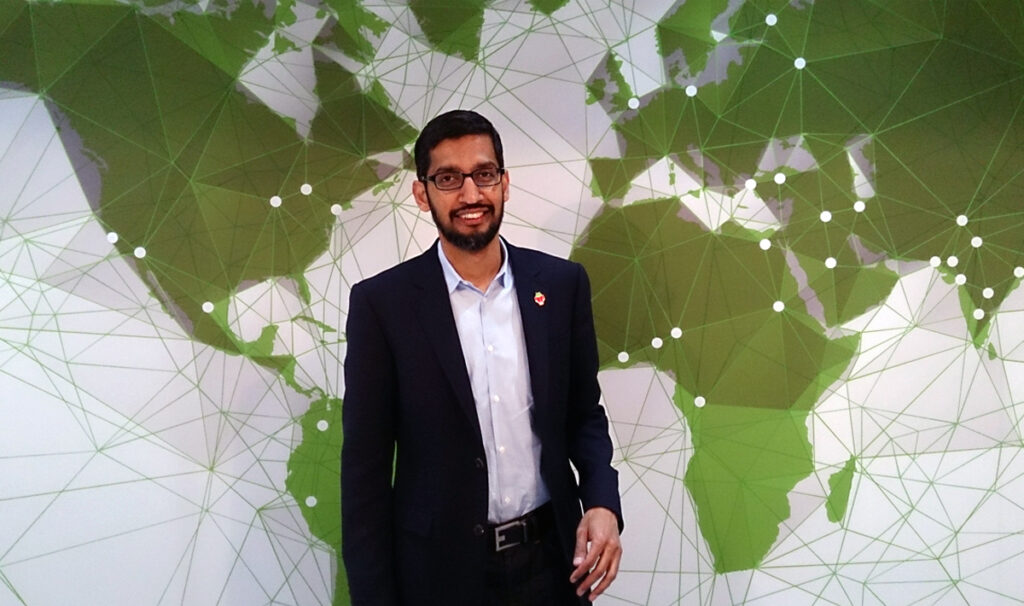 There is "no question in my mind" that artificial intelligence needs regulation, wrote Alphabet and Google CEO Sundar Pichai in a Financial Times opinion piece, "Why Google Thinks We Need to Regulate AI."
Taking his first big public position since being appointed as Alphabet CEO last month, Pichai highlights the dangers that technology such as facial recognition and deepfakes can pose. He wrote, "…the only question is how to approach it," while stressing that any legislation must balance "potential harms … with social opportunities" for artificial intelligence.
Now there is no question in my mind that artificial intelligence needs to be regulated. It is too important not to. The only question is how to approach it."
Note: A European Commission draft whitepaper was recently leaked, indicating consideration of regulation to include a ban on facial recognition.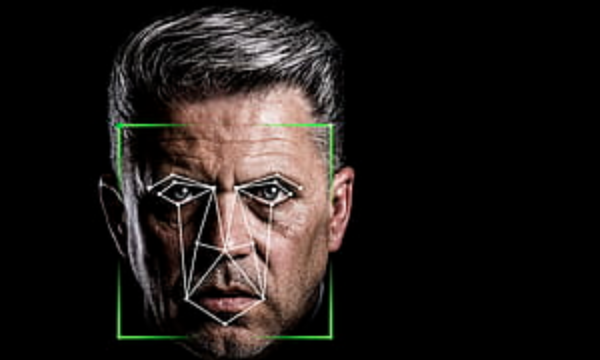 More on facial recognition in the U.S. from The New York Times:
"Communities across the United States are starting to ban facial recognition technologies. In May of last year, San Francisco banned facial recognition; the neighboring city of Oakland soon followed, as did Somerville and Brookline in Massachusetts (a statewide ban may follow). In December, San Diego suspended a facial recognition program in advance of a new statewide law, which declared it illegal, coming into effect. Forty major music festivals pledged not to use the technology…"
Pichai's editorial and a speech in Brussels received immediate worldwide media attention as global leaders and CEOs gathered in Davos, Switzerland for the 50th World Economic Forum.