Save the Date: Thursday, Sept. 17, 2020 at 1:00 p.m. – 2:15 p.m. ET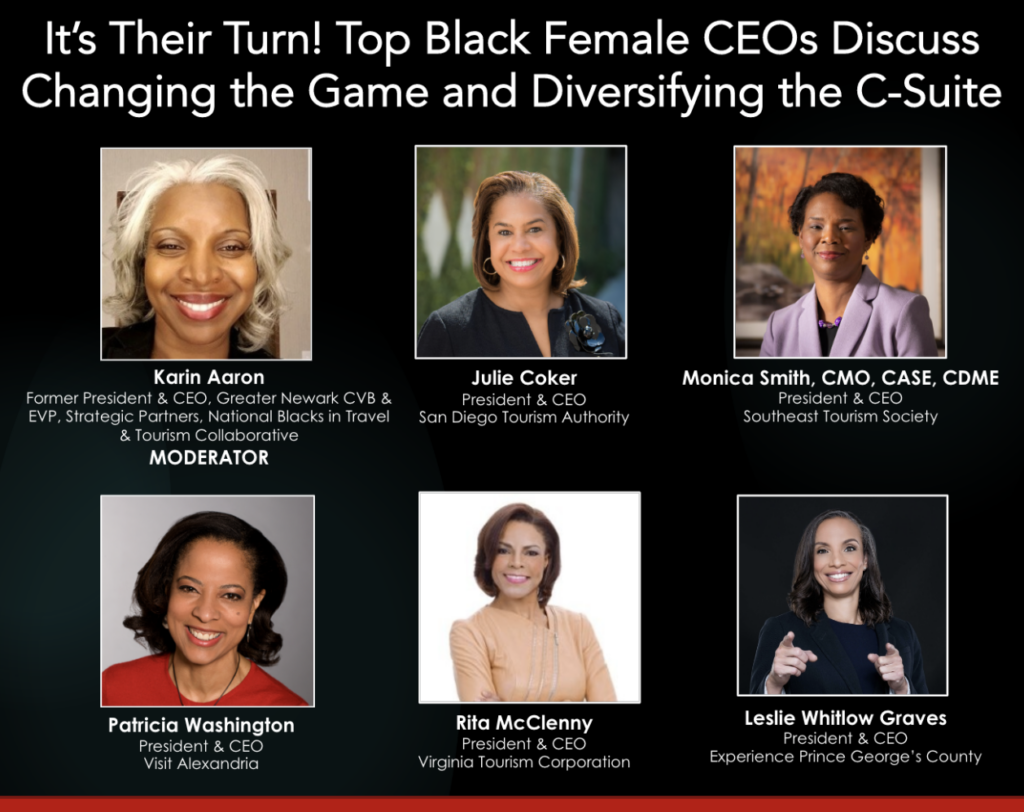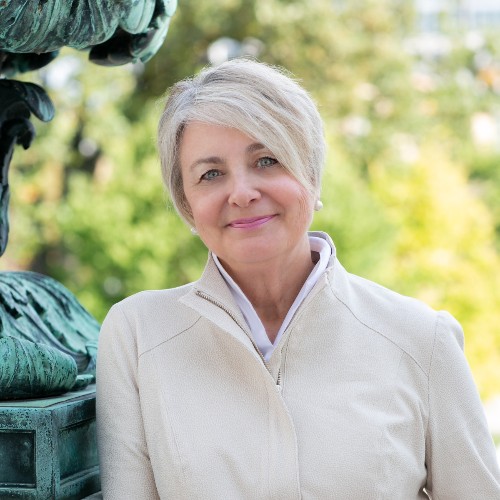 Deb Archer is retiring as president & CEO of Destination Madison at the end of 2020 following 26+ years in that role.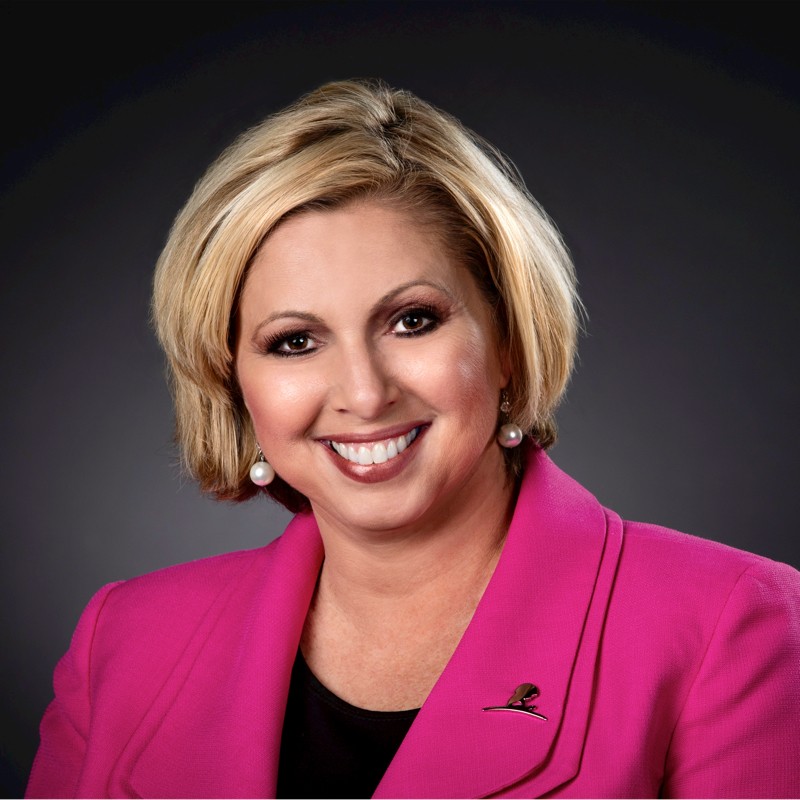 Kelly Schulz returns to New Orleans & Company as senior vice president of communications and public relations in a role she held previously. Schulz replaces Kristian Sonnier, who led the DMO's rebranding in 2018 from New Orleans Convention & Visitors Bureau to New Orleans & Company and has now left the industry.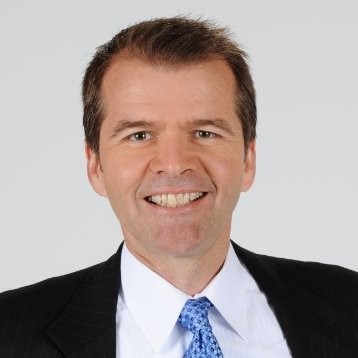 After one year as CMO of PCMA, Bruce MacMillan has been named COO to lead a new effort, Recovery Discovery, for the global business events industry. A Vancouver native who led that city's successful 2010 Olympics bid had also served as president & CEO of Tourism Toronto and Meeting Professionals International.
---
It's up to the voters in Mississippi now. After the controversial Confederate-inspired state flag was retired in June, a committee considered nine designs, narrowing it down to five, then two, before choosing the new magnolia design. Adoption of the "In God We Trust" flag (its official designation) will appear on the ballot in Mississippi on Nov. 3, 2020.
---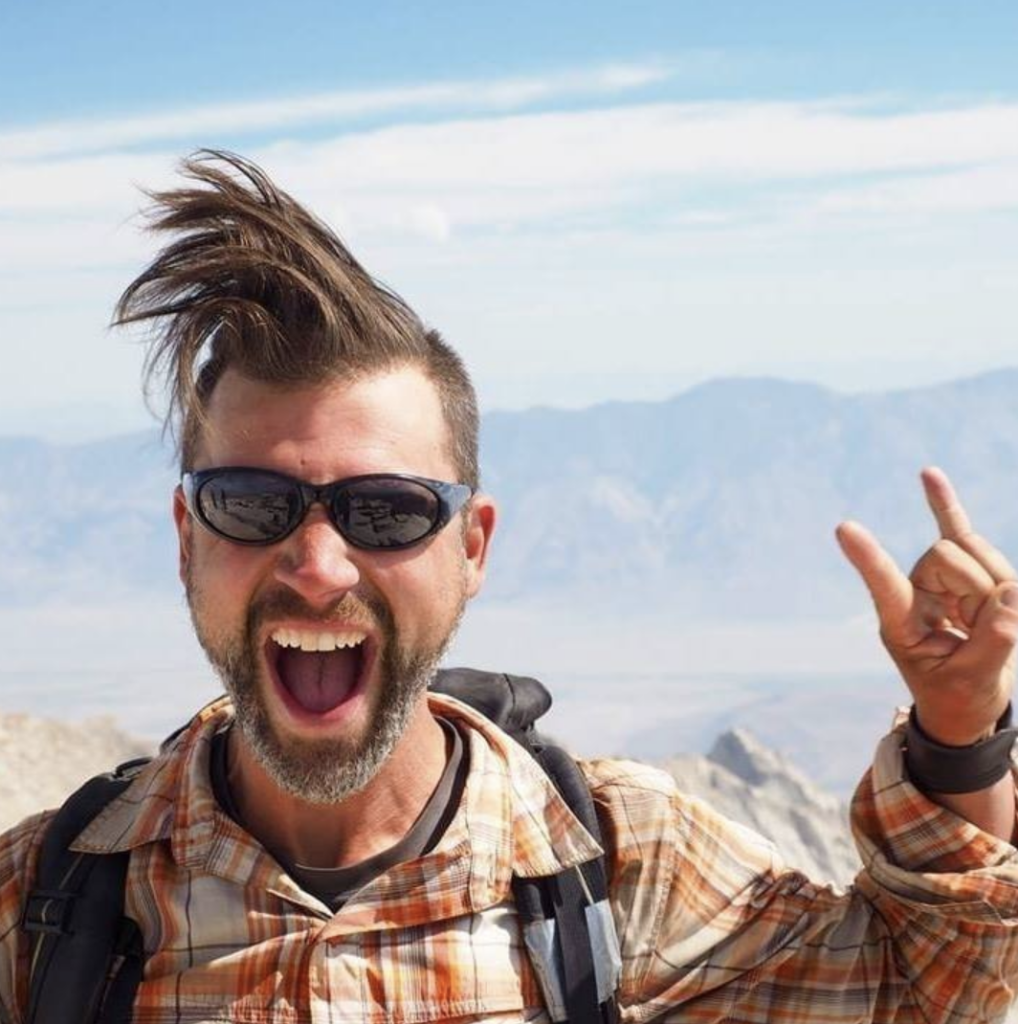 Some people refer to the pandemic as an "uncharted" situation. Professional backpacker Rue McKenrick takes uncharted to a new level. He's been walking since June 2019 when he left his Bend, Oregon home to create a new 12,000-mile loop across the USA. Walking 20 to 30 miles a day, he's scouting and mapping the American Perimeter Trail, which will be America's longest hiking route. Does the trail go through your state? Follow Rue and the project on Facebook; Rue aims to get home this October.
---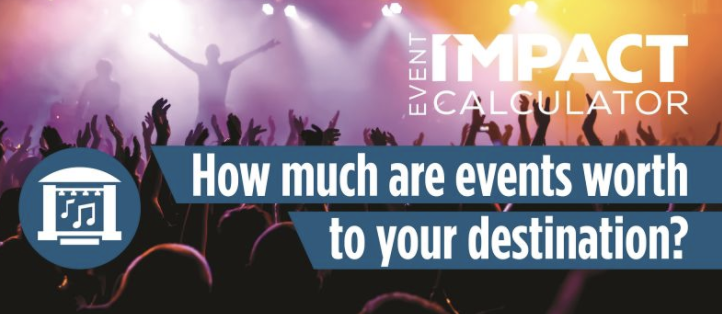 Measure the economic value of meetings, conventions and events. Destinations International, International Association of Venue Managers and Tourism Economics have partnered to produce the Local & Public Events Module for the Event Impact Calculator, providing destinations with the tools they need.
---
Steal This Idea: Staycation Strategies – Part I
Shorter bursts of vacation, closer to home, airport optional. It's not too soon to say that staycations will persist through Thanksgiving and Christmas this year. And why not into 2021?
Share your destination's staycation strategies—past, present, and future— with your peers (contact The Travel Vertical to be included in Part II of the autumn "Steal This Idea" series) or piggyback on one of these. Let's start with fall foliage…
I Love New York wants volunteer fall foliage finders. There's a catch, staycationers…you must be in New York to take part.

Apply to become an official leaf peeper and agree to submit a weekly illustrated report of shareable colorful foliage observations through mid-November. The first report comes out on the dedicated I Love NY Fall Foliage Report site Wednesday, Sept. 9, 2020. #NYLOVESFALL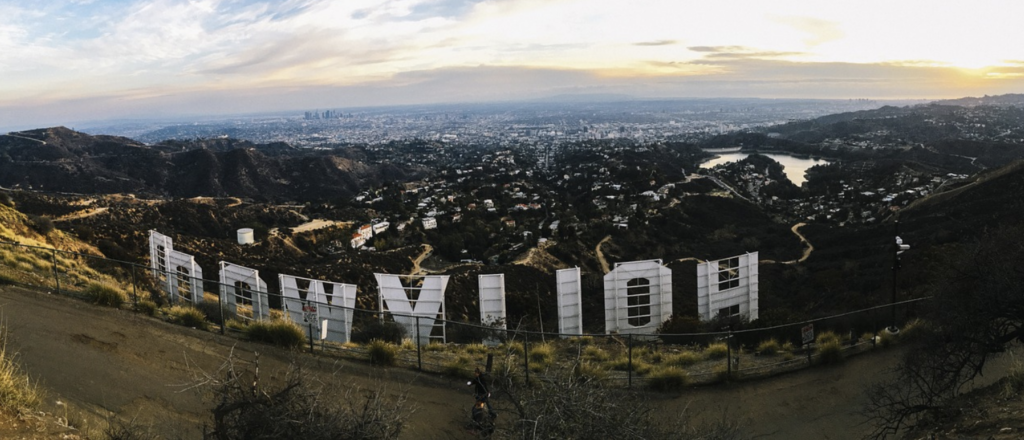 The tourism board says people are slowly starting to go out again in Los Angeles. A new program—the first locally focused one for the DMO—is called LA ♥ or L.A. Love to promote special offers Angelenos from 100+ hotels, restaurants and tour companies.
"…In the last few years, travel and tourism has actually become the third largest employer in L.A. County," said Adam Burke, president & CEO of Los Angeles Tourism and Convention Board. "We know the pandemic has profoundly affected everyone in our community, and we are appealing to those Angelenos who have the means to help put their neighbors, friends and family members back to work and lift up L.A. – while safely enjoying a staycation in the process. While following proper precautions, this is the time to start making plans to support the restaurant you've always wanted to try, take that walking tour or relax at an L.A. hotel, and become a tourist in your own backyard."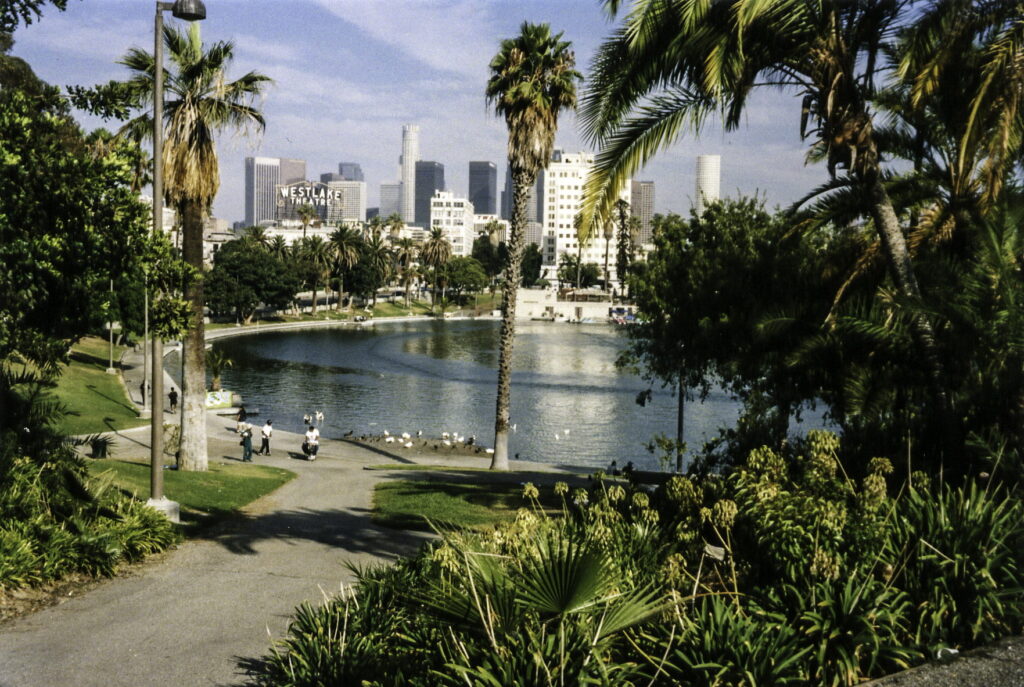 Burke added, "If every employed Angeleno would stay just three times in an L.A. hotel, support three local restaurants and visit three local attractions, that would actually help us recover 21,000 jobs in L.A. County."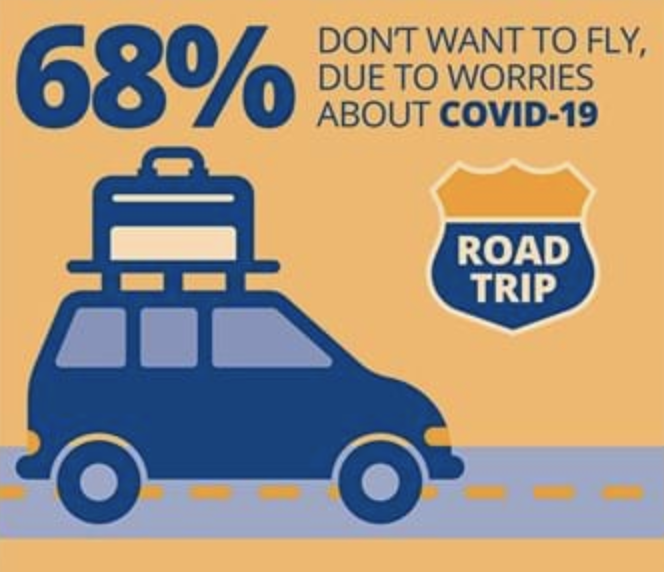 Visit Anaheim was able to confirm who/what/when/where/why and how by conducting a survey of 1,300 Orange County residents. The DMO found that nearly half planned to take a staycation.
"As we continue to see an increase in the number of people excited to travel on the weekends for a small getaway, our community is a key customer to reignite our local tourism and hospitality industry," said Jay Burress, president & CEO of Visit Anaheim.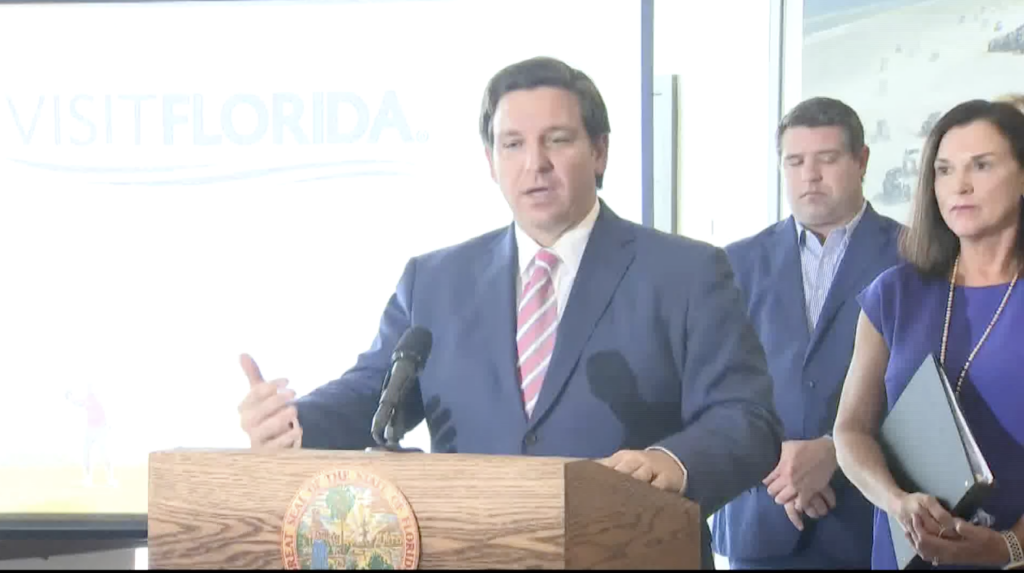 In Florida, a new tourism marketing campaign introduced by Gov. Ron DeSantis is urging in-state travel to boost the local economy.
Visit Florida launched its first ad campaign since the pandemic hit in March, pitching Floridians on exploring their own state, including day trips, before they make other travel plans. The $13 million campaign through December is online, through billboards and in traditional TV ads using funds held over from the spring. The campaign is scheduled to expand in late September with 12 local DMOs as partner.
"In-state travel is an important first step in our long-term recovery plan," said the DMO's president and CEO Dana Young. "And we are going to be moving very soon into a domestic U.S. campaign at the right time to start bringing people from around the country back to Florida. Our message is very clear: We have rebounded from crises before. And we will rebound from Covid-19."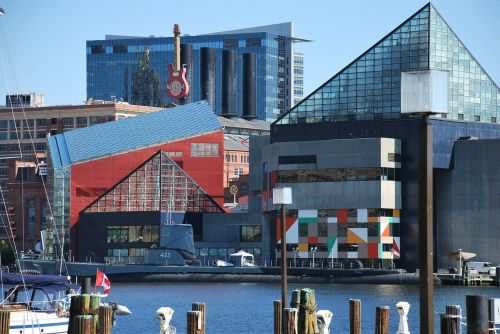 Let's have some staycations," said Al Hutchinson, president & CEO of Visit Baltimore. A new campaign will highlight the city's Black community, arts, and culture. "Baltimore is a predominantly African-American space and we can't be bashful on that," said Hutchinson. "We need to own that space."
In northern Pennsylvania, it was the same story in a program by the name "Erie Staycation Summer 2020," designed to encourage residents to rediscover a multitude of local attractions.
"Residents have a unique opportunity to rediscover Erie and be delighted by our regional attractions like the millions of visitors have over the years," said John Oliver, president and CEO of VisitErie. "By staycationing safely in Erie, our community can support local businesses and residents that depend on a thriving tourism industry."
Experience Grand Rapids has launched 'Postcards from Grand Rapids,' a new campaign encouraging locals to invite friends and family to visit.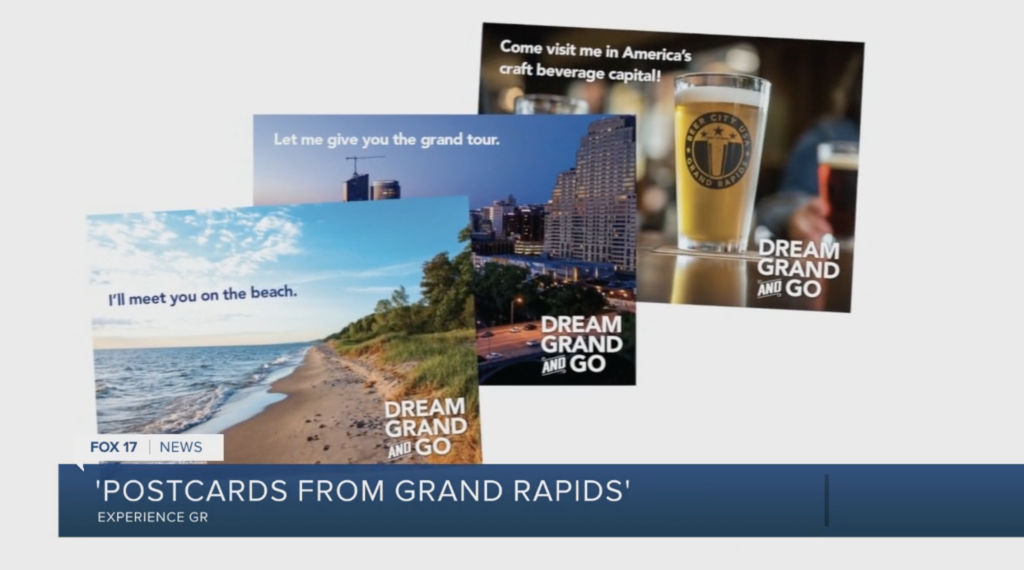 Through Oct. 31, 2020, there are free, digitalized postcards in three designs (featuring beer, beach, cityscape) on the DMO's website now through October 31. Locals just add a personal note and the Experience GR takes care of postage and delivery via snail mail. Participants get a chance to win a prize package that includes overnight hotel accommodation and a culture pass. Kelly Messerly, Content Marketing Manager, presented the concept on local TV.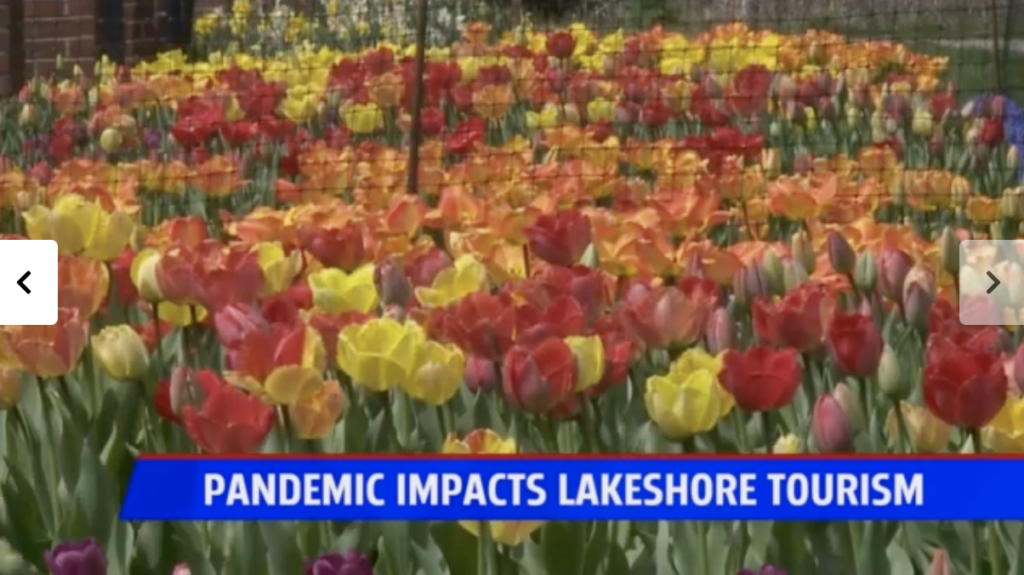 In nearby West Michigan, Linda Hart, interim executive director, Holland Area Convention and Visitors Bureau also appealed to staycationers via the local TV news station. "We're not seeing the crowds of people that we normally would during summer. Ninety-five percent of our shops and businesses are locally owned, so we want to help them as much as possible." The bureau lost about a million dollars in funding from the bed tax, so they're gotten creative about staycationers with their half-budget marketing strategy. "We are seeing a lot of people who would typically be day trippers are now spending the night with us," said Hart.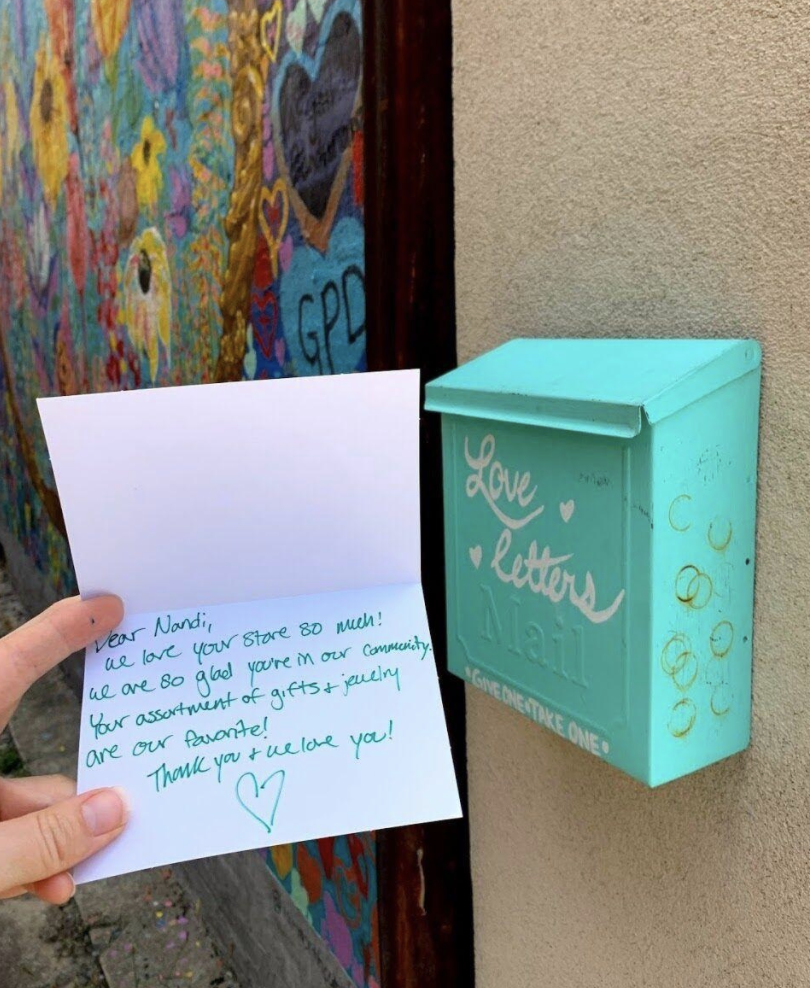 In North Carolina, Visit Alamance has a September campaign called "Alamance Love Letters." The DMO is collecting letters of love and appreciation for local businesses from members of the community. Anyone can drop a letter in the downtown "Love Graham" mailbox on Main Street.
"This is a wonderful opportunity to share the stories of support and encouragement that our businesses and community have provided to each other," said Grace Vandevisser, director at the DMO. "Our partners are such an integral part of what makes us a wonderful place to live and to visit. This is just a small way to share how we feel about their continued efforts to stay relevant in these uncertain times."