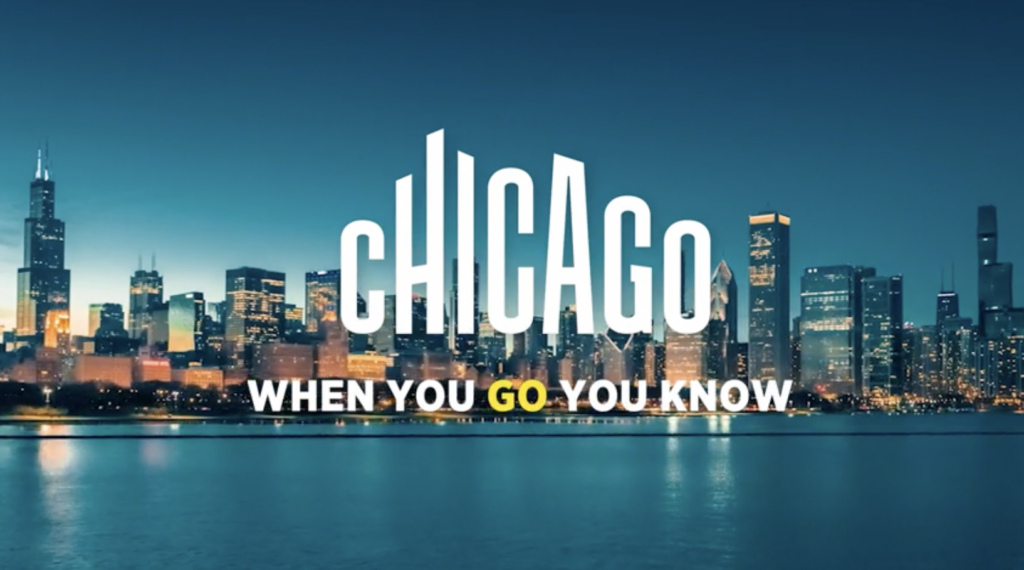 1) Chicago has a new marketing campaign, "When You Go You Know" ready to hit social media and ad displays nationwide. This follows a guerrilla marketing campaign revealed in January, "Chicago Not In Chicago," that broadcast about inventions with their origins in the Windy City (The Travel Vertical, 2/15/22).
In one example of the type of advertising the campaign will include, block letters on an animated billboard spell out the question, "Is it really just a 20-minute water taxi ride to China?" The next frame includes an image of Chicago's Chinatown behind the word "Chicago" and the campaign catchphrase: "When you go you know." The new campaign is intended to encourage visitors to stay longer than a day trip to drive hotel stays, said Lynn Osmond, president and CEO of Choose Chicago.
2) Kentucky Department of Tourism and Brand USA announced a partnership to promote Kentucky's bourbon tourism to international travelers. Launched on on National Bourbon Day, June 14, the two-year collaboration will work to promote Kentucky and "America's Native Spirit." The campaign includes using social media, marketing, press trips and more to a targeted audience of travelers in the United Kingdom, Germany, Canada, India and Australia.
3) Journera and Tourism Economics have formed a partnership to give DMOs access to real time flight and hotel information for their market. DMO subscribers to Tourism Economics' intelligence platform, Symphony, will see forecasted bookings on a national level, specific to their origin markets. Earlier this month, Journera raised $10 million in a series B-1 funding round, bringing total funding to over $36 million.
4) Destinations International has announced a partnership with Sparkloft Media to further develop its strategic social media presence, both at and beyond its conferences, seeking to increase engagement, deliver research, products, programs, and services among stakeholders and members.
"Social media is in a constant state of flux and innovation, and so is the travel industry which has reinvented itself during the pandemic," said Martin Stoll, CEO, Sparkloft Media. "Our partnership with Destinations International will help shape marketing efforts, developing customizable strategies that will appeal to wide, and at the same time, targeted groups of travelers and destination organizations."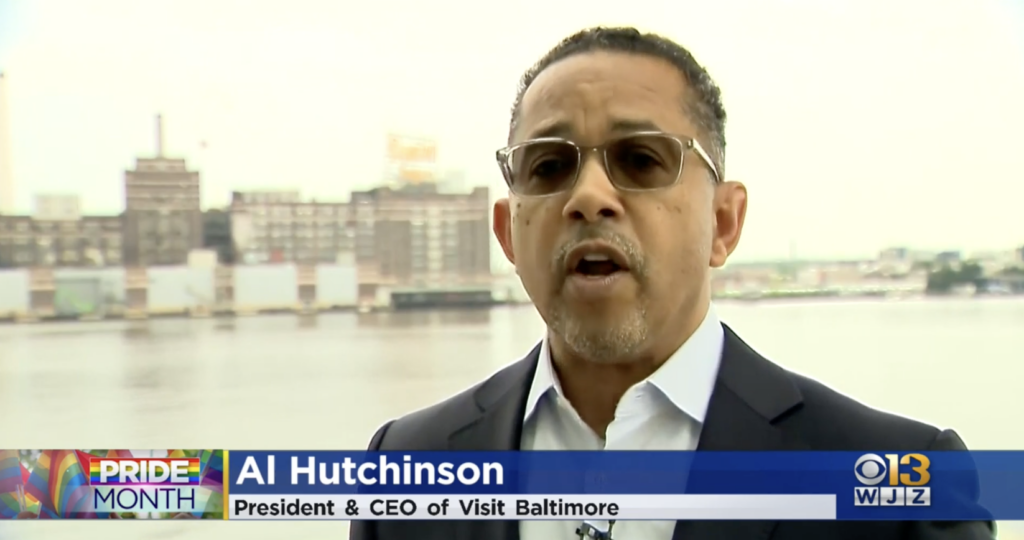 5) Visit Baltimore announced the launch of a new training program last week to help hotels, attractions and restaurants in the city create a warm, accepting, and understanding environment for LGBTQ+ guests. The 30-minute training video created with Pride Center Maryland is part of the tourism group's Warm Welcome program, which educates hospitality industry workers about how to make different minority groups feel welcome at their venues. "It's very important, celebrating Pride month, to make sure everyone in that community feels welcome while they visit Baltimore," said Al Hutchinson, President and CEO.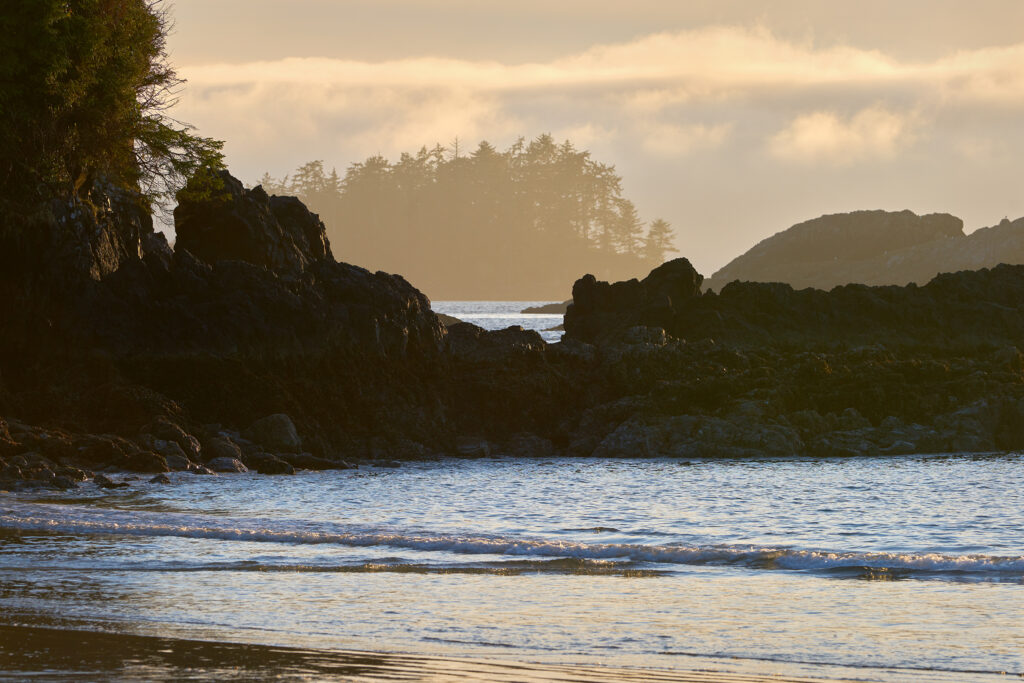 6) Earlier this year, Canada's 60-year-old DMO, Tourism Vancouver Island ["located on the traditional, ancestral, and unceded territories of the Kwakwaka'wakw, Nuu-chah-nulth, and Coast Salish peoples"], has evolved into a social enterprise called 4VI that supports communities, businesses, culture and environment. Because a social enterprise is a revenue-generating business that identifies a social benefit and directs revenues toward it, this is a completely new way to operate for a tourism destination.
As Joanna Haugen, Founder of Rooted reports, "The international attention is, in large part, because 4VI has completely turned the traditional DMO model upside-down…It's a question a lot of destinations — and the tourism industry at large — have been grappling with over the last few years." She quotes Jeremy Sampson, CEO at The Travel Foundation and chair of the Future of Tourism Coalition, who says, "It's become increasingly clear that the tourism sector will need to adapt and innovate more than ever before in response to rising pressures on issues like climate change and equity. The old, entrenched systems simply don't work anymore if the goal is for tourism to deliver outcomes far beyond year-on-year growth in arrival numbers." Read more about the new DMO model here.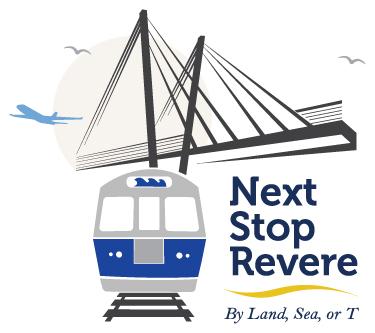 7) A brand new DMO is born. Have you heard of Revere, Mass.? Just a few miles north of Boston's Logan International Airport, the city that was home to America's first public beach and is connected to Boston by Massachusetts Bay Transportation Authority, will launch a new website in July.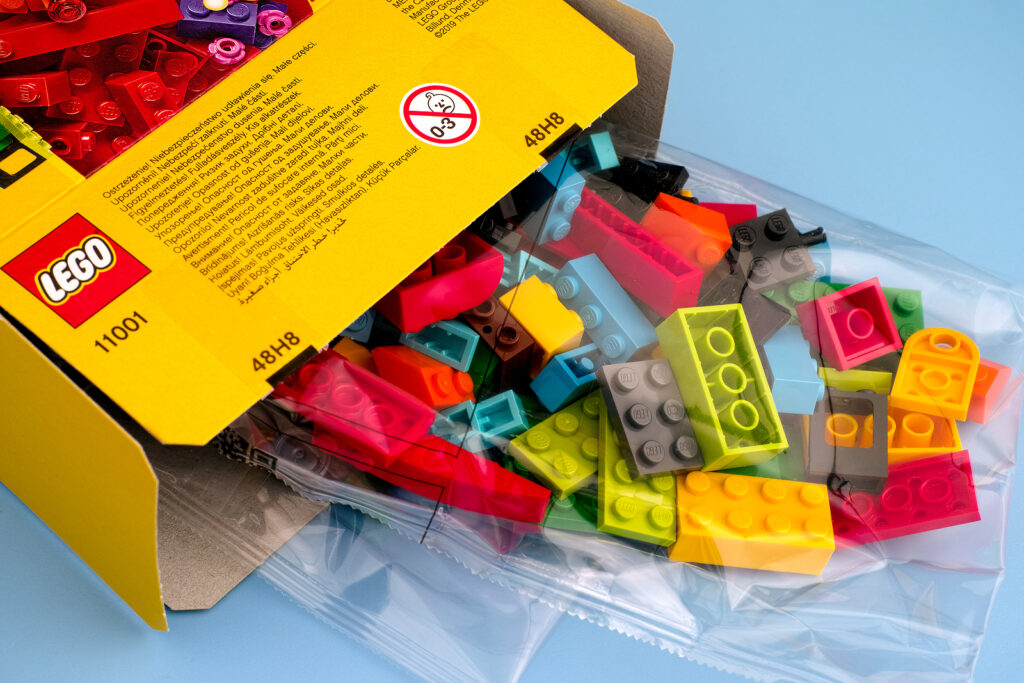 8) Now it's LEGO's turn to build something. The company has announced Richmond, Virginia as its location for a new $1 billion carbon neutral run factory that will create 1,760 jobs. Construction starts in fall 2022 and the first America-made LEGO bricks are expected to roll off the production line three years later. The company's U.S. head office is in Enfield, Conn., and it operates 100 LEGO branded stores across the nation.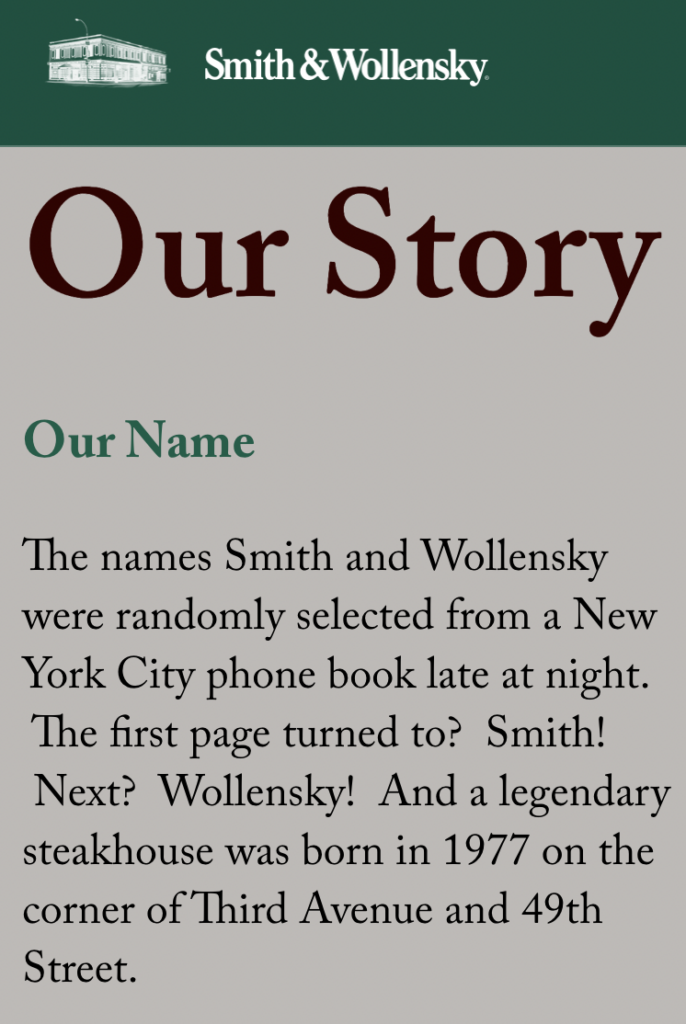 9) An anonymous eBay bidder has paid $19 million to eat steak with Warren Buffet. Lunch at a New York City steakhouse (put your money on Smith & Wollensky) with the 91-year-old Berkshire Hathaway CEO is said to be his last in a series of auctions since 2000—two years were called off due to Covid—that have raised $53 million to benefit the San Francisco-based charity GLIDE to help the homeless. The winner can bring up to seven guests…the lunch tab seems fair when divided by 8, no?
P.S. What a great "Our Story" placement on the restaurant's website. ——>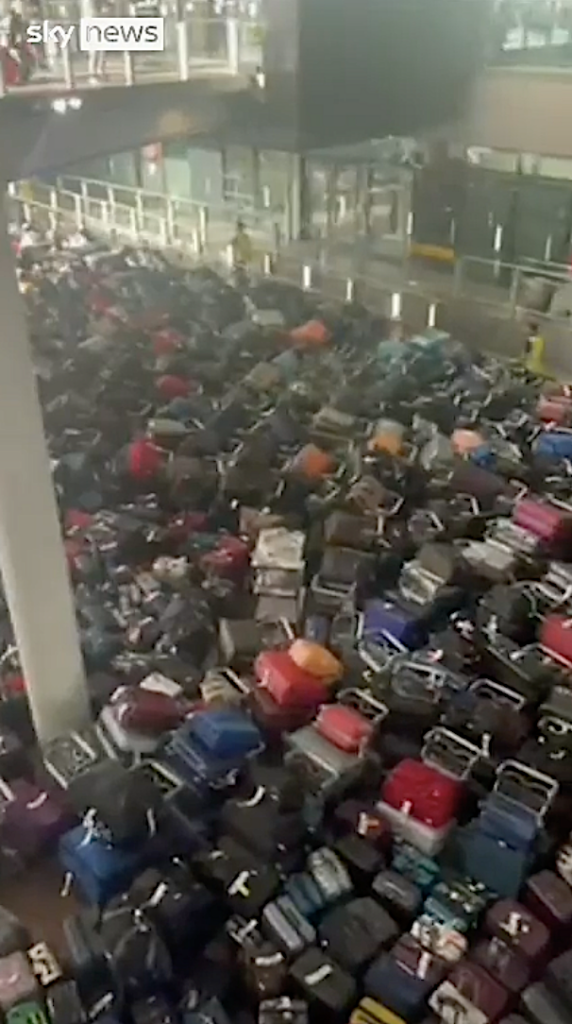 10) Major airports are having labor problems, causing trouble for travelers across the U.S. and abroad. In the lead up to Father's Day and the Juneteenth holiday, more than 1,750 flights were reported as cancelled on Thursday; 6,000+ more flights cancelled on Friday (the busiest day so far this year); and 4,000 additional ones on Saturday. Delays were widespread; airfares are up 47% since January.
Watch: Mainstream media news reports like this one, "Summer Flight-mare" from Good Morning America — United Airlines CEO Scott Kirby saying, "…traffic controllers are working their tails off but when you're at 50% staff it's a nightmare…" — don't help consumer confidence.