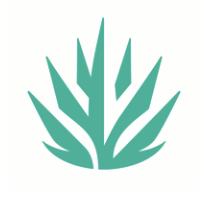 Job alert: Experience Scottsdale is hiring a Social Media & Digital Marketing Specialist. See LinkedIn for details.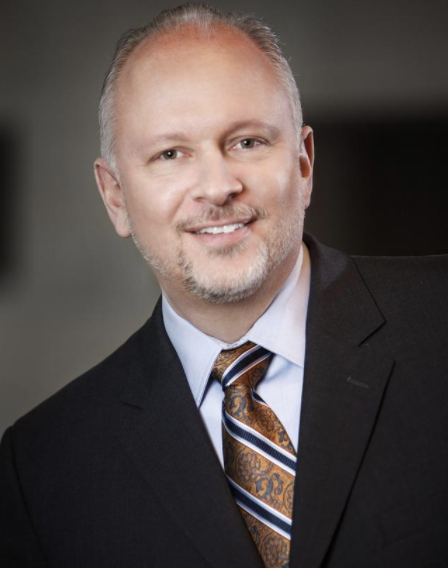 Philadelphia Convention and Visitors Bureau has named Gregg Caren as the new president and CEO.
Mr. Caren has more than three decades of experience in the industry, including convention center management and hotel sales. Most recently, he served as executive vice president of sales and business development for ASM Global, which operates more than 350 venues worldwide. Caren has held board and leadership roles with the International Association for Exhibitions and Events, the National Association of Consumer Shows and the International Association of Venue Managers. He holds a degree in Hotel, Restaurant and Institutional Management from Penn State.
Caren is replacing Julie Coker, who served as CEO for more than five years and is headed to lead the San Diego Tourism Authority.
---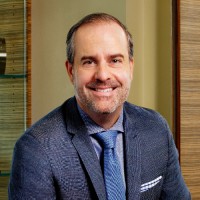 Royce Chwin has been appointed President and CEO of Tourism Vancouver, a 117-year-old organization. Mr. Chwin joins from Travel Alberta where he was appointed CEO in 2014 following an earlier role as CMO. Under his leadership, Travel Alberta has been recognized for several best corporate culture awards and multiple global marketing awards for the "Remember to Breathe" campaign. Chwin held leadership roles at Destination Canada (known as Canadian Tourism Commission) and has extensive business experience in the private sector with marquee brands.
---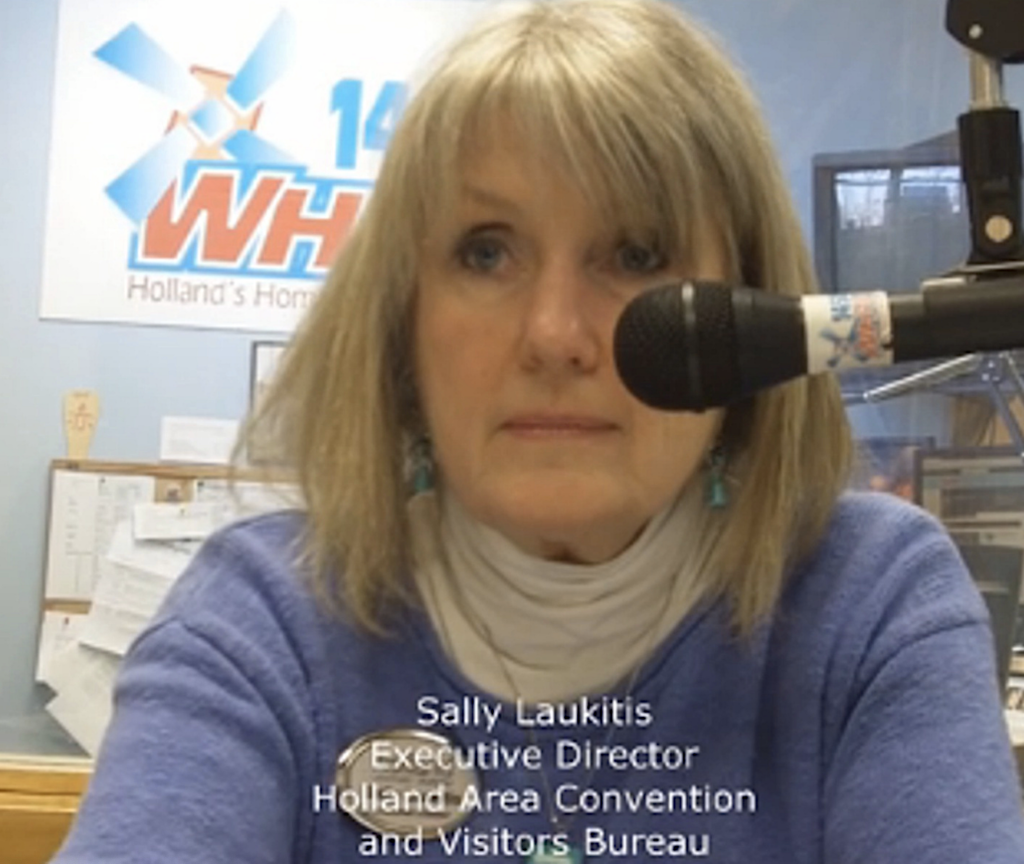 In Michigan, Holland Area Visitors Bureau has announced the departure of Executive Director Sally Laukitis. During her tenure, Laukitis was the founder of the Visitor Industry Planning Initiative, served as president of both the Michigan Association of Convention & Visitors Bureau and the Tourism Industry Coalition of Michigan, and as Chair of the Michigan Travel Commission. The CVB's Linda Hart will fill the role on an interim basis.
---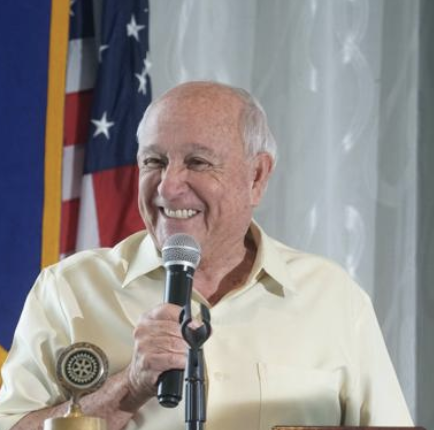 Former Gov. Carl Gutierrez has been tapped to lead the Guam Visitors Bureau for at least 90 days. GVB has put together a presidential search committee following the departure of President and CEO Pilar Laguana from May 30. A board member stressed the importance of finding someone who has experience with the Asia-Pacific region.
---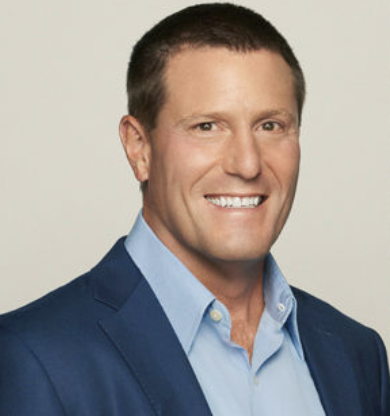 Kevin Mayer, the chairman of Disney's direct-to-consumer streaming division, has resigned from the company to lead TikTok as CEO of the social video app. The streaming division is the only Disney growth area during the pandemic, says Adweek. During the quarantine, there's been new interest in TikTok, which allows users to shoot and edit short videos set to music. Comscore says the app brought in 23.2 million mobile unique visitors in February and 28.8 million in March before skyrocketing to 39.2 million in April.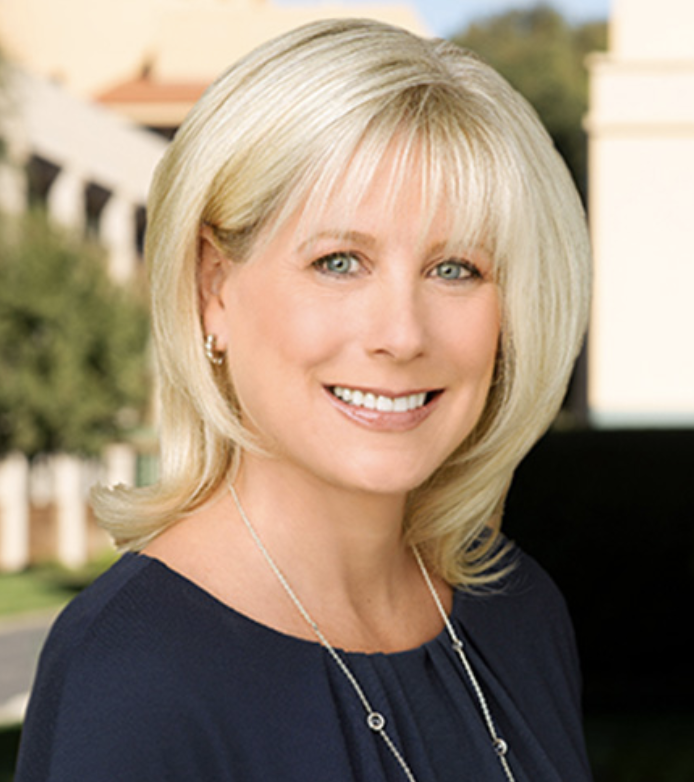 Rebecca Campbell, a 23-year Disney veteran who was most recently president of Disneyland and Resort, will immediately succeed Mayer as chairman of direct-to-consumer and international. The division has operational control of Hulu and has seen Disney+ surpass 54 million subscribers in five months.

Josh D'Amaro is named Disney Parks, Experiences and Products chairman. D'Amaro will oversee Disney's travel and leisure businesses, including theme parks in the U.S. and abroad; Disney Cruise Line; vacation ownership program Disney Vacation Club; and tour operator Adventures by Disney. He will also oversee consumer products, print publishing, Disney store locations and e-commerce.
---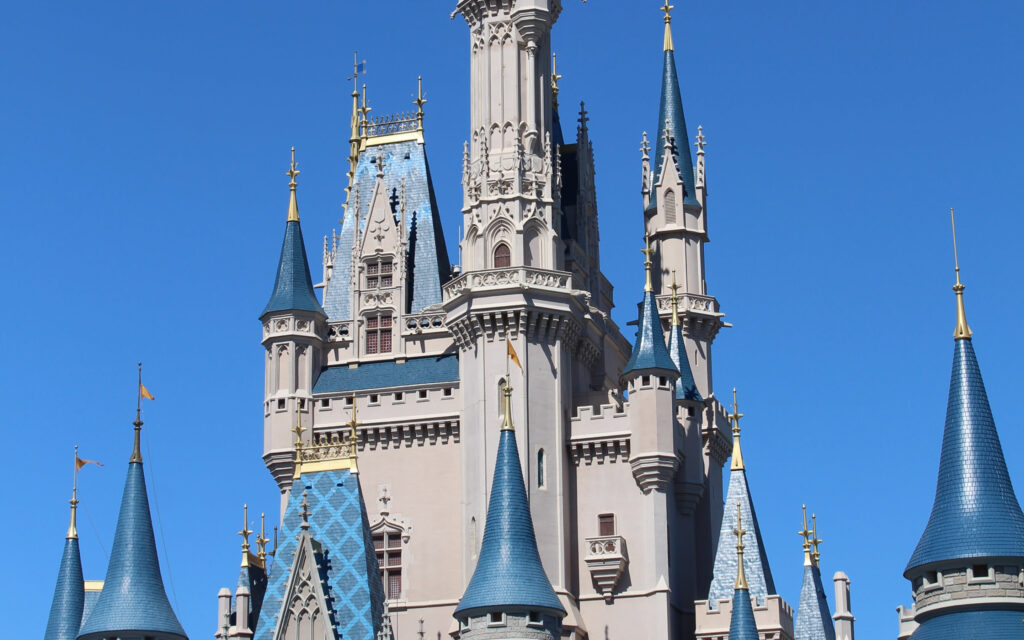 Disney World has canceled all reservations for the first week of June after previously accepting bookings. The Orlando resort had been accepting new reservations for dates starting June 1, stoking rumors that a reopening was imminent, but bookings for June 1 through June 6 have now been canceled, reports People magazine. The park and resort are now taking future reservations for travel dates July 1 and later. Read more here.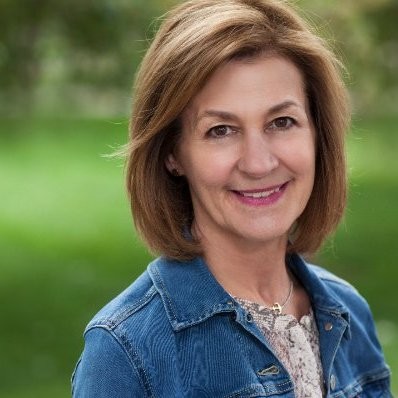 Good news from Colorado as lawmakers revive the state's tourism marketing budget that had come under threat earlier this month. The Colorado Sun reports, "The tourism industry rallied last week after committee staff recommended eliminating 87% of the state's tourism budget. The industry pointed to the 1990s, when Colorado eliminated tourism marketing and the state lost as much as $2 billion a year in visitor spending. On Friday, the beleaguered committee approved about a 47% cut in funding for the tourism office. The proposed budget needs approval from state lawmakers who convene later this month." To get the facts and figures plus comments from Cathy Ritter, director of Colorado Tourism Office, read more here.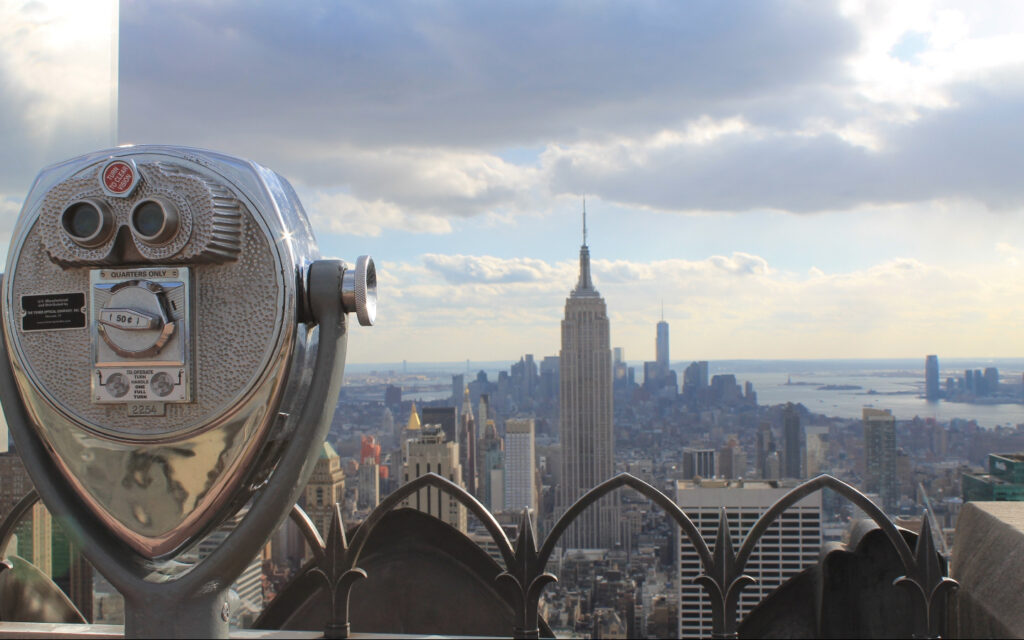 NYC & Company has created a 24-member tourism and hospitality coalition of leaders to steer the city, focusing on messaging, marketing and promotion to restore New York City's brand locally and beyond. President and CEO Fred Dixon said, "It will be hyperlocal to begin with. We want to re-engage New Yorkers with their own city. Doing so will send a message to the world that New York has reopened itself to tourism."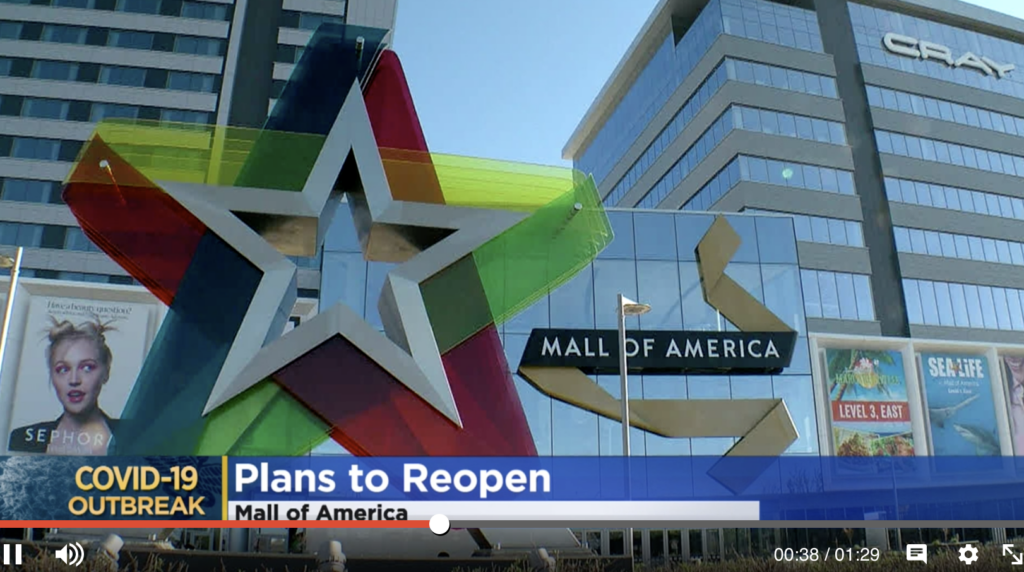 Mall of America announced it will reopen retail stores beginning June 1. The largest shopping and entertainment complex in North America will partially reopen in compliance with Minnesota's new safety protocols, operating at maximum 50% of capacity. Bloomington Convention & Visitors Bureau has more details here.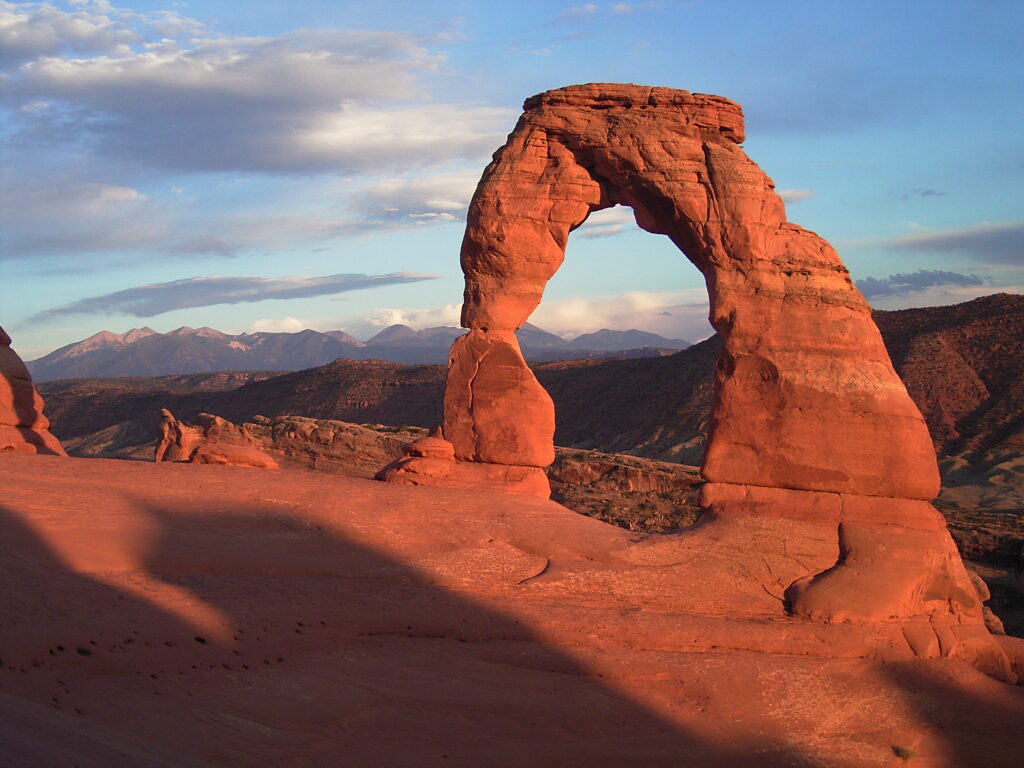 Utah's "Mighty 5" National Parks are re-opening in phases. Bryce Canyon National Park and Capitol Reef National Park are open. Zion National Park began its partial daytime only re-opening last week. Visitor Centers remain closed and shuttles are not running, so entry is limited to the number of parking spaces available, while some trails with handrails remain closed. Arches and Canyonlands will follow on May 29. Information is updated daily on the Travel Utah website. A status rundown of all 62 U.S. national parks is found here.
---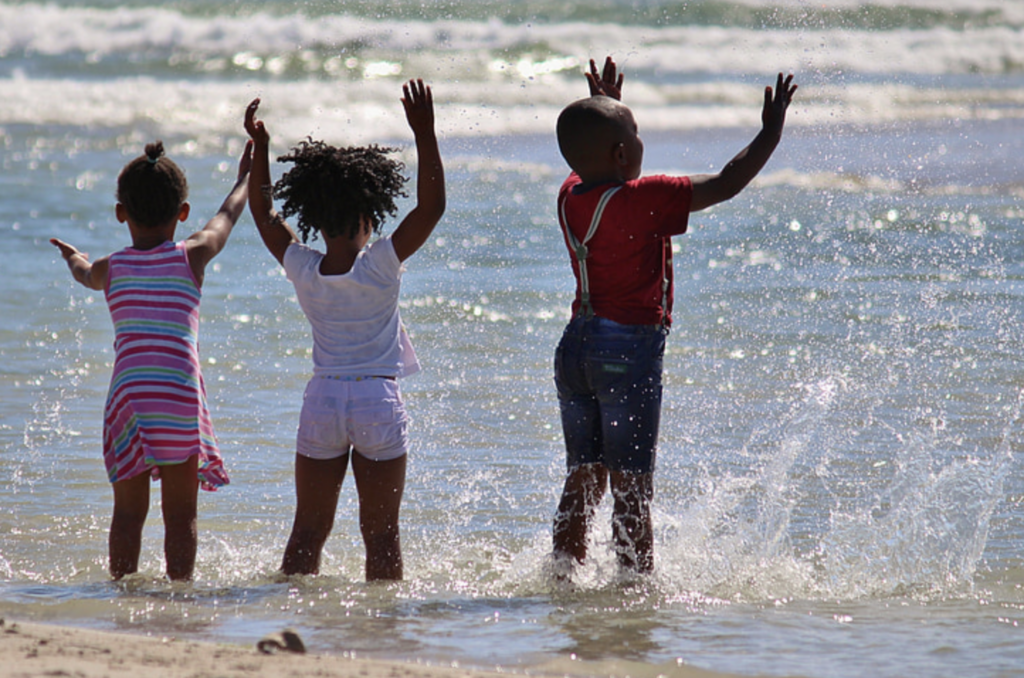 Several takeaways from this week's wave of American consumer sentiment on travel.
Longwoods International tracking study indicates 52% of Americans say their first trip will be to visit friends and family domestically, when it's appropriate to travel again. Americans are still very much divided about welcoming visitors back: 31% in favor and 45% against. And only about a third of Americans indicate they feel comfortable dining in restaurants, while almost half say they are not comfortable in doing so.
MMGY Travel Intelligence on behalf of the U.S. Travel Association found just 36% of U.S. travelers intend to take a domestic leisure trip in the next six months; 57% of travelers say that following the pandemic they are more likely to book travel to U.S. destinations. Also, travelers continue to feel safest when traveling by personal vehicle (68%), and when visiting outdoor destinations such as parks (34%) and the beach (26%).
Destination Analysts find that American travelers are opening back up to attending conferences and conventions, with 64.5% expressing trust the host organizations of these events to look out for their health. Travel planning responses show 64.1% of American travelers who have one or more trips at least tentatively planned this year, seven-in-ten have taken some deliberate action towards their very next trip. Marketing could be effective in swaying travelers to choose a specific destination as over half are still not fully decided on where they will go on their next trip or weekend getaway.
Sparkloft Media has found that online conversations continue with a focus on the economy, employment and unemployment. People have been most concerned by their personal livelihoods and providing for their families. Americans are reverting back to tactics seen during historic recessions to save money, to become more independent from institutions and to entertain themselves during difficult times.
Related: 20/20 Vision: Q&A with Martin Stoll, CEO, Sparkloft Media
---
Air Canada will lay off at least 20,000 workers, more than half of its 38,000 employees on June 7. Management wrote, "…it is our current expectation that it will take at least three years to recover to 2019 levels of revenue and capacity. We expect that both the overall industry and our airline will be considerably smaller for some time, which will unfortunately result in significant reductions in both fleet and employee levels." Next quarter, the company will reduce its booking capacity by 85%.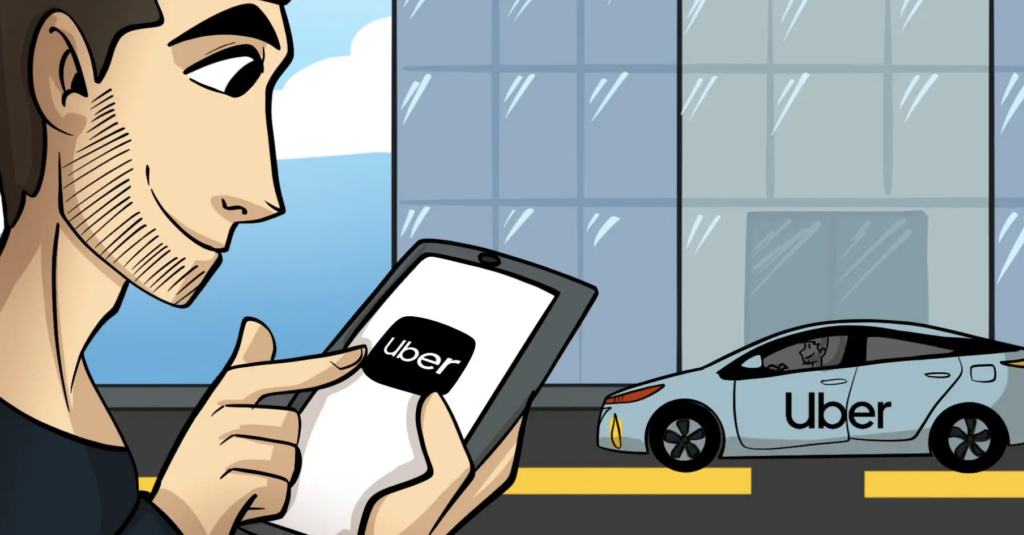 Uber will close 45 offices and cut 3,000 jobs in a second round of layoffs, less than two weeks after slashing 3,700 positions. Additional cuts mean that about a quarter of its positions have been eliminated in less than a month. Reports indicate that Uber's bookings have plunged 80% from one year ago.
From May 18, drivers and riders must wear face masks and coverings in an effort to stop the spread of the disease. Unlike riders, drivers are be required to verify that they're wearing face masks before accepting a booking. Also, riders are required to sit in the back seat.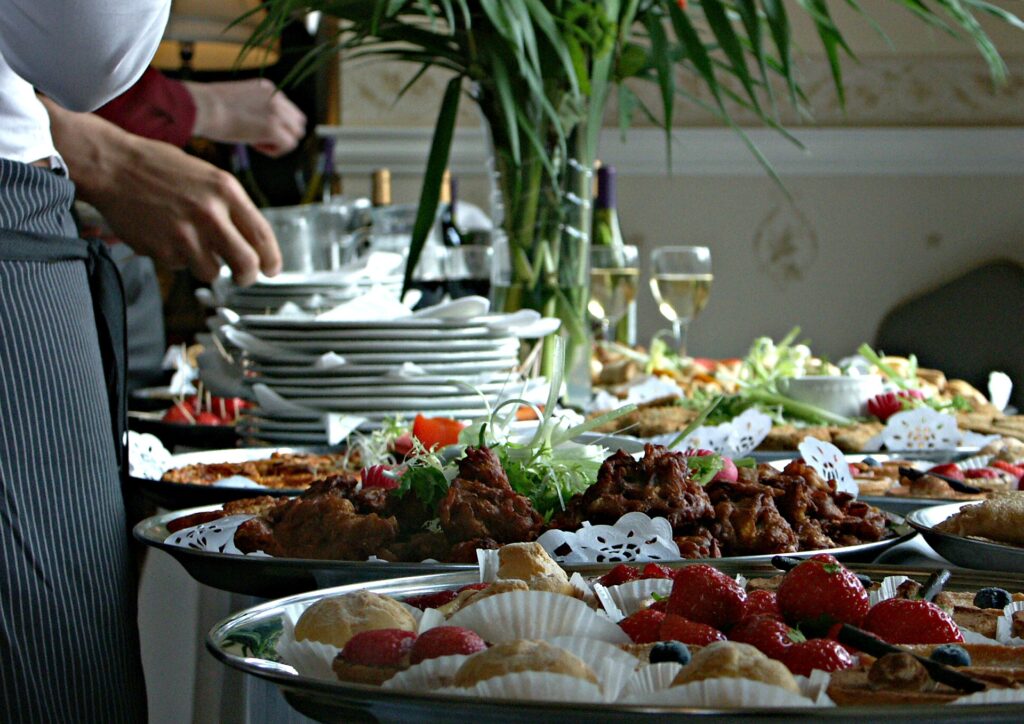 Miami-based Royal Caribbean says no more buffets when operations start up again. RCL is currently under a CDC mandate of an indefinite no-sail order for ships with more than 250 passengers and crew.
The world's largest cruise company, Carnival Corporation, incorporating Carnival Cruise Line, Holland America Line, Seabourn, and Princess Cruises, has announced hundreds of layoffs in Florida, California and Washington. The cuts are said to total nearly half its entire workforce.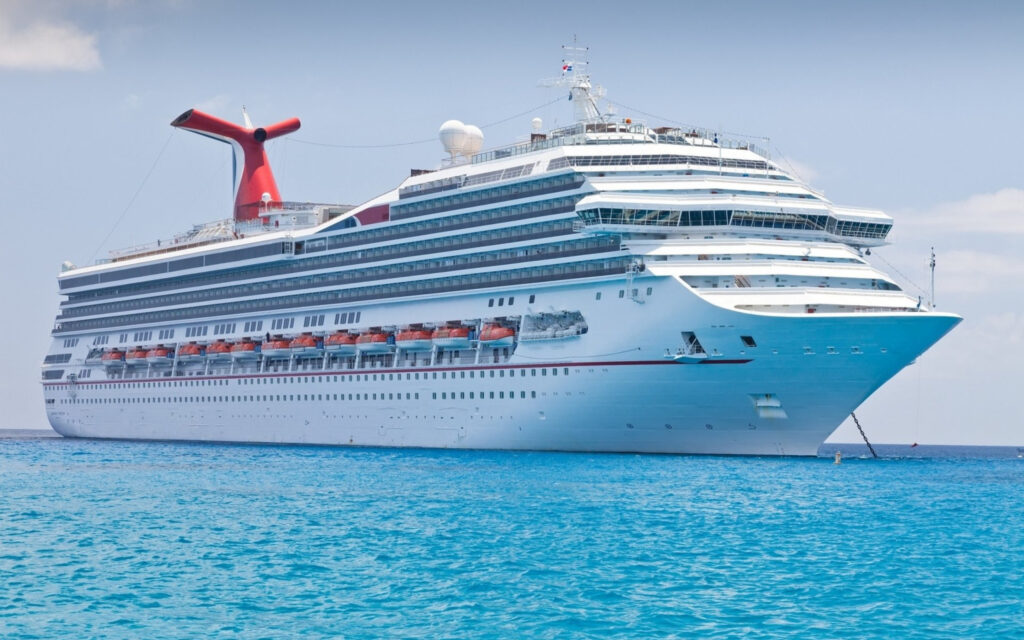 The Miami Herald reports, "When combined with furloughs announced at Miami-based Norwegian Cruise Line Holdings Ltd. last month, some 2,000 jobs have now been shelved in the region's $6 billion cruise industry. And the job losses are likely to have a ripple effect…thousands of secondary-industry employers that work with cruise companies, including caterers and cleaning firms, are likely to be affected."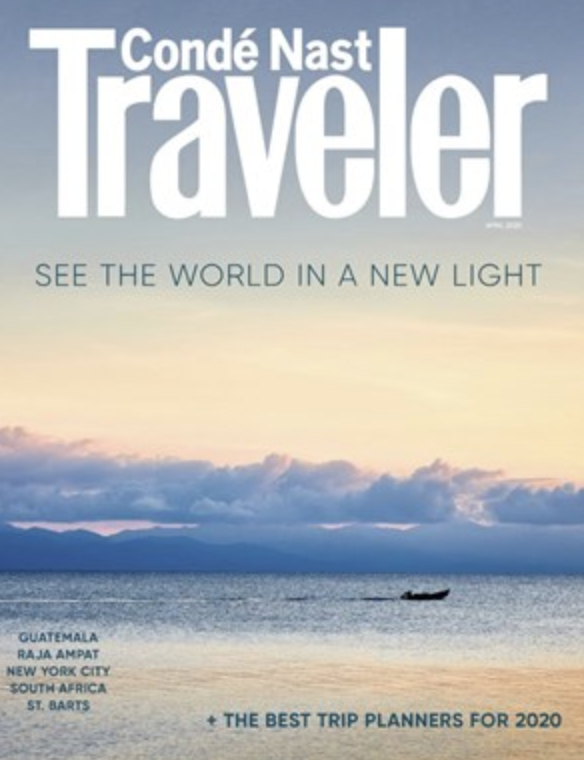 Condé Nast will pink-slip about 100 employees in the U.S. and is putting another 100 on unpaid leave for several months as the pandemic crisis cuts into the media company's business. The group's titles include CN Traveler, New Yorker, Wired, Vogue, Vanity Fair and GQ, for about 6,000 employees worldwide in 2020 BC* [*before Covid].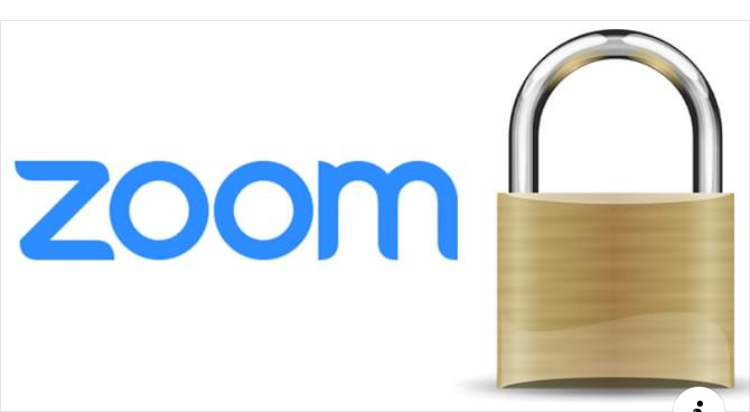 A reminder: Zoom has launched version 5.0 as an upgrade to combat security flaws that resulted in "Zoombombing" incidents. The partial company statement: "System-wide account enablement of AES-256-bit GCM encryption will occur on May 30, 2020. and only Zoom clients on version 5.0 or later, including Zoom Rooms, will be able to join Zoom Meetings starting that day."
World Federation of Advertisers says the timeframe for deferral of ad campaigns is increasing; delays are likely to last much longer than previously planned. Research indicates 52% of large multinationals surveyed say they will now hold back ad spend for six months or more, compared to just 19% taking similar medium-term action in March.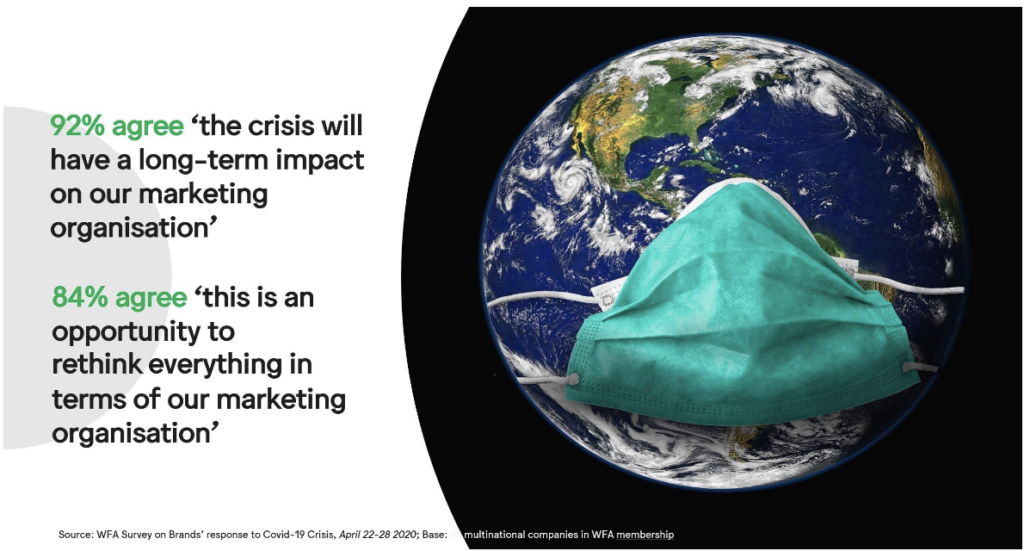 Research indicates 52% of large multinationals surveyed say they will now hold back ad spend for six months or more, compared to just 19% taking similar medium-term action in March. The squeeze will be felt during the first half of 2020, projections are: TV (down 33%), print (down 37%), out of home (down 49%) and events (down 56%). In digital: online video (down 7%), online display (down 14%). Other channels: radio (down 25%), point of sale (down 23%) and influencer (down 22%).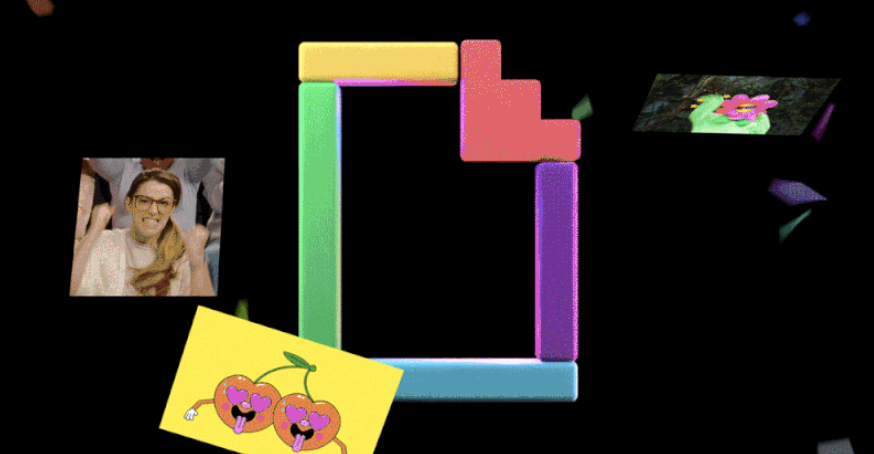 Facebook says Giphy will become part of the Instagram team, making it even easier to send GIFs and stickers in Instagram stories and direct messages.
Why did Facebook acquire Giphy? Some say it isn't about the large library of animated images known as GIFs, but that it is about peeking deep inside competitors. Giphy is integrated into some of the internet's most popular apps and services.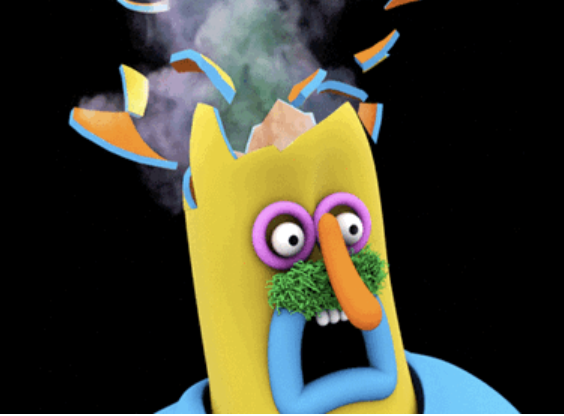 Following last week's $400 million acquisition, user privacy and antitrust alarm bells have been ringing because social media and messaging services like Twitter, Tinder, Slack, Signal, Pinterest, Reddit, TikTok and iMessage already have Giphy integrated into their apps or rely on Giphy's API for supplying them. Now Facebook gets the data on those API calls, which gives them insight into what people are using beyond Facebook.
A bonus? Since 50% of Giphy's traffic comes from the Facebook family of apps, including Instagram, perhaps Facebook made the acquisition to prevent anyone else from getting a look inside its own ecosystem. (P.S. Could these platforms simply switch to Tenor? Hmm, Google owns Tenor.)