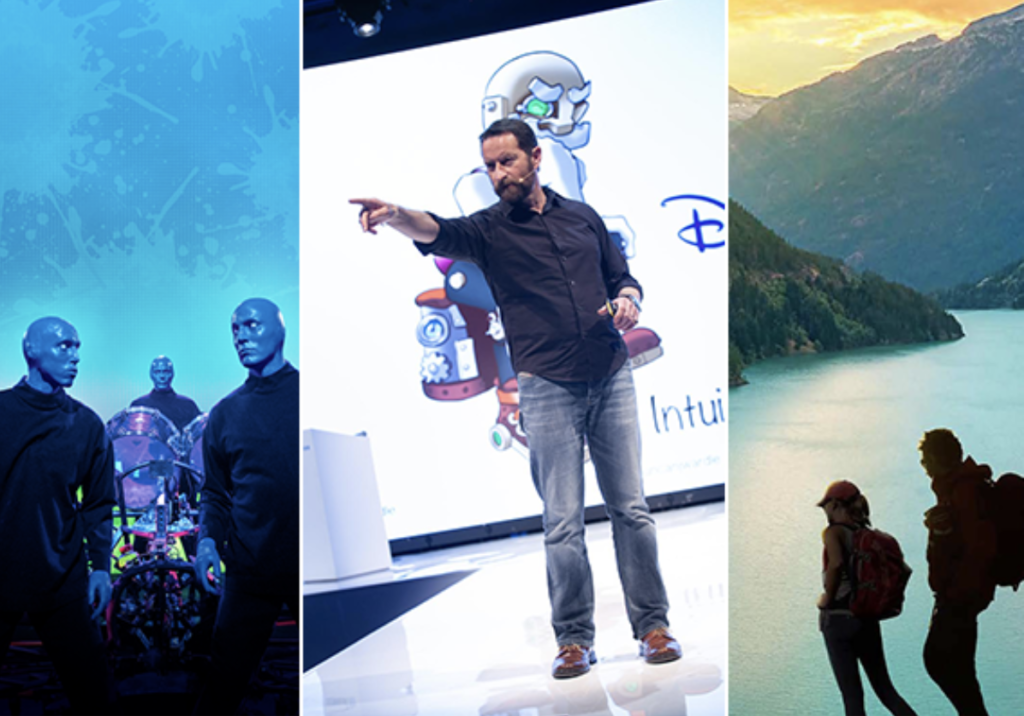 See you in Kissimmee: Five of the big reasons why you won't want to miss the Marketing Leadership Summit 2020, Feb. 19-21, in Kissimmee, Florida.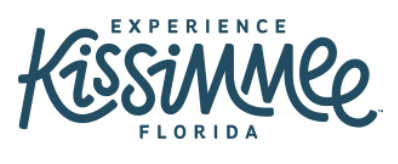 1. Enjoy the weather and camaraderie during the Opening Reception on the lawn at the Gaylord Palms sponsored by Experience Kissimmee.
2. Hear from our featured speaker, President Barack Obama, and experience the mesmerizing Blue Man Group.
3. Journey through 50+ interactive booths – including a Tech Pavilion on the Marketplace Floor.
4. Immerse yourself in Brand USA's newly debuted film, Into America's Wild.
5. Get your creative juices flowing at Duncan Wardles's workshop: Embedding Innovation Into Everyone's DNA.
REGISTER NOW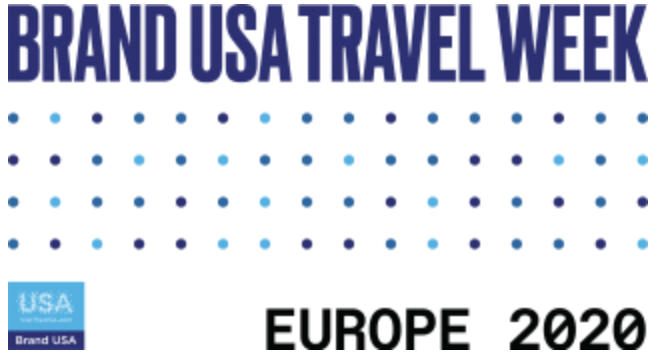 Brand USA announced Travel Week Europe Week 2020 will take place from Sept. 21 – 25 at County Hall, London. After this year's second annual, the event will rotate throughout key markets with upcoming locations as follows: Germany (2021), U.K. (2022), France (2023), U.K. (2024) and The Netherlands (2025). Visit BrandUSATravelWeek.com for details and registration (through June 17, 2020.)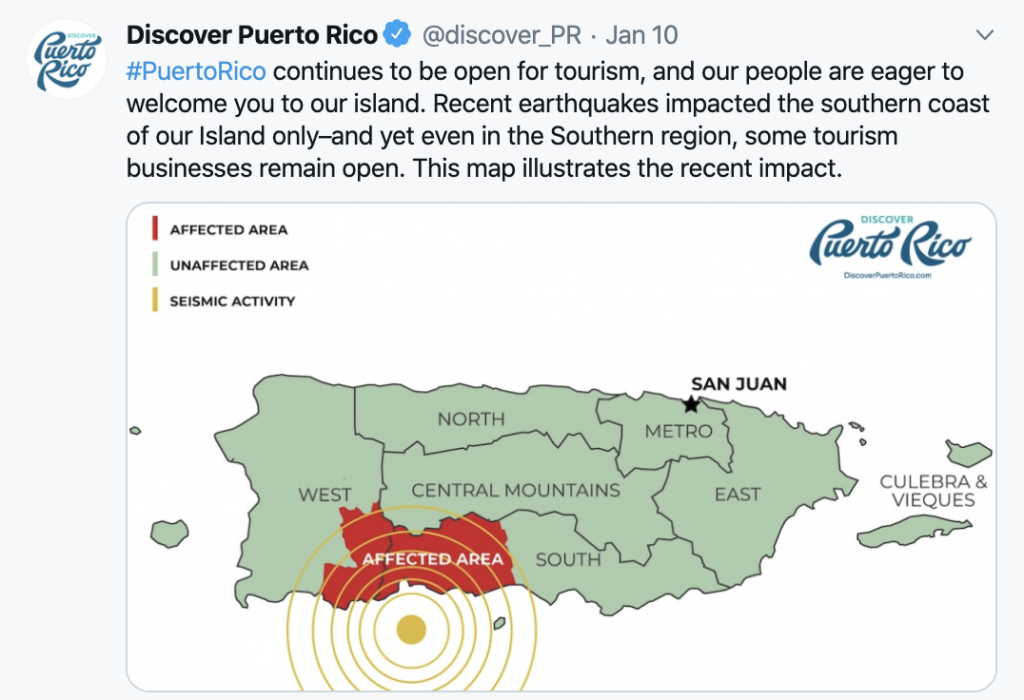 Discover Puerto Rico says they're open for business. "Our people are eager to welcome you to our island," offers the DMO in a recent tweet. This encouragement comes despite the recent series of earthquakes beginning on Dec. 28, to include 70 tremblors ranging from a magnitude of 3.5 to 6.4, "the most potent to hit the island in a century," according to AP News.

"Hey, Google. That wasn't for you." The hottest product at the huge CES technology show this year was privacy. Google Voice Assistant users can also ask, "Hey Google, are you saving my audio data?" to learn more about privacy setting options. There's also another new voice command, "Hey Google, delete everything I said to you this week." A session called "Chief Privacy Officer Roundtable: What Do Consumers Want?" featured executives from Facebook, Apple, and the FTC, which imposed a $5 billion fine on Facebook for a data breach last year.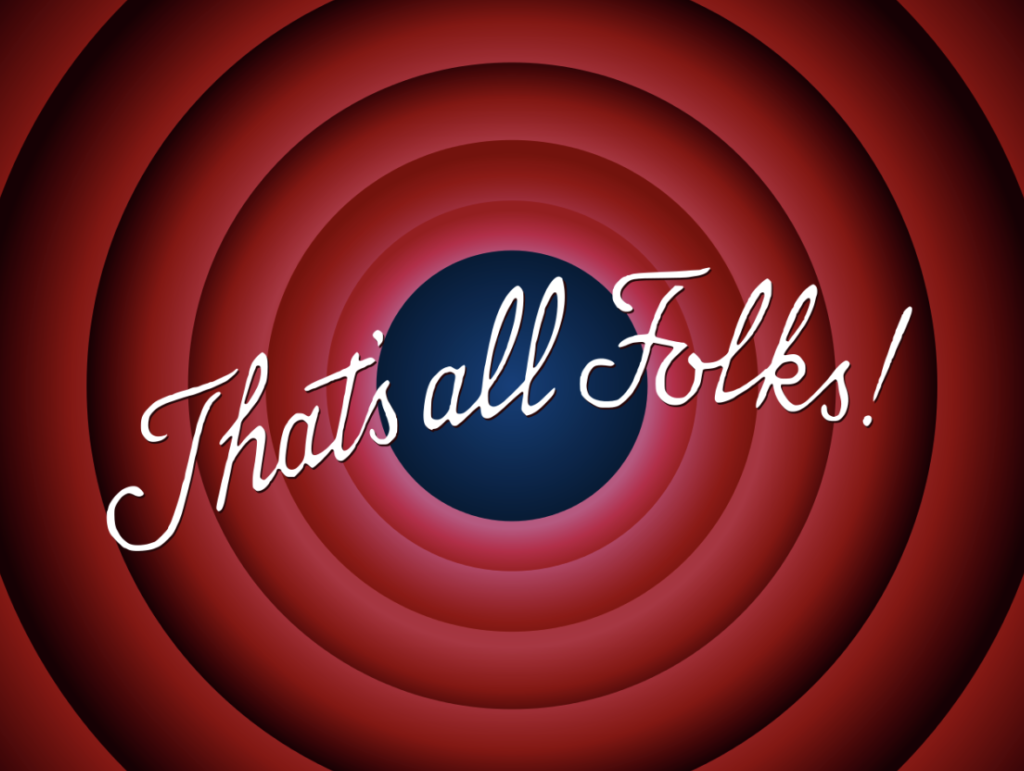 Google bakes its own cookies: "Third-party cookies, the backbone of programmatic advertising, are not long for this world," reports Ad Exchanger. Google's Chrome browser is phasing them out over the next two years. Media coverage is widespread and tech reporters are calling the solutions complicated and political. To read more about how the Google Chrome team is working trial for click-based conversion measurement and how they'll run interest-based advertising without third-party cookies, click here.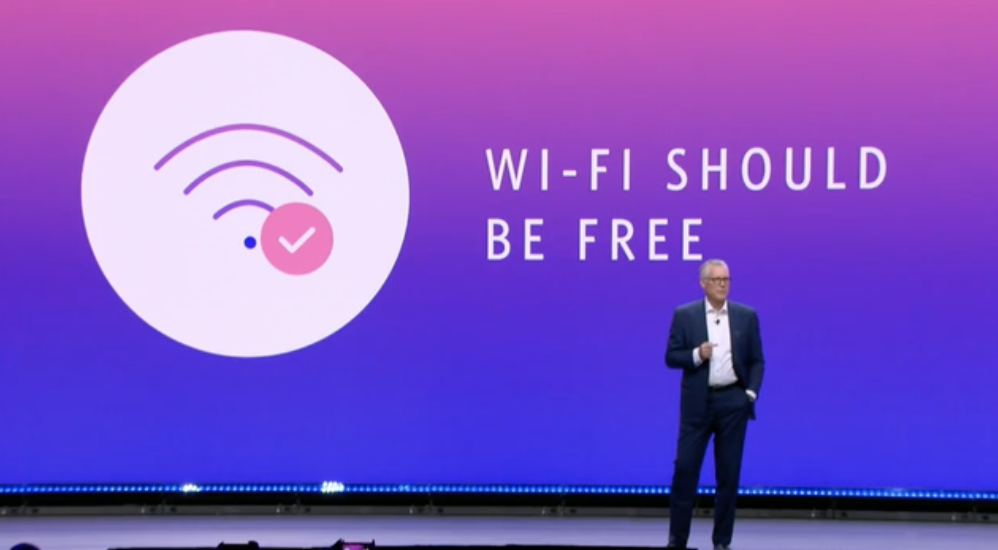 Delta does Detroit: There was plenty of personalization buzz at CES last week in Las Vegas, naturally. One of the bigger attention-grabbers was Delta Air Lines, delivering a keynote presentation that included "Parallel Realities" allowing multiple people to look at the same signboard yet see only their own information. Delta said the Detroit Metro Airport trial will include personalized messages on flights, boarding times, standby status, upgrades, baggage info. The technology comes misapplied Sciences, a tech company based in Redmond, Washington-. CEO Ed Bastian got a round of applause for promising superior, free WiFi, too.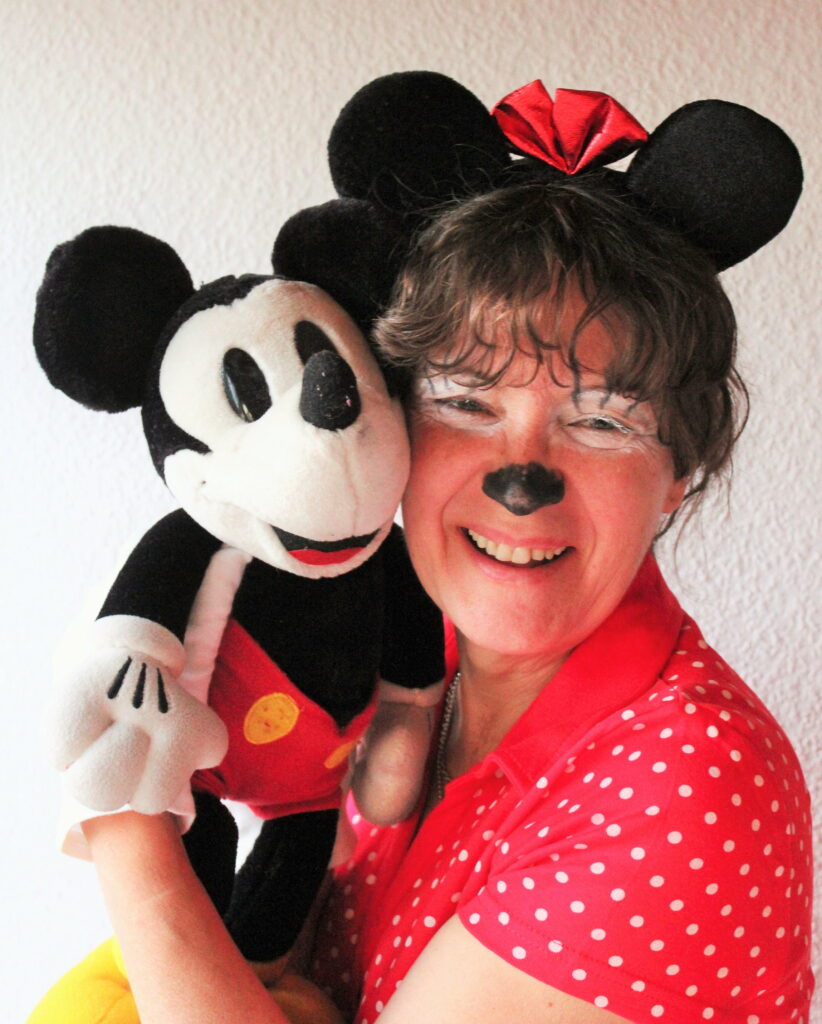 It's in the Disney Details: Fourteen people were selected from 10,000 applicants, all wanting to work for free, joining 28 existing members of the Disney Parks Moms Panel for 2020. They give free weekly advice to would-be travelers. Tamela Hansen, 45, has been to Disney 100 times and applied for 12 years. This year, she made it through as one of the new group of 11 women and three men (two of whom aren't parents). "In the early 2000s, Disney conducted research that found that in most households mothers were in charge of planning vacations and that one of the best and most trusted ways of getting information was through word of mouth," reports The New York Times.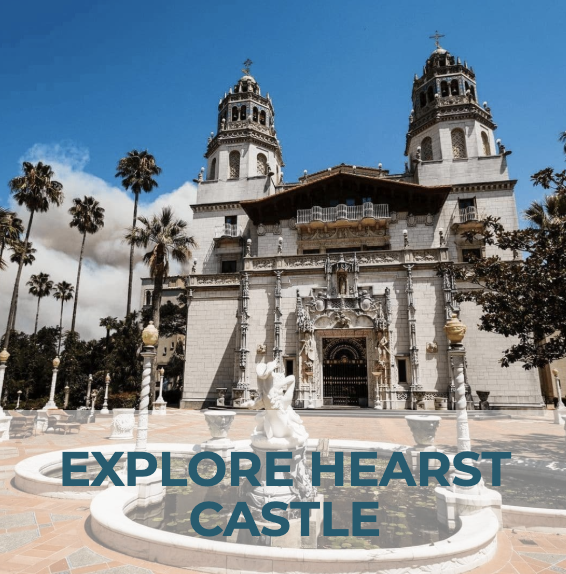 Get cash back from the DMO. On California's Central Coast, VisitSLO will pay travelers cash to come during their winter promotion. Visitors who book a two-night stay at a qualifying hotel can contact the DMO to claim an incentive as one of the first 750 reservations. Upon arrival, $100 is doled out (spend it locally!) at the local Visitor Center. That's $75K San Luis Obispo is investing, living up to its longtime reputation as "America's Happiest City."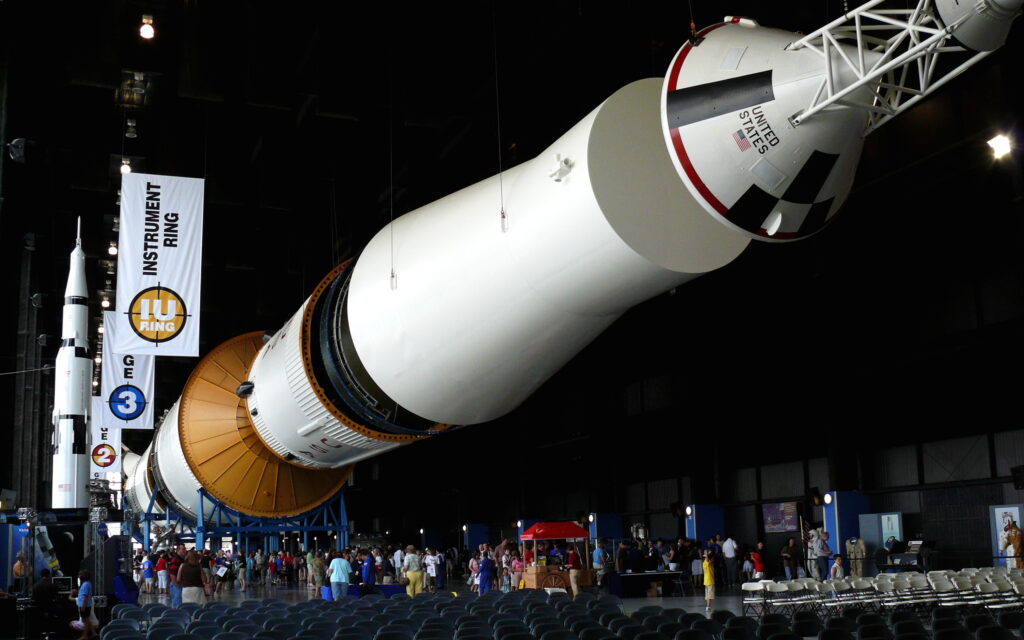 The single-industry town is making a comeback. A dozen U.S. cities, led by Huntsville, Alabama, are thriving as jobs magnets thanks to concentrations of certain specialized industries such as health care, manufacturing and aerospace. Also on the list: Kalamazoo, MI; Raleigh-Durham, NC; Fayetteville, AR; Evansville, IN; Cincinnati, OH; Boston, MA; Detroit, MI; Allentown, PA; Erie, PA; Greenville, SC; and Des Moines, IA, according to LinkedIn data.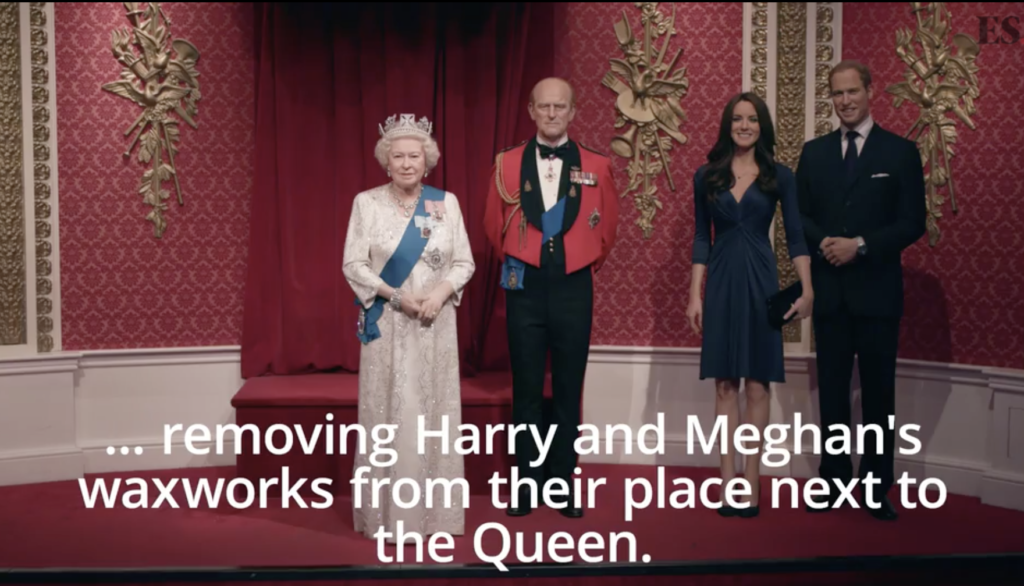 Madame Tussauds has a meltdown: Following the shakeup "we quit" announcement by SussexRoyal.com, the waxworks attraction had an announcement of its own. At the blockbuster gallery that opened in 1835 and currently attracts 2.5 million visitors annually, General Manager Steve Davies said, "Meghan and Harry figures will no longer appear in our Royal Family set. As two of our most popular and well-loved figures, they will of course remain an important feature at Madame Tussauds London as we watch to see what the next chapter holds for them."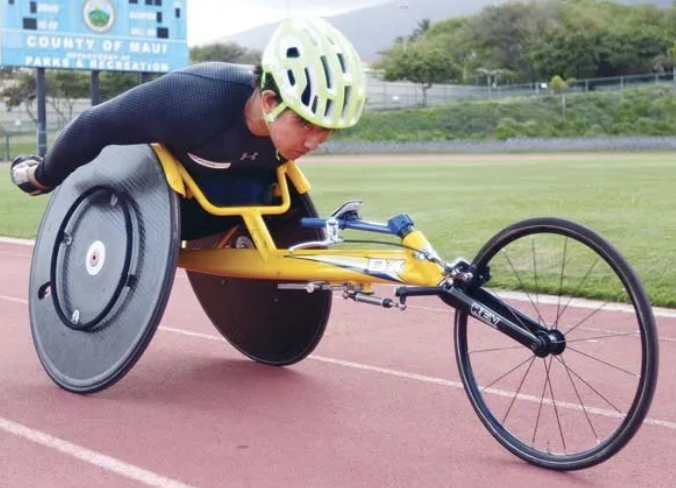 Airbnb goes for gold: The company has signed sponsorship agreements through 2028 with both the International Olympic Committee and the International Paralympic Committee at a reported $500 million. Alongside next year's Tokyo Olympic games this includes: Beijing 2022, Paris 2024, Milan 2026 and LA 2028 winter and summer games. It's a long term move aimed at offering alternative housing options around the Olympic and Paralympic Games. Read more from TravelAbility here.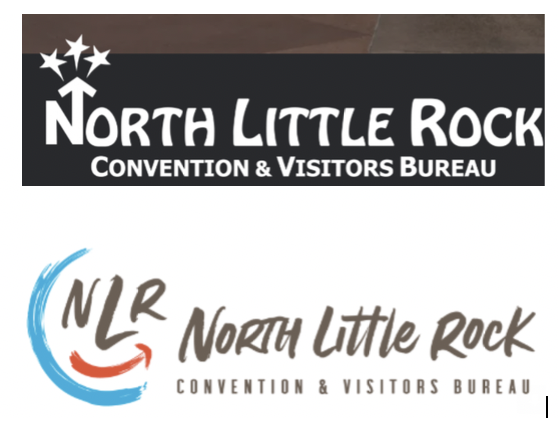 Before & After: Across the river from the state capital and looking to differentiate itself, North Little Rock CVB has adopted an "NLR Happy Face," as new branding that comes after a year-long destination market research project with Gray Research Solutions out of Nashville, Tenn., and a six-month rebranding process with Stamp Idea Group in Montgomery, Ala. (The Travel Vertical, 1/7/2020.)