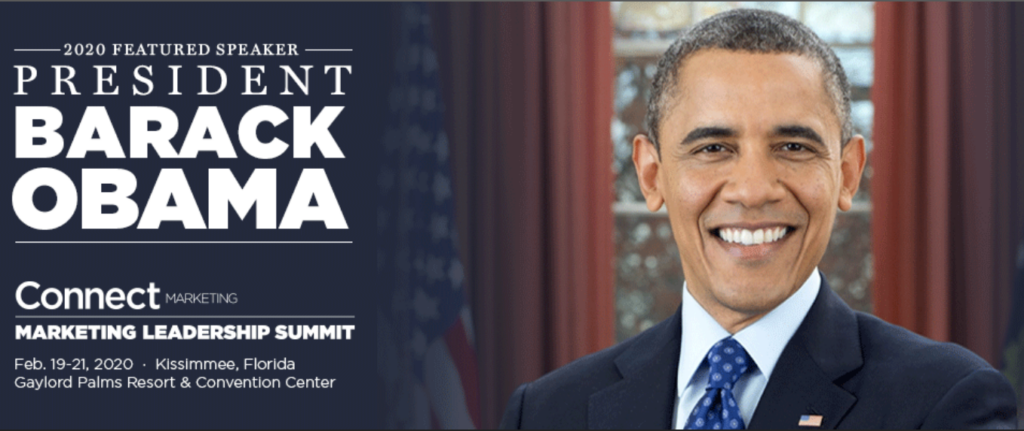 Registration is closing 1/31/2020...Connect Travel Marketing Leadership Summit is Feb. 19-21, 2020 in Kissimmee, Fla. "This is a can't miss event for destination markers! A forum to gain and share cutting edge insights along with dedicated time with topical experts to brainstorm innovative ideas to move our business strategy forward." – Scott Schult, Executive Vice President, Visit Myrtle Beach.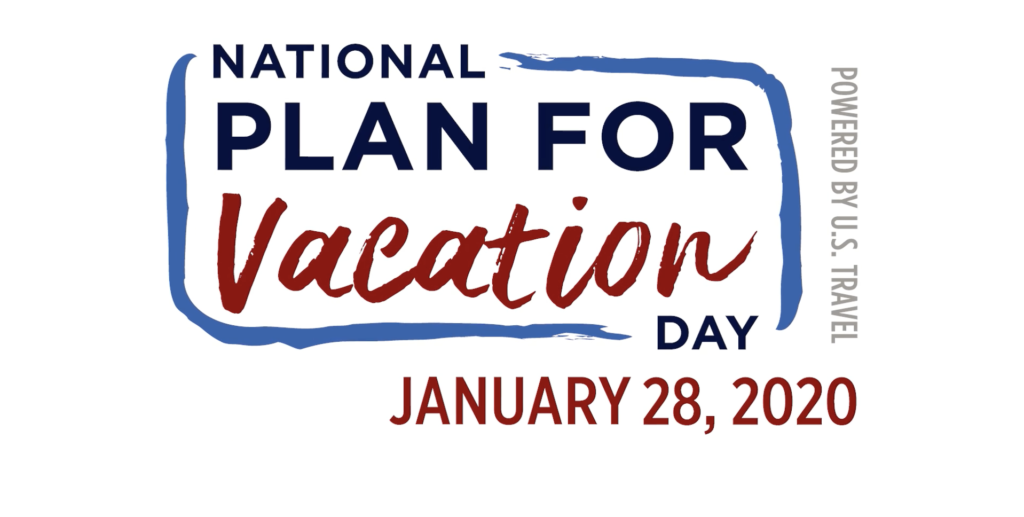 National #PlanforVacation Day – Jan. 28, 2020. It may be a made-up occasion, but that's OK. It's the message that matters…because life's too short to waste the 786 million vacation days not taken by Americans each year. The U.S. Travel Association is stressing that travel is essential to creating jobs, supporting our economy, growing our businesses and enhancing our lives. See "Inside the Mind of the American Traveler" from Expedia Group Media Solutions.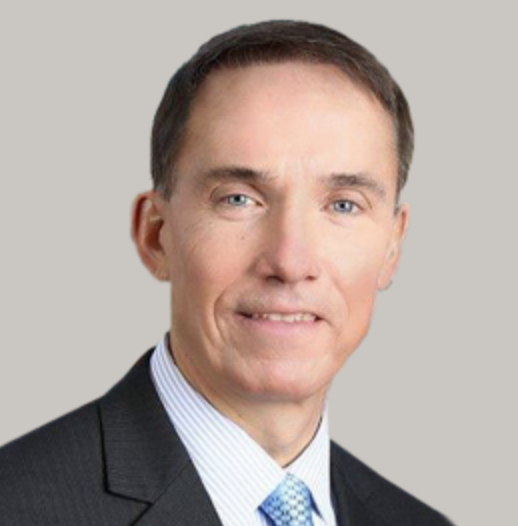 Brand USA board chair John Erdman of Explore Minnesota has announced three new members and re-appointments to the 11-member board of directors to represent sectors of the travel and tourism industry. Todd Davidson, CEO of Travel Oregon (for state tourism offices); Donald Moore, Senior VP, Enterprise Holdings, Inc. (for land or sea transport); Konstantinos Dean Kantaras, owner and managing attorney (for immigration law and policy); Alice Norsworthy, CMO of Universal Parks & Resorts (for attractions/recreation); and Tom O'Toole, Senior Fellow at Kellogg School of Management at Northwestern University (for passenger air). Other members are Mark Hoplamazian, President & CEO at Hyatt Hotels Corp.; Kyle Edminston, President & CEO at Lake Charles/Southwest Louisiana CVB; Mike Gallagher, co-chair and co-founder at CityPASS; and Noel Irwin Hentschel, chair and CEO at American Tours International.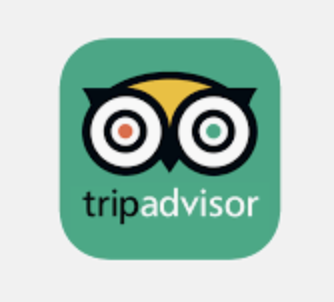 TripAdvisor is now Tripadvisor. Along with product changes aimed at creating a more engaging, traveler-centric experience, the switch to a lowercase "a" in its name is one of the signals of the brand's transformation. Bloomberg reports that "Tripadvisor is cutting hundreds of jobs…as competition from Google increases." A CNBC followup report confirms 200 jobs, or 5% of the workforce, was affected. The company has informed employees about a wide-ranging reorganization and a dramatic re-alignment. It will now emphasize Viator, acquired in 2014 for $200 million, as a separate tours and activities brand from Tripadvisor Experiences. Read more from PhocusWire here.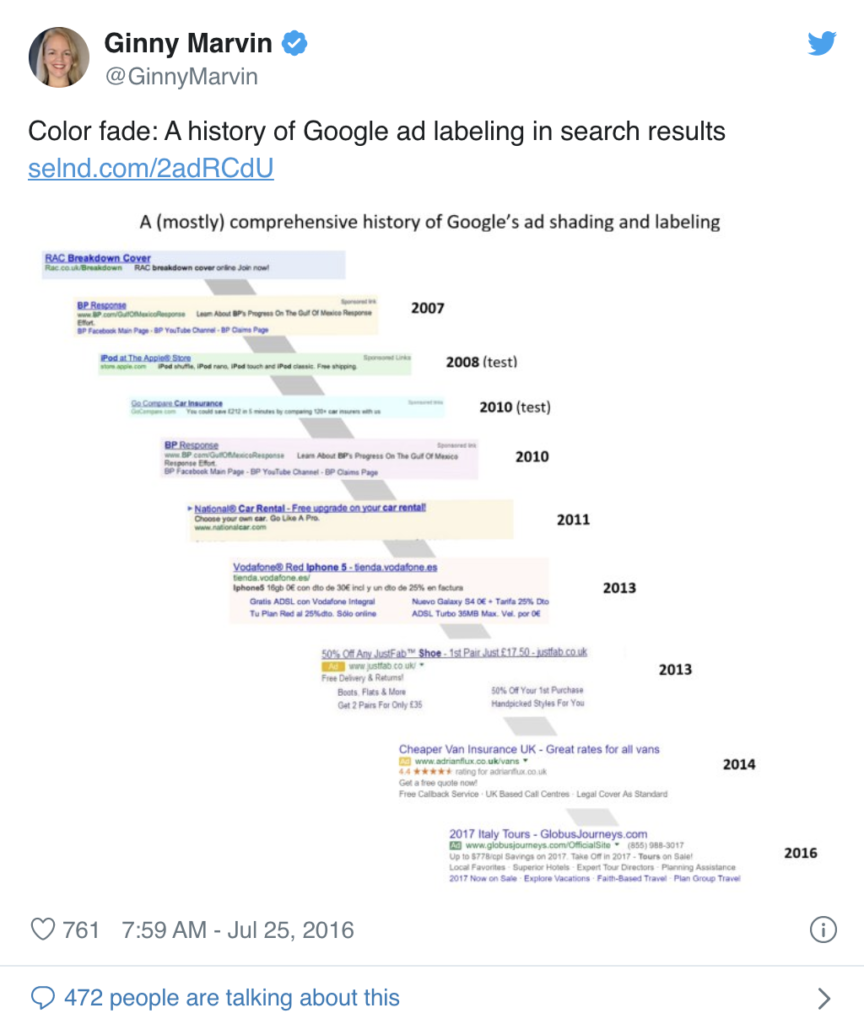 What's this fadeout? A look at Google's own ad labeling over the course of a decade through 2016 shows how ads have been made to look like search results…and vice versa. Lately, Google has taken some heat for the lack of demarcations and "fifty attorneys general are pushing forward with an antitrust investigation against Google," reports TechCrunch. Last week, Google said they'd be "redesigning the redesign" of search results in response to criticism that search results displays were made to look like ads. A click on an ad makes Google money, and if we cannot tell the difference, it's a long way from "Don't Be Evil," which Google quietly removed from its employee code of conduct in 2018, writes Gizmodo.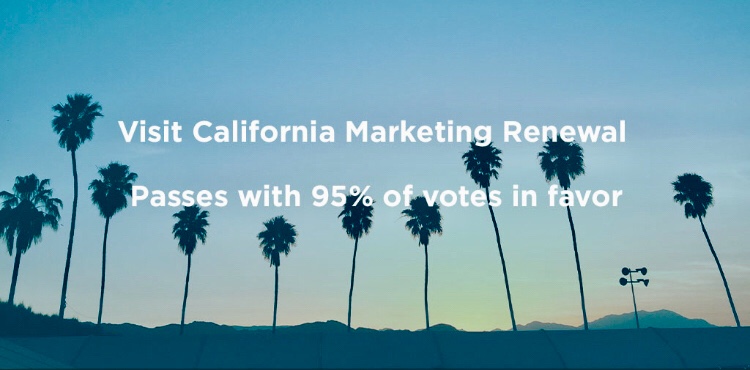 Caroline Beteta, CEO of Visit California announced that the state's tourism industry has given a resounding "yes" to the Visit California Marketing Renewal, extending the organization's funding through 2025. At 95% approval, the voting result represented the strongest since the program's inception among the largest pool of stakeholders.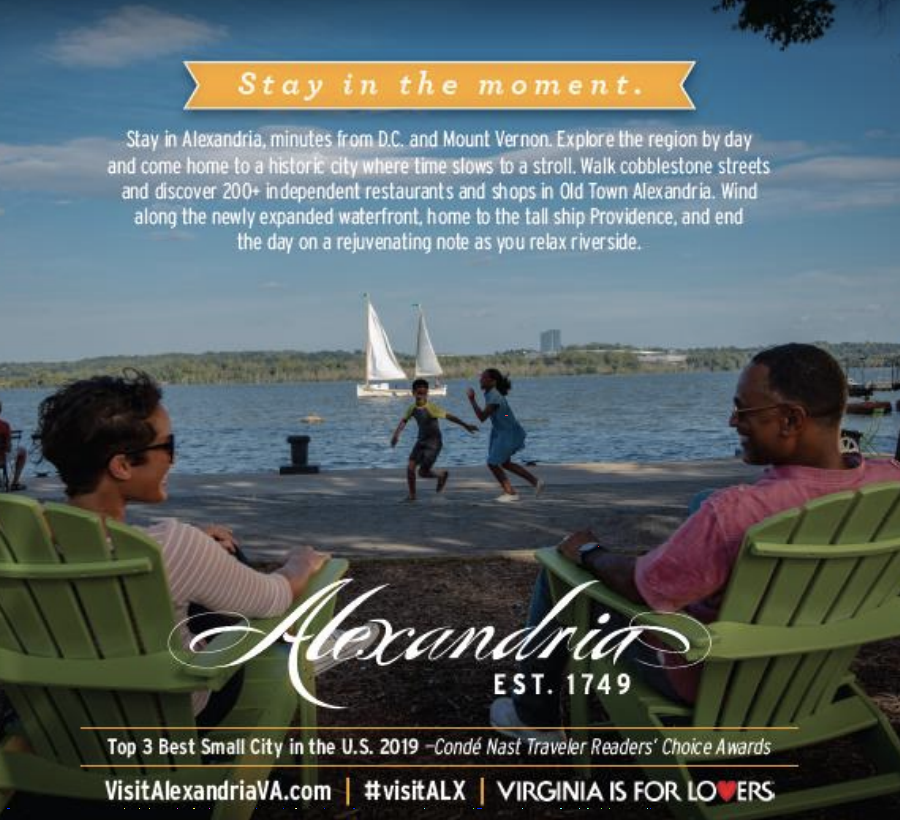 Visit Alexandria (VA) worked with Destination Analysts on visitor research that identified history as "top of mind" for 56% of respondents. The new campaign launched by the DMO is "Seize the Day, Stay in the Moment," a campaign to highlight Alexandria's historic character, waterfront and proximity to the nation's capital. Click here to see one of the digital assets, a 15-second family-oriented video.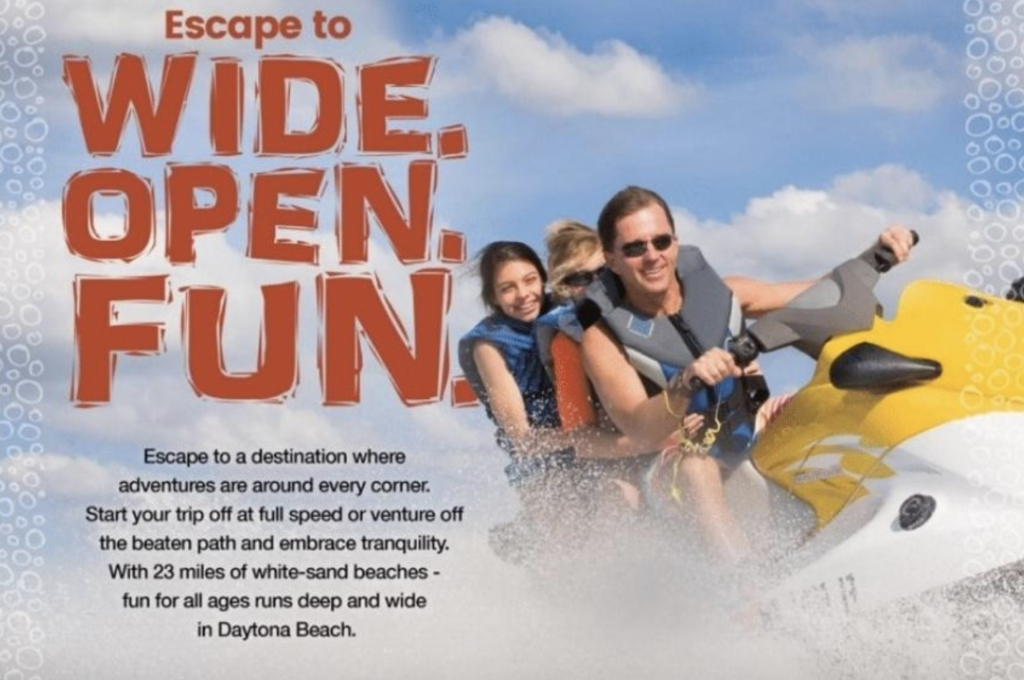 Daytona Beach Area Convention & Visitors Bureau is re-thinking their current promotional campaign, "Wide. Open. Fun." created by the Myrtle Beach-based Brandon Agency. Citing concerns about falling hotel occupancy, local tourism leaders plan to review their options next month for the contract that runs through September. Read more here.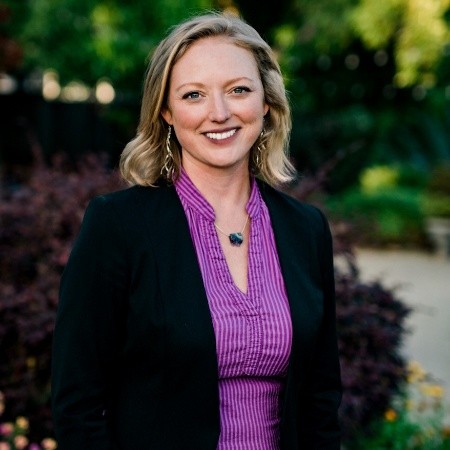 Brooke Burnham, most recently at Visit SLO CAL, has been hired as Senior Account Director at Arrivalist. Burnham previously held marketing leadership positions at Visit SLO CAL, Visit Estes Park and Travel Waterloo where she built and executed integrated marketing strategies and advertising campaigns while managing award-winning marketing teams. Burnham earned her B.A. from Colorado State University in public relations and an MBA from the University of Northern Iowa.
In Massachusetts, MetroWest Visitors Bureau announced Erin Lynch as its new executive director. Interim executive director Jill Schindler resumes her role as outreach and development director.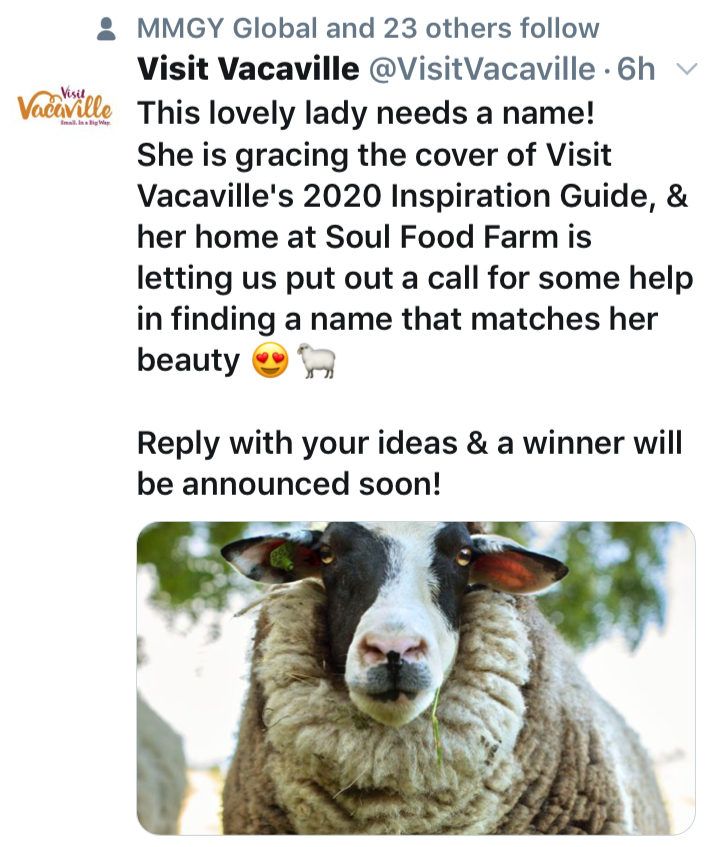 And from the playbook, "When in doubt, use cute animals…" Visit Vacaville (CA) tweets, "This lovely lady needs a name! She's gracing the cover of Visit Vacaville's 2020 Inspiration Guide, and her home at Soul Food Farm is letting us put out a call for some help in finding a name that matches her beauty.
Reply with your ideas and a winner will be announced soon." @VisitVacaville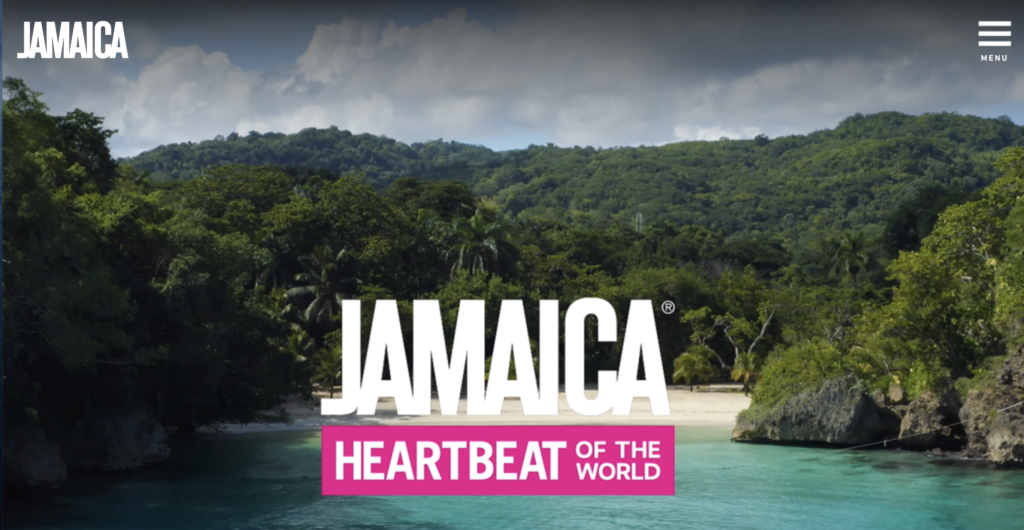 Jamaica Tourist Board has unveiled 'Jamaica, Heartbeat of the World' campaign as the new destination brand positioning for the country. Director of Tourism Donovan White said, "On the map, Jamaica may seem like a small dot in the Caribbean Sea. But her influence on the world culture is the size of a continent. We are a cultural giant and we continue to have an indelible impact on the world's food, music, sport, and literature while offering larger-than-life bucket list experiences with extraordinary, talented people."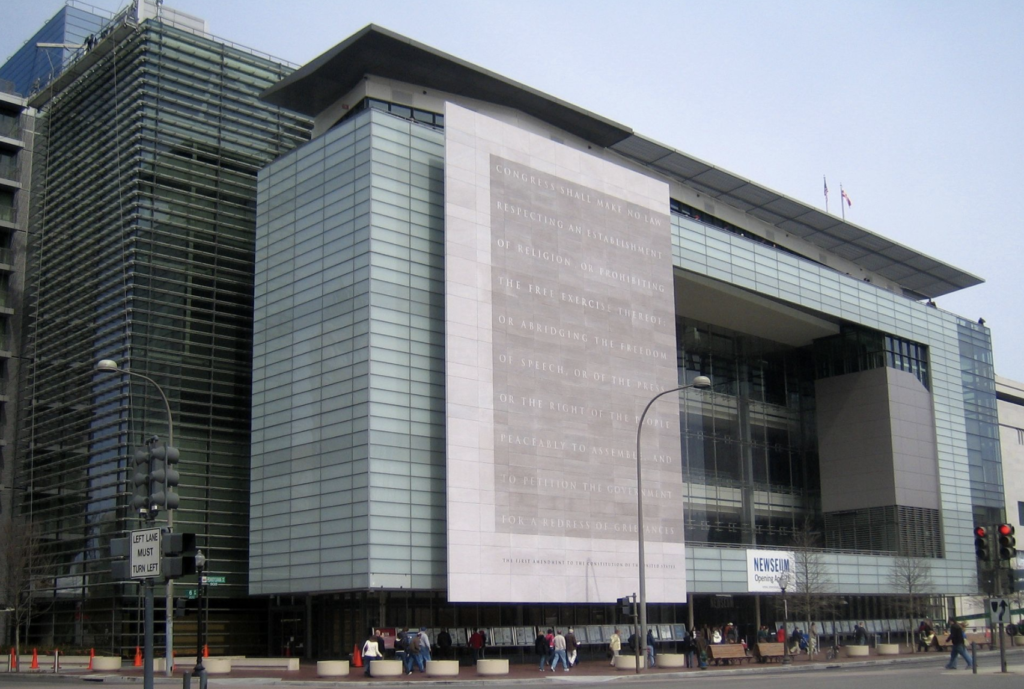 The Newseum has closed. The museum dedicated to journalism and the First Amendment, was located on prime real estate along Pennsylvania Avenue in Washington, D.C. The glassy, modernist attraction that opened in 2008 has sold its building to The Johns Hopkins University and will "explore all options to find a new home in the Washington, D.C. area," said Jan Neuharth, the chairwoman and CEO of the Freedom Forum.