Not too big, not too small, but just right.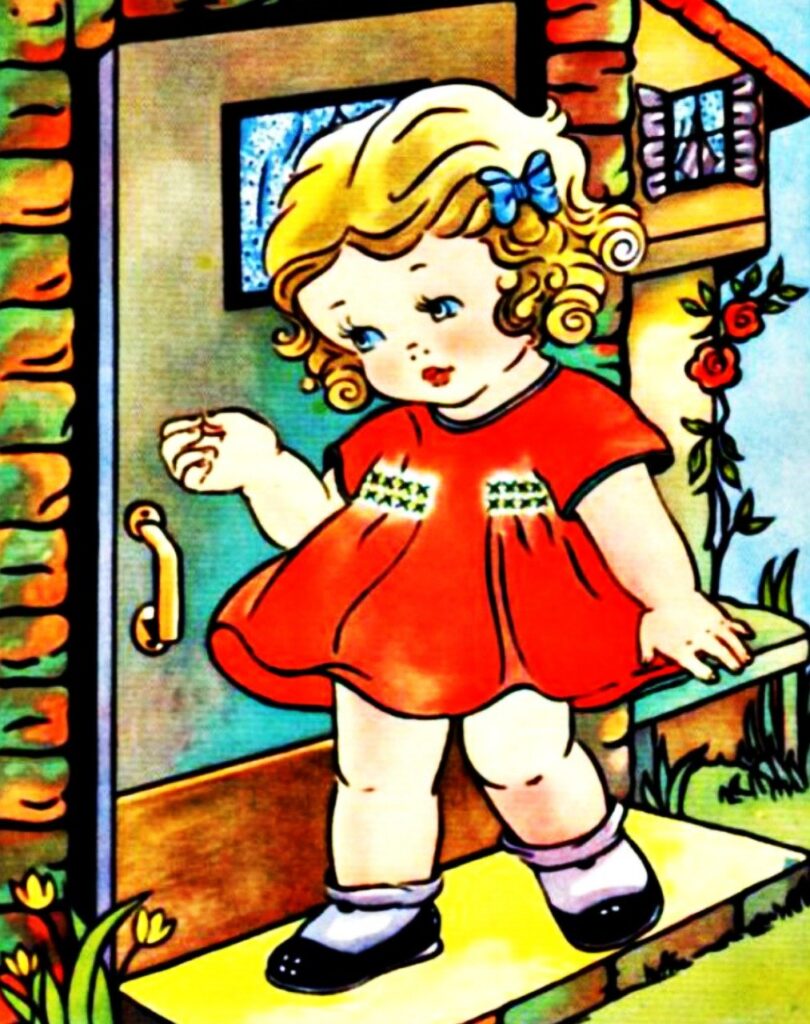 Similarly to the little girl who stumbled across the cottage of three bears in a storybook forest, the Goldilocks principle applies to Connect Travel International Marketing Forum and RTO Summit (West / East / South).
Last week at The Ritz-Carlton in Marina del Rey near LAX, attendees once again said, "Just right," about the portfolio of boutique travel trade shows that feature one day of educational and informational presentations and discussions plus a second day comprised of business appointments between travel suppliers and receptive tour operators.
The two-day conference (attend for one day or both days) fulfills its tag line:

At the International Marketing Forum, content included findings from new studies; China, Brazil and India insights; how to claim your free real estate on Google; and a look at navigating a post-cookies world.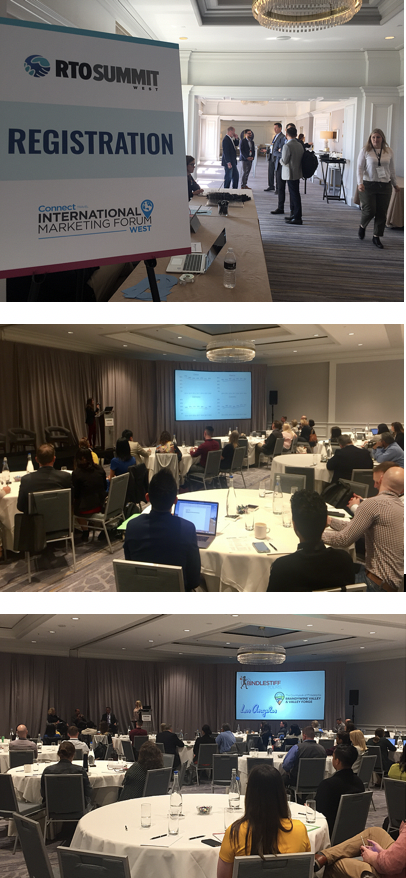 "International Travelers Destination Decision & Buying Behavior – Established Markets," presented by Erin Francis-Cummings, President & CEO of Destination Analysts
"What the Hell is Going On in China?" presented by Alina Xiang, President & CEO, East West Marketing
"Is India the Next China or the White Whale?" and "The South is Rising Again – Getting Started in Latin & South America," each presented by an expert panel of DMOs and attractions
"Coronavirus and Chinese Tourism," presented by Matt Grayson, President-Americas, Dragon Trail Interactive
"Data Privacy the Future of Marketing for DMOs, Attractions & Suppliers," presented by Gray Lawry, VP Strategy & Insights, Miles Partnership
"Free Marketing is Good. Free Audience is Even Better." presented by Chris Adams, Head of Research & Insights, Miles Partnership
This year's international marketing program—with local adjustments to accommodate presenters and market strengths—continues in two additional locations with a receptive tour operators' summit on the following day. Choose the one nearest you.
East – Grand Hyatt in New York City on April 14, 2020 (register here)
– and –
South – Omni Orlando at ChampionsGate in Kissimmee, Fla. on Oct. 13, 2020 (register here)