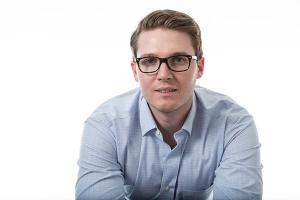 For the third installment of "Thought Leaders See Tomorrow," we're pleased to publish a Q&A with Gray Lawry, VP of Strategy & Insights of Miles Partnership.

Previously published Q&A in the series: Gathan Borden, VisitLEX and Josh Collins, Visit Franklin.
Q: Digitally-speaking, what keeps you up at night?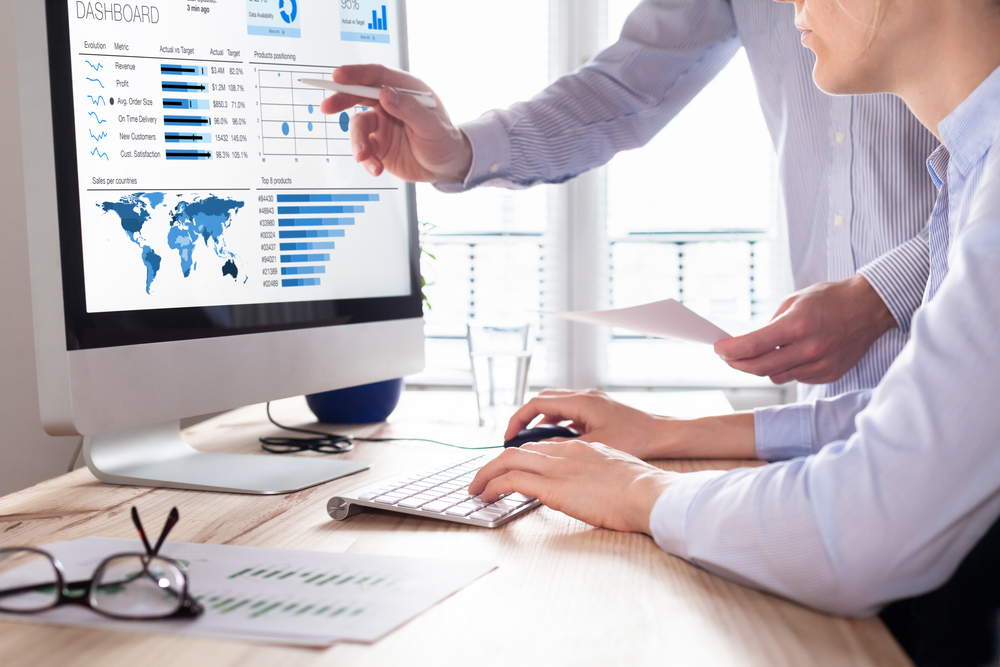 A: Measurement. The allure of digital marketing has always been that it's trackable. The pitch in the early days was that, with digital, you could track someone that clicked on an ad and know exactly which ad generated revenue for you. In my opinion, the pioneers of digital advertising didn't realize just how complex the purchase process is, and that it's very difficult to determine why a person makes a purchase: Is it environmental factors, a news report, or maybe a loved one telling them to make a purchase? Of course, if it's part of a remarketing campaign, then it receives last click attribution for that purchase. Measurement models and even the tools we have to measure digital campaigns have many flaws in data collection, but we use these numbers as absolutes of how many people we reached and converted—when it should only really be directional-based data.
Q: What will the successful DMO model look like in five years? What are its main differences to the current model?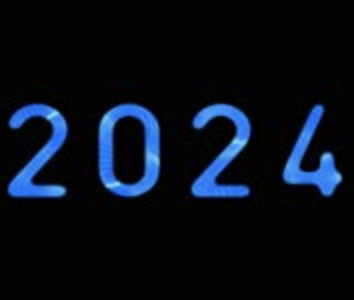 A: It's going to be about embracing the natural brand every destination has and working with community leaders and the community to enhance what makes each destination special and teaching visitors how to visit responsibly. The idea of destination development has been a major trend at conferences this year, and I only see this continuing to grow and evolve. It's going to be less about "how many" visitors and more about the quality of visitors a DMO is attracting. I think we are going to see a continued decline in member-based DMOs as the effort to manage the membership can take away from the focus of marketing the destination.
Q: Where will DMOs be able to add value? And especially, how can we create trust and deliver on it?
A; DMOs will add value by crafting how a destination represents itself to the world. In an age where many can travel to anywhere in the world and destinations become interchangeable, it's about design. DMOs are uniquely positioned to understand what their destination has to offer, the types of people who are looking for that experience, and then create a brand that best reflects the destination and speaks to the target audience in a way that drives visitation.
Outside of brand building and destination development there is a great opportunity for DMOs to become the aggregators for overall destination performance data across their lodging providers. Building systems to capture, process, and present this data to stakeholders is something I see as a huge opportunity.
Q: Outside of travel, which marketing work impresses you and are there lessons that can be applied to tourism marketing?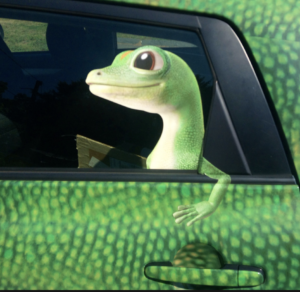 A: Geico, Burger King and Adobe.
Geico: Geico is everywhere, and they utilize what each medium has to offer to make the most of their marketing efforts. Most notably, their skippable video ads are one of the best marketing efforts I've ever seen. https://www.youtube.com/watch?v=9fkRNK6G1Yg
Burger King: Their marketing is relevant, fun and pushes the envelope. Using pre-roll video ads to trigger Google Home devices last year was genius. https://www.youtube.com/watch?v=zedWOAtLdn4)
Adobe: You don't see much from them, but their campaigns are super-targeted using pre-roll and over the top (OTT) services. Their creative speaks to their target in a fun, but honest way. A few of my favorite spots are:
Q: Looking glass: What will the digital travel marketing landscape look like five years from now?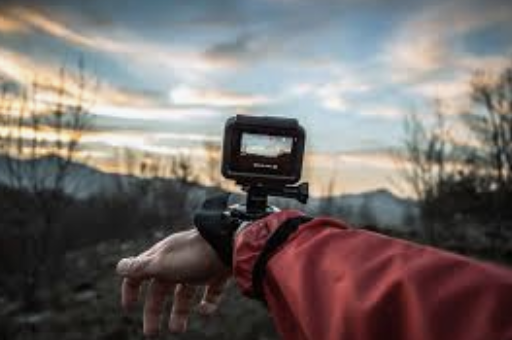 A: Video Video Video. As the cost of video production and distribution continues to become more palatable, I see more destinations reducing their dependency on traditional print and digital display mediums in favor of a richer experience. A destination has so much to offer that a FP4C or 300×250 will never have the same impact that a :15 or :30 second spot can.
Measurement also gets better. I see enhancements in platforms like Adara and Arrivalist as the future of destination marketing. As these platforms get better with control groups to determine campaign lift, better data sets and the ability to pixel/tag more devices, we will become better marketers.
Q: How can data drive better creative?
A: Data can tell us what creative people are engaging with more, what gets more clicks and even what drives more purchases. It can create dynamic product ads—but it can't be witty, fun or, most importantly, it can't change our opinion. The best marketers use data to do their research, understand their prospects, and what they want; then let people drive the creative process. Then use data and technology improve it.