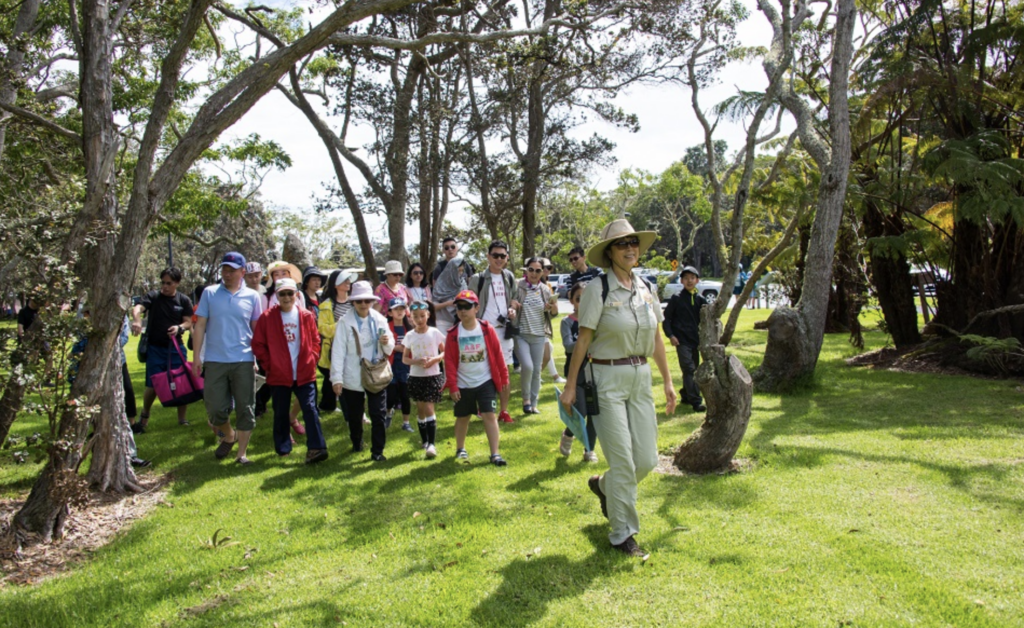 "Right now, Chinese travel sentiment is positive, but there's few places for them to go." – Matt Grayson, President, Dragon Trail Interactive
---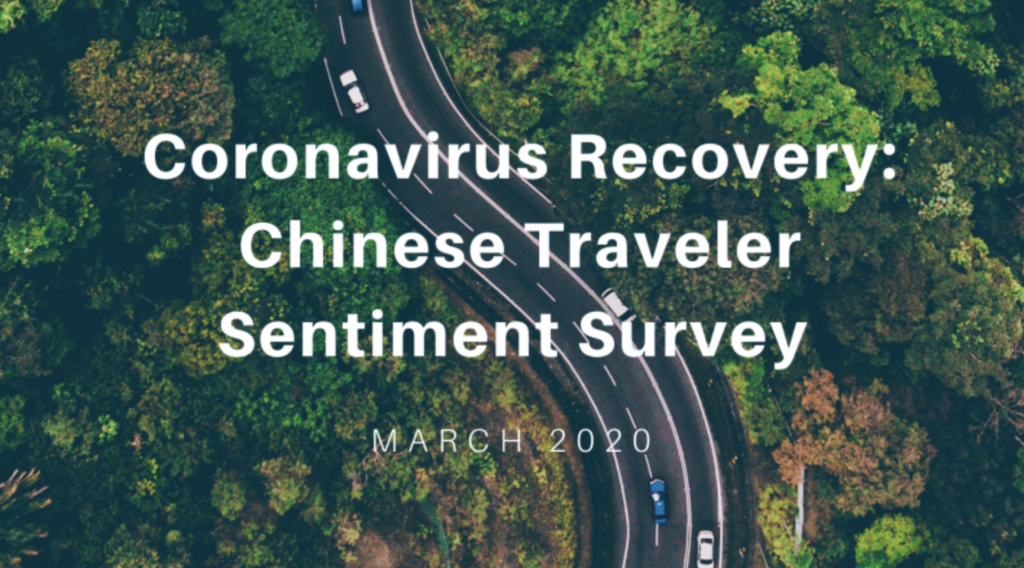 There are lessons to be learned from the past few months in China that can help the travel and tourism industry weather the storm. Understanding which demographics are going to travel first, and how the crisis has changed travel plans and priorities, is key to marketing during the recovery period.
Two months after the coronavirus outbreak brought Chinese travel to a halt, that country is finally starting to return to normal. But, China's recovery comes in a changing world—Chinese travelers did not take trips that were planned for Q1 and still cannot travel internationally, certainly not to the US.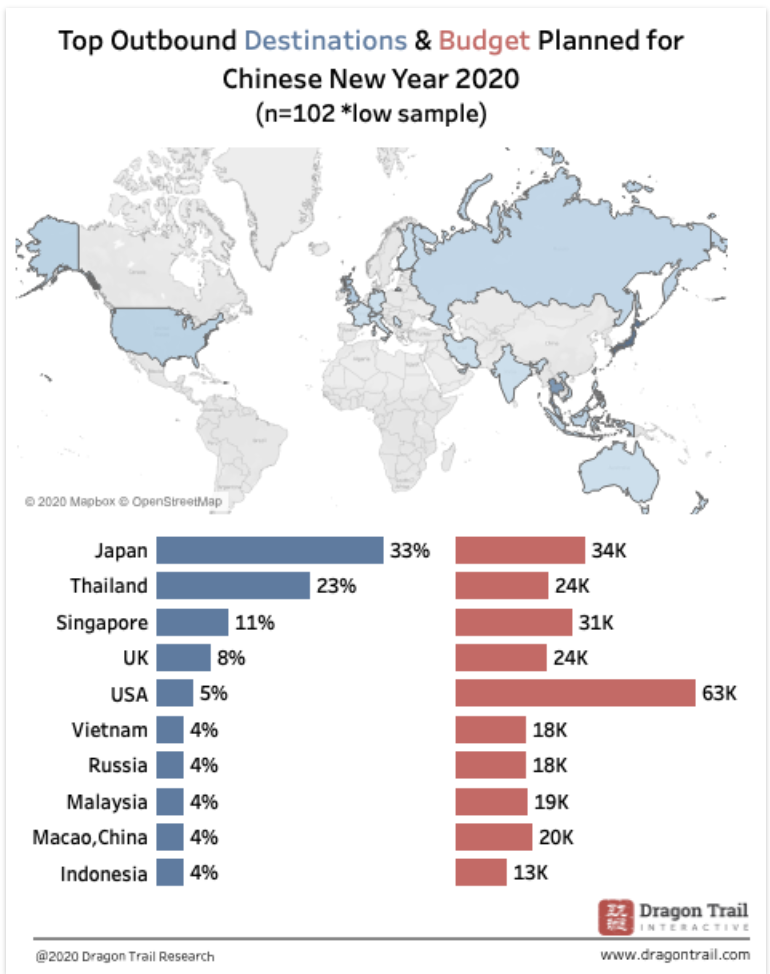 Further comments from Matt regarding the report:

"For me, I think the key point is that…we asked travelers when will the crisis end…at the earliest and at the latest. The response was earliest in May, latest in June (you can see the monthly distributions). So there's not a lot of disparity there. Also, it seems that family travel will be a priority afterward, with nature and self-driving leading the way. Those areas were already prominent in outbound traveler sentiment, but we'll see that amplified when travel returns."

Visit Dragon Trail Interactive for more insights and updates, including Weibo and WeChat weekly rankings.