See Regular Agenda Updates on the #eTS19 Website

Keeping ahead of the latest digital marketing trends is essential for the success of a DMO pro. But you already know that!
Did you know? eTourism Summit is turning 20 this year. We're all about "See Tomorrow," but look from where we've come.
When the first eTourism Summit convened in 2000, companies like Ask Jeeves, Infoseek, Excite, Lycos and Yahoo ruled search. Google was just getting geared up and Mark Zuckerberg was a high school sophomore. Mobile phones were just that…phones. Internet connectivity and BlackBerry were still two to three years in the future.
Four Pre-Conference Workshops
Four optional pre-conference workshops with limited spaces available (register now!) are on offer on Oct. 7:
Developing Story: Compelling Consumers to Action through Content
Crisis Management for DMOs
LinkedIn Marketing Solutions for Destination Marketers
Influencer Marketing: A-Z Workshop in Implementing Influencers & Digital Creators Into Your Marketing Strategy
Hear From Your Peers
eTourism Summit represents the intersection of digital media and tourism promotion in an intimate, interactive setting to facilitate networking, as it has since the start of the 21st century.
There are four tracks to choose from and move around at will. It's up to you.

Pivoting from Personas to Personal
In Data We Trust
Video, Video, Video
Storytelling vs. Story Selling
DMOs, attractions, and their agency partners present case studies, share successes and even some failures. We explore innovative ideas and the latest trends in marketing, platforms, content, tools, search, social media, mobile and web design.
Expert-led sessions from thought leaders plus dozens of innovative case studies are among the most popular sessions every year. See the confirmed speakers here.
We're adding more confirmations weekly. Among the DMOs sharing their learnings by example are:
Andrew O'Connor, Associate Director – Content Marketing, Destination DC
Elise Trivers, Social Media Manager, Visit Denver
Liz Mabe, Digital Marketing Director, Discover Puerto Rico
Leah Chandler, Chief Marketing Officer, Discover Puerto Rico
Brenda Nebesky, Deputy Director, Travel Nevada
Zeek Coleman, Interactive Marketing Manager, Visit Savannah
Scott Schult, Executive Vice President of Marketing, Visit Myrtle Beach
Amy Boek, Chief Marketing Officer, Amelia Island CVB
Taisa Veras, Director of Social Media, NYC & Company
Ed Harris, Chief Marketing Officer, Valley Forge Tourism & Convention Board
What Else?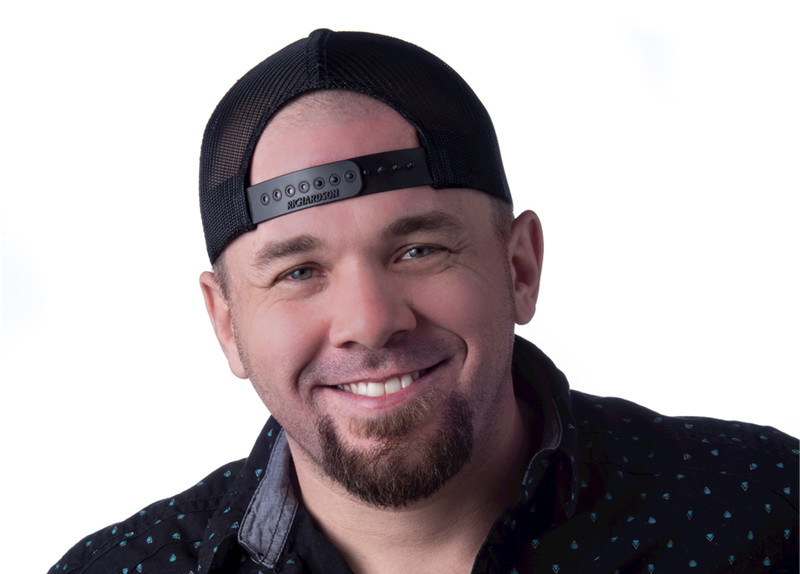 Be there on Day Two for the General Session when Brian Fanzo, Founder & CEO, iSocialFanz presents his game plan for making a mark in "Press the Damn Button: How to Create a Memorable Storytelling Strategy."
Find Out Who Won!

Don't miss the Second Annual eTSY Awards for excellence in digital tourism marketing. Find out who is called on stage as the winner of the best campaign of the past 20 years…and why.
Sharing the Love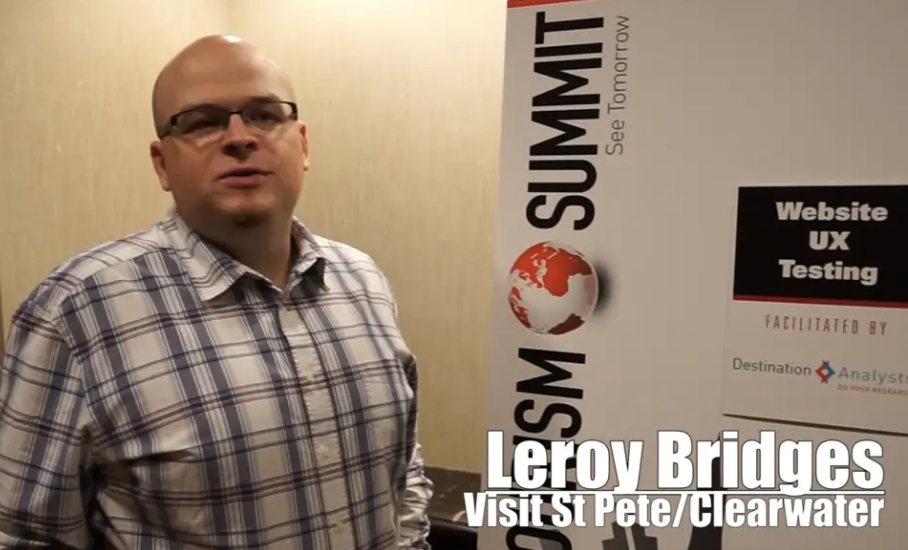 Check out these video testimonials from folks you know.