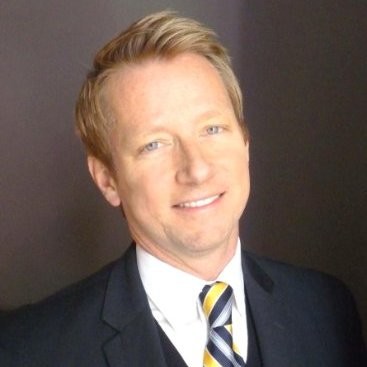 David Downing has announced his resignation effective Feb. 1, 2019 as president and CEO at Visit St. Pete-Clearwater where he has served in several positions since 2007. He is leaving Visit St. Pete Clearwater to assume a "stakeholder position" with a Tampa Bay-based company specializing in hospitality development. Downing is among those being honored this week with an Adrian Award for "The HSMAI Top 25 Extraordinary Minds 2018." Read more about the winners in next week's newsletter.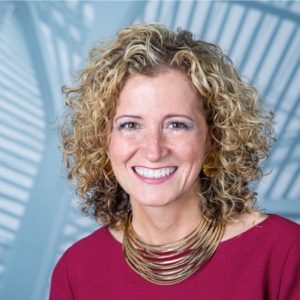 Johanne Belanger is leaving as president and CEO of Tourism Toronto, a post she has held since September 2015. Belanger is moving to Chicago to join Marriott International in March.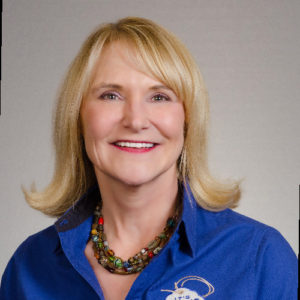 Meg Winchester has been appointed as the new president and CEO of Visit Spokane. She joins from the Galveston CVB where she has been director for over a decade.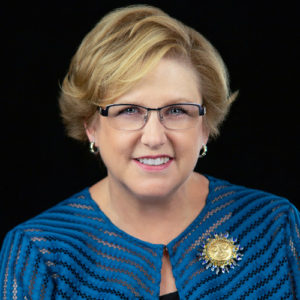 Winchester replaces Cheryl Kilday, who led Visit Spokane for eight years before departing to join the North Myrtle Beach Chamber of Commerce and CVB as CEO.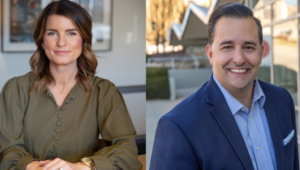 Two key appointments are announced at MMGY Global. Katie Briscoe becomes president and Craig Compagnone becomes COO. Both are longtime executives of the agency. who will now steer the company through a period of rapid expansion.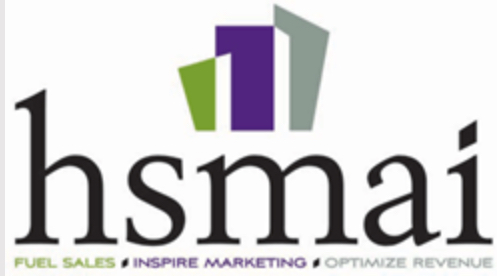 In related news, Briscoe joins the HSMAI 2019 Americas Board of Directors and Executive Committee.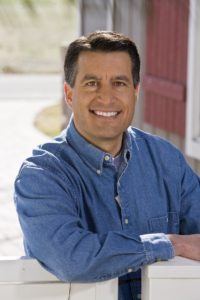 Former Nevada Gov. Brian Sandoval is transitioning straight from the capital building to a new executive role with MGM Resorts, reports Travel Weekly. Sandoval's new title is president of global gaming development. First order of business is a new MGM casino resort in Japan. Sandoval had also served as a federal judge, state attorney general, assemblyman and chairman of the Nevada Gaming Commission.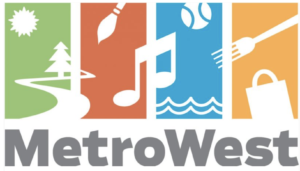 In Massachusetts, MetroWest Visitors Bureau has announced Katrina White as the new executive director. White previously worked at the North of Boston Convention and Visitors Bureau, Providence Warwick Convention and Visitors Bureau and spent 10+ years with the Rhode Island Tourism Division.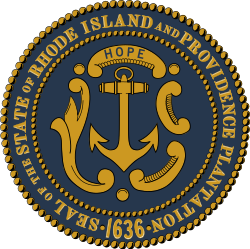 The State of Rhode Island requires a CMO. This position, the state's top tourism official, also markets commerce and business development. The posting will remain open for applicants through Jan. 31, 2019.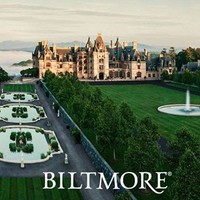 Biltmore, the family-owned National Historic Landmark in Asheville, North Carolina that attracts more than one million annual visitors, is seeking a senior marketing manager.

Also in North Carolina, there's a search for copywriter/editor at the Charlotte Regional Visitors Authority. And in Provo, there's an opening for marketing Manager at Explore Utah Valley. Visit Tampa Bay is looking for a marketing and advertising associate with tourism industry experience.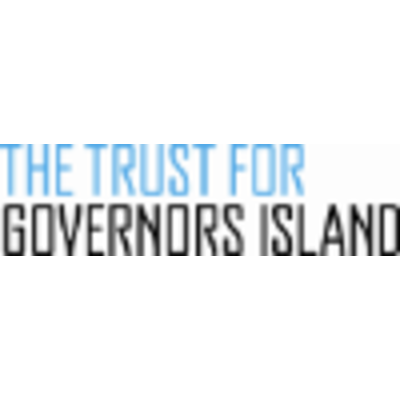 A nonprofit corporation, The Trust for Governors Island, requires a marketing manager. The trust is responsible for the redevelopment and operation of 150 acres of Governors Island in New York Harbor and its promotion as a public space and destination for arts, culture and recreation.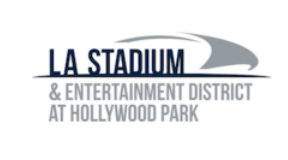 Los Angeles Stadium and Entertainment District at Hollywood Park is continuing in the search for a director of marketing. Future home of NFL games for both the Los Angeles Rams and Los Angeles Chargers, LASED is also host to the 2022 Super Bowl, the 2023 College Football National Championship, and the opening and closing ceremonies of the 2028 Olympics.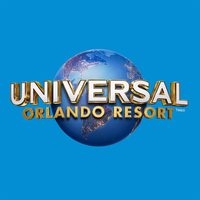 At Universal Studios in Orlando, a new search is open for Sr. Analyst, Marketing Analytics Client Engagement.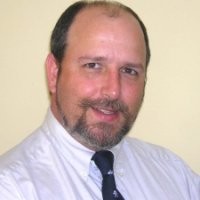 Sad news comes from the Eureka-Humboldt Visitors Bureau in Northern California where longtime executive director Tony Smithers, 58, has passed away.