U.S. Travel Association press release issued March 10, 2020: A coalition of 150 travel-related organizations issued the following statement on the latest developments around coronavirus.
"For the travel and hospitality industry, the safety of the traveling public, our guests and our employees is of the utmost importance. We are in daily contact with public health authorities and are acting on the most up-to-date information on the evolving coronavirus situation. Read the press release here.

The World Health Organization and the World Travel and Tourism Council advise that travel restrictions are not necessary. "A Message from Leaders of the Meetings and Events Industry" endorsed by the US Travel Administration, Destinations International, Meeting Professionals International and other industry groups has been issued to support an open letter from Meetings Mean Business Coalition signed by several DMOs among others.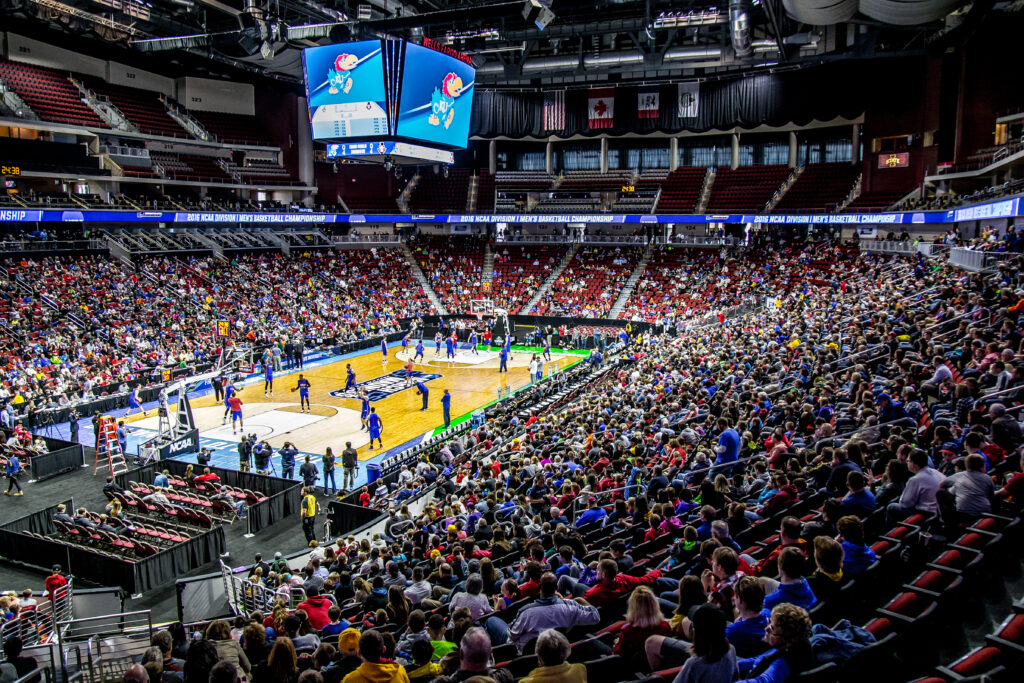 March Madness, which starts March 17 and ends April 6, would normally see thousands of people traveling to fill up some of the largest public venues in Los Angeles, New York City, Cleveland, St. Louis and 10 other cities hosting rounds of games in the 64-team tournament. Ohio Gov. Mike DeWine announced Tuesday he is asking indoor sporting events to take place without spectators "other than the athletes, parents, and others essential to the game."
In Atlanta, officials estimate that the tournament seven years ago generated $70 million in economic activity. Houston raked in an estimated $250 million in 2016. "We are expecting more than 42,000 fans to generate more than $20 million in economic impact tied to the games played in Indy," said Chris Gahl, senior VP marketing & communications at Visit Indy.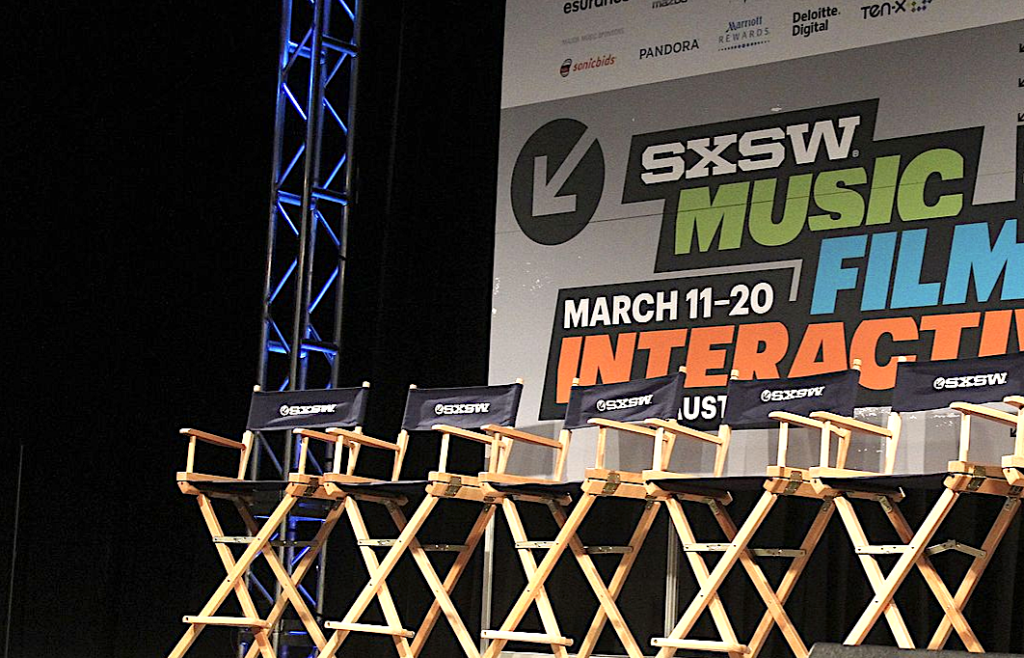 SXSW is cancelled after all. Scheduled to open on March 13 and close nine days later, organizers said, "We are devastated to share this news with you. 'The show must go on' is in our DNA, and this is the first time in 34 years that the March event will not take place. We are now working through the ramifications of this unprecedented situation."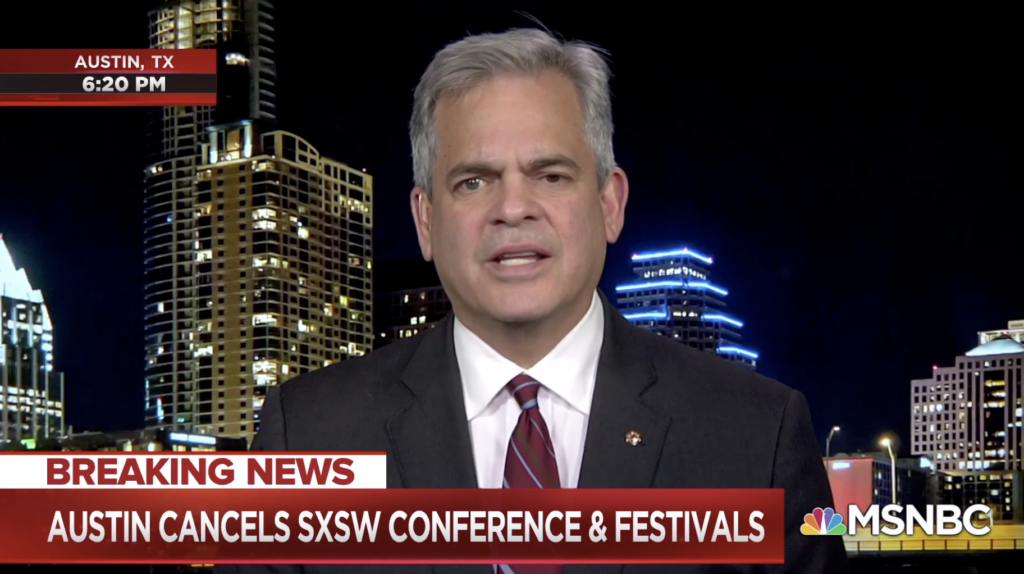 SXSW was shut down by Mayor Steve Adler declaring a "local disaster." The official press release put the 2019 overall economic impact estimate for Austin at 417,400 people generating $356 million.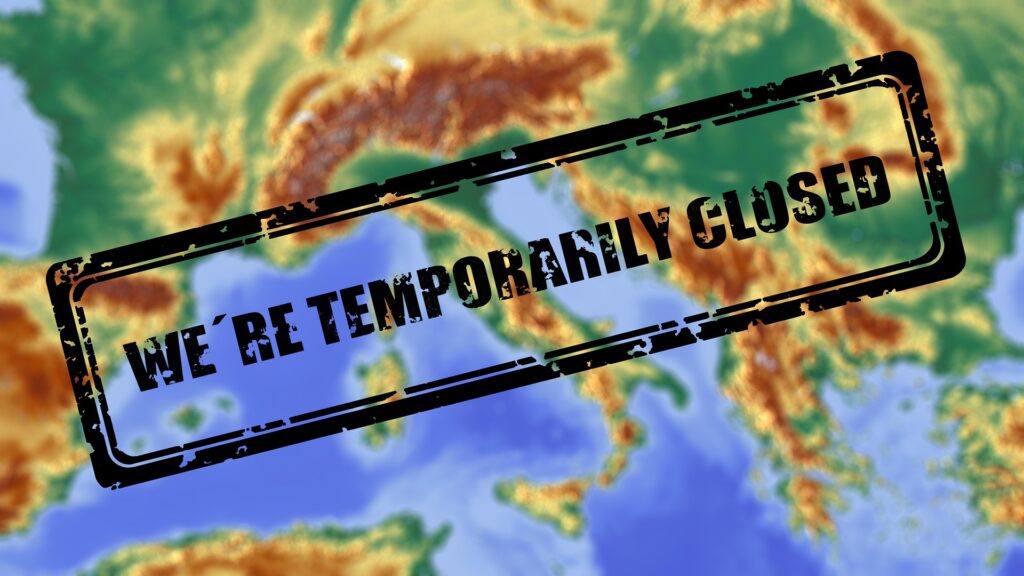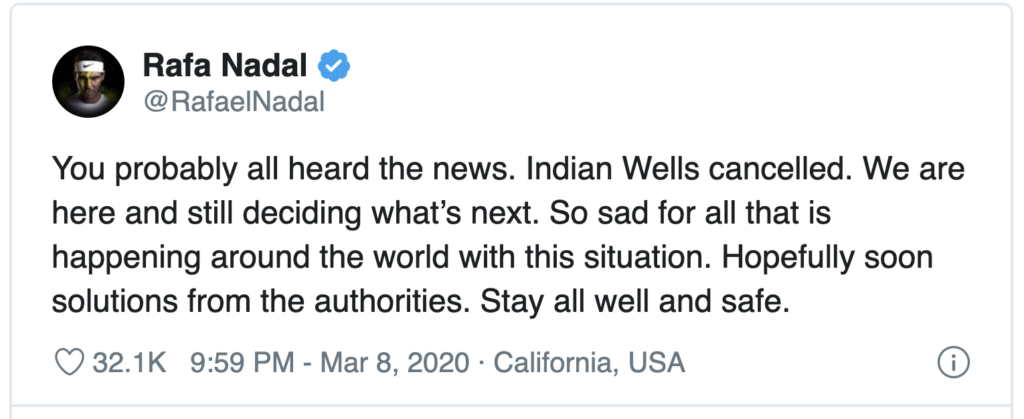 As all of Italy suspends travel and gatherings for its population of 60 million through April 2, worldwide cultural touchstones are dropping off the calendar. Tokyo, Japan cancelled its Cherry Blossom Festival; Dublin, Ireland cancelled the St. Patricks's Day Parade, the 2020 BNP Paribas Open in Indian Wells, Calif., is called off. Ultra Music Festival three -day event in Miami is called off. Eyes are now on Winter Music Conference, part of Miami Music Week, which has been held annually since 1985. There's a big question mark around Coachella Valley Music & Arts Festival (looking like a postponement to October) scheduled for April 10-19, 2020, normally attracting 250,000 over two weekends in Indio, California.

Following last week's ITB Berlin cancellation, ITB Virtual Convention has launched as a completely new networking platform with videos in demand for the global travel industry. "In the wake of the latest developments, discussions on how the industry can deal with the coronavirus will play a key role," said Martin Buck, senior VP, travel and logistics, Messe Berlin.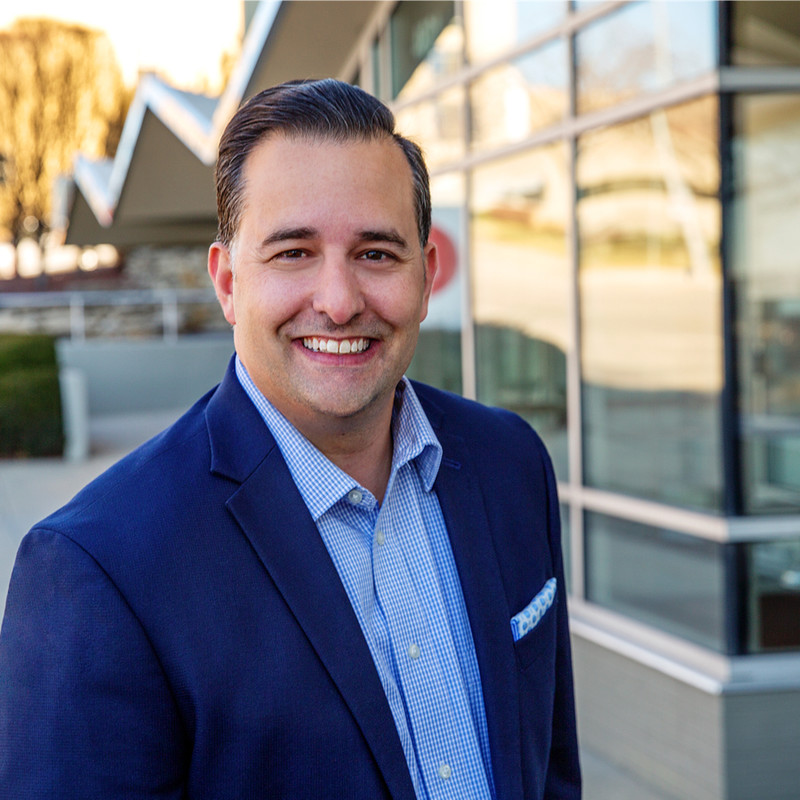 Make a contribution to the research. "We need your help," says Craig Compagnone, COO of MMGY. Beginning the week of March 9, MMGY Global and Destinations International launch a new bi-weekly poll on the impact COVID-19 is having on destination marketing and management organizations and how those organizations are reacting to this shifting situation. The request: "If you work for a destination organization, please take two minutes to complete this 10-question survey so we can begin to monitor the shifts in our industry." Here's the link: https://www.research.net/r/2LJ3JPW.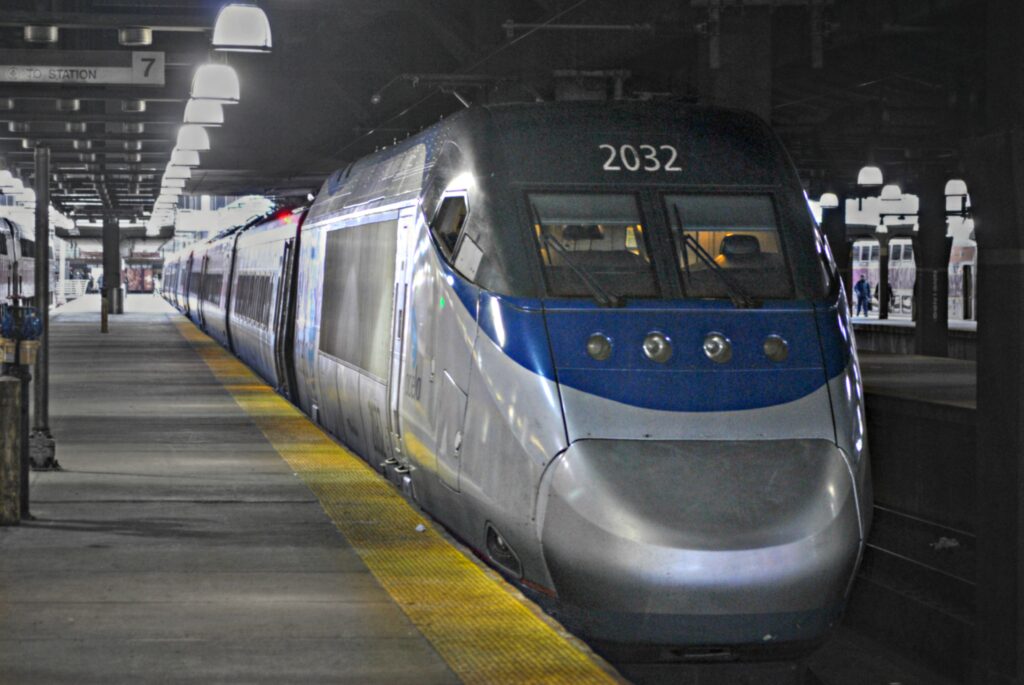 Meantime, Amtrak's Acela nonstop NYC <>Wash., D.C. service is temporarily suspended from March 10 through May 26. Some media reports are missing the "nonstop" element; regular Acela Express service continues as normal connecting Boston, Providence, New Haven, NYC, Newark, Philadephia, Wilmington, Baltimore, and Washington DC.
***In Other News***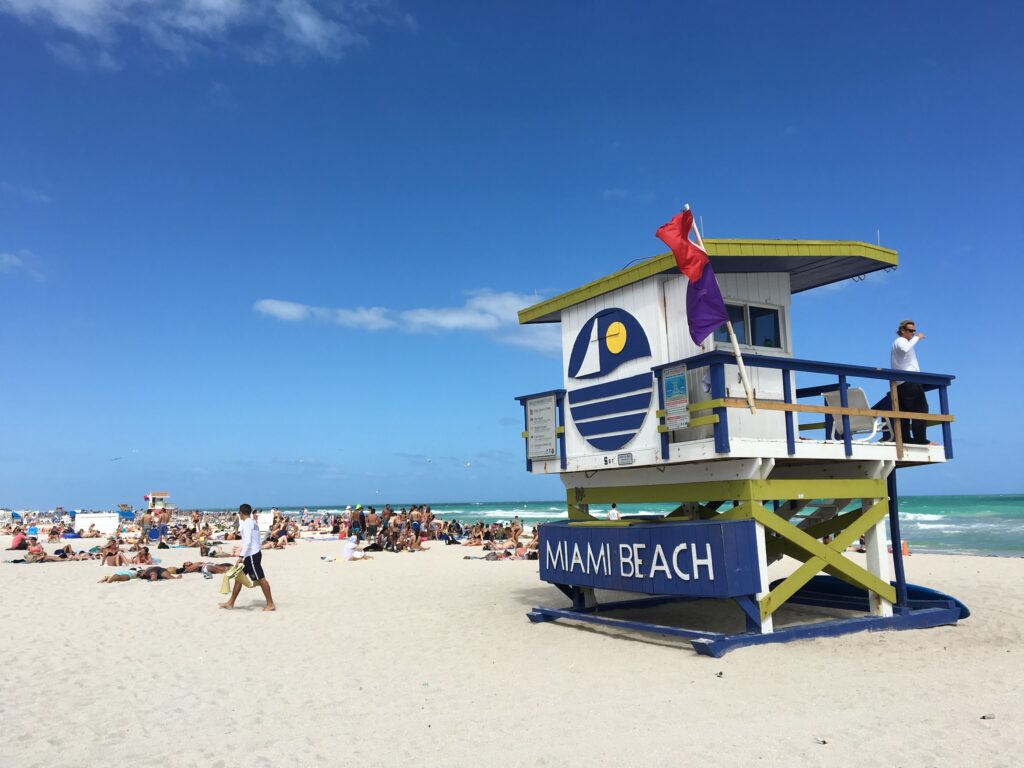 "Miami-Dade tourism industry reeling over Legislature's change to tourist tax structure," blares the Miami Herald headline. On top of new uncertainty related to the Visit Florida budget, there's more potentially bad news for tourism funding in the language of HB 7097 that moved forward in the Florida House this week. Rolando Aedo, COO at the Greater Miami Convention & Visitors Bureau said a diversion of tourism funds would put the operation out of business. "All of that, $26 million … that is 80% of our budget." Read more here.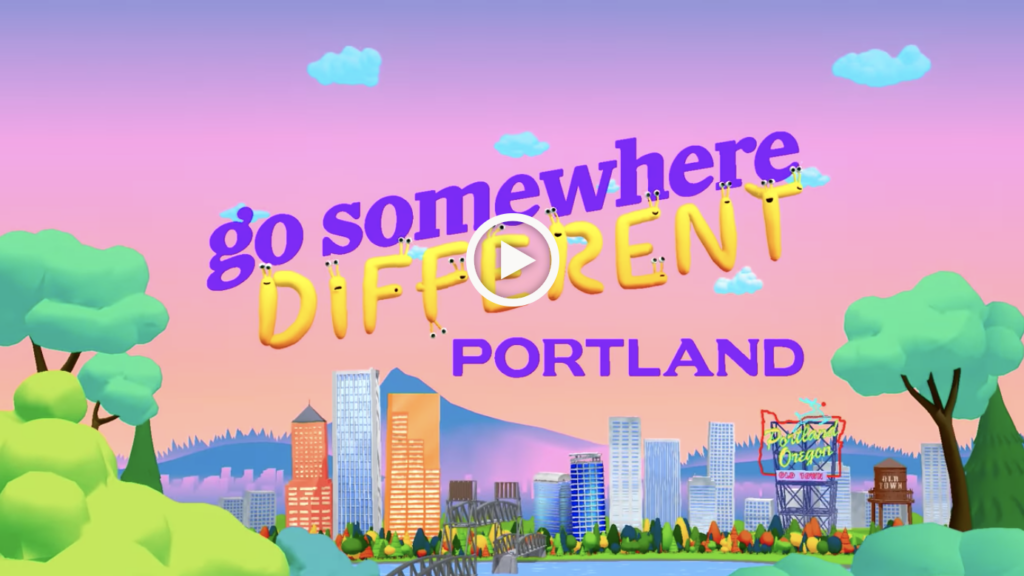 The latest research for Travel Portland from MMGY Global indicates that 31% of adults in the west are 'extremely or very likely' to visit Portland in the next 24 months, up from 26% in December 2018. To convert intent into visitation, the DMO's winter advertising campaign with Wieden + Kennedy in San Francisco, Los Angeles, Seattle, Eugene, and Bend is: Go Somewhere Different.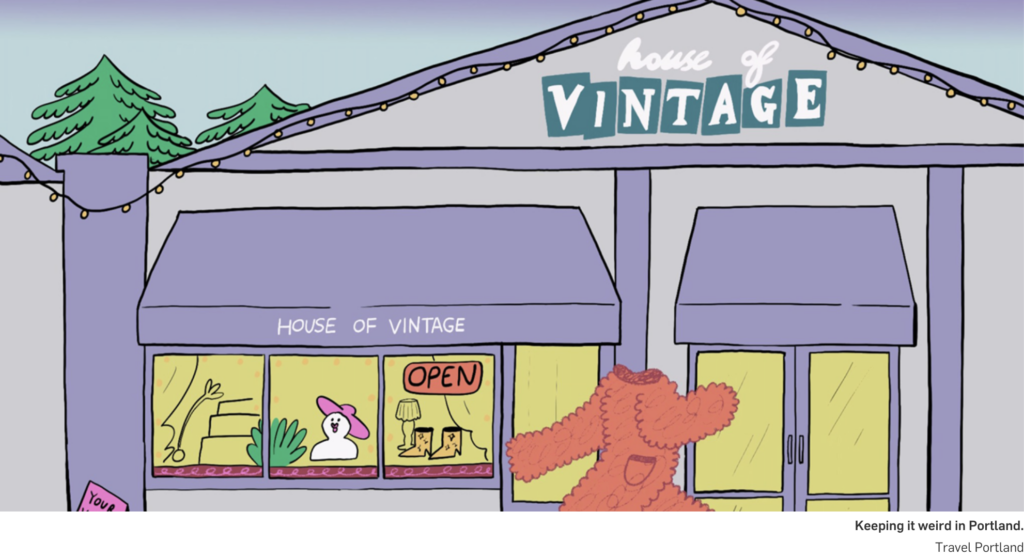 "…Our attempt to stand out as a destination in the sea of sameness that we see in the tourism space," says Ajay Date, VP Marketing. "We didn't just want to merchandise our skyline or tell people how we have a great food scene or craft beer scene. We wanted to show our values, our character and our sense of humor as a fun, welcoming destination where people can find a myriad of things to do and discover. It's not for everyone, but that's kind of the point—we wanted to really speak to the people that want that type of experience." To watch all the videos from Weiden & Kennedy, visit Travel Portland's YouTube channel.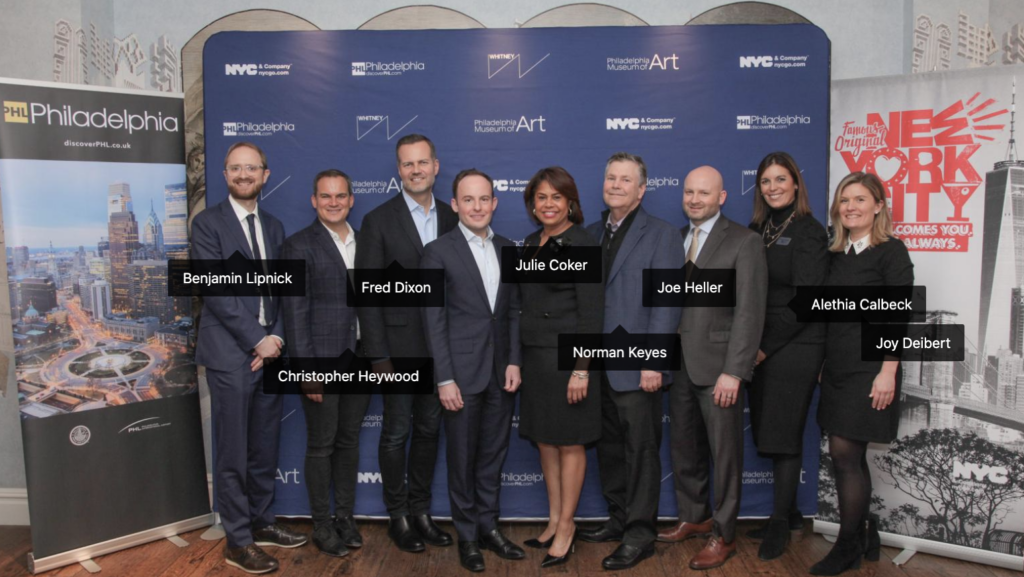 Did you know? There's only 90 miles between New York City & Philly. In a two-city partnership, NYC & Company and Philadelphia Convention & Visitors Bureau participated in joint media events in London and Paris. The catalyst for the unprecedented collaborative pitch is to present the autumn retrospective of iconic American artist Jasper Johns exhibiting simultaneously at the Whitney Museum of Art and Philadelphia Museum of Art. Visitors are being encouraged to travel between the two museums to enjoy each destination's unique arts and culture offerings.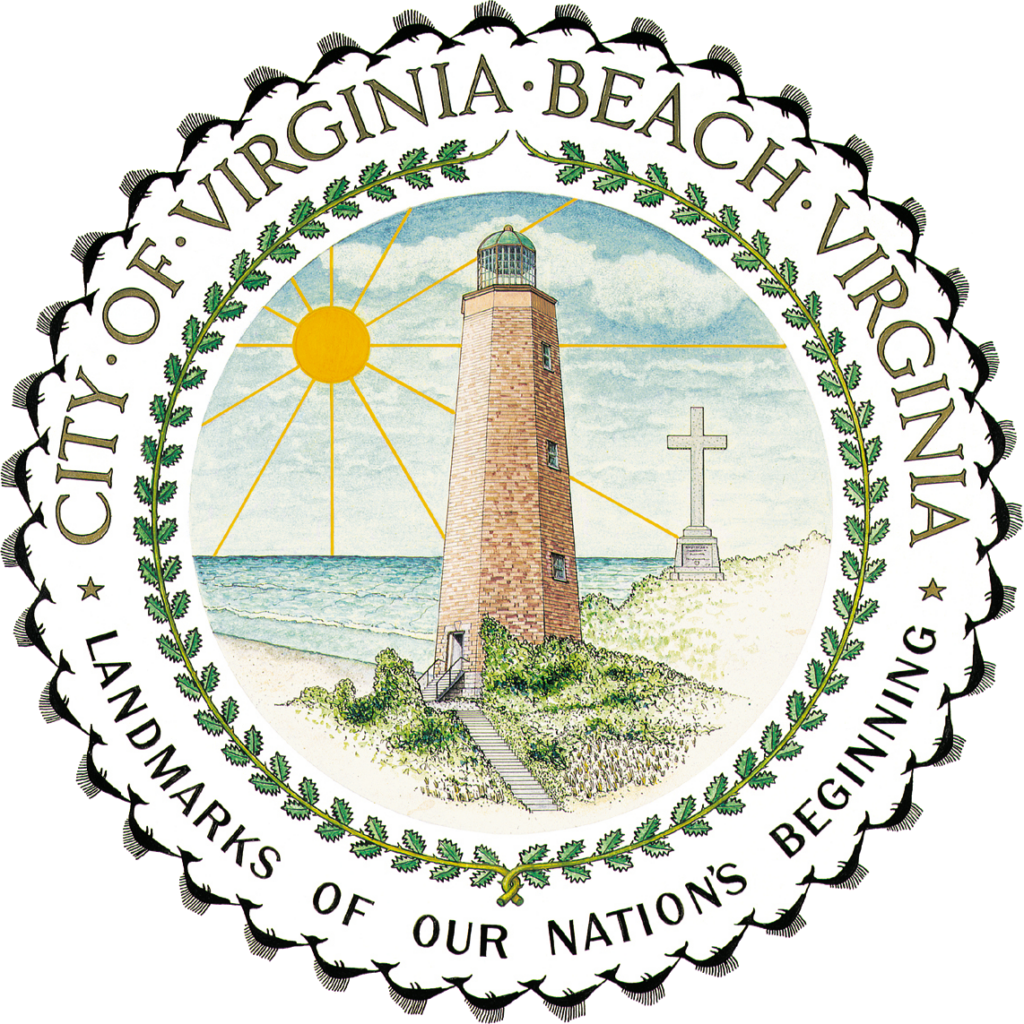 Virginia Beach Convention Center and Visitors Bureau is considering privatizing its tourism department. Among 31 CVBs with budgets of more than $20 million, only Fort Lauderdale also has a direct government affiliation, consultant Bill Hanbury said. The Virginia Beach DMO has a budget of $28,663,311 and 120 staff members, with four senior positions—including director—currently filled on an interim basis. Read more here.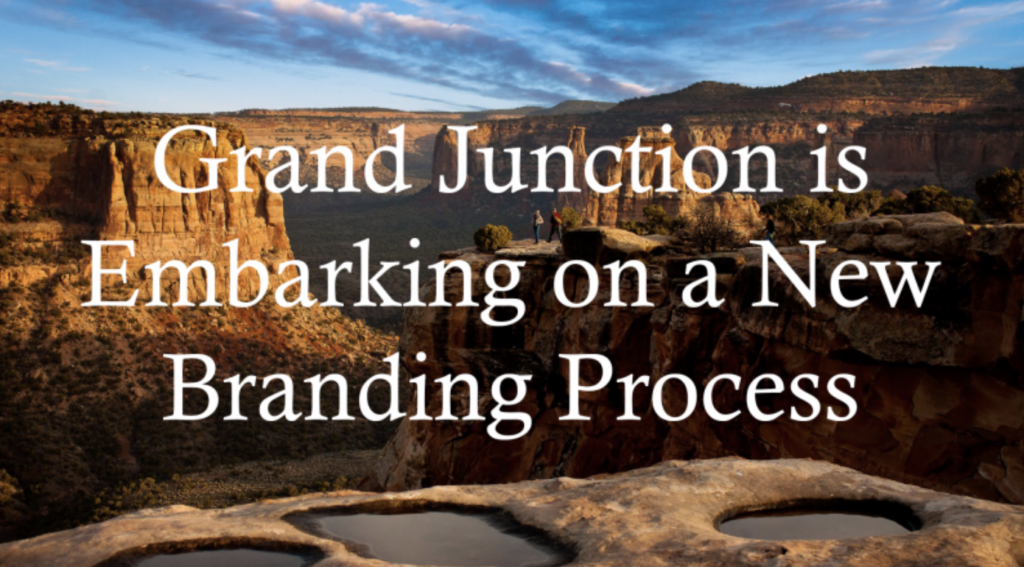 Visit Grand Junction is going through a destination re-branding exercise. Destination Think!, an international consulting firm, has hired to identify a community "brand." Visit Grand Junction has been collecting data about perceptions of the destination since director Elizabeth Fogarty came on board in 2018. That data will be compiled for several months, combined with community feedback. The survey: www.visitgrandjunction.com/branding.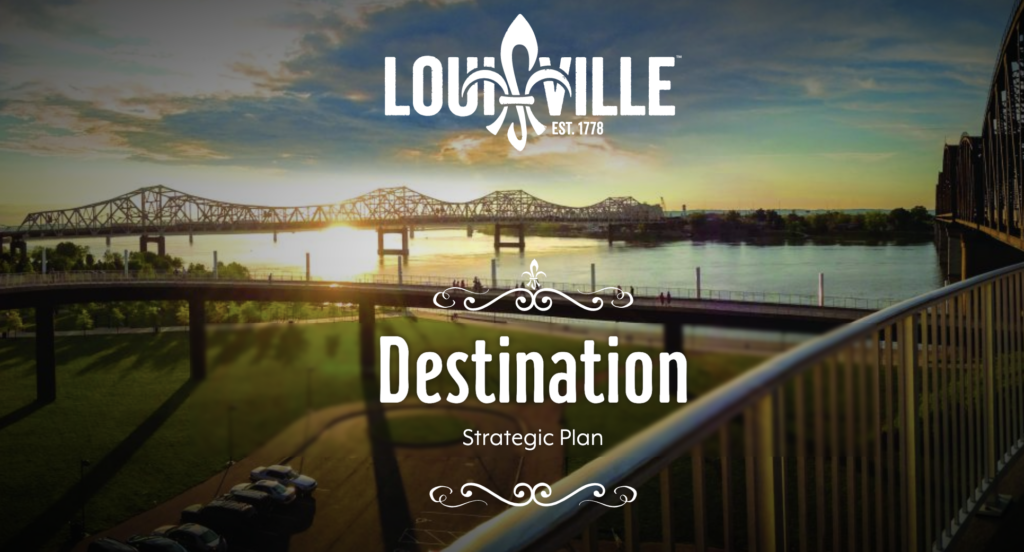 President & CEO Karen Williams at Louisville Tourism says the destination is on a 10-month mission to plan for the future via a destination strategic plan. The DMO is seeking input from the local community, partnering with JLL Global Tourism and Destinations to engage stakeholders through monthly email updates, surveys, in-person focus groups and comments from the public. The website seeks ambassadors-at-large: see gotolouisville.com/about-us/destination-strategic-plan.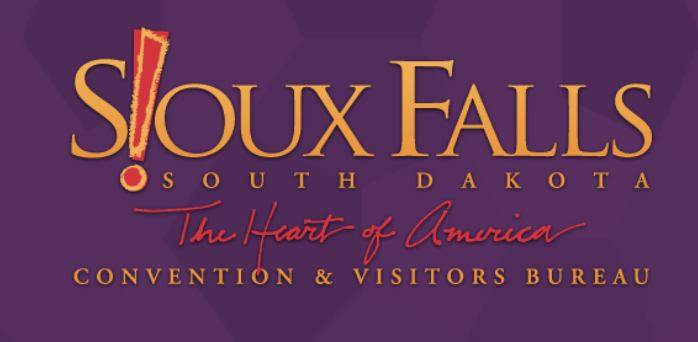 In South Dakota, Sioux Falls Convention and Visitors Bureau has been a subsidiary of the Sioux Falls Area Chamber of Commerce for decades. Over the next six to 12 months, the CVB will become an independent nonprofit organization and rebrand as Experience Sioux Falls, according to Executive Director Teri Schmidt.