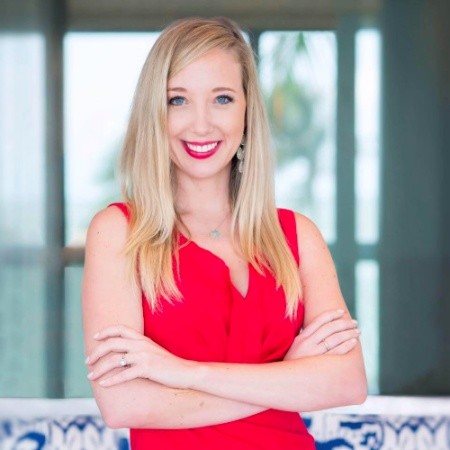 Greater Fort Lauderdale Convention & Visitors Bureau announced the appointment of Kara Franker as Sr. VP – Marketing & Communications. She leads the DMO's strategic planning and execution including branding, global destination promotion, integrated advertising campaigns, social media, public relations and website development. Franker has a law degree and a journalism degree, founded and led her own firm providing services to Florida-based DMOs as well as hotels, restaurants and attractions.

At Las Vegas Convention and Visitors Authority, president and CEO Steve Hill was awarded a 5 percent salary boost and a $150,000 bonus for his first nine months on the job, bringing his total compensation to around $525K, reports the Las Vegas Review-Journal. Hill, formerly director of the governor's office of economic development, was appointed Sept. 1, 2018. Steve Hill's goals for 2019-20 are reported here as well, to include surpassing 11 million website visits and increasing digital engagements by 10%. Read more here.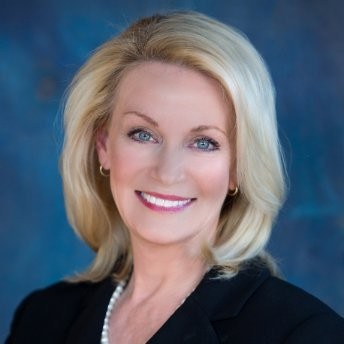 Another city audit is in: Experience Scottsdale CEO Rachel Sacco earned $350,000, plus a company car and $102,000 in bonus pay in 2017, reports AZ Central.  Beyond Sacco, Experience Scottsdale has six vice presidents, who earned between $113,838 and $200,003 in 2017.  In comparison, the newspaper reports the chief executive of Visit Phoenix earned about $400,000 in base pay and the chief executive with Visit Mesa earned about $250,000. Scottsdale, Phoenix, Mesa and other cities contract with the tourism nonprofits to market their respective cities. Scottsdale is in the midst of a five-year contract with Experience Scottsdale.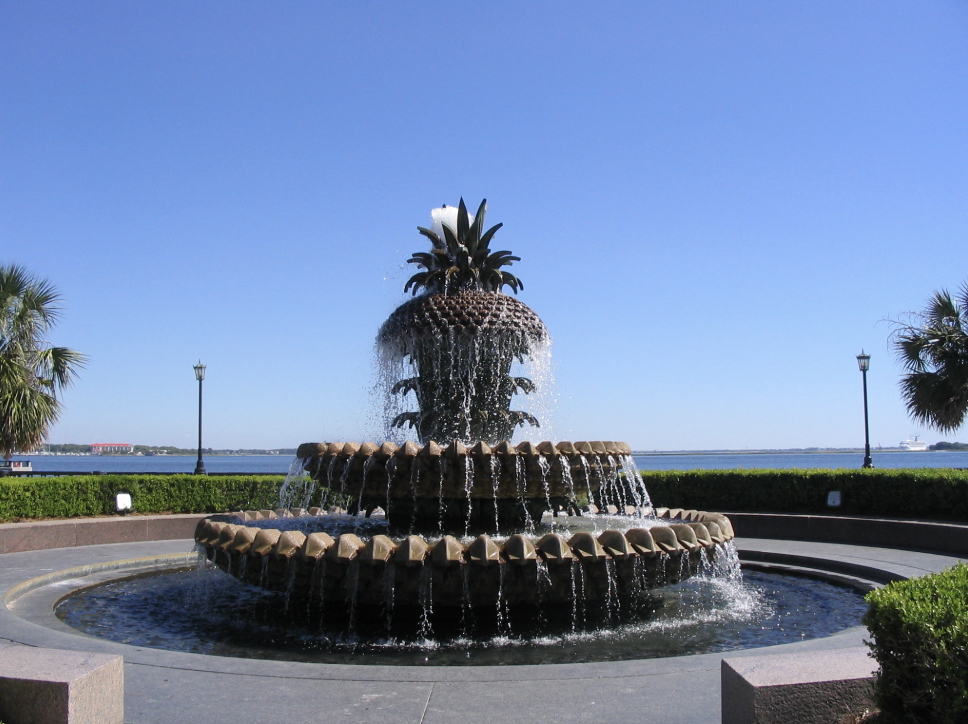 In Charleston, SC, The Post and Courier published an opinion in its commentary column, "Charleston tourism efforts directing millions to all the wrong priorities." Read more here.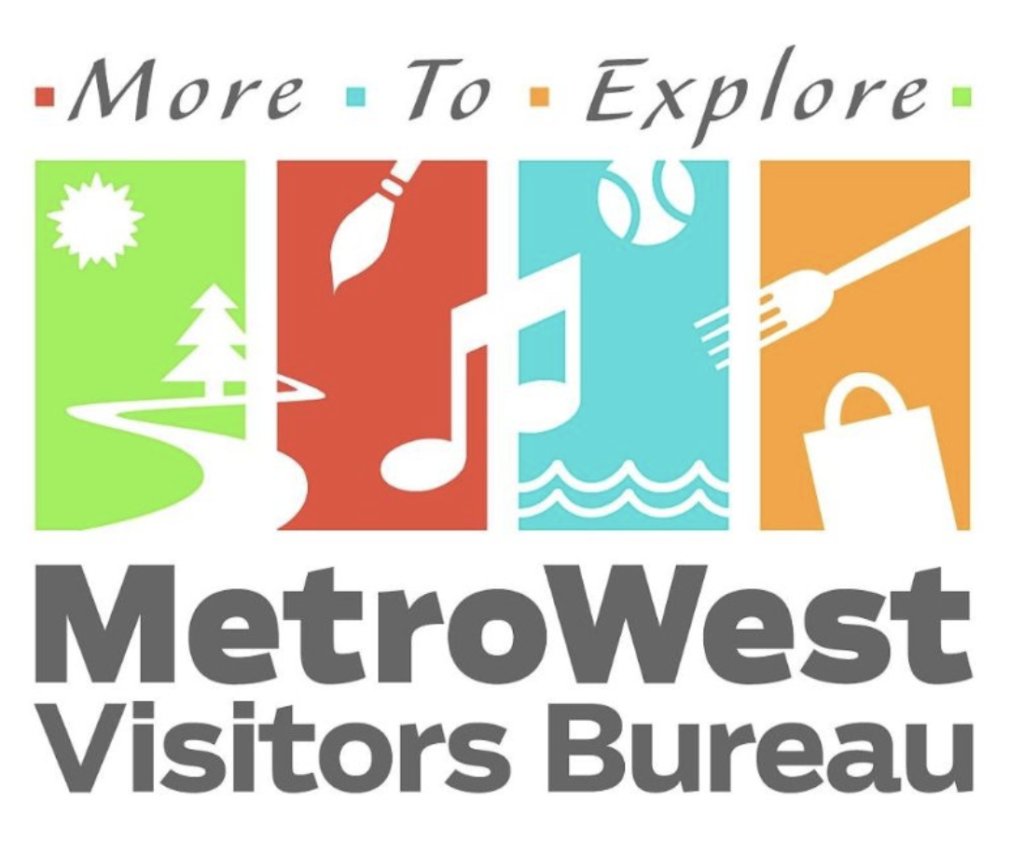 In Framingham, Mass., MetroWest Visitors Bureau announced that executive director, Katrina White, has departed the bureau. Jill Schindler, well-known development and outreach director, will serve as its Interim Executive Director. White's appointment had been made less than six months ago (The Travel Vertical, 1/22/2019).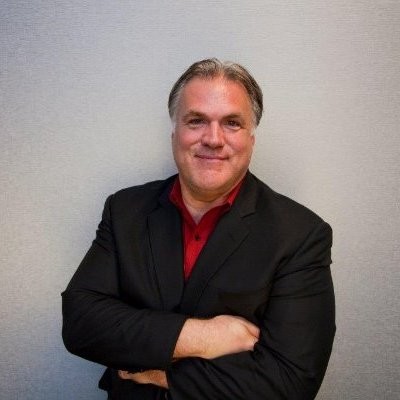 Buoyed with an increased lodging tax, executive director Fritz Smith, announced the Central Pennsylvania Convention & Visitors Bureau has engaged Penn State Department of Recreation, Parks and Tourism Management Department to conduct a comprehensive intercept survey at popular locations, with a look to the DMO's future positioning.

U.S. Department of State requires an international visitors program specialist in Washington, D.C.
NASA requires an international visitors program specialist in Washington, D.C.
Washington, D.C. Economic Partnership seeks a director, marketing & communications.
In California, Visit Sacramento is hiring a director of marketing.
International Association of Venue Managers is seeking a president & CEO to be based in Milwaukee.
Visit Oakland is hiring a coordinator of PR & marketing.
In California wine country, Sonoma County Tourism is hiring a marketing data & systems specialist.
In North Carolina, Charlotte Regional Visitors Authority is looking for a coordinator of their partners in tourism program.
Travel Lane Country in Eugene, OR is hiring a destination development manager.
Bar Harbor Chamber of Commerce in Maine is seeking an executive director.
Pinellas County in Clearwater, Florida is seeking a market interlligence specialist.
NYC & Company is looking for a marketing intern.
In Nebraska, Lincoln Chamber of Commerce requires a digital marketing specialist.
In Bellevue, Washington, Expedia Group is seeking a director of content marketing and a director of strategic initiatives.
Sojern requires a lead data analyst-travel insights in San Francisco.
Miles Partnership is hiring a director of product strategy in Sarasota and a media planner in Denver.
Simpleview seeks an SEO specialist in Tucson.
In New York City, DCI is seeking a senior manager, content & social media as well as a quantitative research assistant.
Mediagistic in Tampa requires a digital strategist.
In Santa Clara, Calif., Milestone seeks a social media manager.
In Bozeman, Montana, Town Square Media is seeking a regional digital sales executive.
In Las Vegas, The Leisure Pass Group Limited is looking for a manager of West Coast.