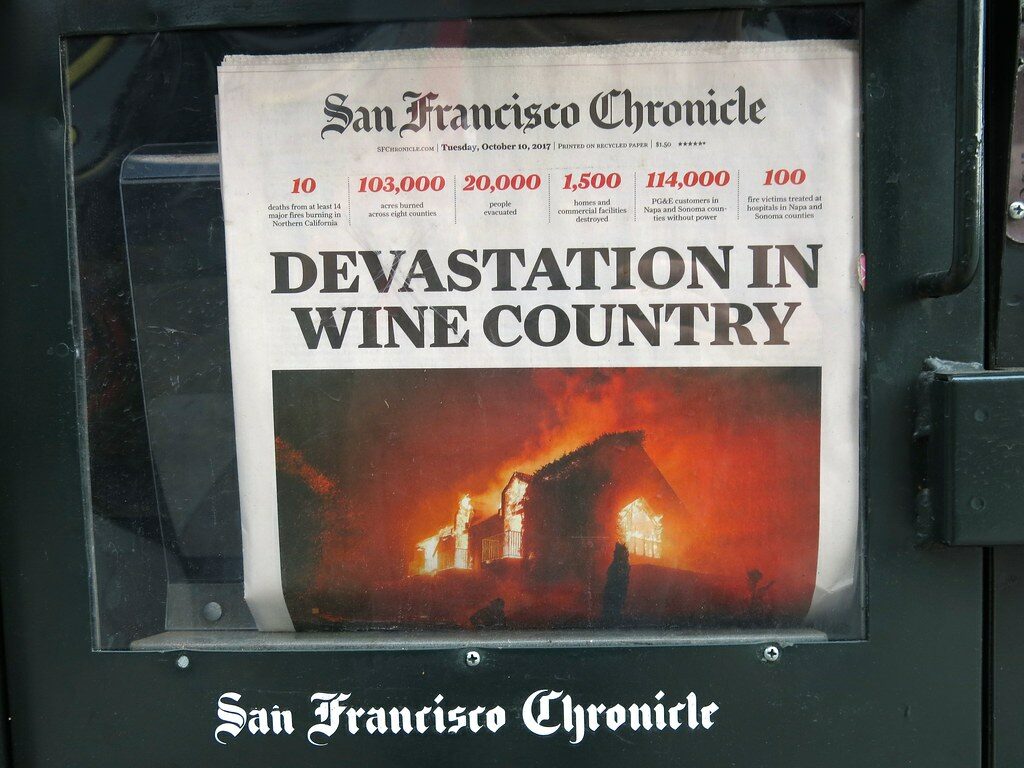 One thing is certain: There's a crisis in your future. And when it does happen, every minute counts.
Whether it's Mother Nature or man-made, no destination can escape this reality: fire, flood, earthquake, hurricane, terrorism, epidemic or ??? The question is not what will happen and when, but whether you will be ready for it.
And afterward, there's damage control.
The True Story of the Golden Fire Hydrant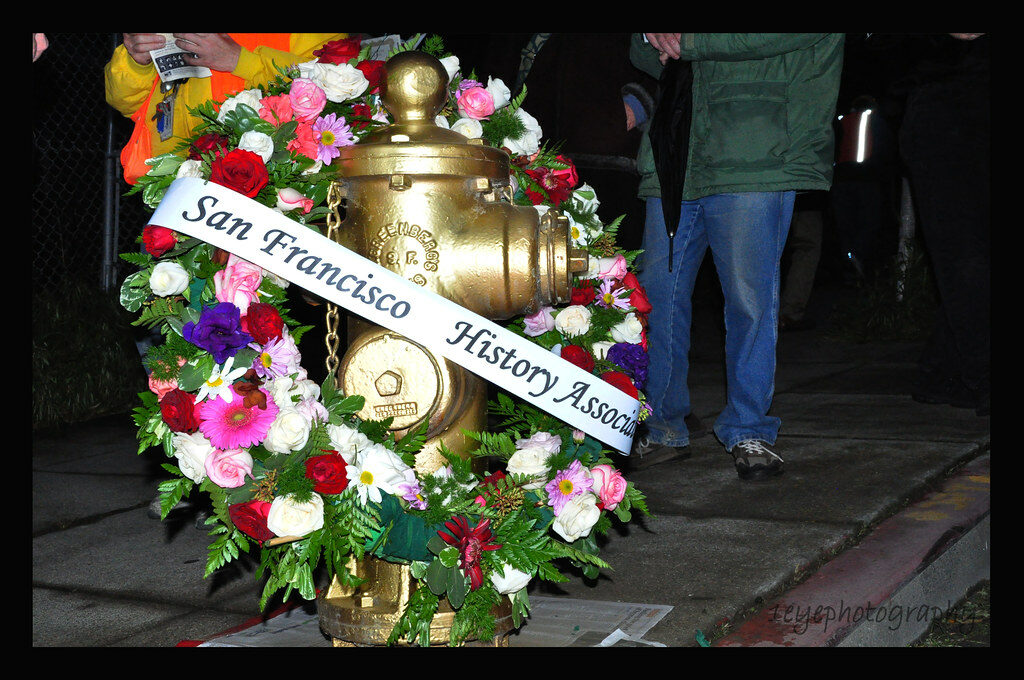 Another thing is certain: History teaches us that things will happen that you cannot predict and do not expect.
That's what occurred when the city's fire chief, who knew more about the water supply connections than anyone, was killed in the initial San Francisco earthquake of 1906. Without his intel, 80% of the city was destroyed by several days of massive fires before this hilltop hydrant was opened and halted the fire line's advance.
How Can You Be Prepared?
Come to the Crisis Management for DMOs Workshop at eTourism Summit and take home a practical action plan, plus a back-up plan, too.
We'll explore and define the role of a DMO—what's required and what's not— in an afternoon workshop conducted by two of the nation's foremost experts on this critical subject. Doug Levy and Peggy Bendel are tourism-savvy crisis management professionals and notable authors.
Learn From Experts
You'll receive these two signed books from the authors, your workshop leaders: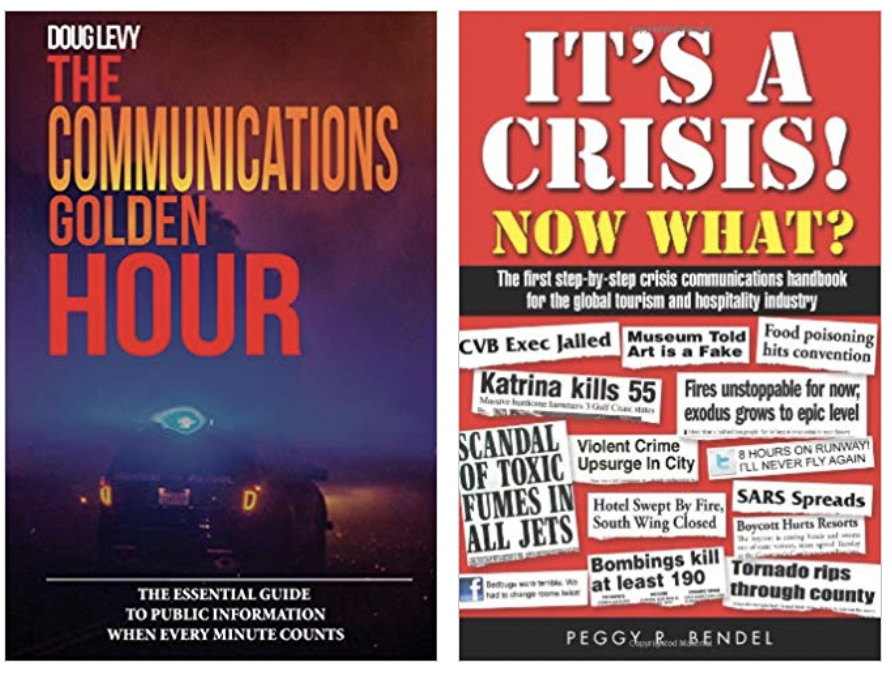 "The Communications Golden Hour" by Doug Levy
"It's a Crisis! Now What?" by Peggy Bendel
In the face of a crisis, be prepared, be informed, be empowered.
You'll find out:
What you should do now
What you should always do
What you should never say
What you should do when the crisis is over
An interactive session is planned, so places are limited. To participate in this eTourism Summit Pre-Conference Workshop on Oct. 7, 2019, register here.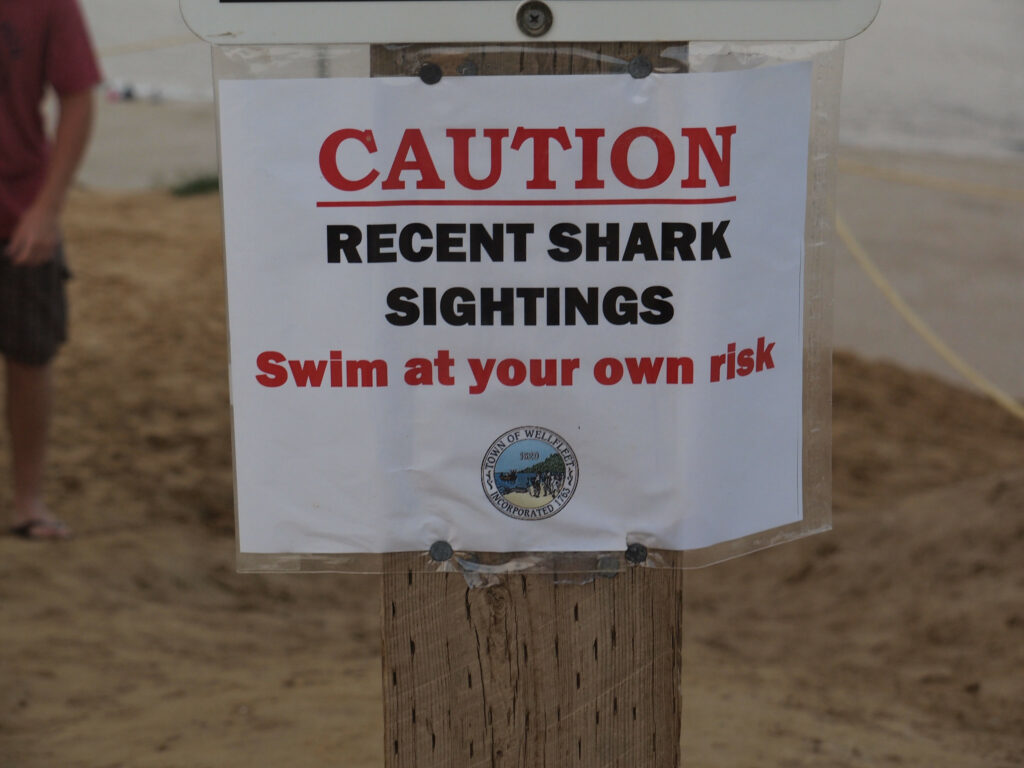 P.S. And here's an unexpected tourism twist on a potential crisis: "Great White Shark Fever Sweeps Cape Cod" means that sold-out shark sighting boat trips from Chatham, Mass. are going for $2,500 a pop and attendance is up 60% at the local educational conservancy, whose Sharktivity app has had 200,000+ downloads.
Last Call for Entries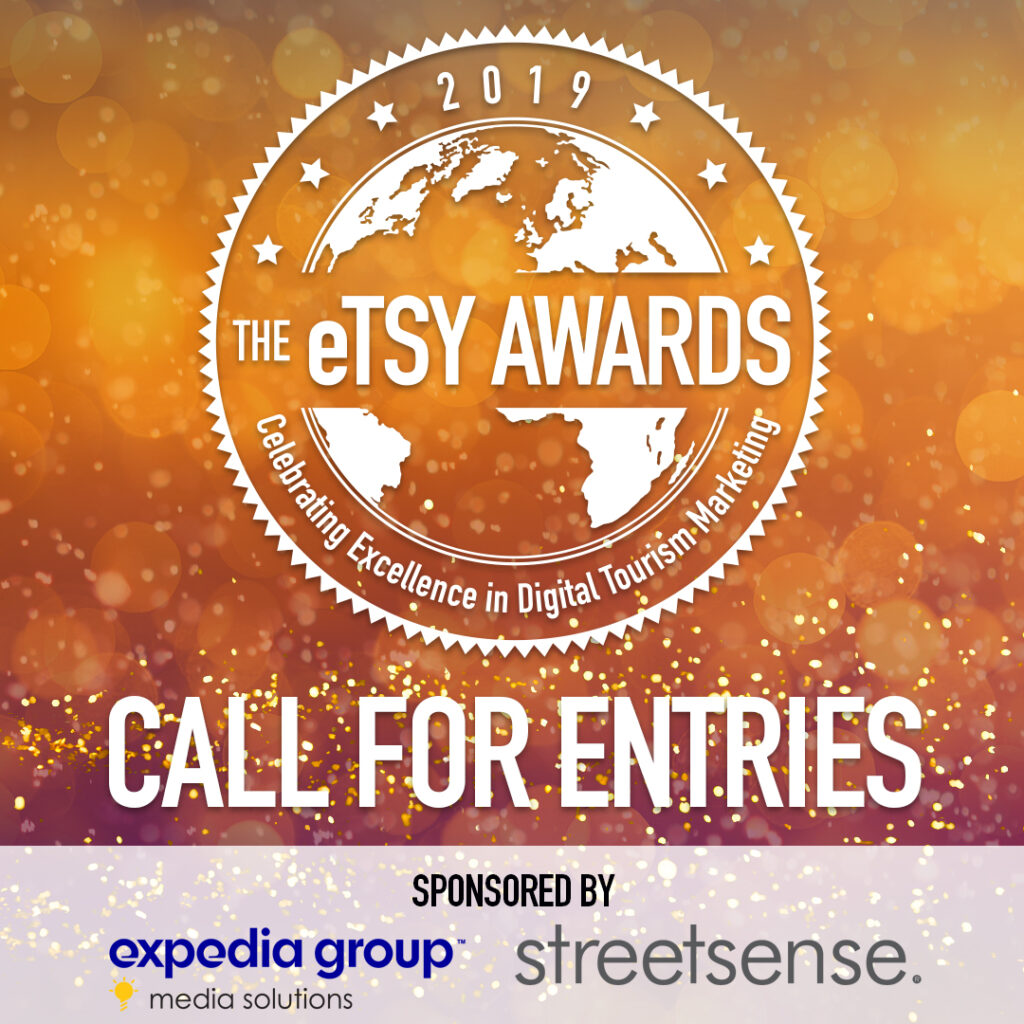 Share your digital excellence.
Last call for the 2nd Annual eTSY Awards application, closing Aug. 1.
You gotta be in it to win it. Apply today.