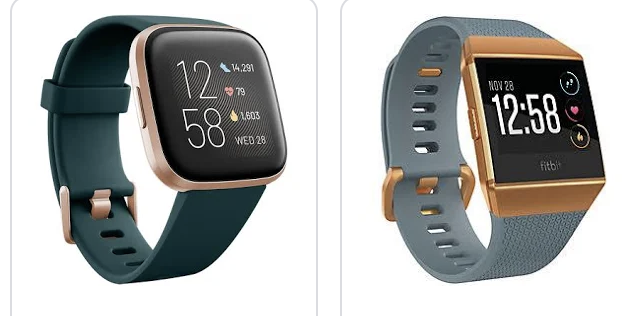 It was bound to happen. A decent finale for 12-year-old Fitbit (eclipsed by the Apple Watch) as Google coughs up $2.1 billion to acquire the business. Apple Watch, which has a core fitness element, is still the big leader at 51% market share.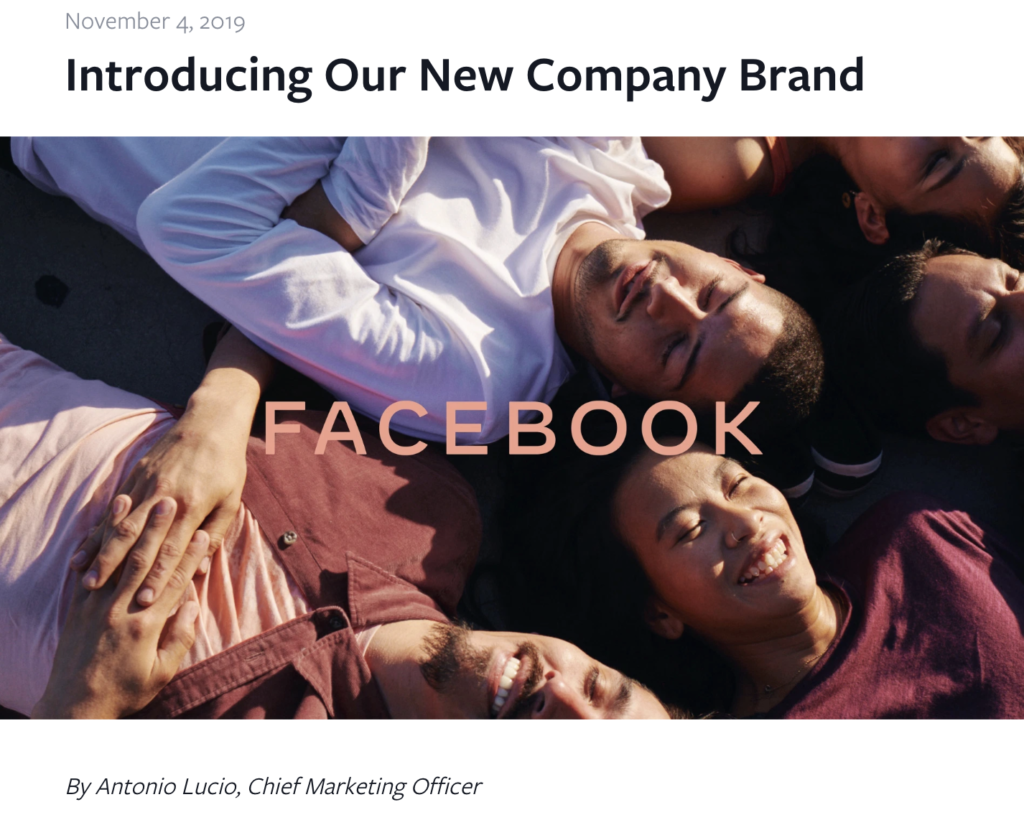 Did you catch a rather unremarkable new Facebook branding this week accompanied by surprisingly little fanfare? What are they thinking?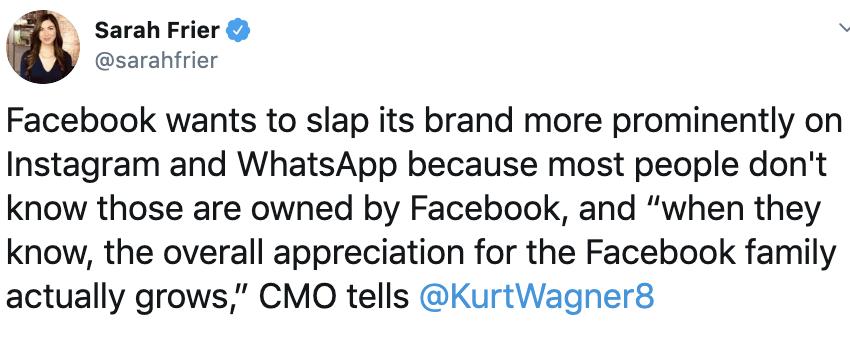 "Also, interesting detail…Facebook considered changing the overall company name, like Google did with Alphabet, but thought it would look like they were trying to run away from their brand problems. (That's exactly what it would look like.)" – Sarah Frier, Bloomberg News. More here.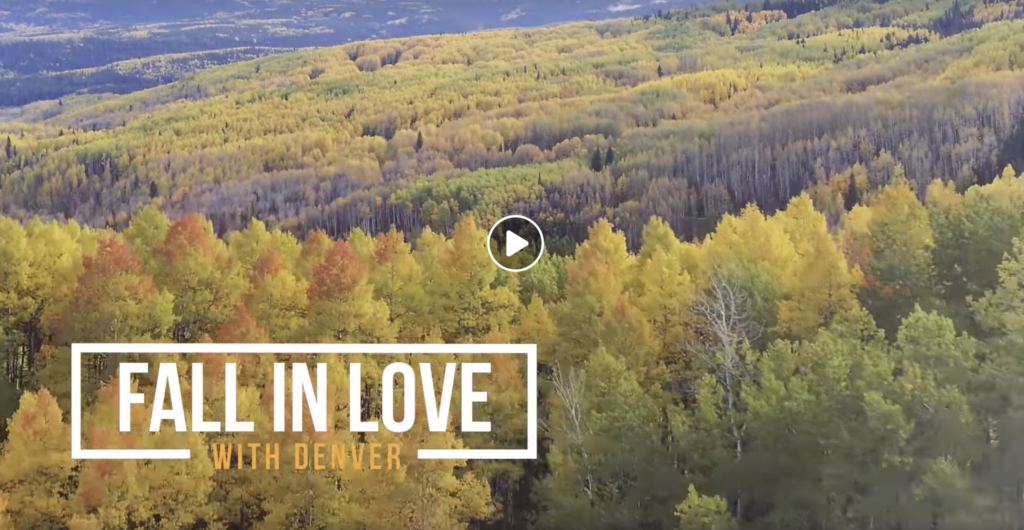 VISIT DENVER has launched a newly enhanced website feature that caters to the needs of people with visual, auditory and cognitive disabilities. As the destination marketing arm of the city, VISIT DENVER joins a growing number of DMOs that have committed to full ADA digital compliance for an audience that comprises an estimated 15% of web users. Created by AudioEye, which also partnered with Visit Oakland and presented at eTourism Summit 2019, the technology works through a special badge and toolbar placed on the website that allows disabled users to customize the site based on their needs.

***Note: The inaugural TravelAbility Summit is in San Francisco on Nov. 11-12, 2019. Registration is still open.
Related: What Does the Supreme Court Have to Do with Pizza and Why Should I Care?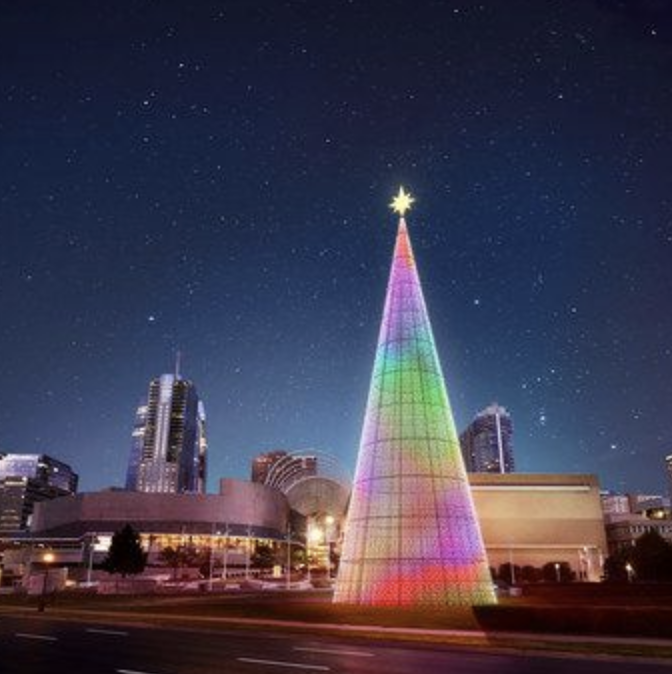 More digital marketing from the "Mile High City" comes in the conical shape of a Christmas tree. Denver's "Mile High Tree" is the world's tallest—at seven stories, it stands 10 feet higher than the tallest-ever Rockefeller Center tree. The 60,000-LED lighted attraction is an effort between VISIT DENVER and community arts partners.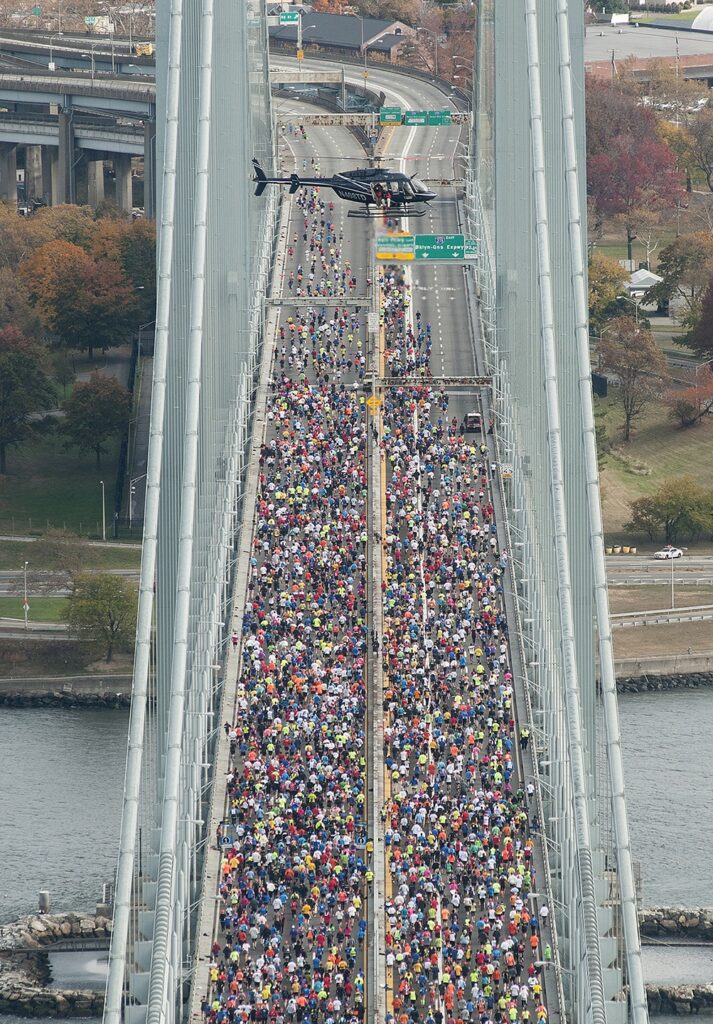 What's trending: "No Drone Zone." The FAA declared the skies up to 1,000 feet in a two nautical mile area above the New York City Marathon start line as drone-free. On Sunday, Nov. 3, 2019, Unmanned Aircraft Systems (UAS) were also prohibited above the finish line covering all of Central Park to a mile south of the park.
In more UAS news, the U.S. Department of the Interior ordered the grounding of the entire fleet of 800 drones over a claim that their Chinese origins may pose a threat to national security. The department is reviewing potential security risks posed by drones produced in China or incorporating Chinese parts. The Pentagon had already banned any purchase of Chinese-made drones.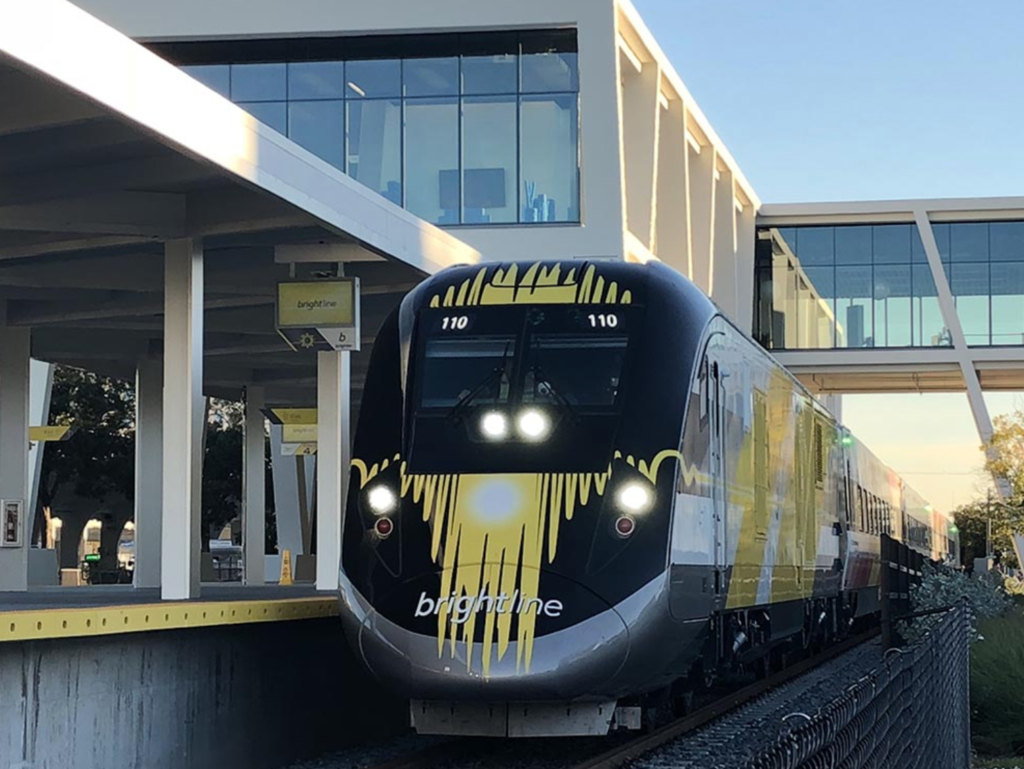 Miami-Dade County commissioners gave the green light to Brightline, soon to be Virgin Trains USA, to develop a station at PortMiami by the end of 2020. It's the only privately owned and operated intercity passenger railroad in the US. Forty miles of new track will allow for speeds of 125 mph while 129 miles of existing track will allow passenger trains to operate at 110 mph. This will be a US transit first as the only intercity rail system directly connecting a major cruise port with an international airport (Orlando International Airport).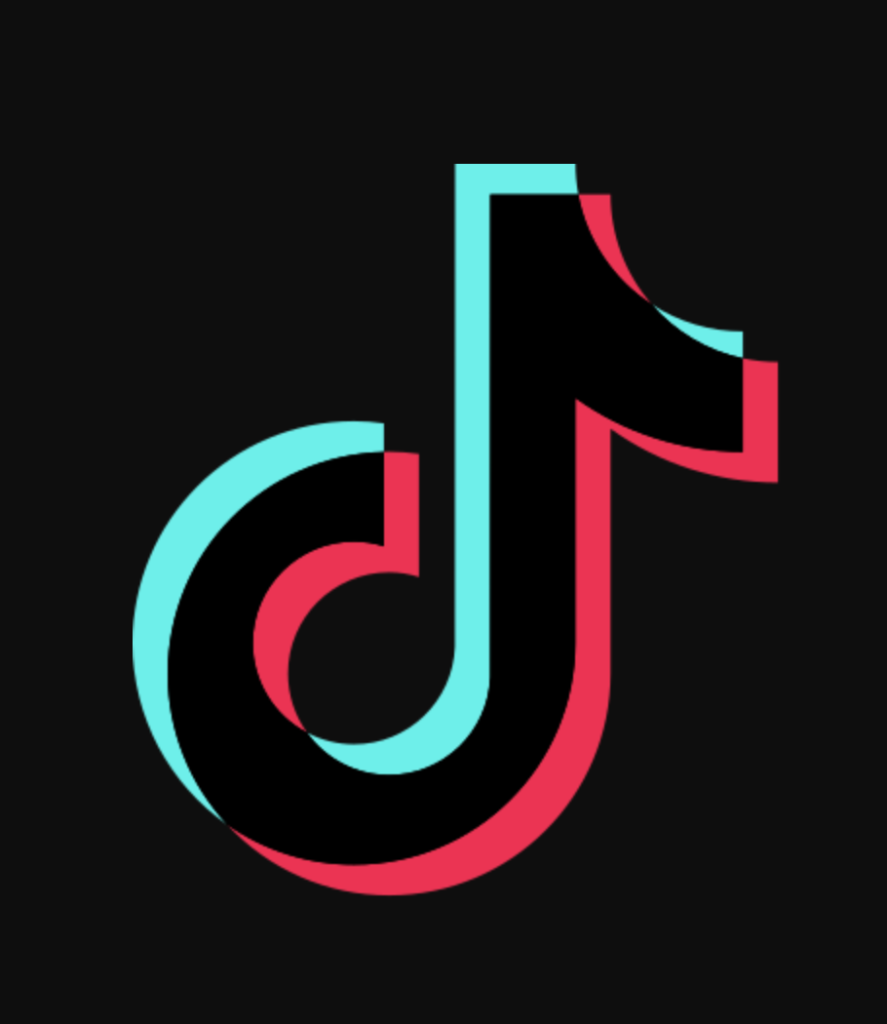 In China-related regulatory news on the social media front, TikTok ownership is raising bi-partisan Congressional eyebrows. TikTok, with more than 30 million monthly users in the US, is owned by China-based ByteDance, although the company claims that data it collects about users is stored in the U.S. According to AdAge, "Brands like Kind, Walmart, Nike, Chipotle, Ralph Lauren, the National Football League and the National Basketball Association have all worked with TikTok."
Visit Bellevue has launched a new strategy and brand identity announced its Executive Director Brad Jones. The new logo is a symbolic representation that "boldly depicts the allure of aspiration through creativity, innovation, style, and the outdoors," a perfect balance of geography and ideals that define the Pacific Northwest region outside Seattle. Visit Bellevue hired Cubic Creative Agency of Tulsa, Okla. to develop the brand in a year-long process which included bids, research, creative services, and development of a three-year marketing plan that's now being executed at a cost of about $150,000. "We talked to a lot of people—a lot of visitors, a lot of locals—and tried to really drill down into what Bellevue is," Jones said. While print collateral does exist, "as an organization and as a city, we're really kind of headed toward a digital-first mentality."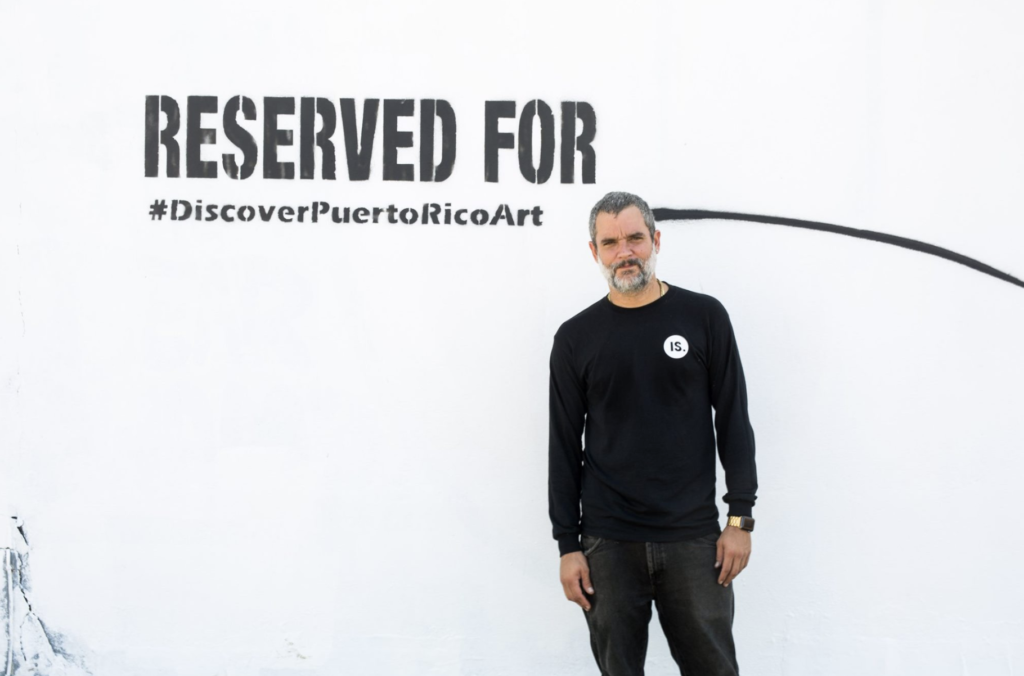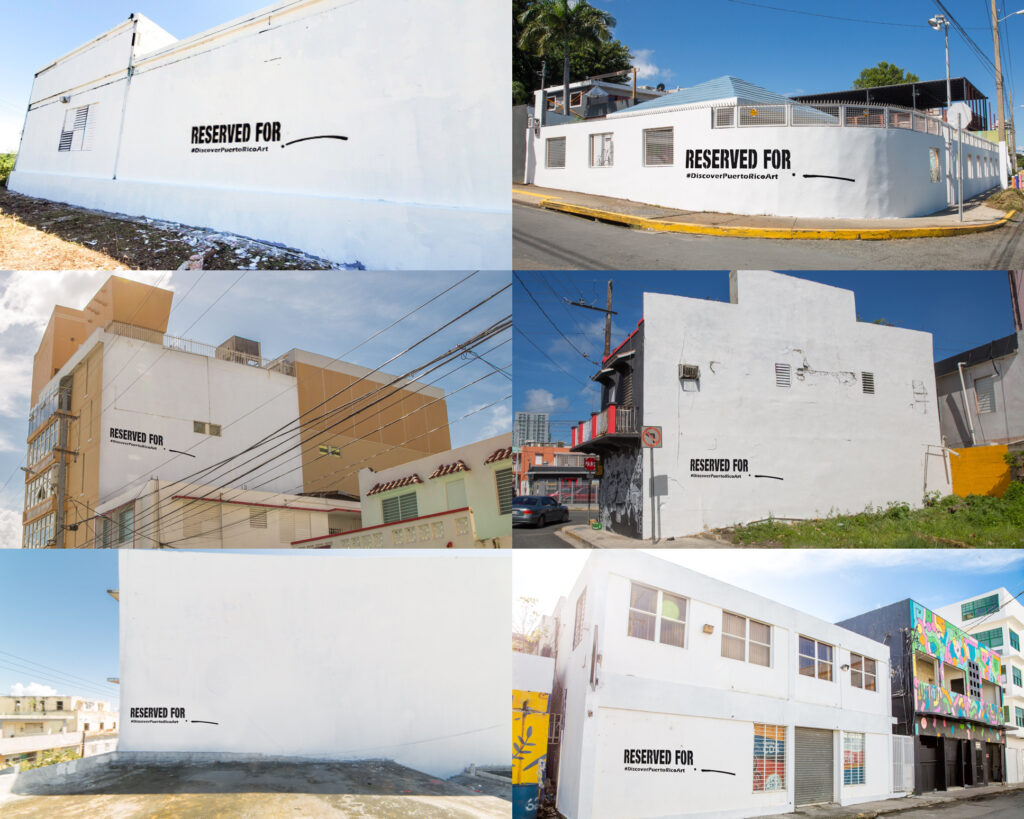 That blank wall—and that one and that one—are reserved for #DiscoverPuertoRicoArt. In partnership with Puerto Rico's local art community, Discover Puerto Rico launched the "Blank Canvas Initiative," a call to the street artists and the biggest names in muralism street artists from all over the world to come and share their craft on the walls of Puerto Rico's streets.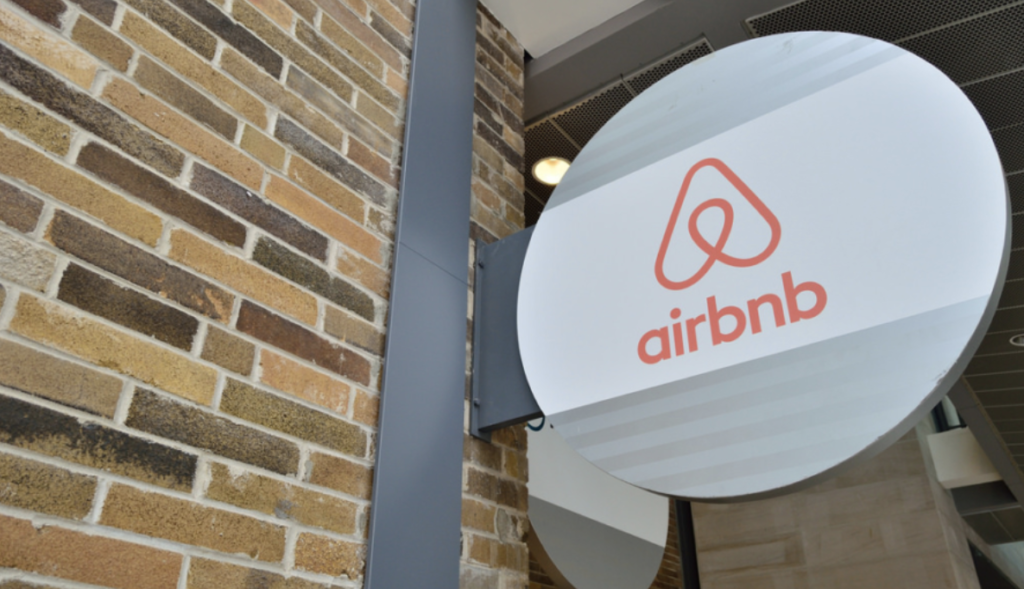 Airbnb was trending on Nov. 1 for all the wrong reasons, including a deadly Halloween party at a California rental property and a shocking nationwide scam exposed. The scam story is a long read, but if you're so inclined, check it out here.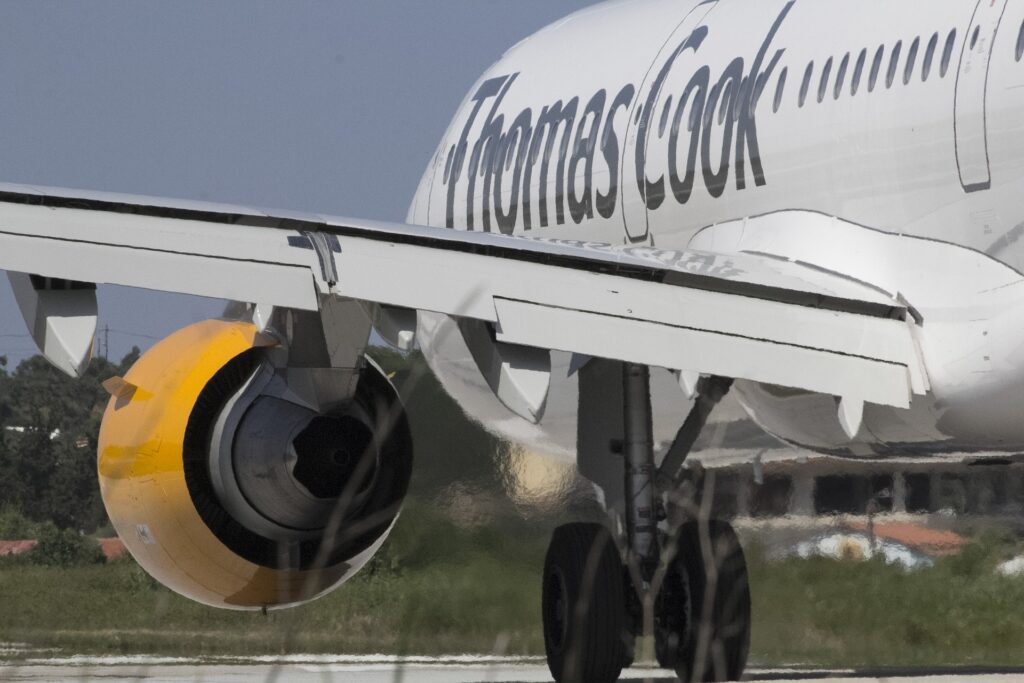 Chinese conglomerate Fosun has snapped up the Thomas Cook brand name, trademarks, website and social media accounts for $14.2 million. Fosun was a shareholder in the 178-year-old British company which folded in September. Fosun, owner of Club Med, had attempted to save the operator from going under, heading a refinancing arrangement. It now plans to sell Europe package holidays to affluent Chinese travelers.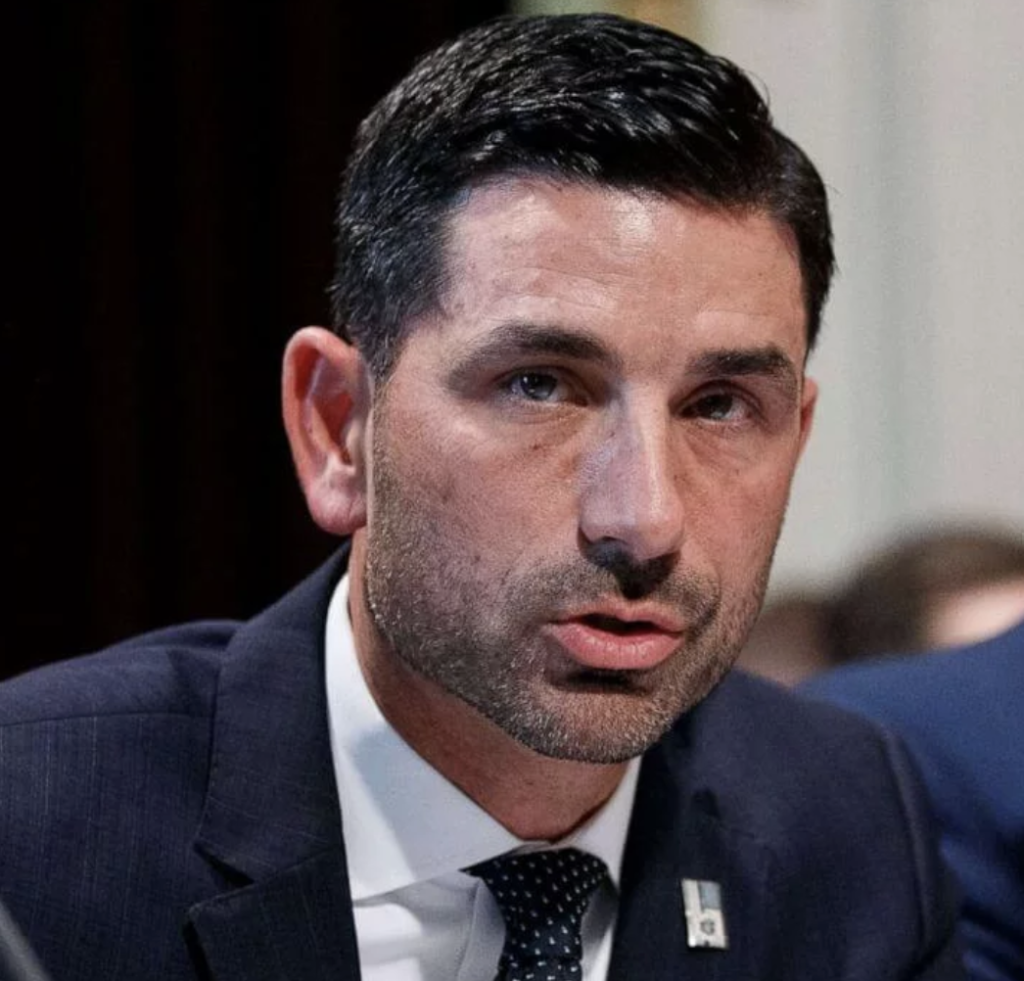 Chad Wolf has been appointed as the next acting director of the Department of Homeland Security, the fifth in three years. He previously served as chief of staff to former Homeland Security Secretary Kirstjen Nielsen who resigned in April. Wolf was nominated by Trump in February to serve as undersecretary for the Office of Strategy, Policy, and Plans at DHS, a role he currently fills in an acting capacity awaiting Senate confirmation.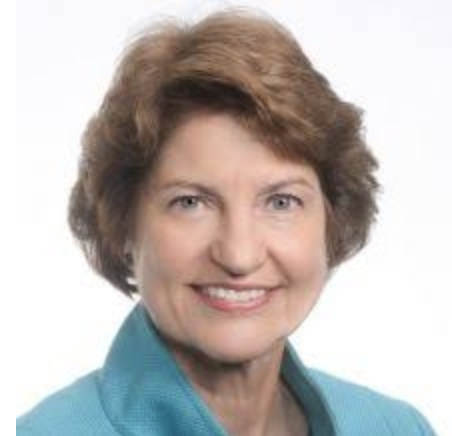 Indianapolis—Elaine Bedel will be the first secretary and CEO of the Indiana Destination Development Corporation, appointed by Gov. Holcomb to fill a new role. The new corporation is a public-private agency, meaning that it can raise its own funds, and replaces the Indiana Office of Tourism Development. Misty Weisensteiner, who currently leads the IOTD, will continue in her role until the changeover, at which point she will transition to the IDDC and report directly to Bedel. Bedel moves over from her current role as head of the Indiana Economic Development Corporation.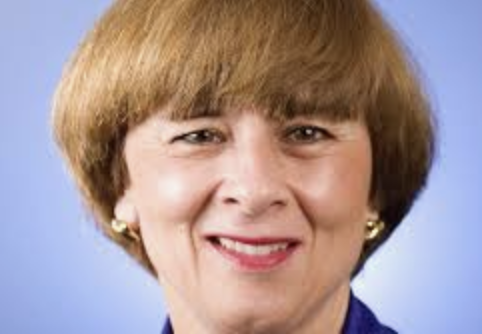 Lucy Steffens is the new arts administrator for the City of Sacramento. She comes to her new position from the Sacramento Convention & Visitors Bureau where she served for more than 36 years, most recently as director of travel media and film commissioner.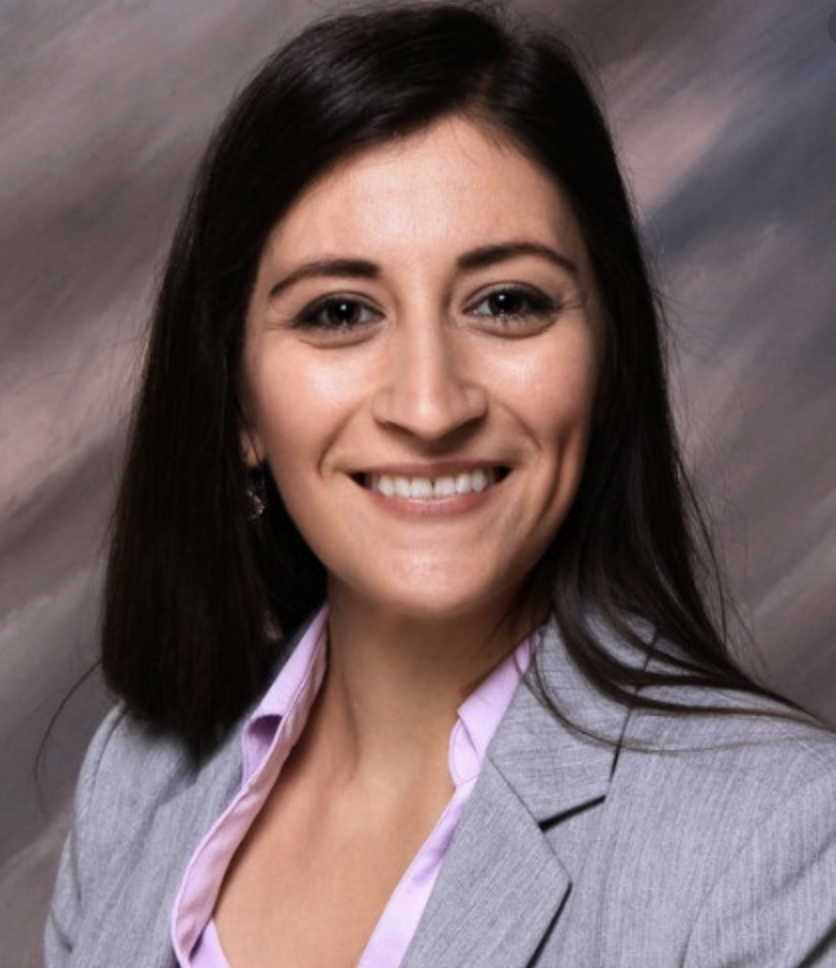 Parvaneh Miller has been appointed director of international tourism for Visit Seattle. She will oversee the organization's international tourism efforts, including managing seven in-market agencies across Europe, Asia and Australia. Previously, Miller worked in senior sales and marketing positions in different parts of the U.S. Most recently, she was director of sales and marketing at Loews Hotels.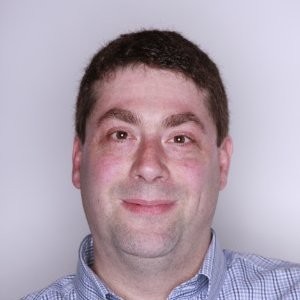 Jim Brody has been named managing director, destinations for The Americas & Asia-Pacific at Lonely Planet. Prior to the move, Brody has been involved with several businesses focusing on products designed to help DMOs with their marketing, promotion and reputation management. He has also served as general manager – destinations for Travelzoo and as senior international sales manager- destination marketing at TripAdvisor.