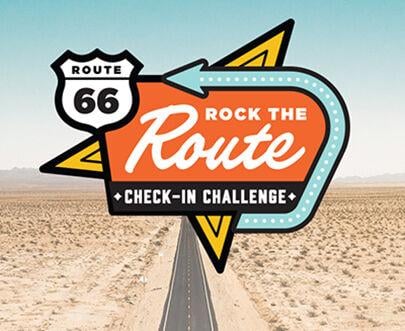 Did you know? The longest stretch of America's famous Mother Road runs through Northern Arizona. Thanks to the preservation efforts of Angel Delgadillo, the main founder of the Historic Route 66 Association of Arizona, the state can claim the longest stretch of the original Route 66, stretching 350-plus miles from the town of Lupton on the Arizona-New Mexico border to just west of Kingman near California.
Launched just in time for the Labor Day Weekend drive market, the Arizona Office of Tourism provides access to a free digital map and passport, delivered instantly to phones and mobile devices after a quick sign-up.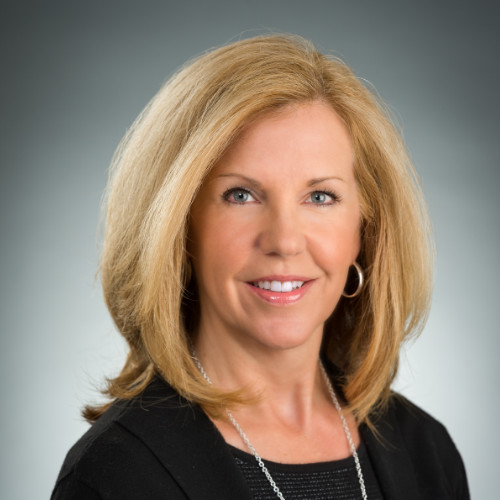 "Route 66's colorful history, quirky attractions, lively dining and beautiful landscapes are the types of treasures that beg to be shared," said Debbie Johnson, Director of the Arizona Office of Tourism. "Our latest passport is a perfect invitation to explore it for the first time or get reacquainted and find something new."   
Visitors are enticed to spot quirky landmarks along the historic road (that will mark its centennial in 2026) "…where you'll find a wigwam-shaped motel, a petrified forest, kitschy shops, a street corner dedicated to an Eagles song, and so much more…" with the Route 66 Check-in Challenge Passport and interactive map.

At each location, there's a check in to be automatically entered to win prizes from the Arizona Office of Tourism and the Historic Route 66 Association of Arizona.
4 Check-ins = A Route 66 Sticker Pack
7 Check-ins = A Retro Route 66 Magnet

Also, there's a call to "upload your photos using #RockTheRouteAZ" because "…we may float a Random Act of Sunshine into your DMs." (Housekeeping detail: Prize winners are notified via the passport app.)
The state's new Route 66 Passport is powered by Bandwango, the travel technology platform empowering event and destination promoters to offer digitally delivered access to places and experiences that was initially introduced at the eTourism Summit in 2015. The platform also partnered with the state's tourism office on a virtual Arizona Wine Trail Passport and AZ Parks Passport.