Places in the News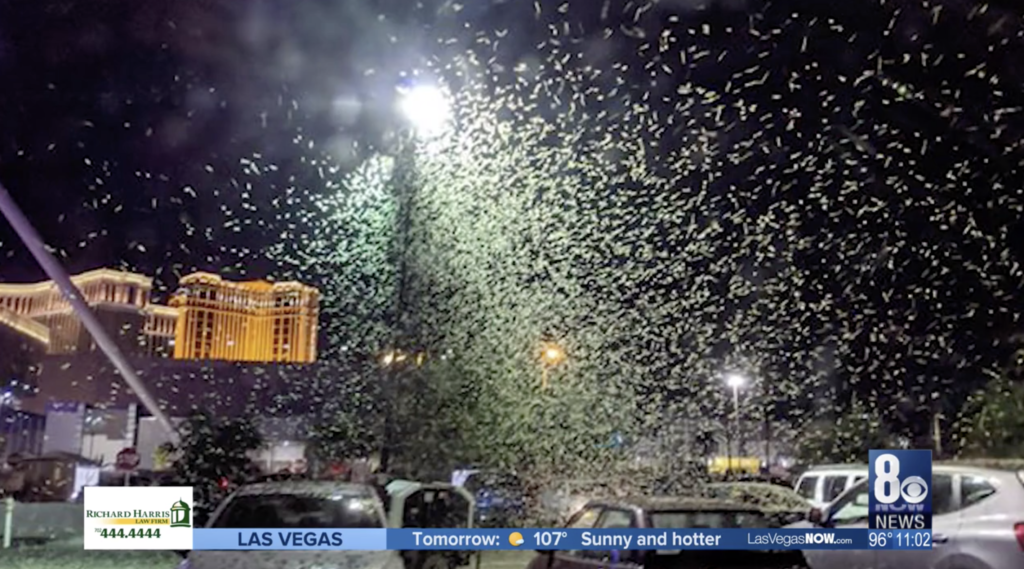 The Great Grasshopper Invasion of 2019: Millions of pallid-winged grasshoppers are invading Las Vegas, so many that the swarm shows up on weather radar.
Why the Vegas Strip?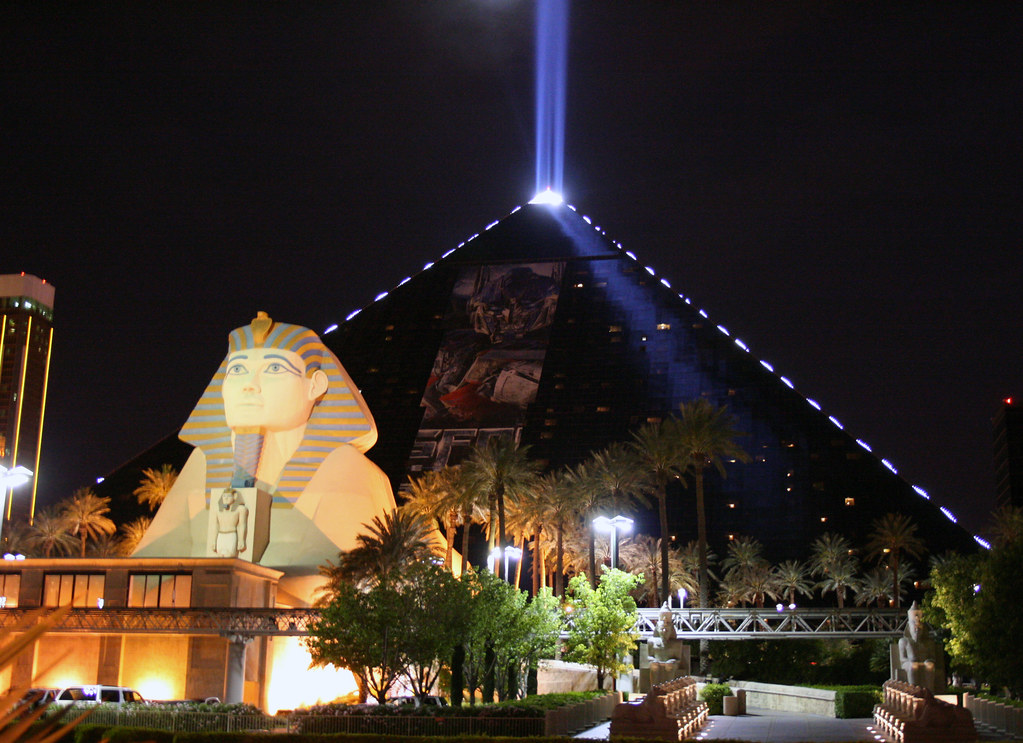 Entomologists say they're attracted to ultraviolet lights; Luxor Sky Beam is a huge grasshopper magnet, the world's strongest beam of light, visible for up to 275 miles. The highly annoying, (yet harmless) insect invasion is being attributed to unusually wet weather and experts say it may last another few weeks. Oh, dear.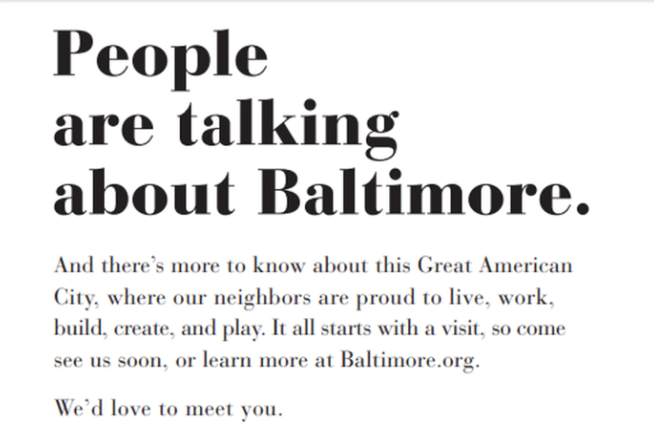 Visit Baltimore wasted no time to defend Charm City in a swift and decisive rebuttal following a widely reported Twitter attack by Pres. Donald Trump, reported the Baltimore Sun. #WeAreBaltimore gained traction as the DMO ran full-page "People Are Talking About Baltimore" advertisements in both that newspaper and the Washington Post. Read more here.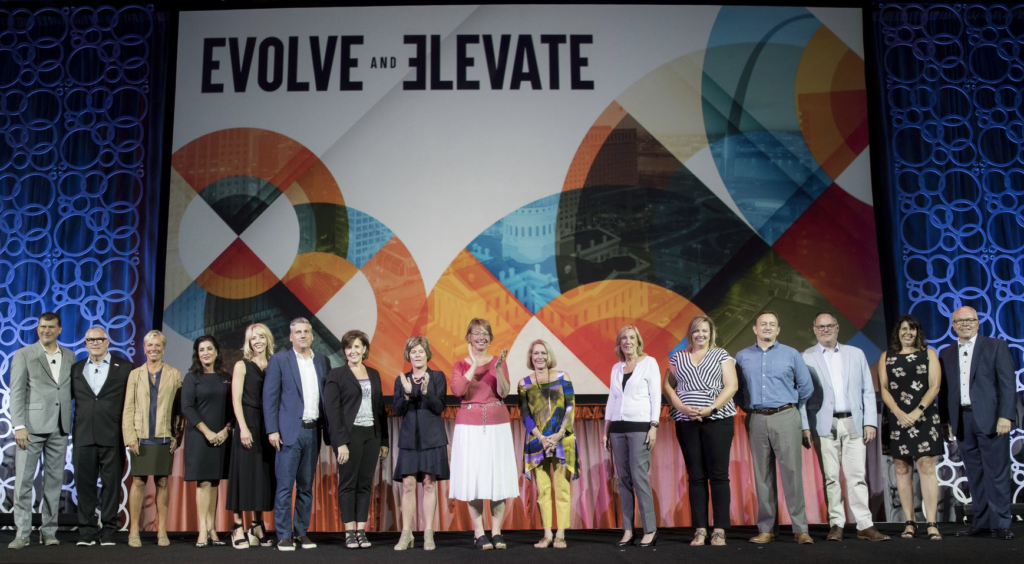 Forty-eight DMOs received a Destination Marketing Accreditation Program (DMAP) seal in recognition of their commitment to industry excellence and for meeting the industry standard for performance and accountability. Awards were made at the Destinations International annual conference. See the list here.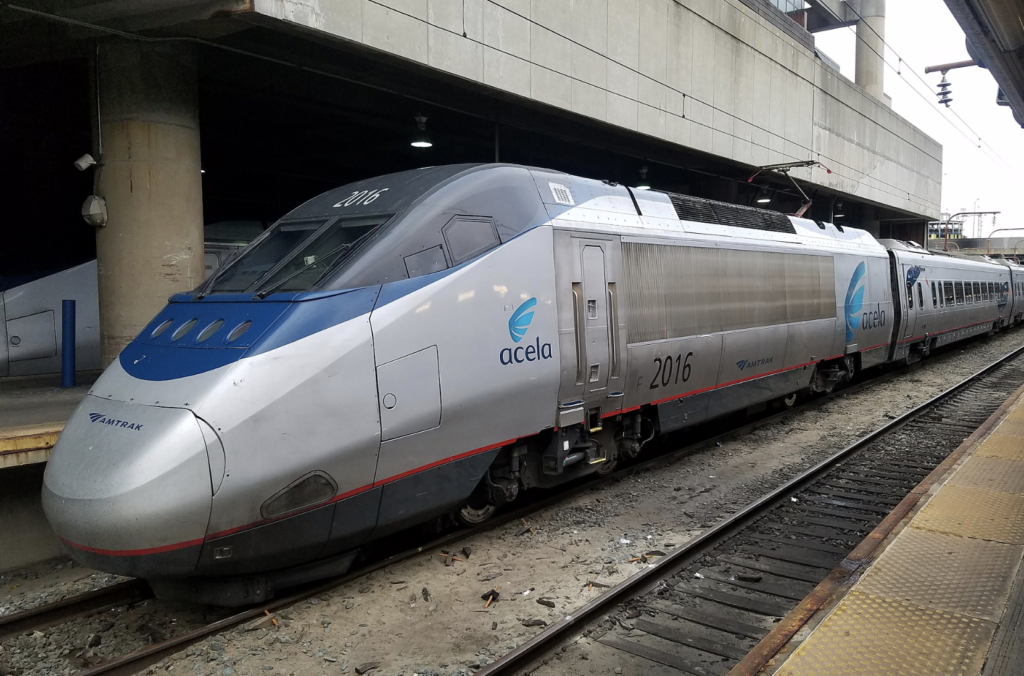 Amtrak Acela will launch nonstop weekday service between NYC and Washington, D.C. beginning Sept. 23, 2019 (same price, 15 minutes faster). Also, this fall sees the start of renovations at Washington's Union Station, likely to be "disrupted for several years," said Caroline Decker, VP-Northeast Corridor Service Line (there goes your 15 minutes). In a related move, Amtrak is bringing new, faster trains that lean into curves that will bring travel time on this route down to 2.5 hours. Watch the video here.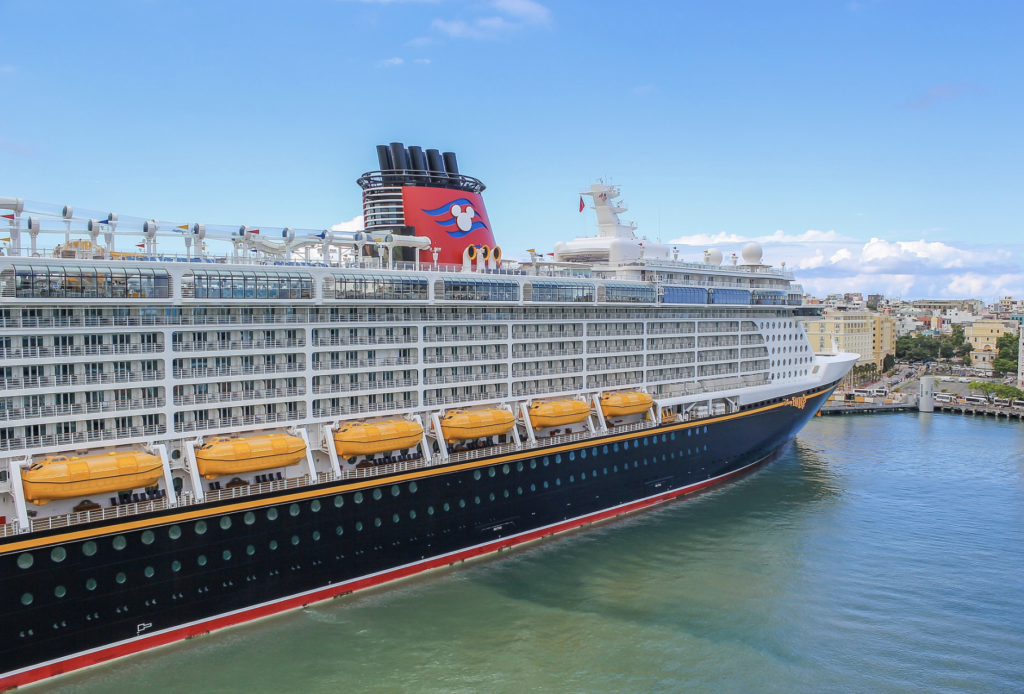 Assuring travelers that the island is open for business: Brad Dean, CEO of Discover Puerto Rico, said in an email interview with Skift that Ricardo Rosselló's resignation as governor "is a turning point for the island and its people." Noting the four cruise ships that recently canceled scheduled stops in Old San Juan have likely cost an estimated $2.5 million in economic impact, Dean said Puerto Rico is still on track in its tourism recovery. Read more here. Related: See "People" below.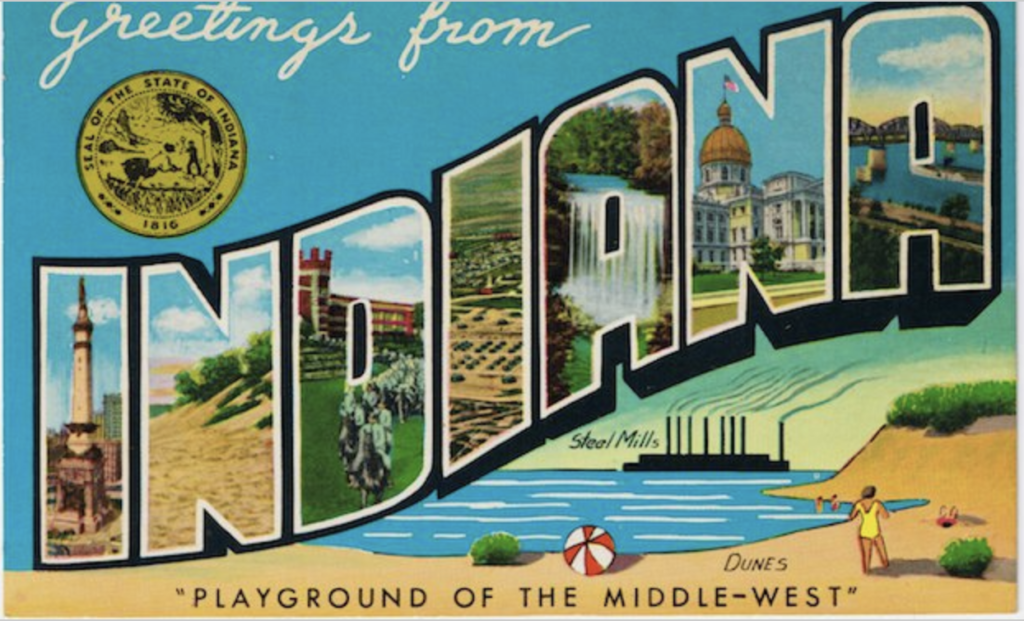 The current Indiana Office of Tourism Development is being abolished and replaced with a quasi-private entity, Indiana Destination Development Corp. by June 30, 2020. As a public-private corporation, it will be governed by a board appointed by the governor and include private sector tourism members. IDDC will also have the authority to pull in money from the private sector as well as general assembly budget allocations. Currently, Indiana budgets just above $4 million a year for tourism plus just under $1 million for marketing. Legislators say the numbers are much smaller than Michigan, funded at $35 million, and Ohio, at $10 million. Read more here.
Some Disarray at Smaller DMOs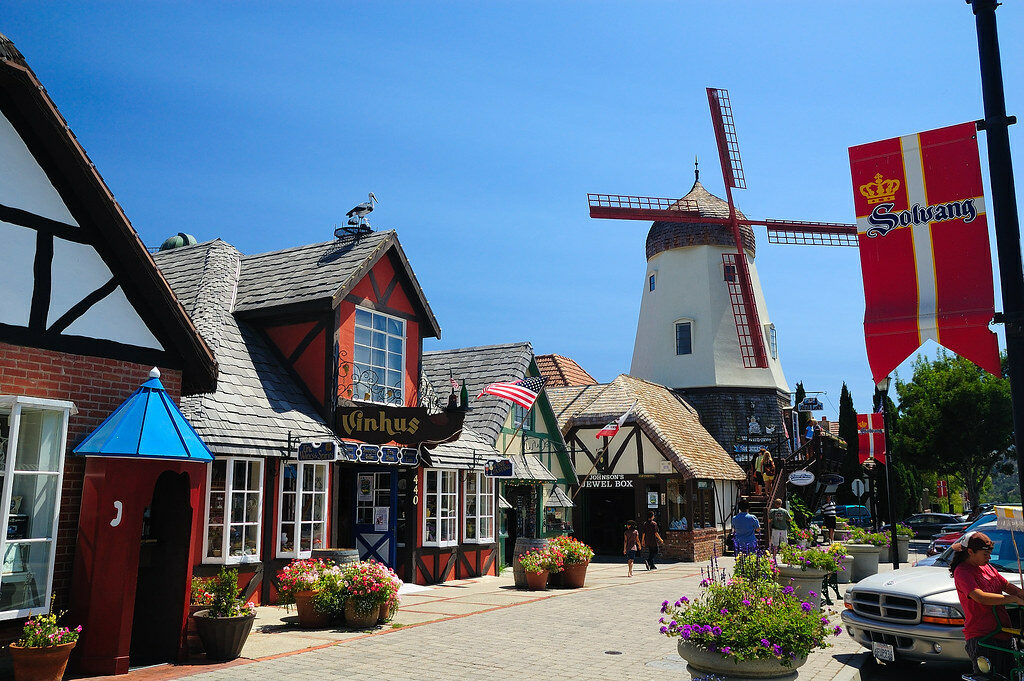 In Danish-inspired Solvang, Calif., Santa Ynez Valley in Santa Barbara wine country, 100 people packed a meeting called last week to discuss the city council's abrupt, controversial elimination of funding for the local chamber of commerce and visitors bureau. A three-month reprieve appears to be in the works. Read more here.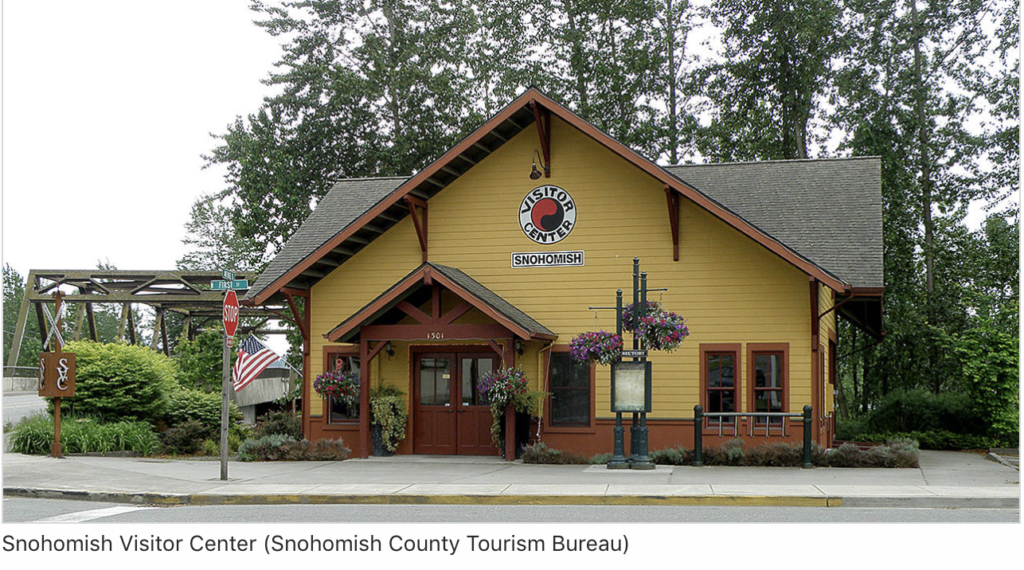 In Washington State, a local paper reports, "When the longtime director of the Snohomish County Tourism Bureau resigned this month, it wasn't clear why." Here's a clue: The $861,000 annual county contract expires Dec. 31, and earlier this month, the Snohomish County Parks, Recreation & Tourism Department sent out an RFP seeking competitive bids for its next promoter." Read more here.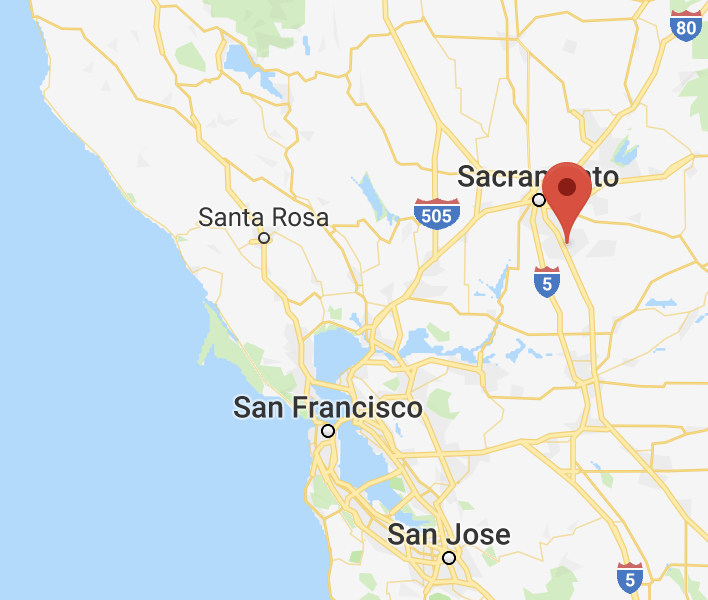 Visit Elk Grove, Calif. announced the resignation of its executive director, John Joseph "J.T." Thompson, amidst a sexual harassment lawsuit filed against him in May. The lawsuit was filed in Sacramento Superior Court by Kristin Berkery, a Sacramento-based marketing consulting firm owner.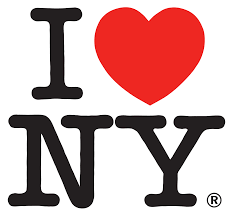 Putnam County Tourism Bureau ceased operations abruptly last month and is currently reorganizing to take advantage of I Love NY matching grant funds. Efforts to make a "swift and seamless" transition from a non-profit organization with county and state grant funding to an in-house county department have been anything but, according to local news reports. A field of 20 candidates for a new leader has been narrowed to four. Follow the confusing story here.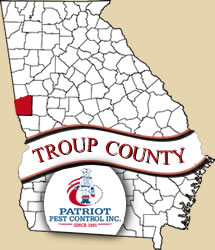 Meantime, in Georgia, a DMO was born, establishing a 501(c)(6) to oversee the use of city tourism funds: LaGrange County Convention and Visitors Bureau. There were months of discussion after a contract wasn't renewed for the LaGrange-Troup County Chamber of Commerce, which has overseen the hotel/motel tax since 1991. "Three proposals were submitted to control the funding, but [City Manager Meg Kelsey said] one was eliminated because it did not include a budget," reported the local paper. Good reason.
People in the News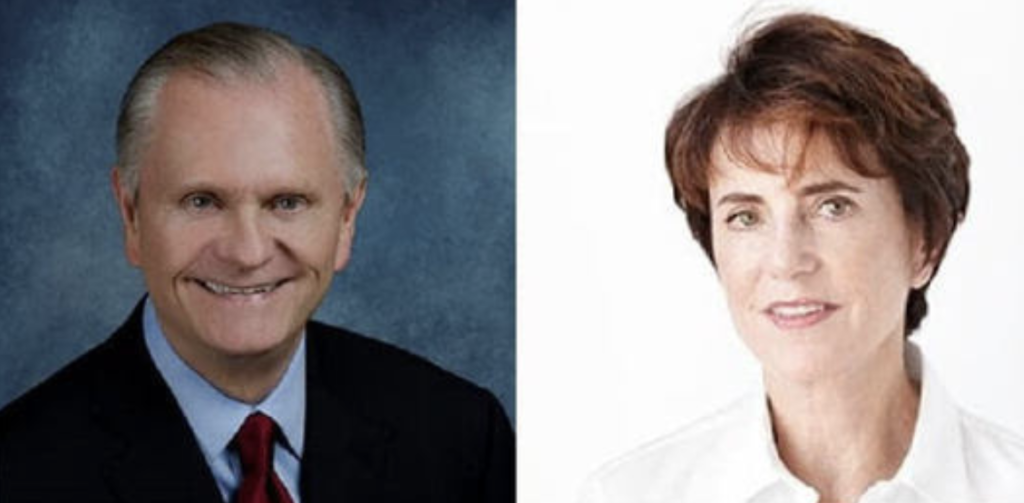 Travel industry leaders Bob Moore, former longtime Hilton executive, and Nancy Novogrod, former editor-in-chief of Travel + Leisure, will be honored as the 2019 inductees into the U.S. Travel Association Hall of Leaders. With these two inductions, 100 travel industry professionals have been inducted into the U.S. Travel Hall of Leaders since its creation 50 years ago. Moore and Novogrod will be honored at a dinner on November 20 during the U.S. Travel board of directors meeting in Washington, D.C. "The travel community owes both Nancy and Bob a tremendous debt for the unique ways in which they each contributed to the growth of travel to and within the United States," said U.S. Travel Association President and CEO Roger Dow.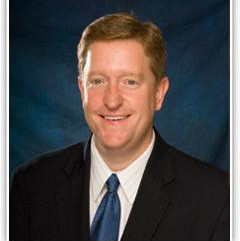 Discover Puerto Rico CEO Brad Dean has been awarded the Destination Organization Leadership Award for his significant contributions to the travel industry during the Destinations International annual conference in St. Louis, MO. Created in 2017, the award has previously honored Rossi Ralenkotter (Las Vegas CVA) and Caroline Beteta (Visit California).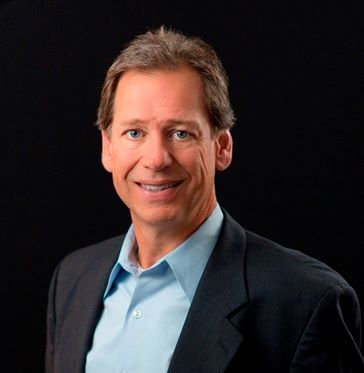 Brad Van Dommelen has resigned as president of Virginia Beach Convention and Visitors Bureau to return to his home state of Michigan. The DMO has plans to hire a new director or appoint an interim director after Van Dommelen's last day on Aug. 16. He is most recently known for his summer "Go Beachless" campaign focusing on the year-round amenities offered here.
Little Rock Convention & Visitors Bureau president and CEO Gretchen Hall has been named secretary/treasurer for the 2019-2020 Destinations International Board of Directors. An 18-year veteran of the bureau, Hall has led the city's DMO since 2011.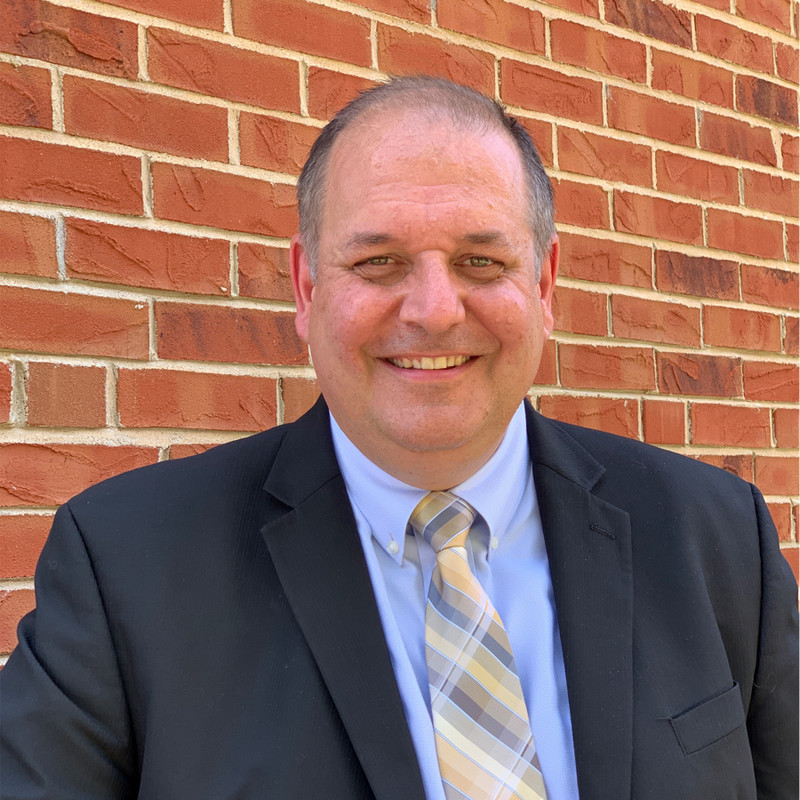 Following a national search, the City of Rochester and Experience Rochester announced Joe Ward as the incoming president of the new corporation. He will start in the role August 5, 2019. Ward is a hospitality, travel and tourism industry professional who has been serving as director of the Greater Saint Charles Convention and Visitors Bureau (MO) in since 2014. In his current role, he serves as the contract administrator of the Saint Charles Convention Center. Ward currently serves on the Professional Development, Sales & Services and International Research Task Force Committees for Destinations International.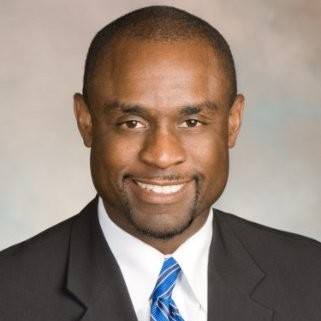 Cleo Battle has been promoted to the newly created position of COO at Louisville Tourism following 6.5 years as EVP. In his role, "Battle will oversee convention development, destination services, tourism development and marketing and communications and will "cultivate strategic partnerships and revenue development strategies, initiatives and priorities."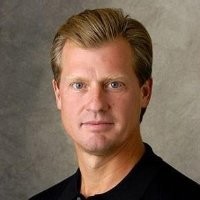 Travelport has named Greg Webb as CEO replacing Gordon Wilson, a 28-year company veteran who had been president and CEO since 2011. Previously, Webb served as a SVP at Oracle Hospitality and a vice chair at Sabre.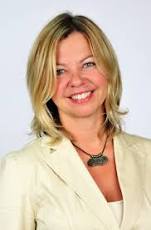 Lisa Love has accepted the role of interim deputy commissioner, Explore Georgia. She takes over from Kevin Langston, who recently announced his retirement. Before joining Georgia Dept. of Tourism, Love was director of music marketing and development for the Film, Musical & Digital Entertainment Office at Georgia Dept. of Economic Development and previously, executive director of the Georgia Music Hall of Fame museum in Macon.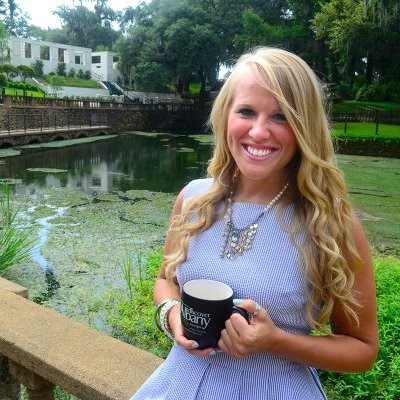 Kristen Loflin has been named communications and marketing manager for New Orleans & Company. She comes to the post from Onslow County Tourism in Jacksonville, N.C. and has also served with the Albany (Georgia) CVB.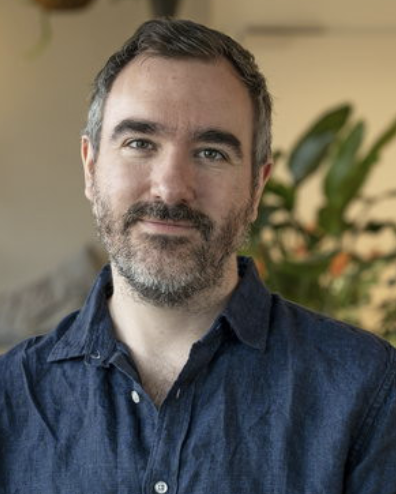 Trivago has appointed James Carter as chief product and technology officer. In his new role, he joins the company's leadership team as the head of hotel search. With 14 years of experience in the travel tech industry, he was most recently engineering director at search engine Google, working on its hotel ads product.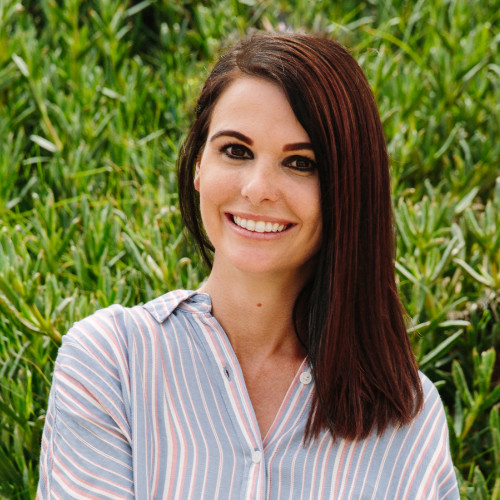 Brittney Hendricks has been promoted to director of marketing and communications at the Oxnard CVB in California. Previously, she had been the marketing and communications coordinator. Hendricks has also been a technical writer and editor for Marine Research Specialists in Ventura, California.
Careers Corner
State of Arizona – Senior Director of Marketing
State of Vermont – Senior Travel Marketing Specialist
Los Angeles Tourism & Convention Board – Manager, International Tourism
Los Angeles Tourism & Convention Board – Manager, Social Media
Los Angeles Tourism & Convention Board – – Research Associate
Visit Sacramento – Director of Marketing (a newly created role)
Visit Anaheim – Business Development Director
Visit Seattle – Director of International Tourism
Visit Loudon (VA) – Marketing & Content Manager
City of San Antonio – Arts Marketing Manager
Visit Newport Beach & Co (CA) – Communications Manager
Visit KC – Events & Community Engagement Manager
Visit Baltimore – Editorial Director
Visit Stockton (CA) – Social Media & Marketing Coordinator
Tourism Australia (L.A.) – Marketing Manager
Catalina Island Company (CA) – Digital Marketing Manager
Miles Partnership – Director of Product Strategy
Phocuswright (NYC) – Research Analyst
Braintrust Marketing (NYC) – Director of Integrated Communications
Ryman Hospitality Properties (Nashville) – Director of Marketing Strategy
Royal Caribbean Cruises (Miami) – Digital Marketing Director
Hornblower Cruises & Events (San Francisco) – Director, Digital Analytics & Optimization
The Leading Hotels of the World (NYC) – Director, Digital Marketing
Association of Zoos & Aquariums (Tucson) – Marketing & Events Director
Executive Content Strategist (Des Moines) – Meredith Travel Marketing
Travelport (Atlanta) – Senior Marketing Manager
PhocusWire – Financials and Startups Editor, Travel Industry
And…Twitter is going on a hiring spree through the end of 2019. The company is adding 20% more employees, according to Ned Segal, Twitter CFO, on a second-quarter earnings call last week. Plans are to add approximately 784 new jobs, including marketing. –-> Twitter Careers.

Meantime, news comes that Uber has slashed 400 marketing roles, or about one-third of its global marketing department because profitability doubts are lingering following its I.P.O. Read more in a report from CNBC here.
Not a Commercial, Just Light Digital Humor from Adobe