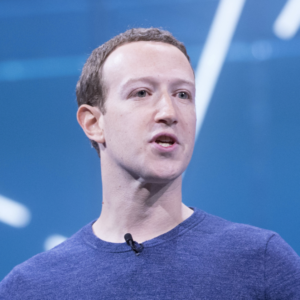 Advertisers are taking a cautious view of the latest Facebook bombshells, says Ad Age, as The New York Times points to internal willful obfuscation by Facebook leadership in a report, "Delay, Deny, and Deflect: How Facebook's Leaders Fought Through Crisis."
On Wednesday, the newspaper reported on struggles within Facebook's top ranks on how the company should respond to revelations about Russian disinformation as well as grossly inflated video metrics (see The Travel Vertical, 10/23/18)  and inadequate data privacy protections.
In a global video meeting last Friday, Mark Zuckerberg "made it clear that Facebook would not hesitate to fire employees who spoke to The New York Times or other publications," the NYT reports.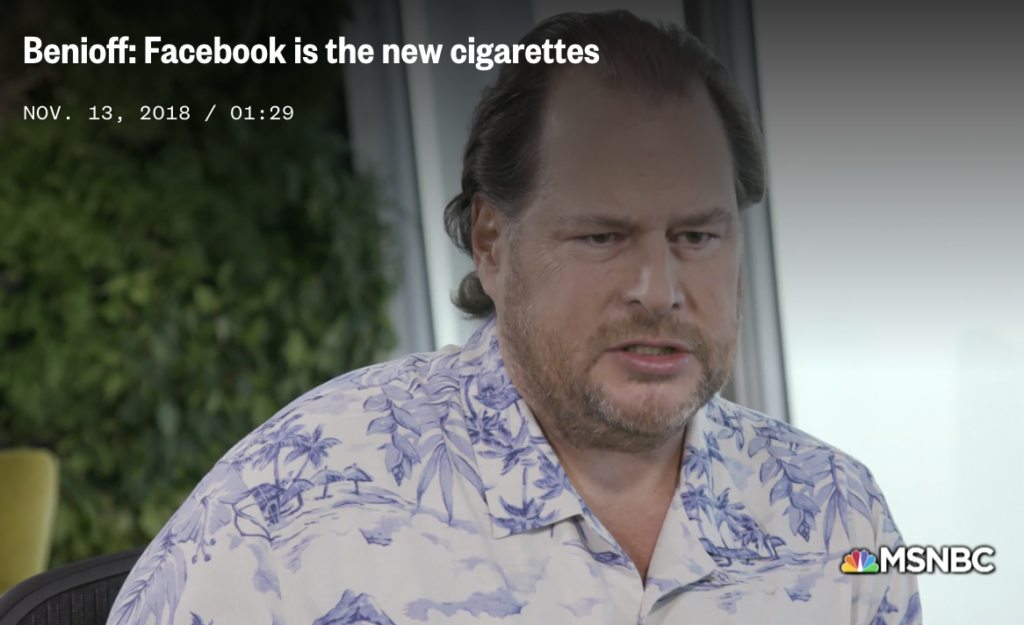 Citing the tension between trust and growth," Salesforce CEO Marc Benioff added his voice in a Sunday TV broadcast interview. He called for governmental regulation by comparing what he calls a deadly Facebook addiction to nicotine, saying "Facebook is the new cigarettes. You know it's addictive. It's not good for you…Facebook can have very serious effects on society the same way that cigarettes can," he added.
To read more on reactions from Facebook's biggest media buyers and advertisers, see the Marketing Dive article, "Marketers react with rancor following eye-opening report on Facebook's maneuverings."