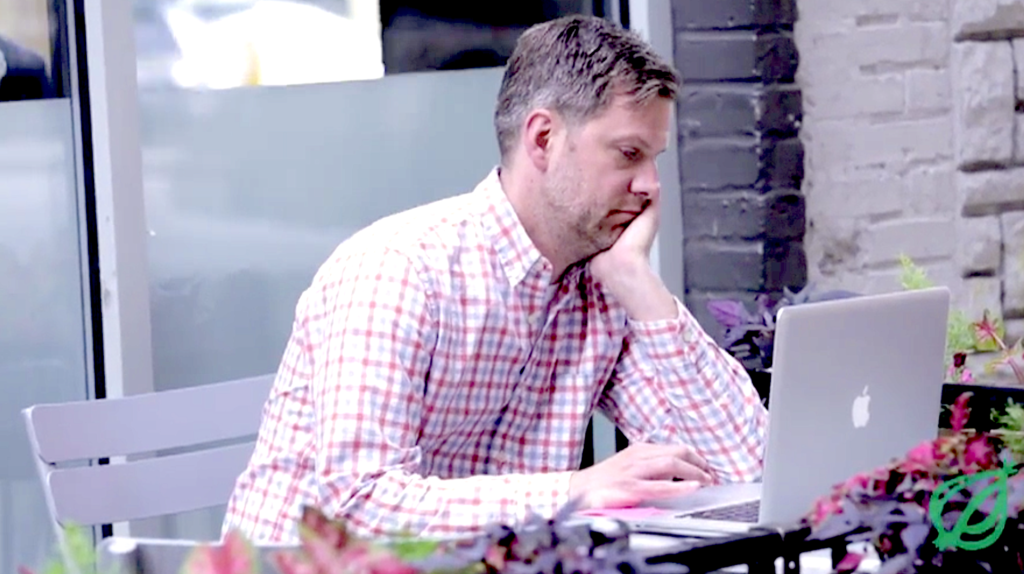 Facebook's Nightmare Year
2018 marches on with more measurement and trust issues for Facebook. The latest is a lawsuit over claims of false metrics related to video views. Observers say this masked a deeper, strategic dishonesty by Facebook—that advertisers were mislead, bad marketing decisions were made, journalists lost jobs.
Pivot to Video
"It will probably be all video," announced a Facebook executive to a Fortune conference in June 2016, a prediction that got wide coverage. Zuckerberg said "Five years to all video," just two months earlier, calling it "a golden age of video" in an interview with BuzzFeed News. Thus began a cycle of re-strategizing and layoffs, reports Nieman Lab for Journalism at Harvard.
"In 2017 alone, MTV News, Vocativ, Sports Illustrated, the Huffington Post, Fox Sports, Vice, and Mic have all pivoted to video, leaning on the euphemism to explain why they're firing teams of writers and editors." – Contently, 8/31/2017.
Michael Stelzner, founder and CEO at Social Media Examiner explains why they've decided to abandon Facebook video. "After analyzing the data, after looking at what the retention time is…we came to the sad conclusion that hardly anyone is actually watching our videos (on Facebook)…the metrics are very deceptive."
Long form content doesn't have a home on Facebook, Stelzner concludes. "See you over on YouTube."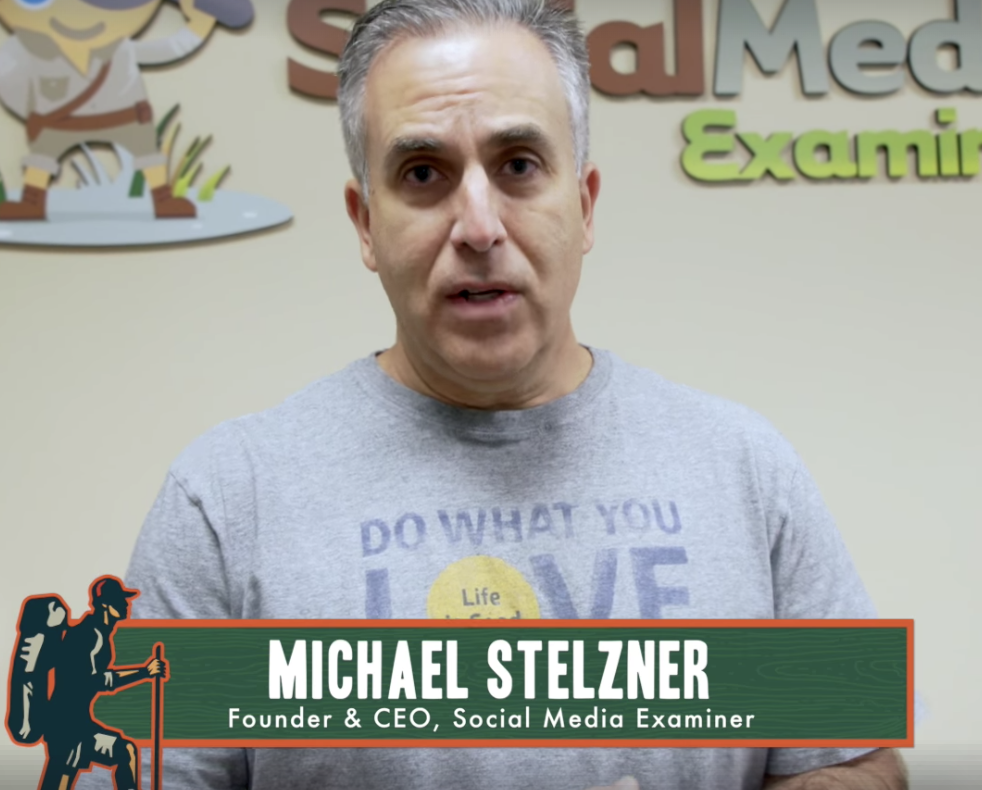 Hear his data-backed explanation here.