There's not a single part of the Google core search algorithm that Ben Gomes has not been intimately involved with during his nearly two decades at Google.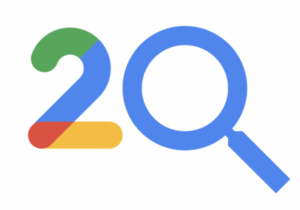 In this piece, "Improving Search for the Next 20 Years," Gomes looks back at the birth of Google Search 20 years ago and projects where Search will take us over the next 20 years.
Read more from the man who knows best.